The New York Comedy Festival
Louie: A Conversation with Louis C.K.
Nov 3, 2010
8:30 PM ET
New York
NOTE: This clip contains mild cursing language.
The FX series Louie is that rarest of things, a truly auteurist television program, created, written, directed, and edited by its star, beloved comedian Louis C.K. It's also f*#%ing hilarious. The Paley Center, in partnership with the New York Comedy Festival, is delighted to welcome Louis C.K. to discuss the production of this fearless, unconventional comedy, which confronts issues of aging, race, violence, and compulsive ice cream consumption with scrupulous honesty and lacerating wit.
Louis C.K.
Moderator:
James Poniewozik
,
Time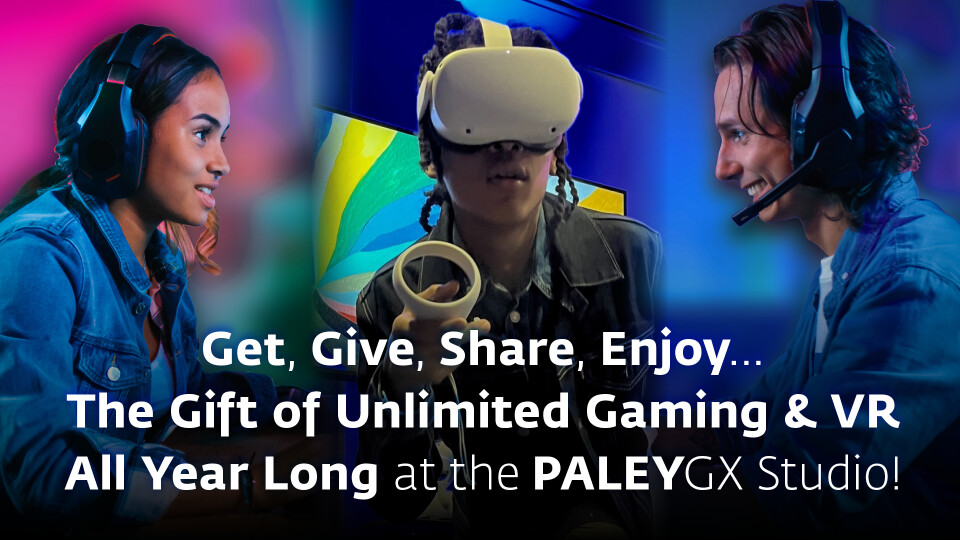 Open to the Public: All Are Welcome!
The Ultimate Family-Friendly Gaming & VR Experience in New York

PaleyGX Birthday Parties—Host your private birthday party in the PaleyGX Studio in New York
PaleyGX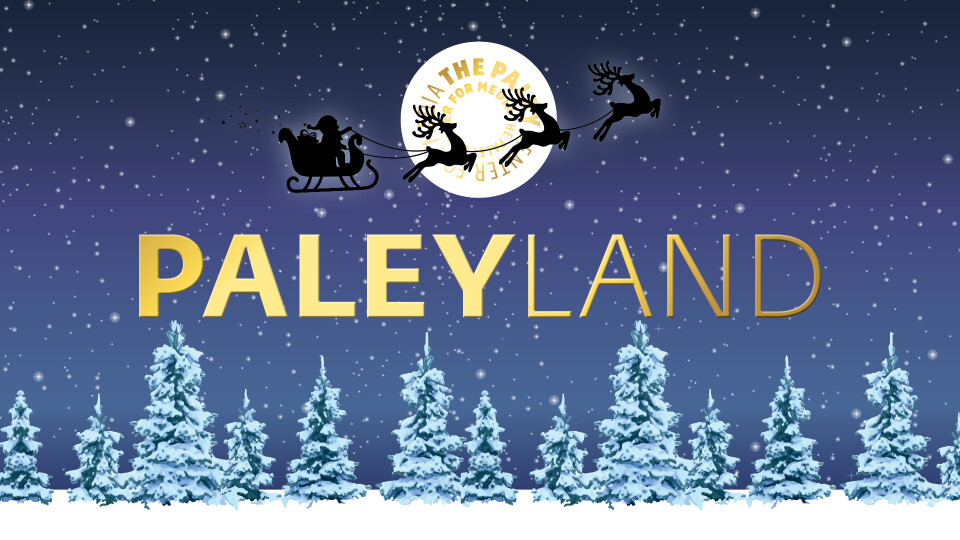 Paley Exhibit & Screenings
November 19, 2022 – January 8, 2023 in New York
Mark your calendars for our annual classic holiday extravaganza! You can experience PaleyLand as a Member for VIP Access.
PaleyLand 2022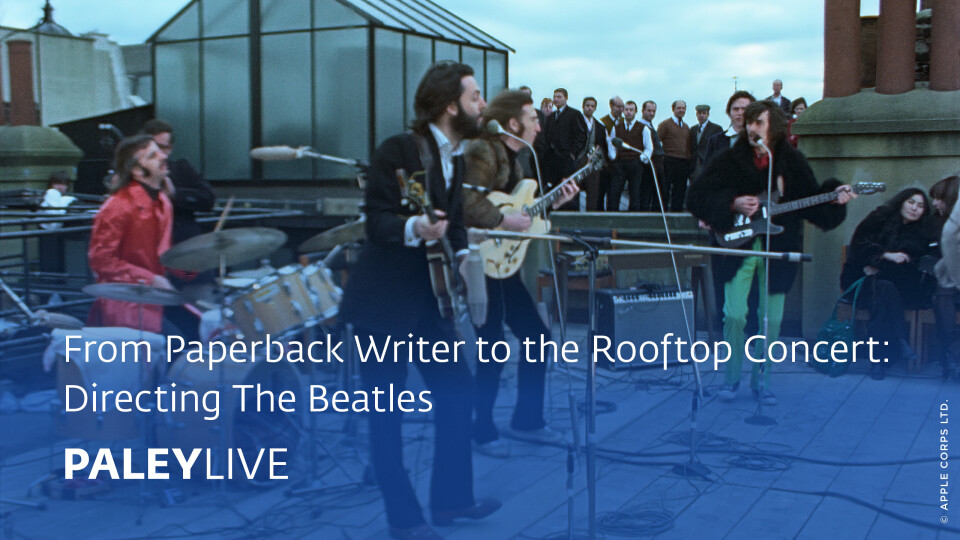 PaleyLive
Wednesday, December 7, 2022
6:30 pm
The Paley Museum, 25 West 52 Street, NYC
From Paperback Writer to the Rooftop Concert: Directing The Beatles