Holiday Activities with Your Whole Family—Prepared Exclusively for Paley Members!
Mickey & Minnie Wish Upon a Christmas Color By Numbers
Make a Shooting Wishing Star!
Christmas Again Holiday Watch Party Recipes
Classic Linzer Cookies, Fruitcake Christmas Cookies, and Gingerbread Molasses Cookies... You and your family will want to make these Christmas cookies recipes again and again!
From Our Paley Education Department
Celebrating Hannukah and Kwanzaa
Happy Holidays! We are recommending programs to watch with your families for Hanukkah and Kwanzaa, along with viewing questions and related extension activities.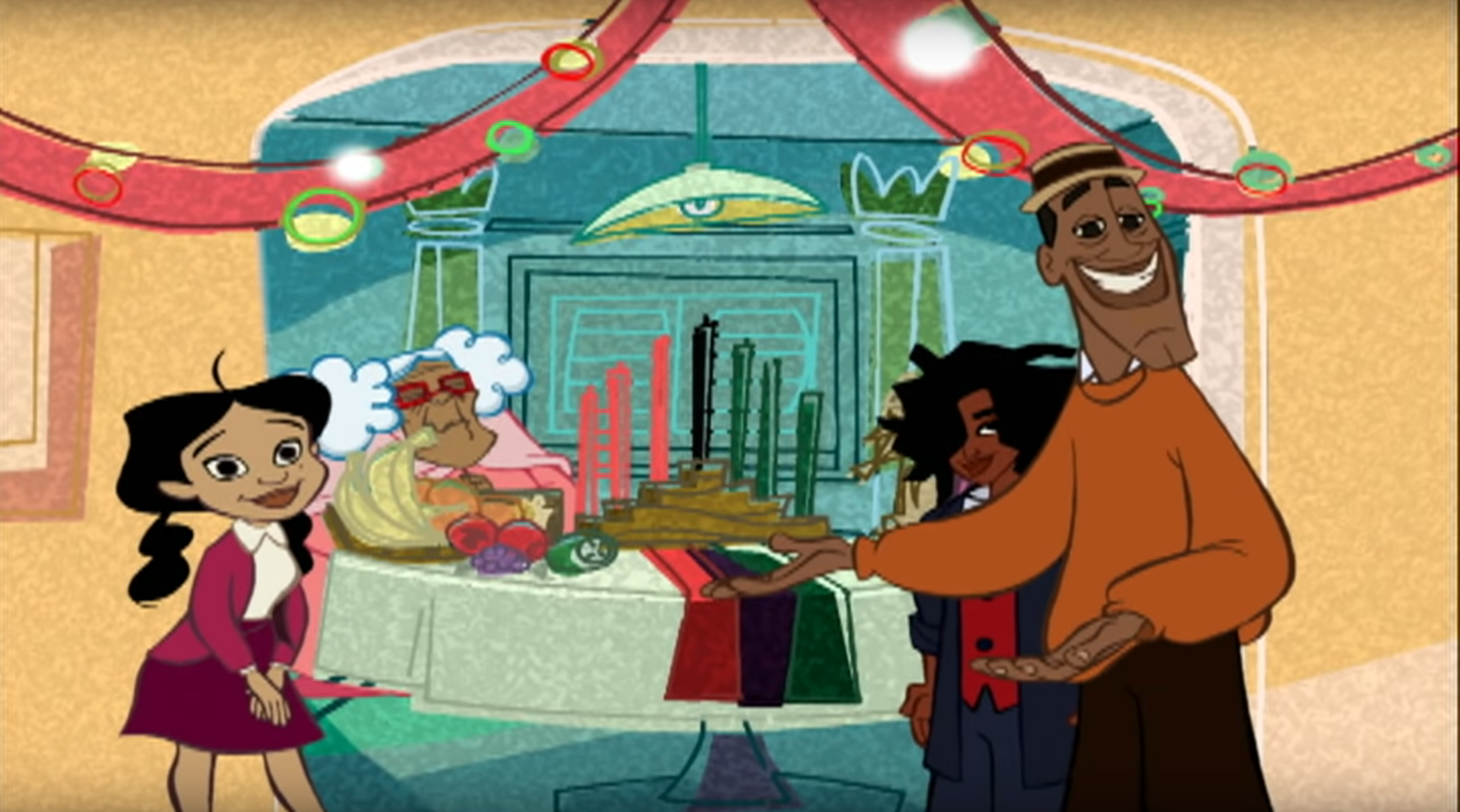 Christmas Celebrations Around the World
Download this special map of the world. When you touch each snowflake, you will learn about holiday traditions in each country.