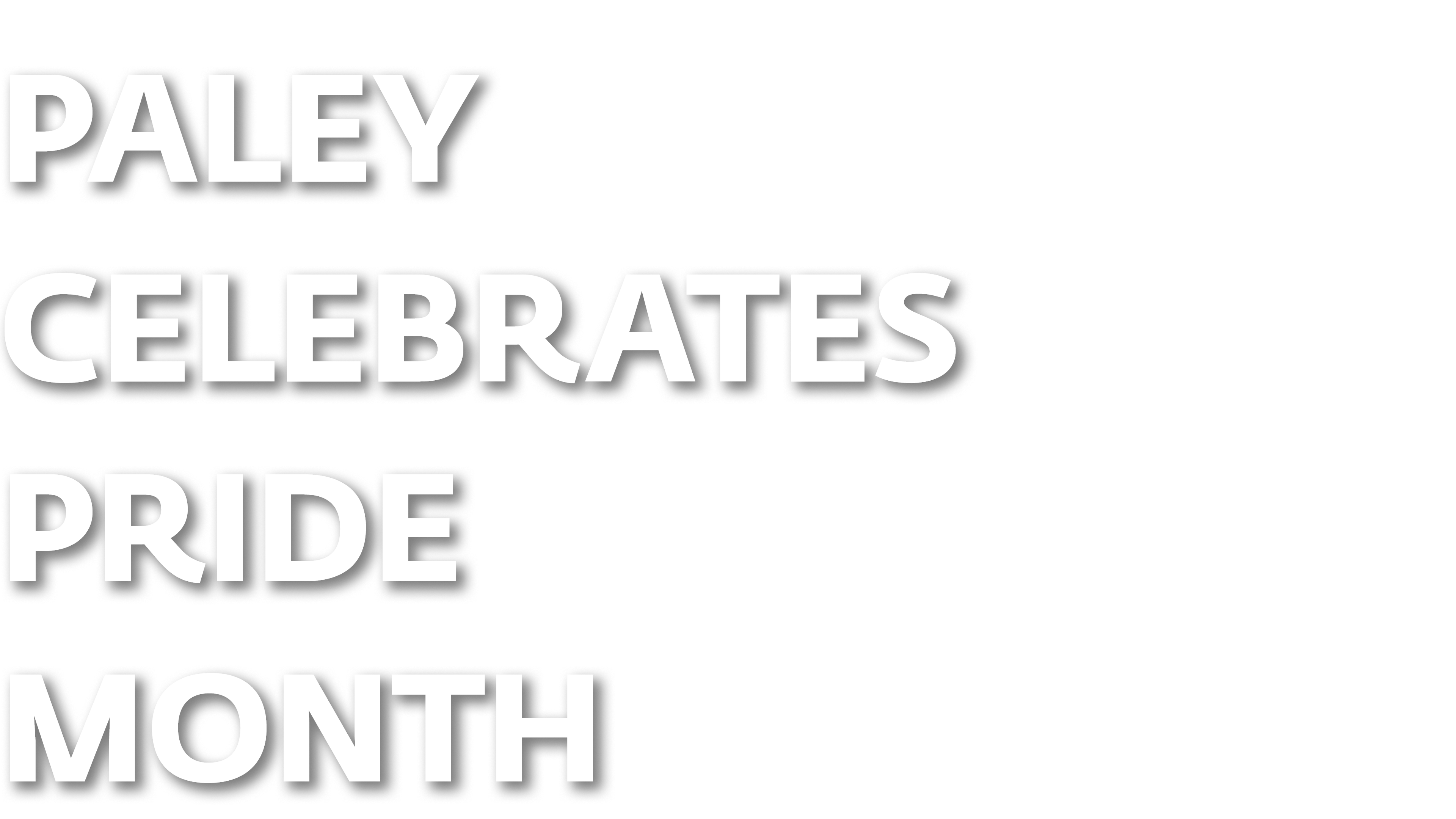 Welcome to Paley's Salute to LGBTQ+ Pride Achievements in Television
In this virtual celebration, we pay tribute to many of the critically acclaimed and culturally influential programs, figures, and milestones throughout the history of LGBTQ+ representation on television, while also acknowledging some of those who are currently innovating and telling new stories. The Paley Center has preserved these great achievements, and is proud to celebrate many of the pioneers, icons, and storytellers from five genres: drama, comedy, news/talk/documentary, sports, and music/variety.
We are thankful to Citi and Verizon for their continued support in shining a light on diverse voices in media.
Diversity & Inclusion Programming Initiative Donors