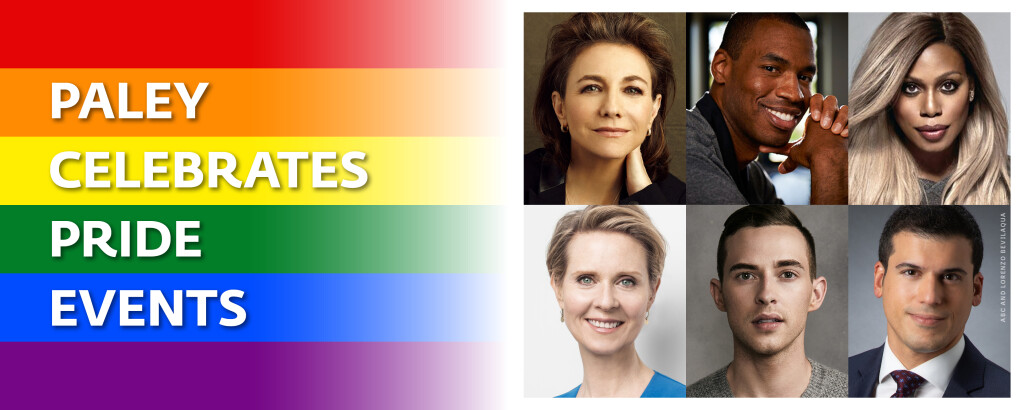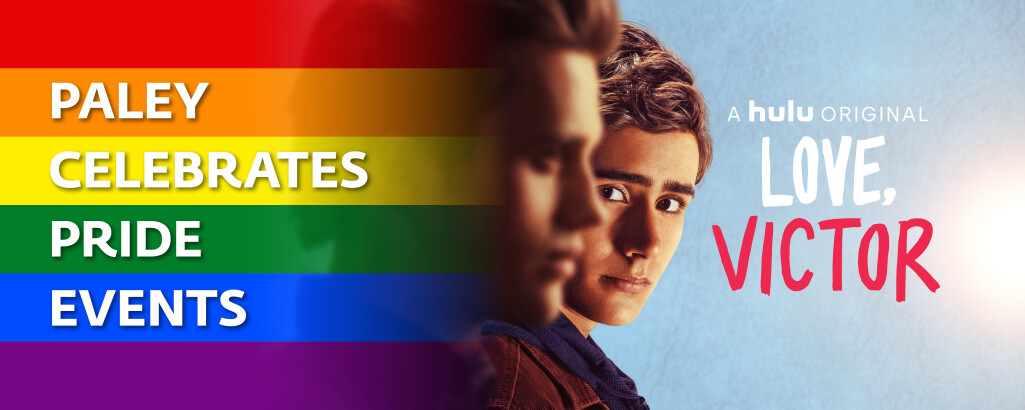 PaleyImpact: Salute to LGBTQ+ Pride Achievements in Television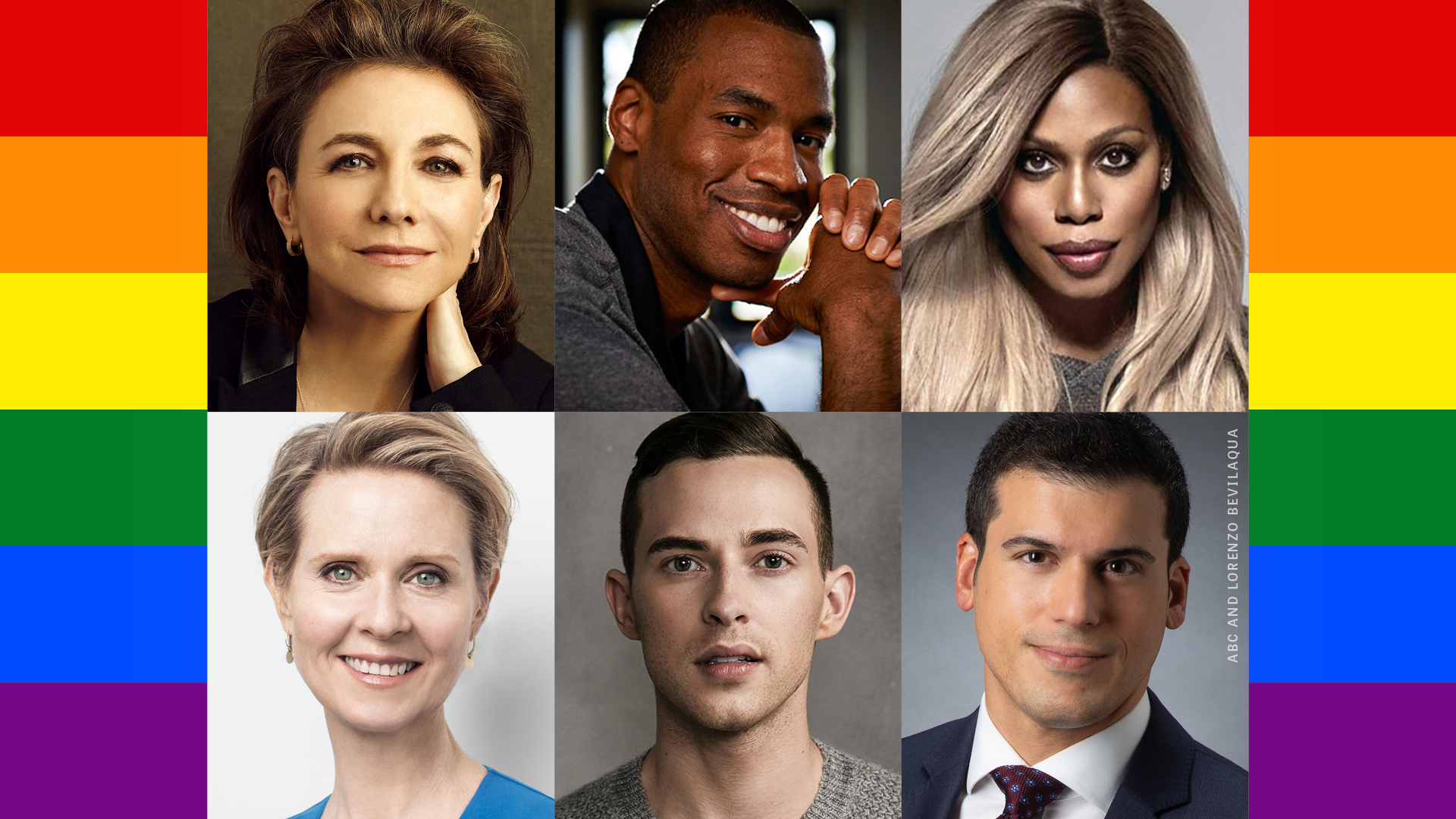 Part of Paley@Home presented by Citi
Watch on YouTube
Participants:
Ilene Chaiken, Creator, Showrunner, and Executive Producer
Jason Collins, Athlete and NBA Cares Community Activist
Laverne Cox, Actress, Producer, and Advocate
Cynthia Nixon, Actor and Advocate
Adam Rippon, Artist, Athlete, and Activist
Moderator: Gio Benitez, ABC News Correspondent
The Paley Center for Media's inaugural Salute to LGBTQ+ Pride Achievements in Television begins with a special PaleyImpact conversation featuring a stellar array of some of the most acclaimed and influential figures in media today. Join these trailblazers as they reflect on their own careers and how they've broken barriers and shattered stereotypes. Additionally, they discussed the importance of diverse voices within the media landscape, and what the future holds for LGBTQ+ representation on television.
Paley Front Row presented by Citi: Love, Victor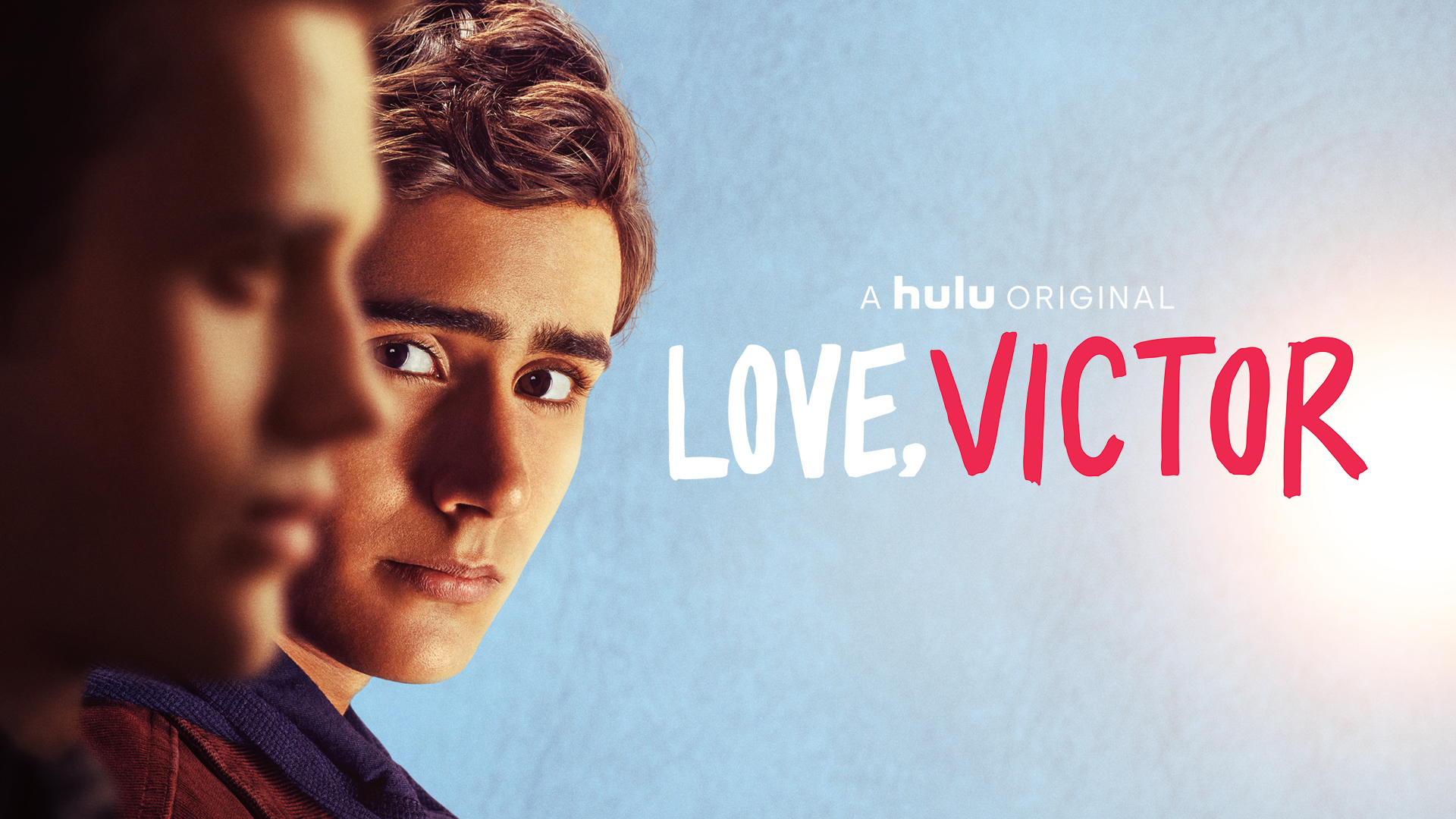 Participants:
Michael Cimino, "Victor Salazar"
Ana Ortiz, "Isabel Salazar"
George Sear, "Benjamin 'Benji' Campbell"
Isaac Aptaker, Creator & Executive Producer
Elizabeth Berger, Creator & Executive Producer
Brian Tanen, Executive Producer
Moderator: Jim Halterman, West Coast Bureau Chief, TV Guide Magazine
Hulu's hit comedy, Love, Victor returns for its second season on June 11. Acclaimed for its sensitive portrayal of a young Hispanic teen's coming out story, Love, Victor is at once funny, emotional, and thoroughly engaging. Season two picks up as "Victor" (Michael Cimino) enters his junior year at Creekwood High as an openly gay star athlete while navigating his relationships with "Benji" (George Sear) and his parents (Ana Ortiz and Armando Salazar). As part of our celebration of LGBTQ+ Pride month, the Paley Center was delighted to welcome members of the series gifted cast and creative team for a look behind-the-scenes of this celebrated and impactful comedy series.