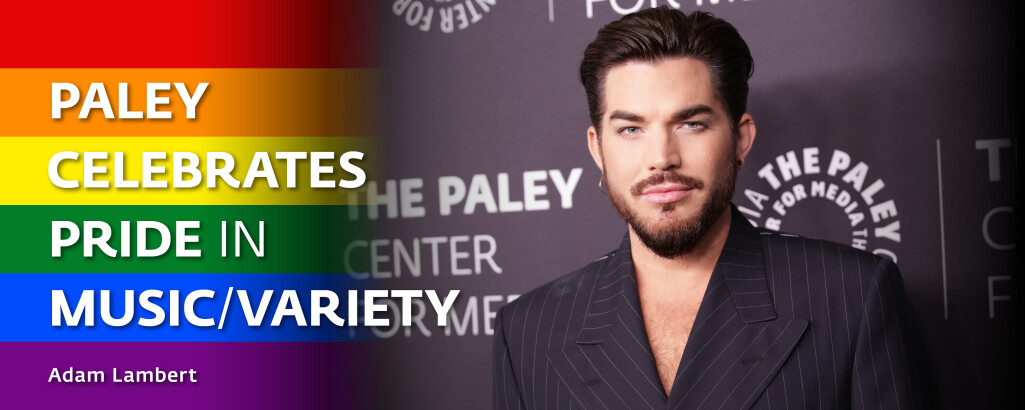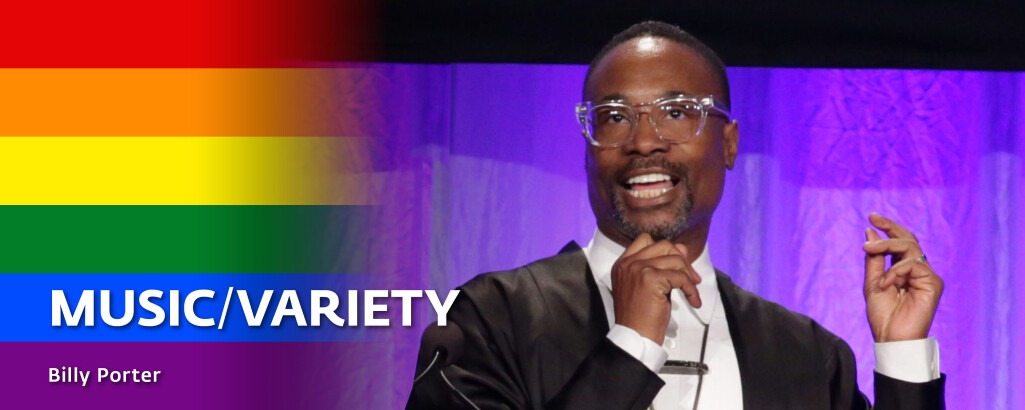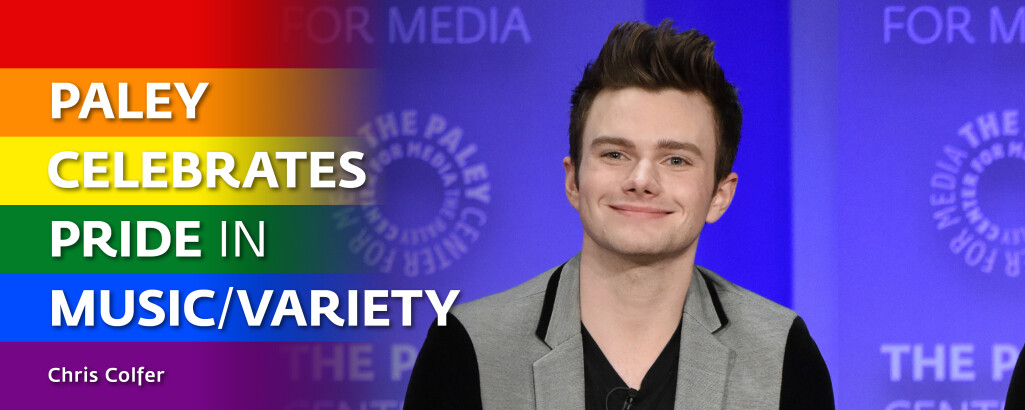 From the sexually ambiguous seventies to the confident 2000s, music on television has been pivotal in furthering LGBTQ+ rights and style. Throughout the decades, artists, such as Freddie Mercury, Culture Club, Ricky Martin, Madonna, and Sam Smith, have played a significant role in fostering inclusion and diversity around the world.
Below is a timeline that includes some of the most important and iconic moments in the history of LGBTQ+ representation in music and variety shows on television.
Icons & Milestones
Considered the first openly gay artist signed by a major label, glam rocker Jobriath makes his television debut on The Midnight Special in 1974, where his appearance is introduced by Gladys Knight as "an unusual and exciting theatrical event." 
In 1984, British trio Bronski Beat releases the video for "Smalltown Boy," an emotional portrayal of an LGBTQ+ young man who has been "pushed around and kicked around, always a lonely boy." 
In 1999 at the Video Music Awards, a parade of drag queens pay tribute to Madonna, with each dressed as a different version of Madonna from her iconic past videos. 
During the 2001 Grammys telecast, Elton John performs with the rapper Eminem, whose lyrics expressed homophobic sentiments, sparking a debate about the propriety of this pairing. 
During its first season in 2002, pop culture sensation American Idol features the first of many LGBTQ+ finalists, Jim Verraros. Later Idol contestant Adam Lambert becomes the first openly gay artist to debut at the top of the Billboard 200 with Trespassing in 2012.  
In a role fashioned especially for him, Chris Colfer becomes one of the breakout stars of Fox's 2009 hit Glee, playing bullied gay high school teen Kurt Hummel, who blossoms when he joins the school's choral club. The tremendous degree of social media support for the character's relationship with the lead singer of a rival choir, played by Darren Criss, demonstrates support for LGBTQ+ representation on TV.  
In 2010, Grammy-winning icon Ricky Martin appears on The Oprah Winfrey Show for the first time since publicly revealing his sexuality.
In 2012, Kate McKinnon joins the cast of Saturday Night Live, becoming the first openly gay female cast member.

Jennifer Hudson joins Mary Lambert, Macklemore, and Ryan Lewis to perform the trio's hit song "Same Love" at the 2013 Video Music Awards. The song wins in the Best Video with a Social Message category. During the performance, Queen Latifah officiated the weddings of thirty-three straight and gay couples on stage with Madonna serving as Maid of Honor.

In 2018, SKYY Vodka launches its Proudly American campaign with out-and-proud Olympian Gus Kenworthy, activist Mark Bustos, and acclaimed drag performers Trixie Mattel and Dusty Ray Bottoms. This campaign was developed with the media agency Mindshare to embrace diversity and LGBTQ+ rights.

In 2019, during an Instagram interview with actor Jameela Jamil, musical superstar Sam Smith reveals that they identify as nonbinary, a "mixture of all different things." 

In 2019, Out Magazine applauds acclaimed artist Janelle Monáe for bringing "bisexual visibility" to the Grammys with her electrifying performance of "Make Me Feel." 
At the 2021 GLAAD Awards, Demi Lovato leads a salute to the late Glee star Naya Rivera, who played half of the show's beloved queer couple, Santana Lopez (Rivera) and Britney Pierce (Heather Morris). Lovato noted that the character was "groundbreaking for closeted queer girls, like I was at the time, and her ambition and accomplishments inspire Latina women all over the world." In May 2021, Lovato revealed that they are nonbinary and are changing their pronouns.