PaleyWKND Membership Benefits
Invitation to Red Carpet Preview Cocktail Reception including VIP preview of the 4 major sports championship trophies
Member hours: 9:00 – 10:00 am each day with Character Meet & Greets
Paley Member fast-track lanes and priority access to street activities with Nickelodeon, NFL, Meta, Nintendo, The Price Is Right
VIP priority seating for exclusive preview and sneak peek screenings
10% off all Paley Museum merchandise during PaleyWKND
Celebrity Meet & Greets and more
Partner Perks

AMC+ Special Offer: Become a new Paley Member by October 7 and receive a free 3-month AMC+ subscription with access to award-winning shows and fan favorite movies.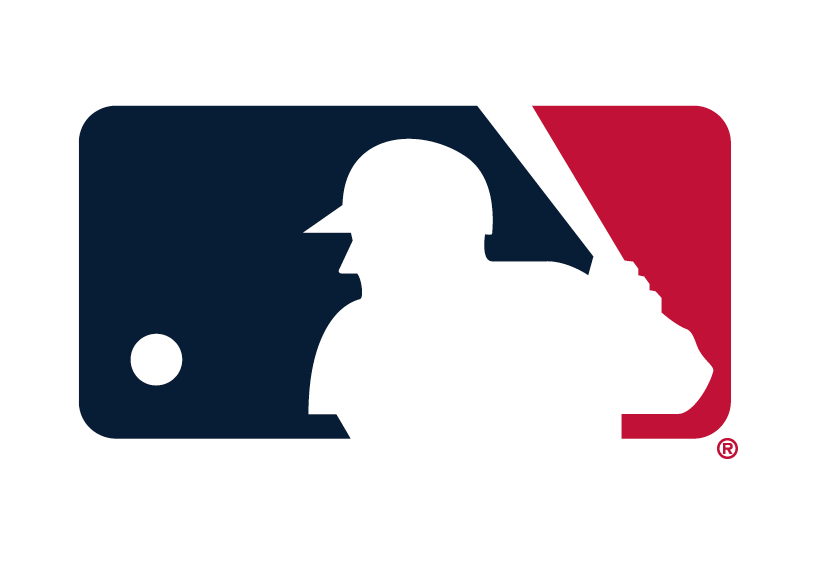 Major League Baseball Special Offer: Become a new Paley Member on PaleyWKND, and receive a 15% off coupon from the MLB NYC Flagship Store located at 1271 Avenue of Americas.

Become a Paley Member by October 7 and get 15% off at The Shop at NBC Studios (at 30 Rockefeller Plaza).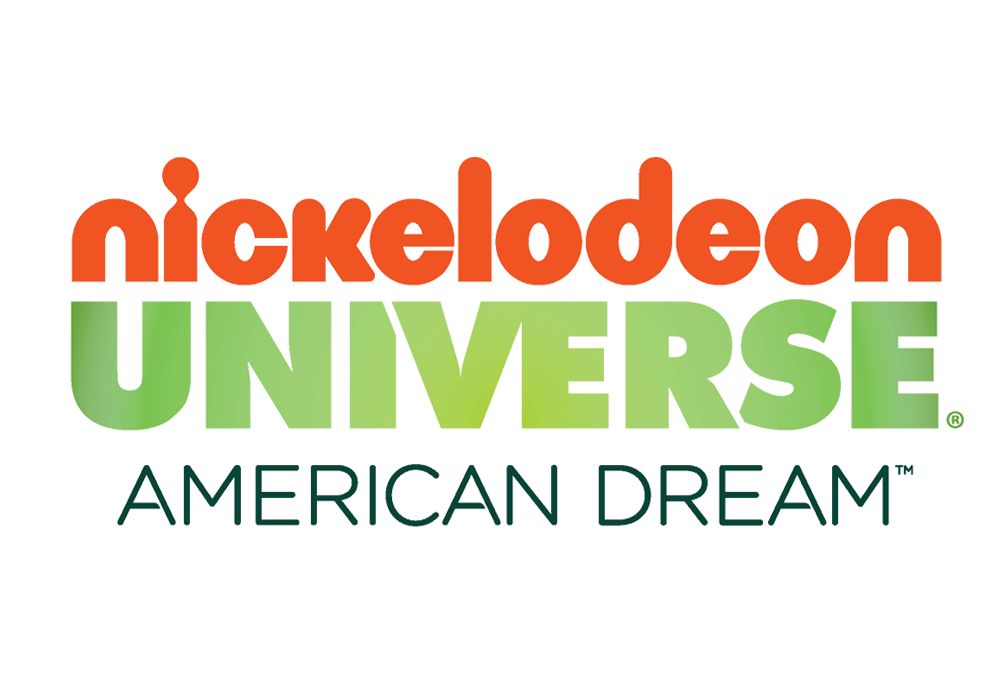 Become a Paley Member by October 7, and receive a 20% discount at Nickelodeon Universe at American Dream in East Rutherford, NJ, with one-of-a-kind rides, attractions, and experiences for kids of all ages. Come play with your Nickelodeon friends in our action-packed universe! Only 5 miles from Manhattan.
Paley Museum All Year Long Benefits
Year-round free admission for 1 adult and a guest to The Paley Museum, including PaleyLand, our annual classic holiday extravaganza with Members Only hours and free photo with Santa
Invitations to special, once-in-a-lifetime Members-only events throughout the year
Advance ticket sales and 20% off discounted pricing for all Paley live events, including red carpet premieres, celebrity conversations, and more. PaleyFest returns to New York from Oct 6 to Oct 11 with exclusive behind-the-scenes scoops, hilarious anecdotes, premiere screenings, and breaking news stories!
Priority reservations for state-of-the art PaleyGX Gaming Studio & VR Experience; unlimited game play for Individual+ / Family Members and above
For Our Paley Patrons
Exclusive access to the VIP Lounge during your visit to PaleyWKND.
Not a Paley Member yet? Join now for PaleyWKND plus benefits all year.
Questions on how to use your Paley membership? Call us at 212-621-6780 or email us at membership@paleycenter.org