October 6 to 11, 2022
Tickets on sale now!
In celebration of PaleyFest NY's tenth anniversary, The Paley Museum presents an immersive exhibition highlighting the festival's rich and storied history as well as costume artistry, props, and video from this year's festival programs.
The dazzling array of costumes includes period creations from The Gilded Age, two wedding dresses from Queen Sugar, and "June" and "Serena" outfits from The Handmaid's Tale, while the candid photography from iconic PaleyFest NY moments through the years will surprise you with how many of your favorite stars have been on the Paley stage.
FREE for Paley Members, included with General Admission.
Become a Paley Member for FREE admission and many other benefits.
Experience PaleyFest as a Paley Member for VIP Access!
Advance ticket sales and Member discounted pricing for all PaleyFest NY events
Early theater seating for the best seats in the house
VIP access with today's biggest stars
Member perks for a whole year of Paley programming, events, and screenings
Join Paley Now!
1-day advance sale date
20% off all tickets
And more!
3-day advance sale date
20% off all tickets
And more!
All Partner benefits, plus:
2 FREE tickets to PaleyFest NY event of your choice
An Invitation to PaleyFest NY Patron & President's Circle Reception
What Is PaleyFest NY?
Presented by The Paley Center for Media, PaleyFest NY is TV's ultimate festival. Join us live and in person for our tenth anniversary edition as the hottest stars and creative teams join us on the Paley stage to delight fans with exclusive behind-the-scenes scoops, hilarious anecdotes, premiere screenings, and breaking news stories … all hallmarks of the PaleyFest you know and love. The festival is named for William S. Paley, founder of CBS and The Paley Center for Media.
Location:
25 West 52 Street, New York City
Visit Us for more info on Enhanced Covid-19 Safety Measures

Events, dates, and participants are subject to change.​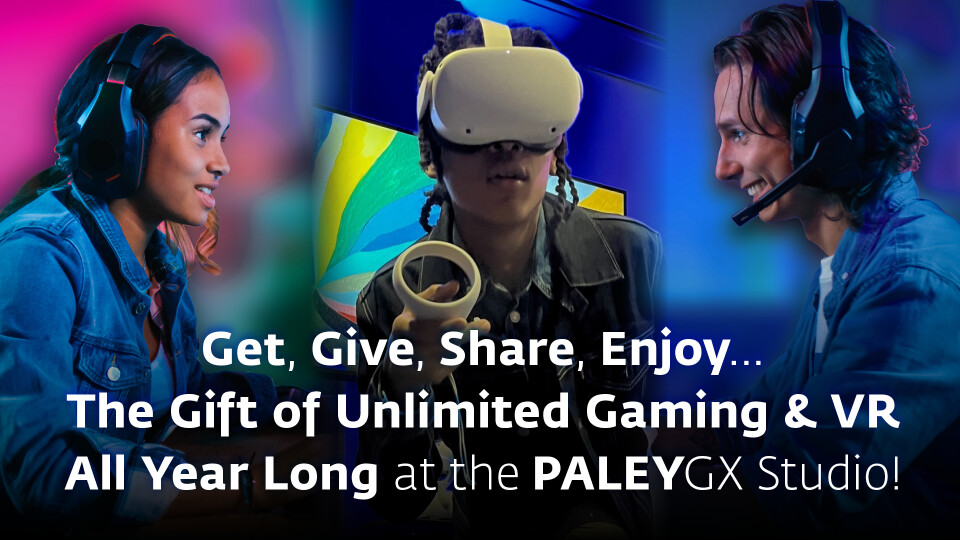 Open to the Public: All Are Welcome!
The Ultimate Family-Friendly Gaming & VR Experience in New York

PaleyGX Birthday Parties—Host your private birthday party in the PaleyGX Studio in New York
PaleyGX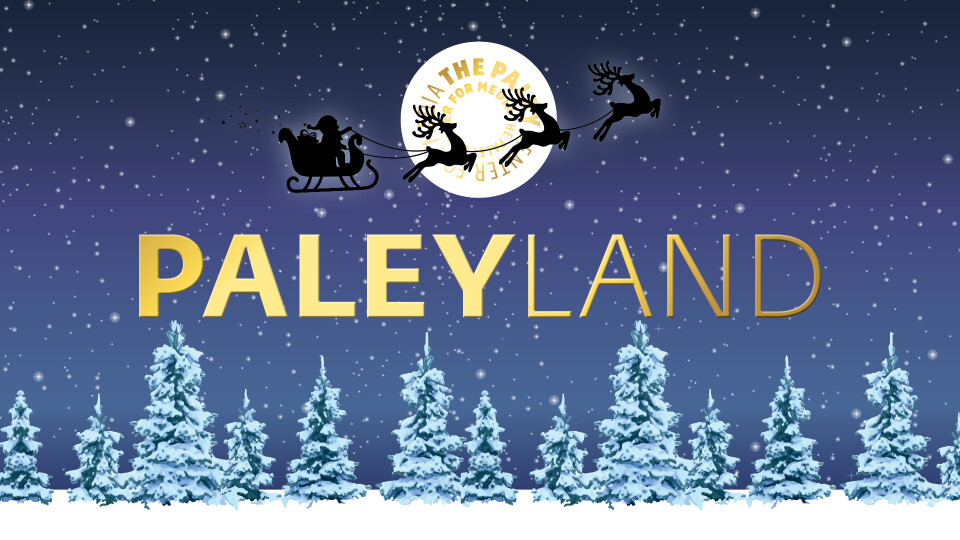 Paley Exhibit & Screenings
November 19, 2022 – January 8, 2023 in New York
Mark your calendars for our annual classic holiday extravaganza! You can experience PaleyLand as a Member for VIP Access.
PaleyLand 2022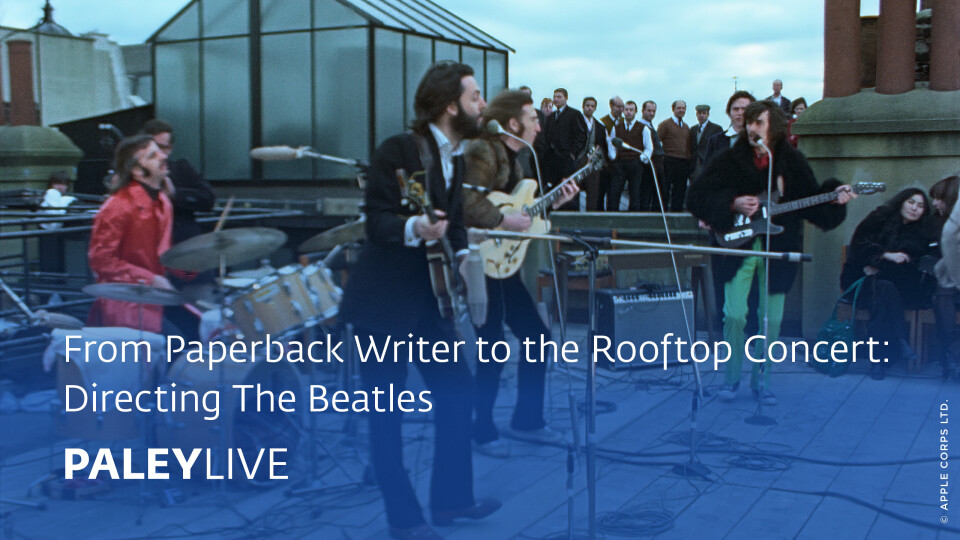 PaleyLive
Wednesday, December 7, 2022
6:30 pm
The Paley Museum, 25 West 52 Street, NYC
From Paperback Writer to the Rooftop Concert: Directing The Beatles