Paley Front Row 2021 presented by Citi
Enjoy this series of new, original programming with the stars of current shows discussing their work, offering insights and anecdotes.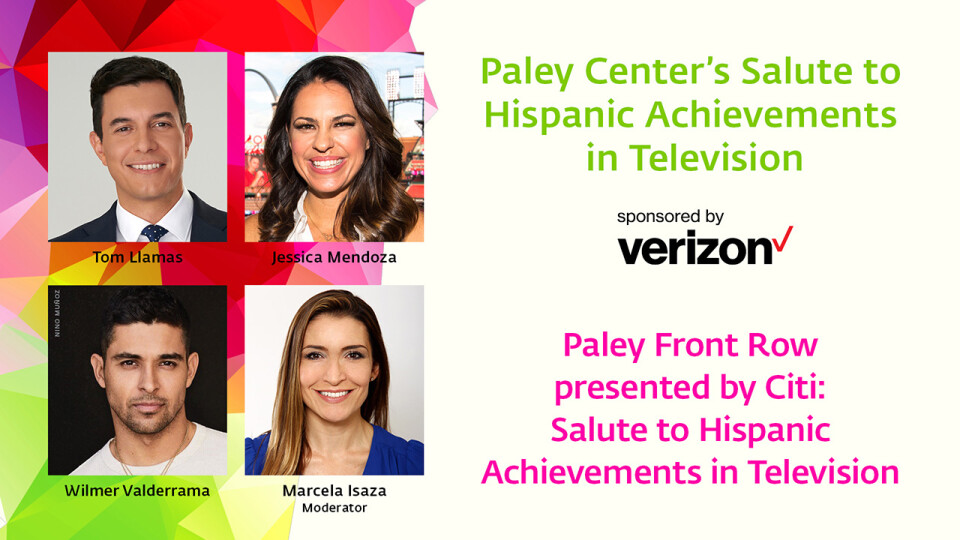 September 15, 2021
Salute to Hispanic Achievements in Television presented by Citi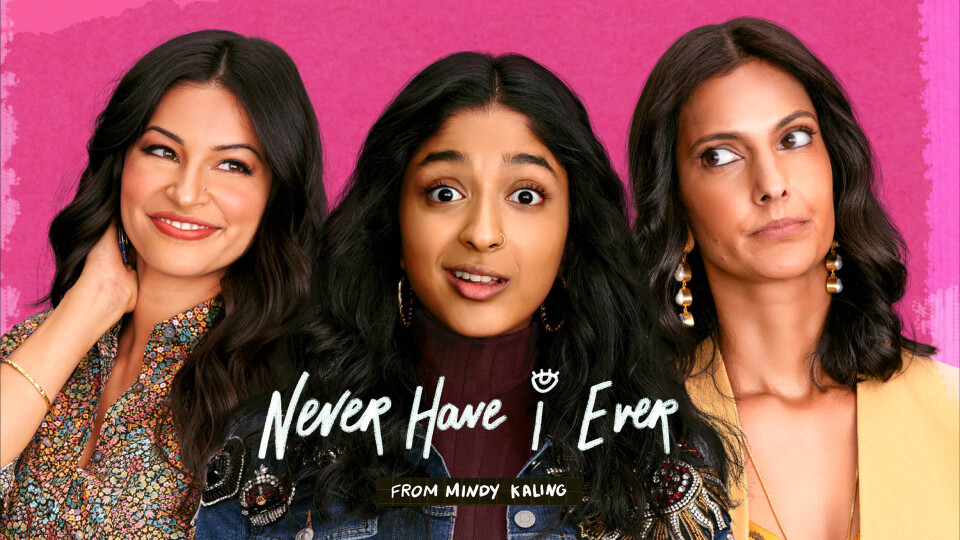 August 24, 2021
Never Have I Ever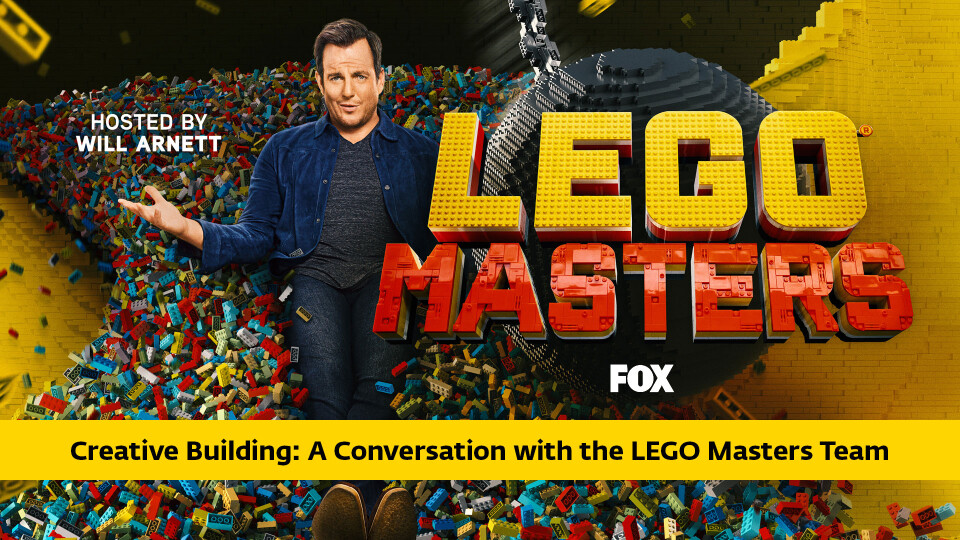 August 9, 2021
Creative Building: A Conversation with the LEGO Masters Team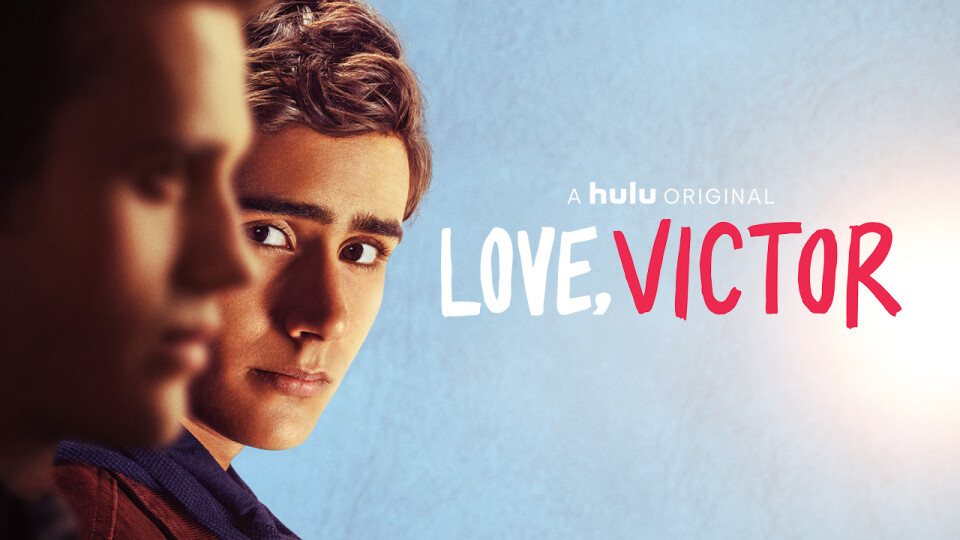 June 7, 2021
Love, Victor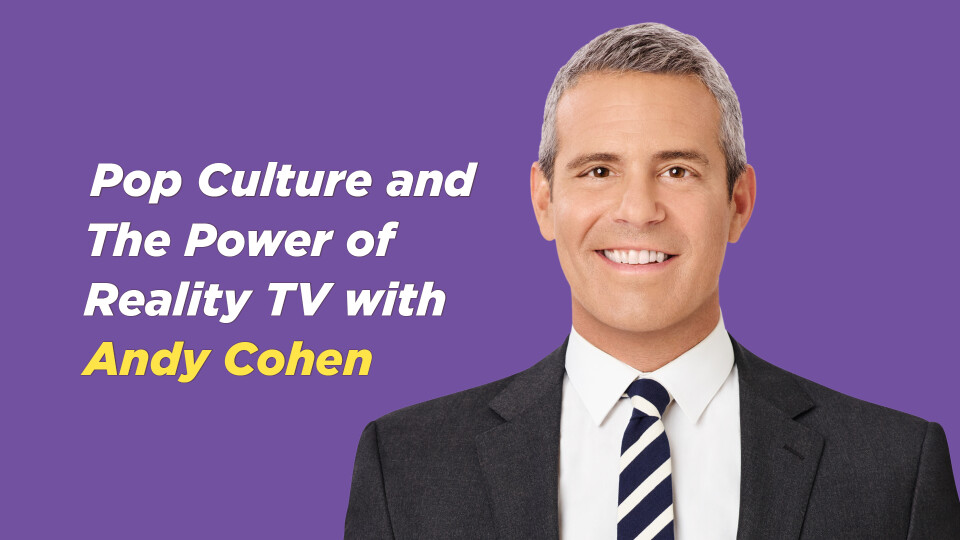 May 3, 2021
Pop Culture and the Power of Reality TV with Andy Cohen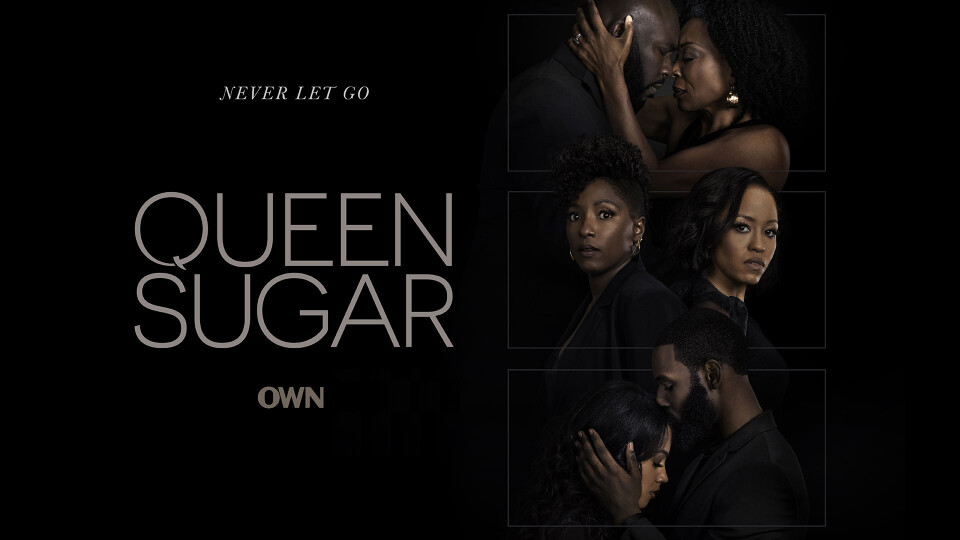 February 15, 2021
Queen Sugar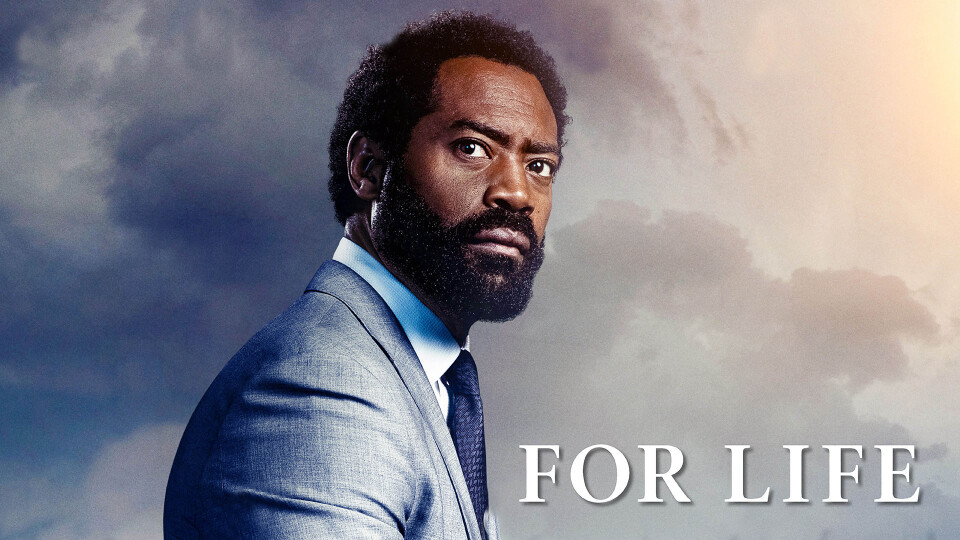 February 1, 2021
For Life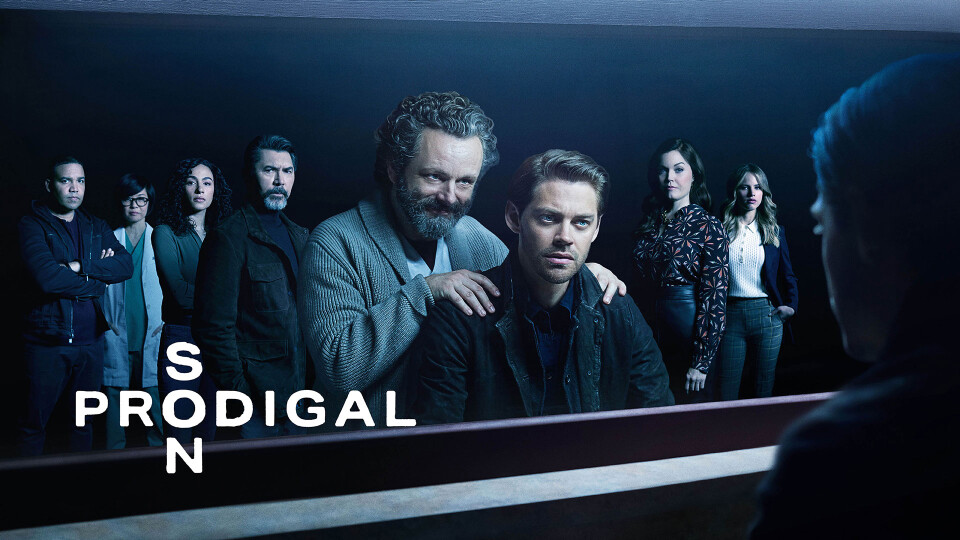 PaleyImpact 2021
The Paley Center for Media explores how media influences attitudes, behaviors, and actions, as well as shapes public discourse, on important social and cultural issues.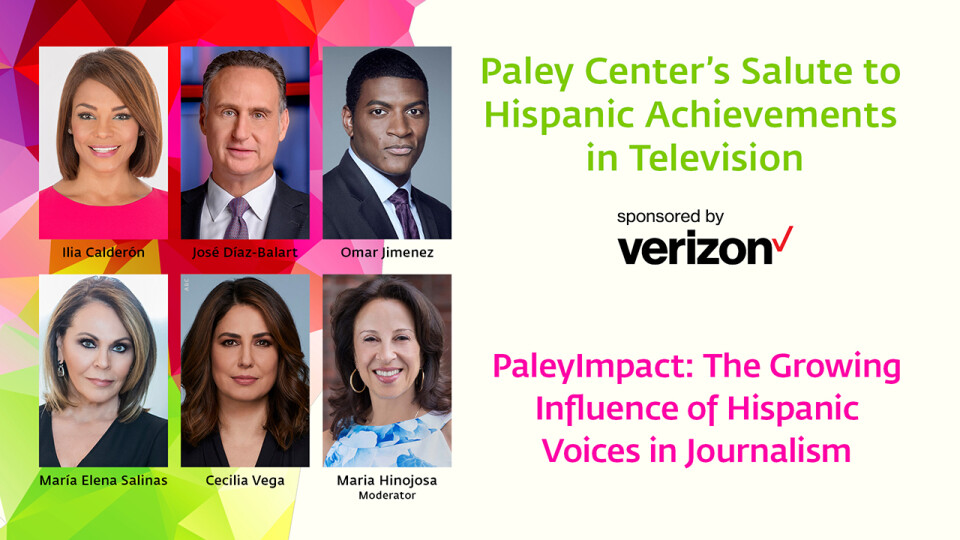 September 15, 2021
The Growing Influence of Hispanic Voices in Journalism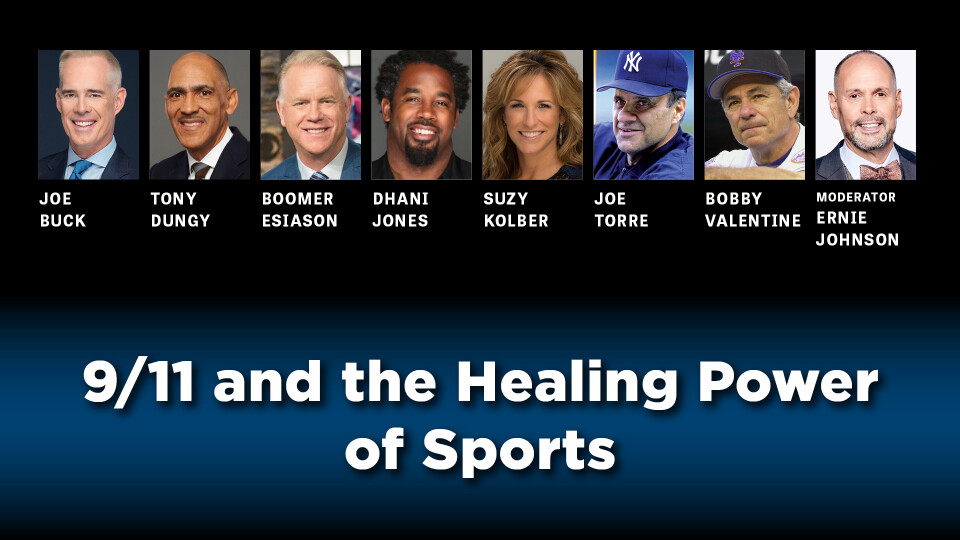 September 9, 2021
9/11 and the Healing Power of Sports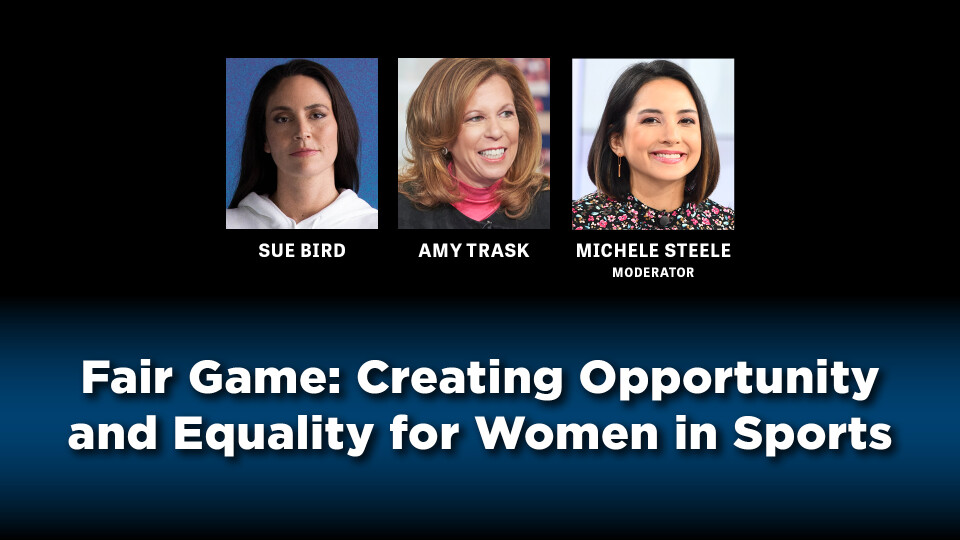 September 2, 2021
Fair Game: Creating Opportunity and Equality for Women in Sports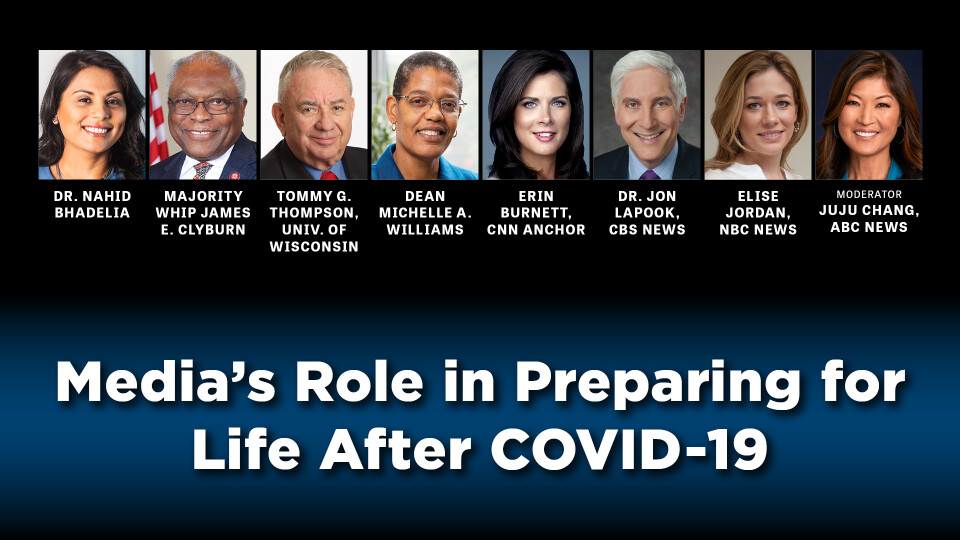 July 21, 2021
Media's Role in Preparing for Life After COVID-19
This program is made possible by generous support from The Blanche and Irving Laurie Foundation and The Isermann Family Foundation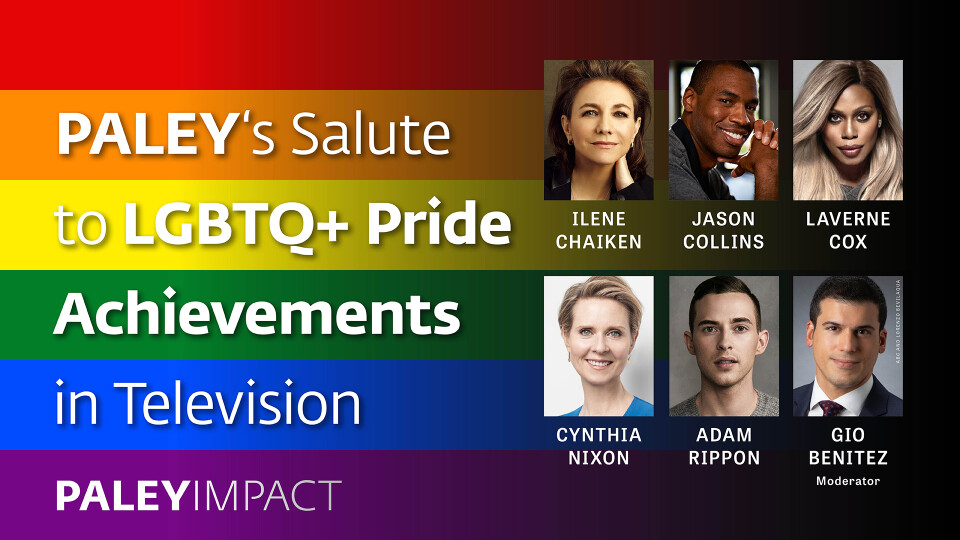 June 1, 2021
Paley's Salute to LGBTQ+ Pride Achievements in Television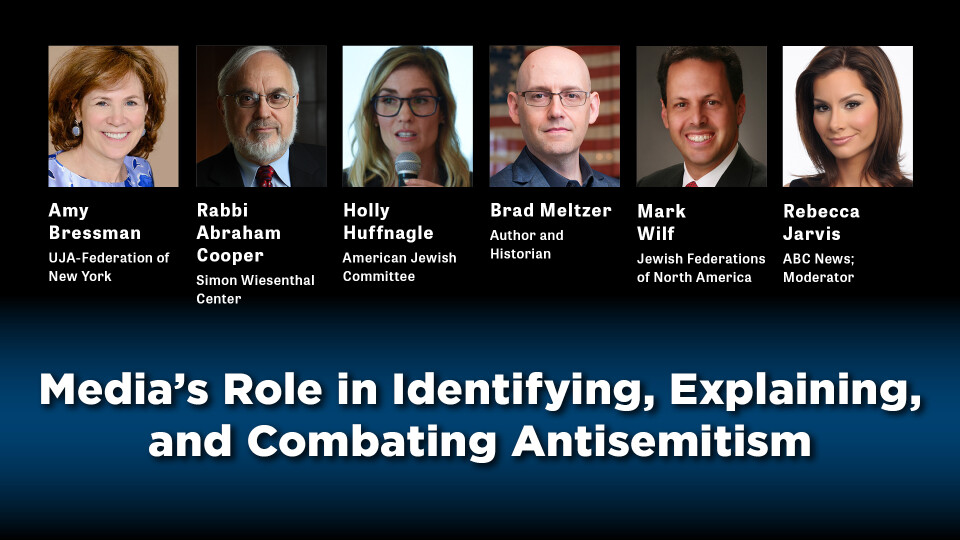 May 19, 2021
Media's Role in Identifying, Explaining, and Combating Antisemitism
This program is made possible by generous support from Shari Redstone and Aryeh and Elana Bourkoff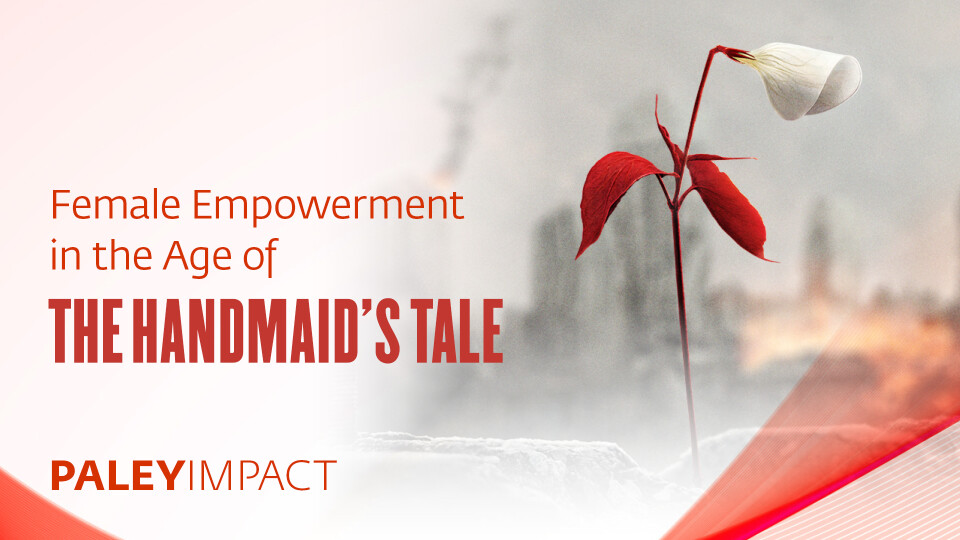 April 26, 2021
Female Empowerment in the Age of The Handmaid's Tale
This program is made possible by generous support from John H. Josephson and Carolina F. Zapf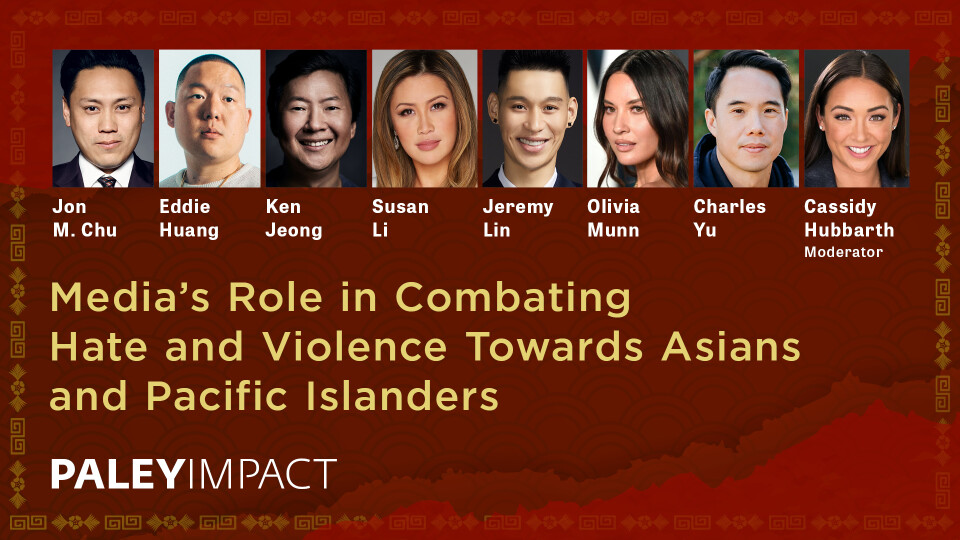 April 22, 2021
Media's Role in Combating Hate and Violence Towards Asians and Pacific Islanders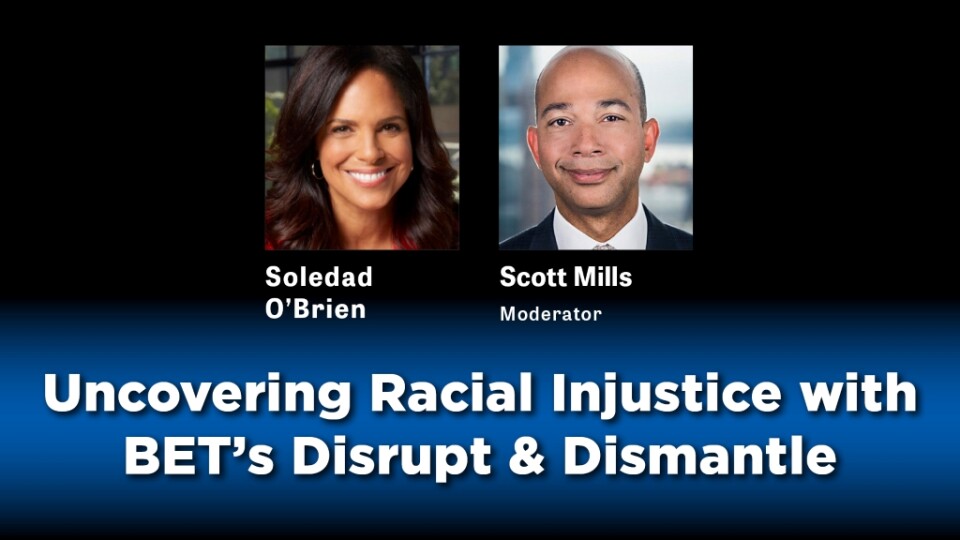 March 26, 2021
Uncovering Racial Injustice with BET's Disrupt and Dismantle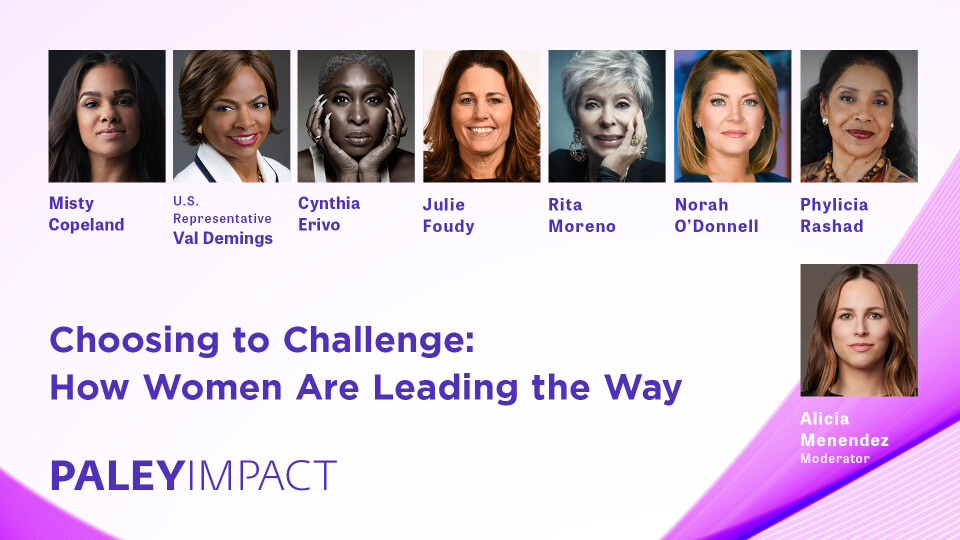 March 8, 2021
Choosing to Challenge: How Women Are Leading the Way
This programs is generously supported by John H. Josephson and Carolina F. Zapf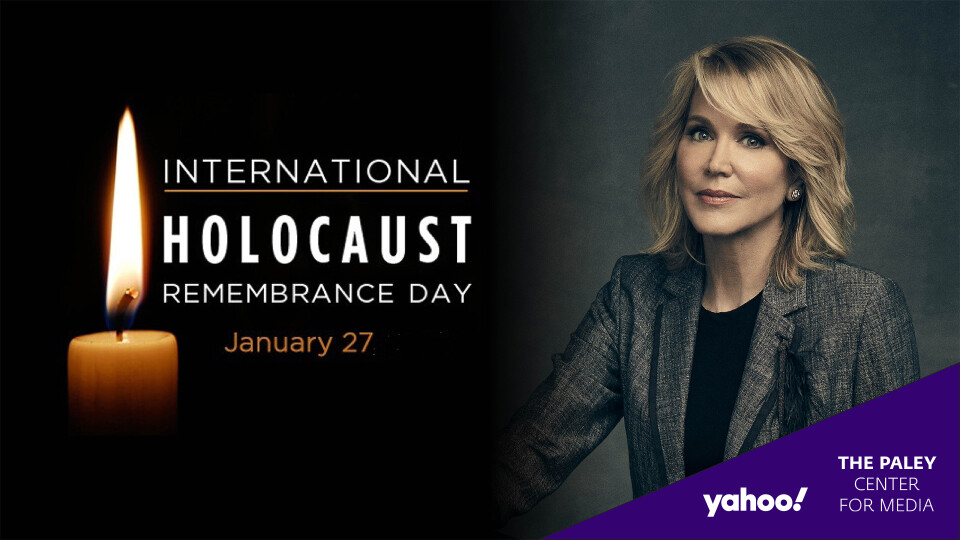 January 27, 2021
The Media's Role in Combating Holocaust Denial, Misinformation, and Antisemitism
Supported by the Claims Conference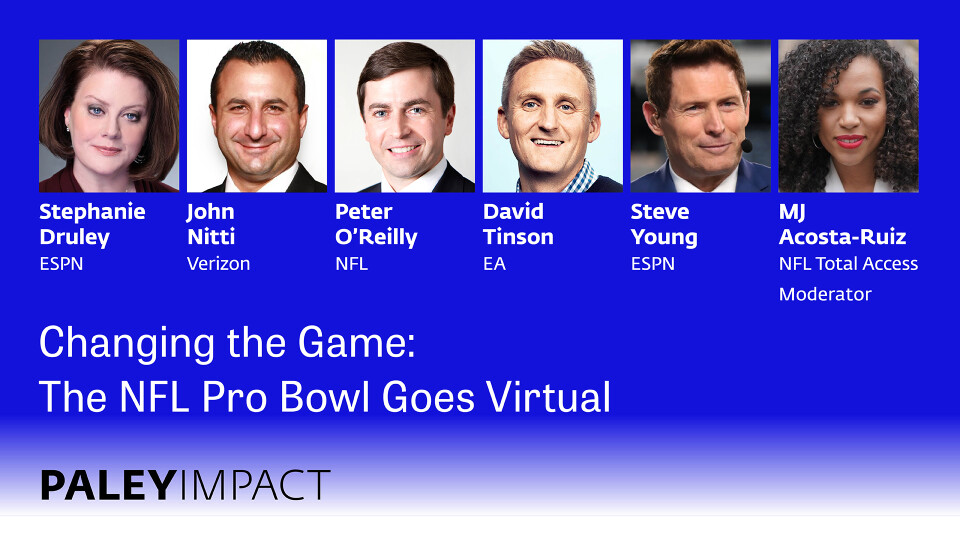 January 25, 2021
Changing the Game: The NFL Pro Bowl Goes Virtual
Trending—new videos every week!
The Paley Center brings you highlight clips from famous PaleyFest and PaleyLive events with weekly uploads. Subscribe to the Paley YouTube channel, so you don't miss out on a single new offering.
Paley Education@Home
Paley Education@Home supports teachers and students with online classes, Zoom meet-ups, and a biweekly Education and Media Resource Guide featuring recommendations, best practices, and resources related to the study of media and television that is accessible for remote education.
In each guide the Paley Education team highlights a different media-related theme that connects to two selected programs, one for younger students and one for older students, each with related activities.
Subscribe!
Remember, if you subscribe to the Paley YouTube channel, you will get an email each time we upload a new video, and you won't miss out!
Support the Paley Center
We hope this inspires you to watch and learn together in a new way at home! The Paley Center is here for you and, now more than ever before, we would deeply appreciate your support.