Breaking Boundaries:
How New Ideas Are
Reshaping Media
Opening Reception: November 6, 2023
6:00 pm at the Hearst Tower
300 West 57 Street, NYC

November 7 & 8, 2023
Day 1: 9:30 am to 6:00 pm
Day 2: 9:30 am to 1:00 pm
at The Paley Center for Media
25 West 52 Street, NYC
The Paley International Council Summit,
co-chaired

by

Dr. Henry A. Kissinger

and

Frank A. Bennack, Jr.,

has come to be regarded as one of the most influential gatherings in the industry, bringing together global dignitaries, chief executives, industry thought leaders, and the most innovative trendsetters from the world's most important companies, to advance the exchange of ideas and to foster a sense of community

amongst peers.
Co-Chairs
Frank A. Bennack, Jr.

and

Henry A. Kissinger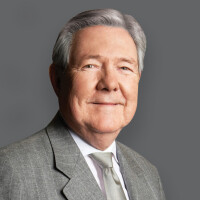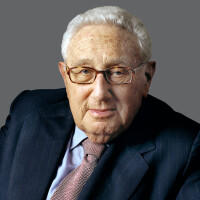 2023 Speakers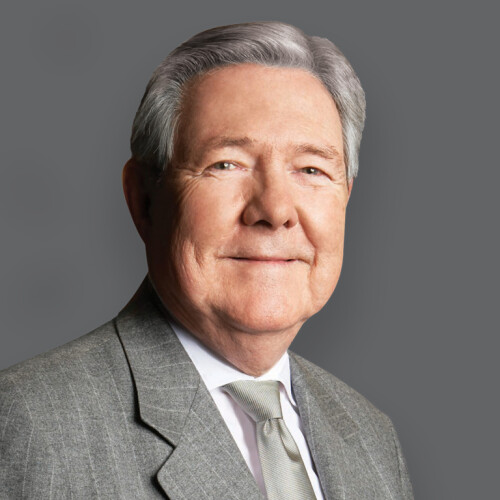 Frank A. Bennack, Jr.
Hearst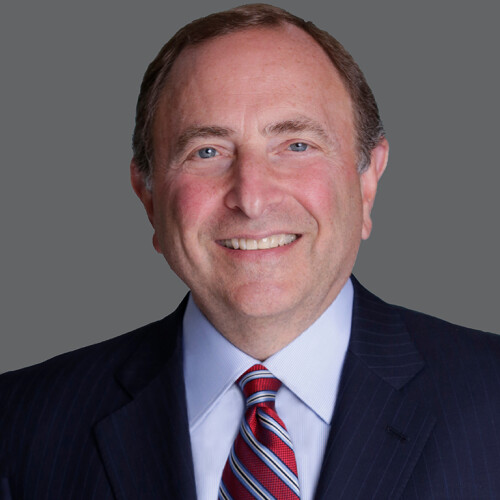 Commissioner Gary B. Bettman
National Hockey League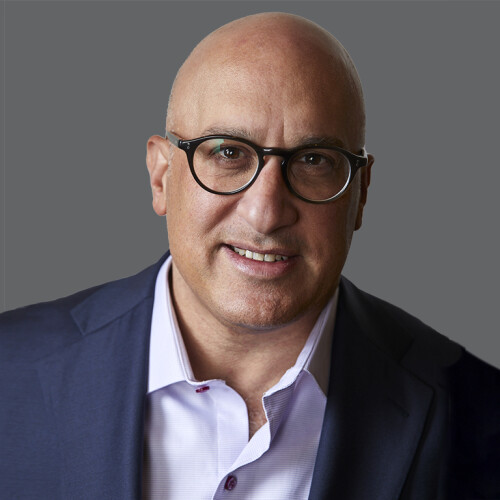 Aryeh B. Bourkoff
LionTree LLC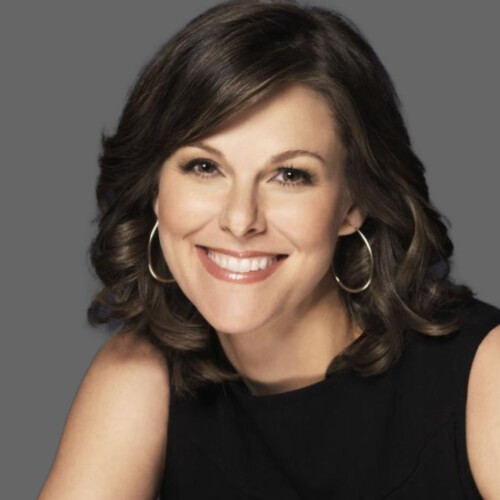 Campbell Brown
Meta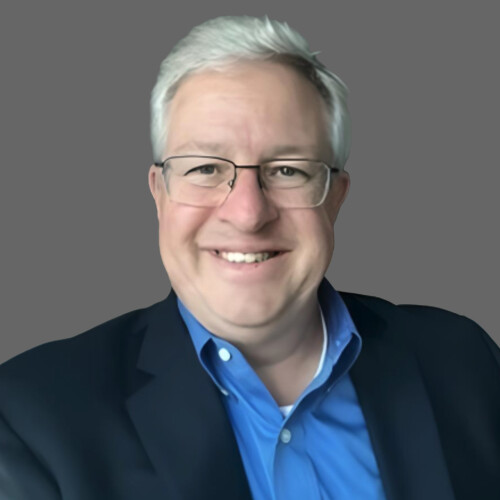 Michael Bürgi
Digiday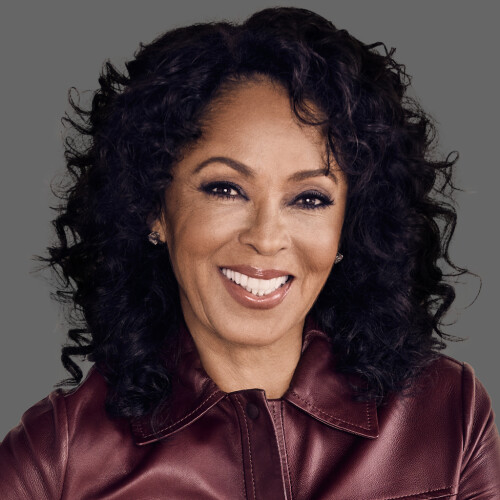 Debra Martin Chase
The Equalizer, CBS & Becoming Mary Tyler Moore, HBO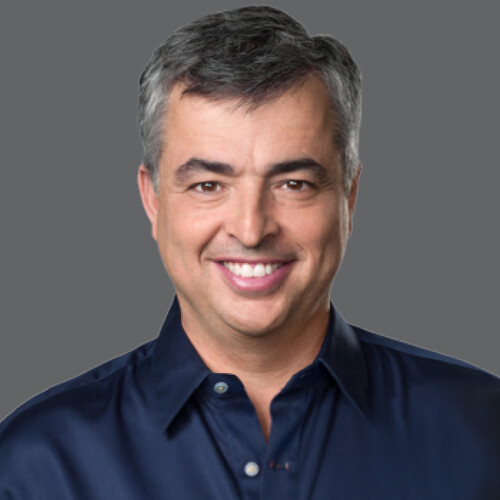 Eddy Cue
Apple, Inc.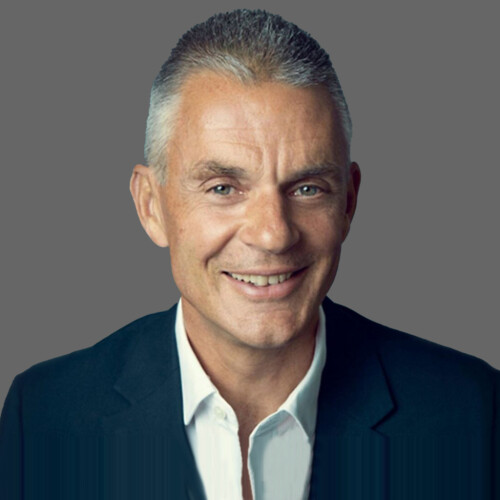 Tim Davie
BBC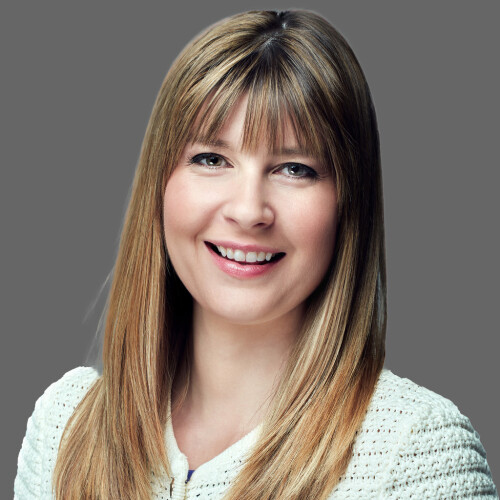 Chloe Demrovsky
Disaster Recovery Institute International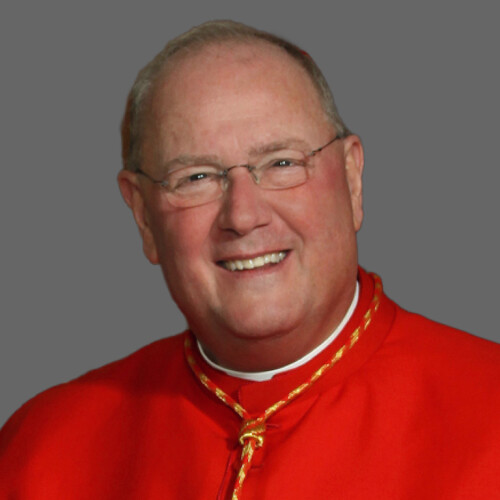 Timothy Michael Cardinal Dolan
Archbishop of New York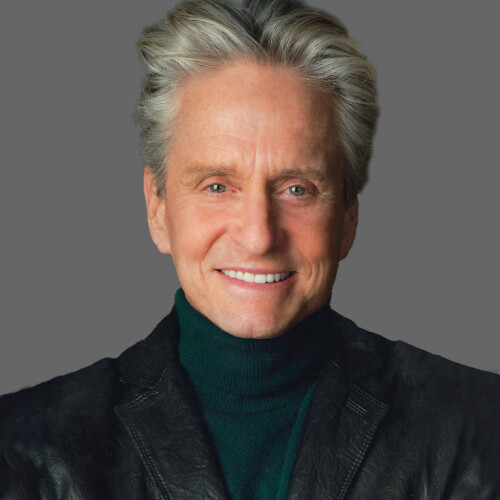 Michael Douglas
Actor, Producer, and United Nations Messenger of Peace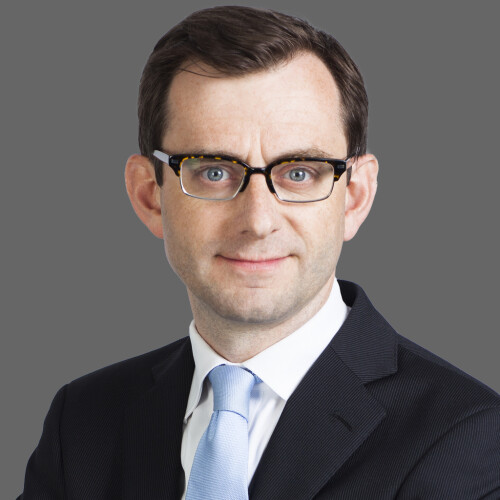 Andrew Edgecliffe-Johnson
Financial Times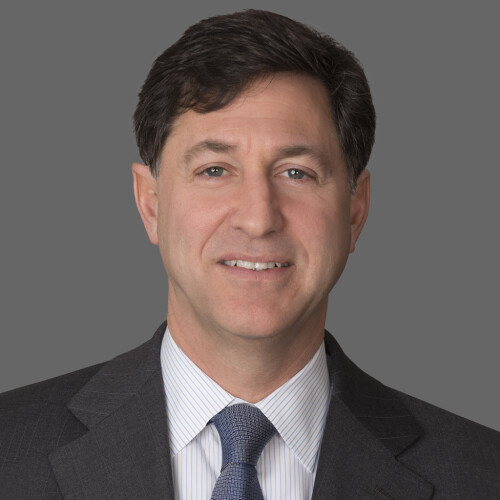 Blair W. Effron
Centerview Partners LLC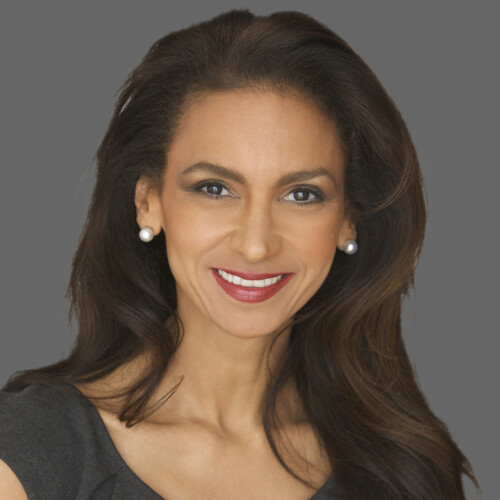 Susan Fales-Hill
And Just Like That, Max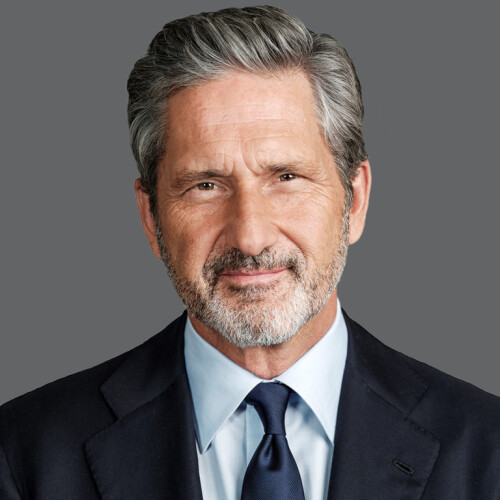 Mike Fries
Liberty Global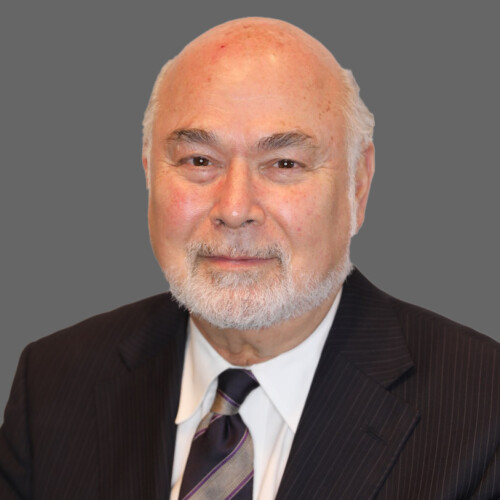 Jonathan Granoff
Global Security Institute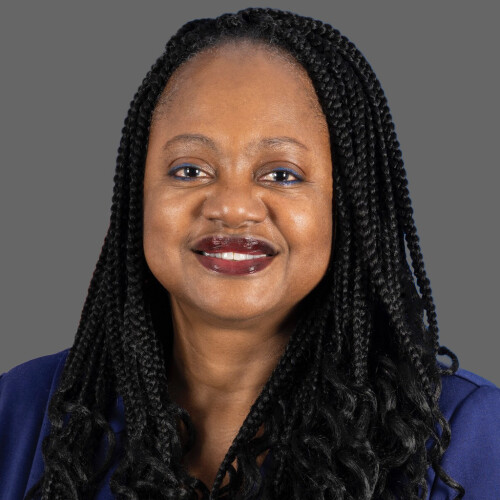 Bonnie Denise Jenkins
U.S. Department of State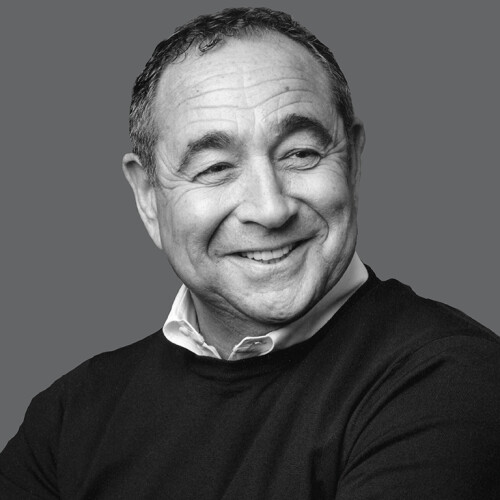 Michael E. Kassan
MediaLink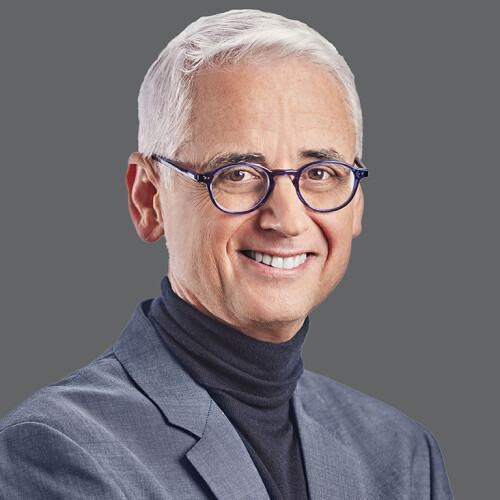 David Kenny
Nielsen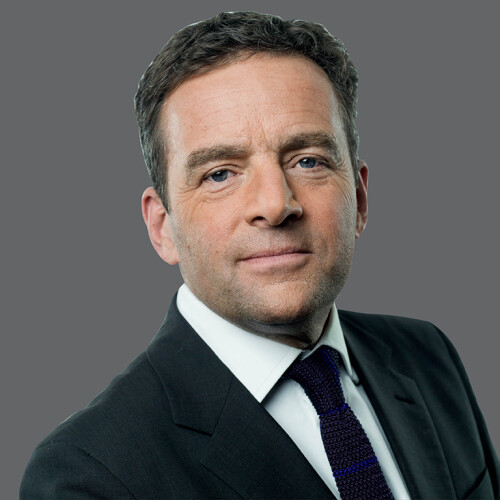 Steve King
Publicis Groupe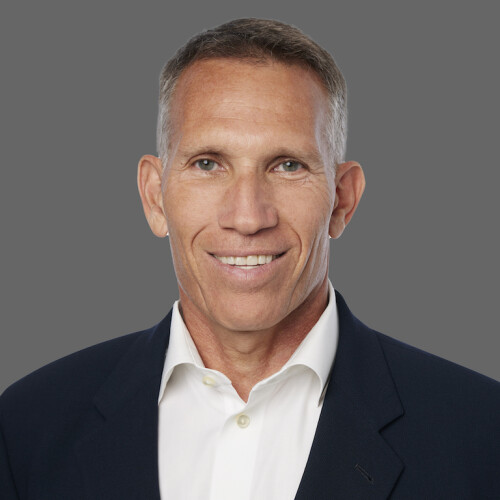 Ynon Kreiz
Mattel, Inc.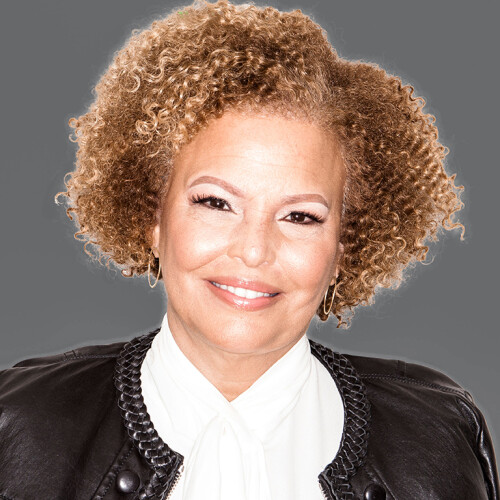 Debra Lee
Leading Women Defined Foundation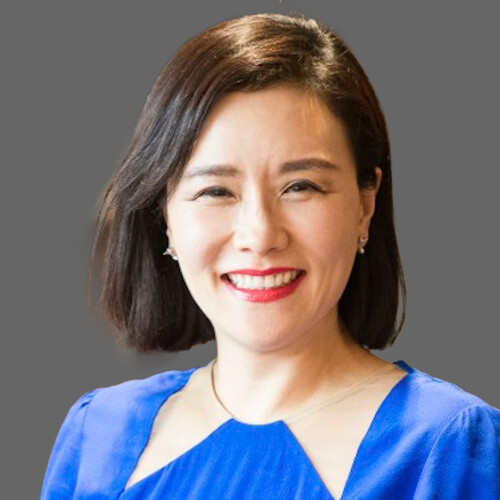 Janet Lee
Samsung Electronics America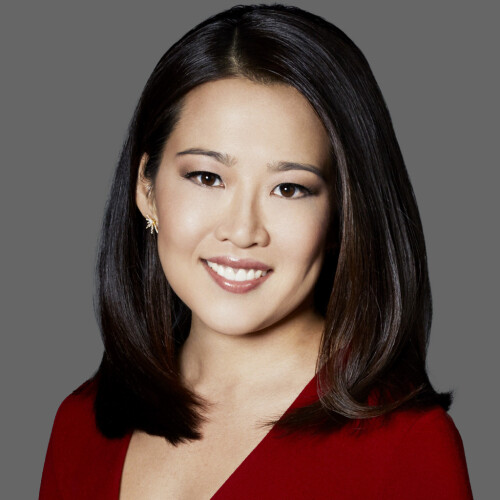 Melissa Lee
CNBC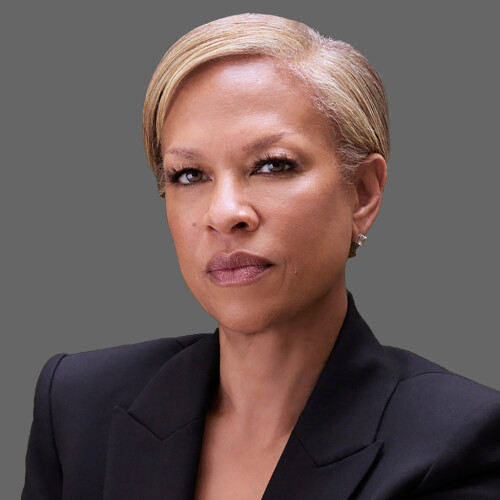 Tonya Lewis Lee
Director, Producer, Author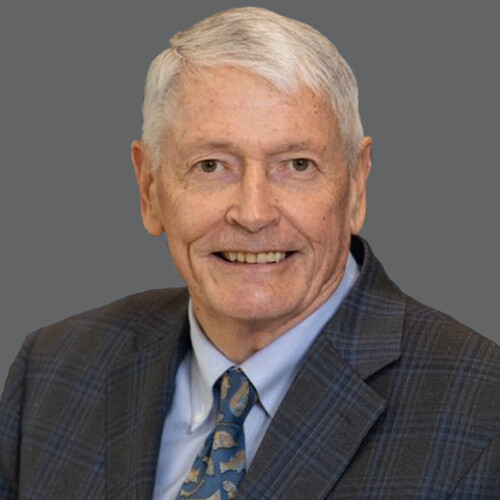 John C. Malone
Liberty Global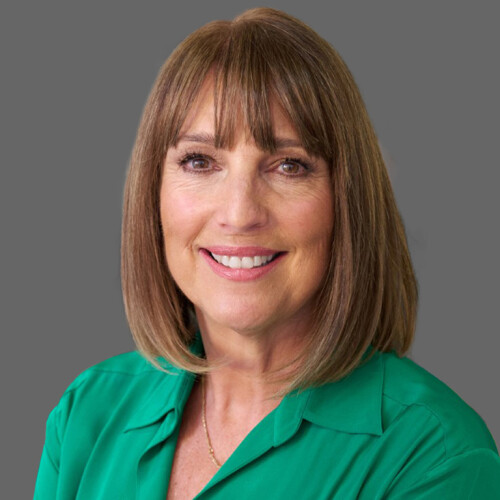 Carolyn McCall
ITV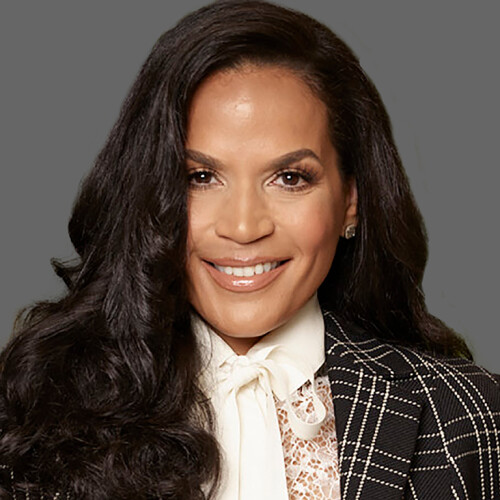 Crystal McCrary
Filmmaker, Producer, Author, Entrepreneur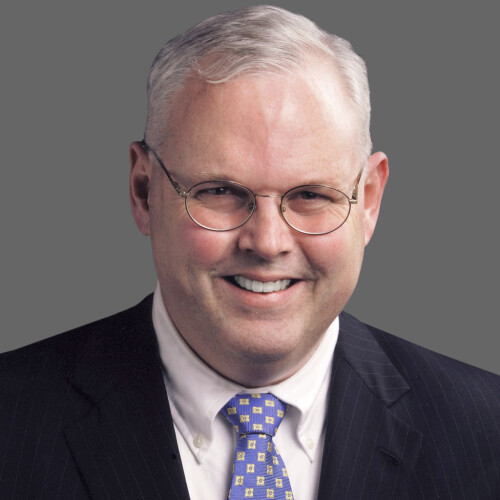 William McGurn
The Wall Street Journal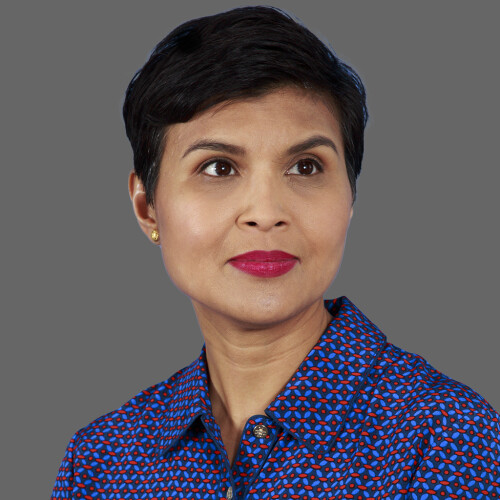 Stephanie Mehta
Mansueto Ventures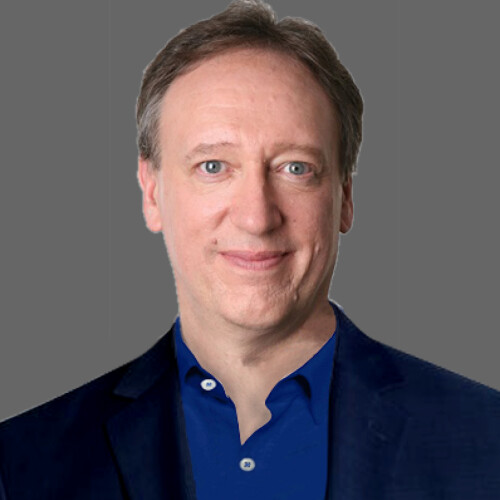 Jonathan Miller
Integrated Media Company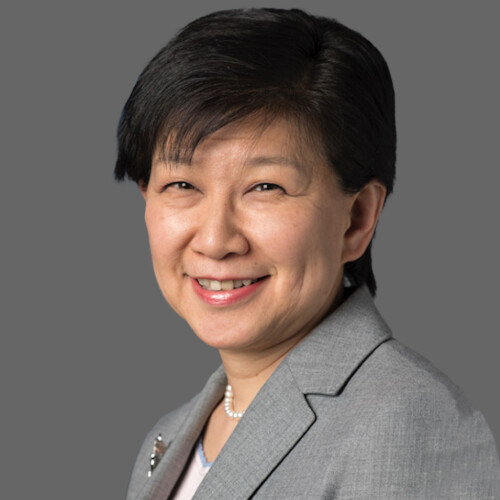 Izumi Nakamitsu
United Nations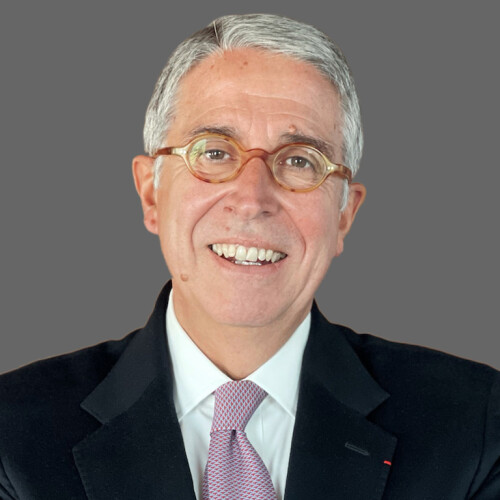 Arnaud de Puyfontaine
Vivendi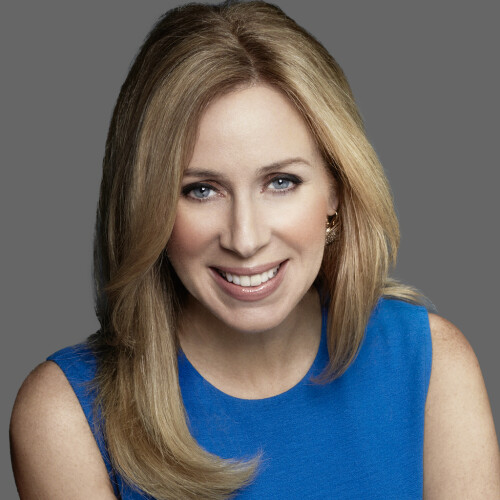 Becky Quick
CNBC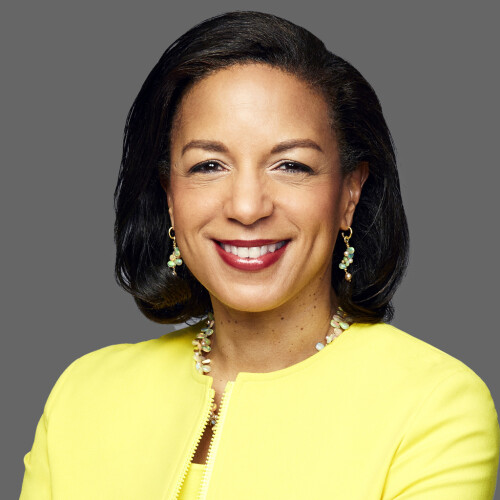 Ambassador Susan Rice
Domestic Policy Advisor (2021-23), U.S. National Security Advisor (2013-17), and U.S. Ambassador to the United Nations (2009-13)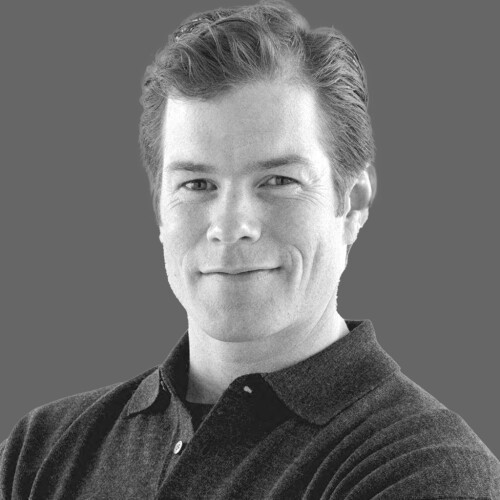 Mike Richter
New York Rangers
Ryan Roslansky
LinkedIn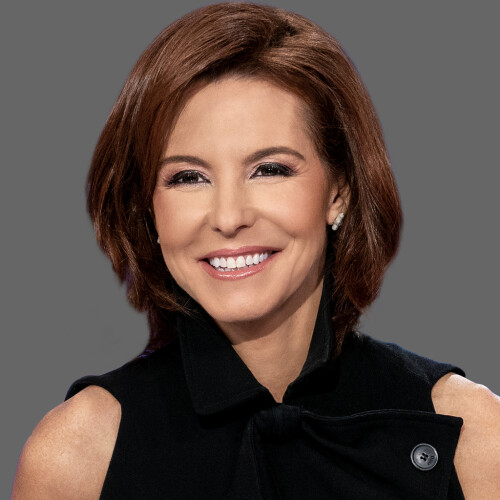 Stephanie Ruhle
MSNBC; NBC News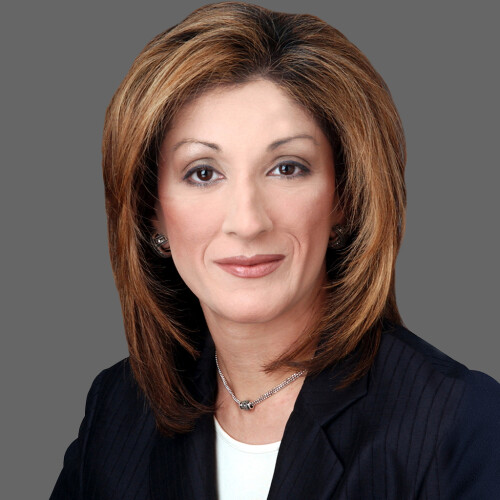 Faiza J. Saeed
Cravath, Swaine & Moore LLP
Ricardo B. Salinas Pliego
Grupo Salinas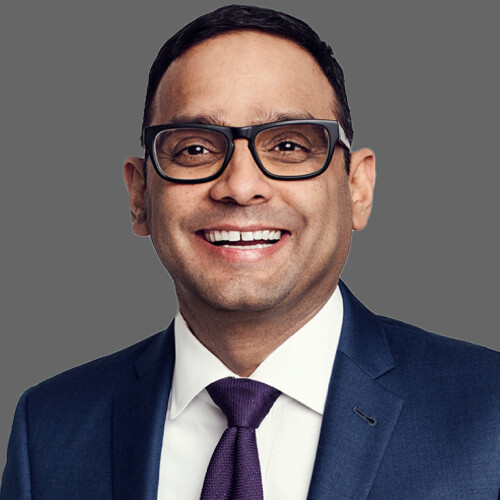 Sowmyanarayan Sampath
Verizon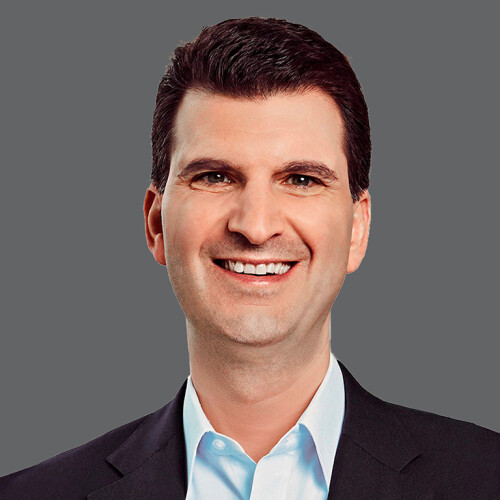 Ed Skyler
Citi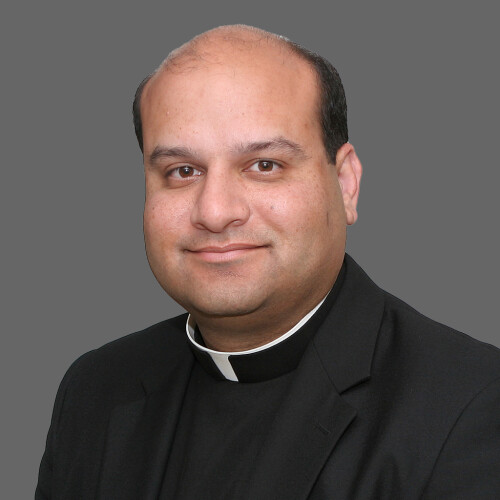 Father Raymond J. de Souza
National Catholic Register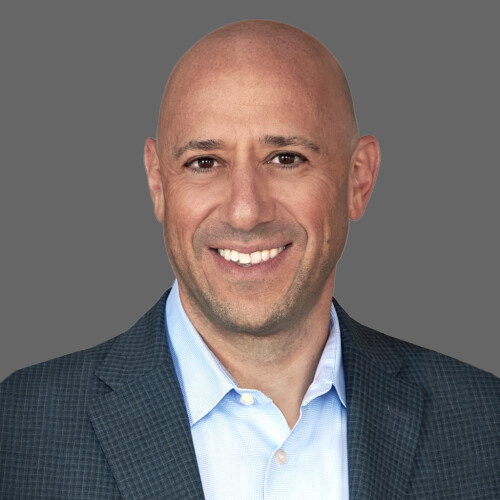 Matt Strauss
NBCUniversal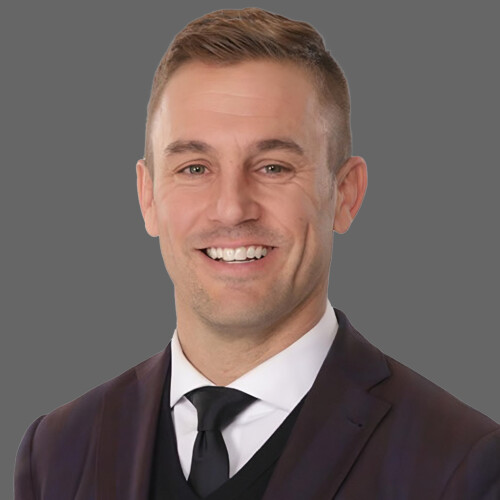 Taylor Twellman
MLS Season Pass on Apple TV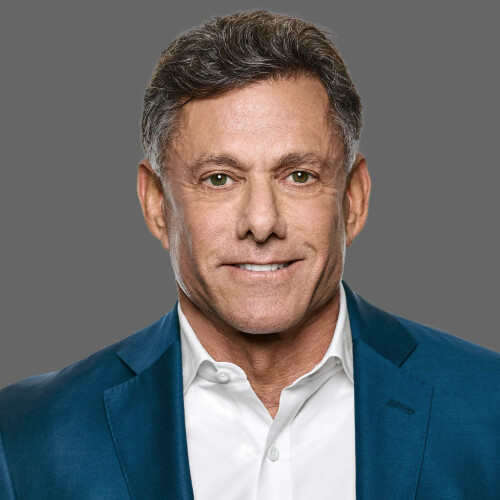 Strauss Zelnick
Take-Two Interactive Software, Inc.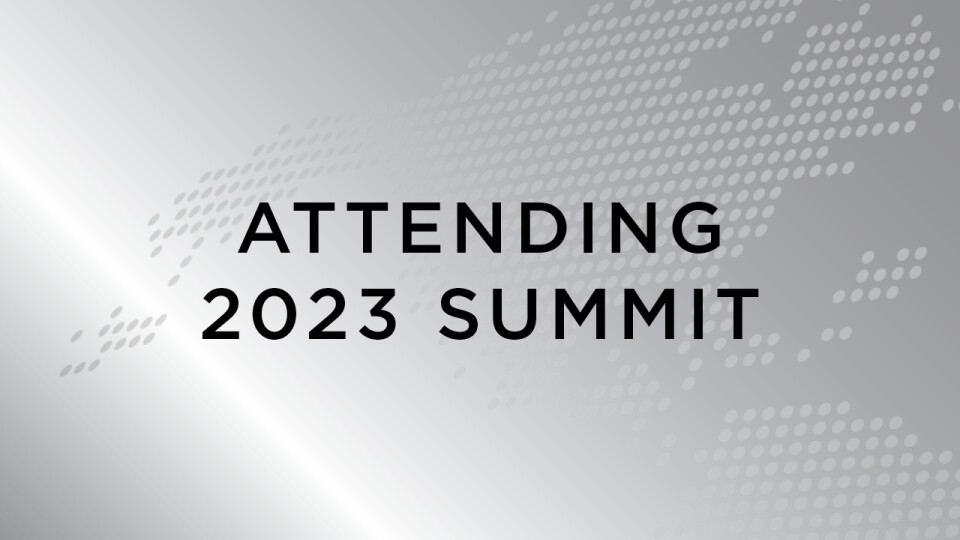 Registration for the Paley International Council Summit is free for Paley Media Council and International Council Members. To apply for membership or learn more, click the link below. A limited number of Delegate tickets are available to nonmembers for $2,999.00.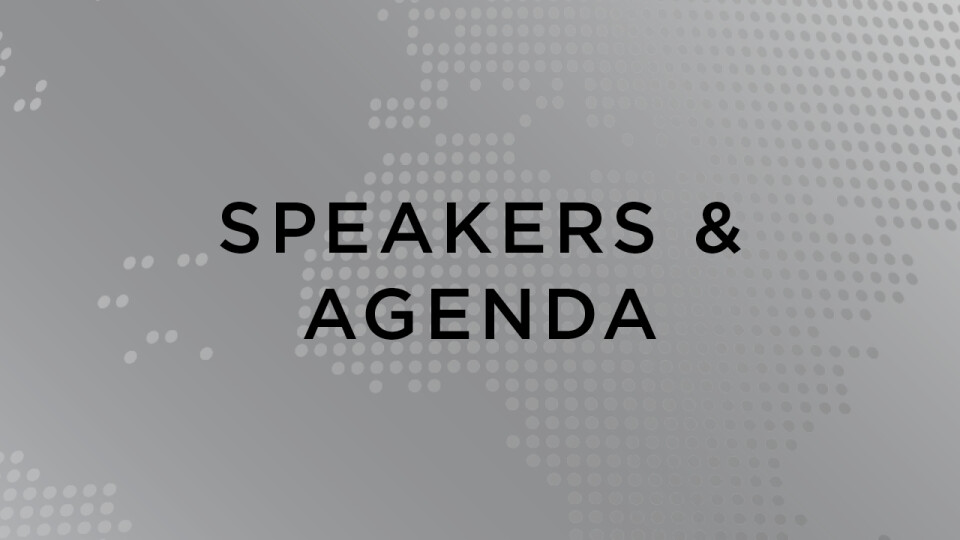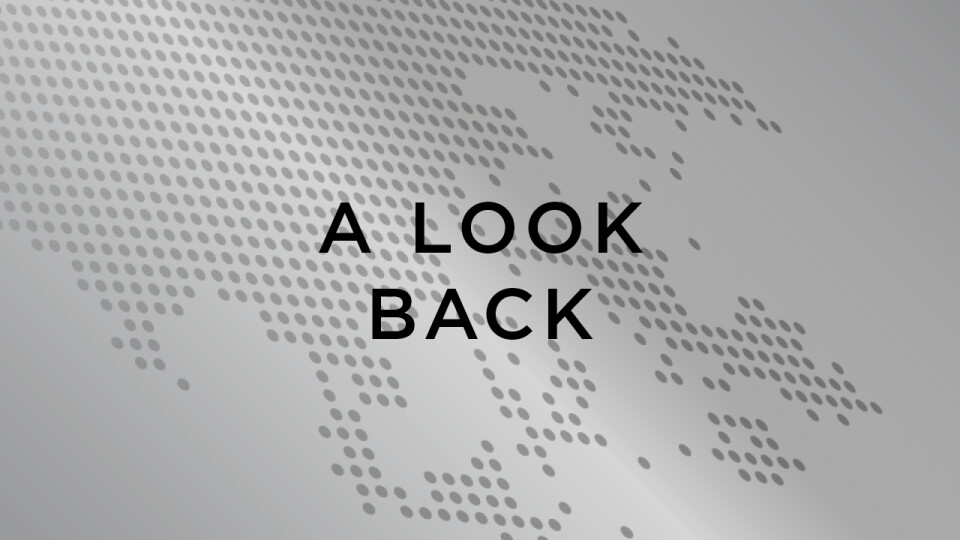 The Paley International Council Summit, often referred to as the "Davos of Media," brings together global leaders and CEOs of the world's most important media companies, to advance the exchange of ideas and to foster a sense of community.