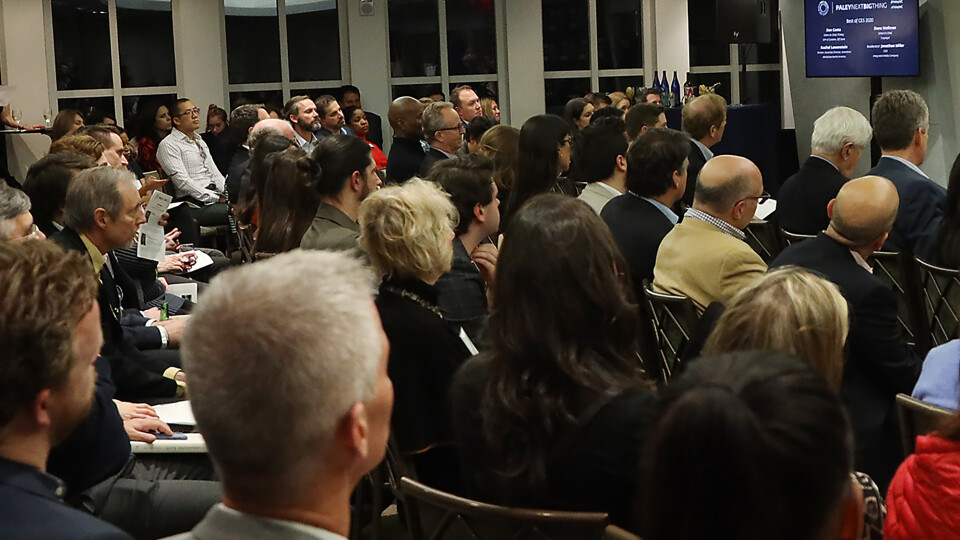 2020
Media Council Events
Preview the current Media Council events and speakers in New York and Los Angeles.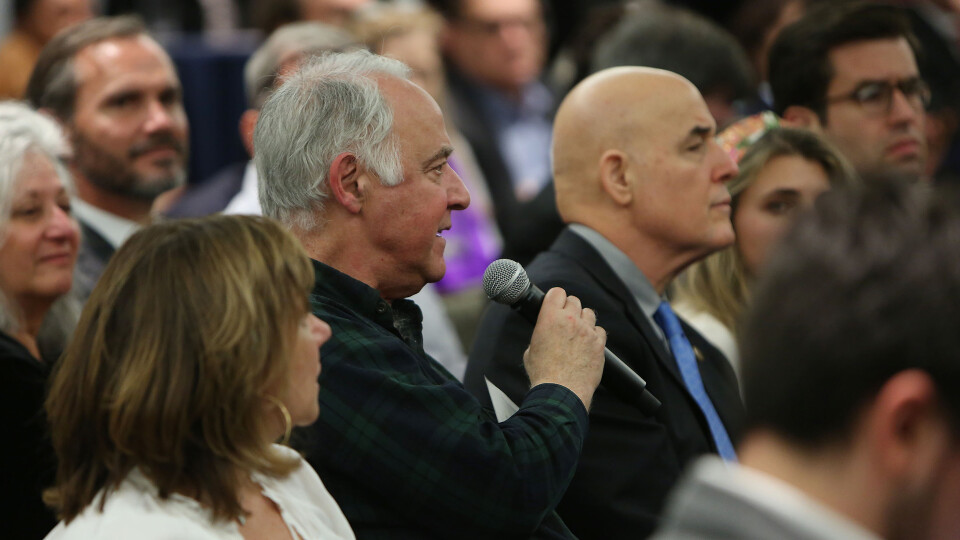 By Invitation
Join the Media Council
The premier organization for top-tier media executives to explore critical issues.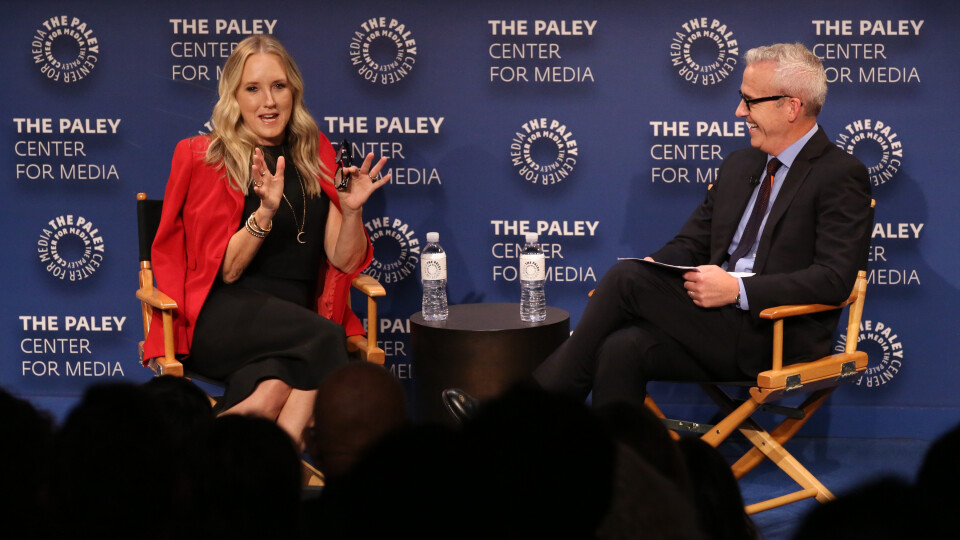 A Look Back
Media Council Events
Watch highlights from previous Media Council programs. Browse our history of innovative programming.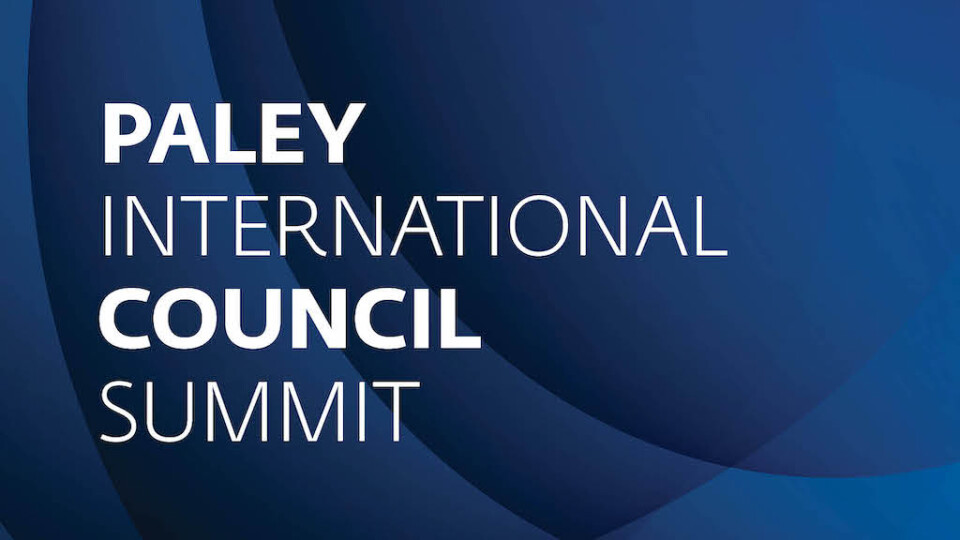 By Invitation
25th Paley IC Summit
Globally Connected: Media in the 21st Century will take place November 10 & 11, 2020.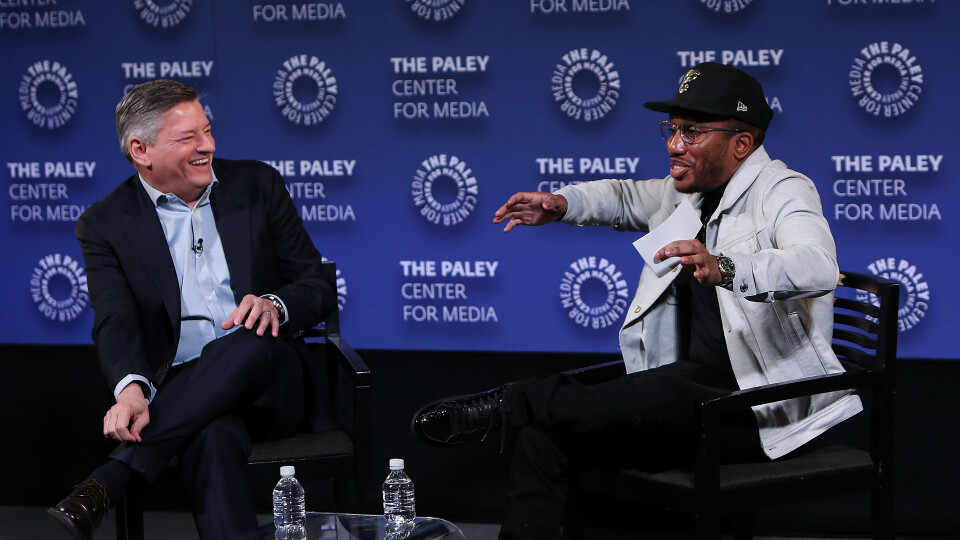 By Invitation
Join the International Council
Co-chaired by Frank A. Bennack, Jr. and Henry A. Kissinger, this is an invitation-only membership community comprised of the world's most important entertainment, media, and technology executives.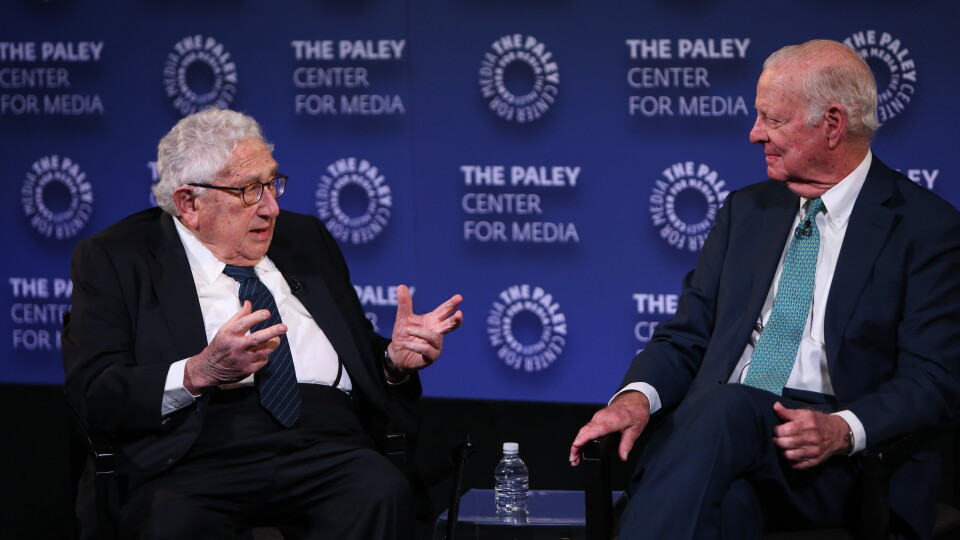 A Look Back
24th Paley IC Summit
Agility in Media: Navigating the Global Market took place on November 14 & 15, 2019 in New York City.
About the Paley Media Council
The Paley Media Council is an exclusive, invitation-only membership community for entertainment, media, and technology industry executives and provides an independent forum for top industry leaders to explore the evolving way in which we create, consume, and connect through media and technology. Featuring candid conversations with the best minds in the industry, the Paley Media Council offers events covering the full spectrum of media businesses for an exclusive membership audience. For more information, call 212.621.6664 or email: mediacouncil@paleycenter.org