Host Your Next Event at the Paley Center
The Paley Center for Media's facilities in New York and Los Angeles have a wide variety of spaces available for rental, including:
• Theaters / screening rooms with state-of-the-art technology
• Reception and party areas
• Boardrooms
• Meeting rooms
• Outdoor event space (LA only)

Widely admired for beautiful facilities, great catering, expert technical support, and excellent customer service, our facilities have hosted a wide variety of companies, such as National Basketball Association, Amazon, Discovery, McKinsey & Co., UN Foundation, Boston University, and the Museum of Modern Art. Recent television shoots at the Paley Center include the CBS series Madam Secretary and Elementary.
Become a Corporate Member to receive significant discounts on rentals; Corporate Membership at the $10,000 level and up are exempt from the $5,000 per event facility fee. For more information on Corporate Membership contact Kathryn Thompson at kthompson@paleycenter.org or 212.621.6651.
Guidelines for Facilities Use
Paley Center Rental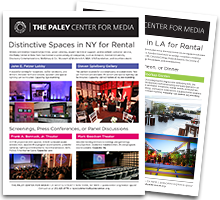 NY: John E. Fetzer Lobby
A beautiful setting for receptions, buffet luncheons, and dinners. Includes WiFi and screens; speakers and special lighting can be installed. 
Capacity: 130 standing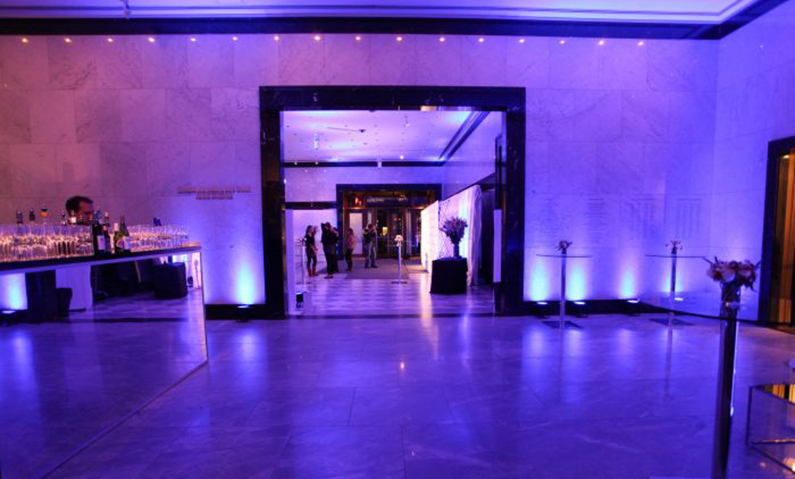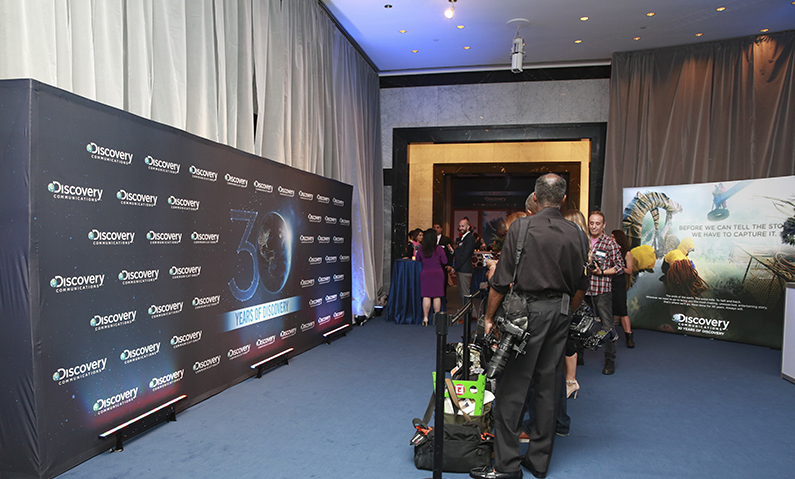 Discovery Photo: Amy Sussman/AP Images for Discovery Communications

NY: Steven Spielberg Gallery
The perfect location for a cocktail party or seated event. Two 50" monitors are available; PA system and special lighting can be installed.
Capacity: Up to 7 tables of 10; 100 standing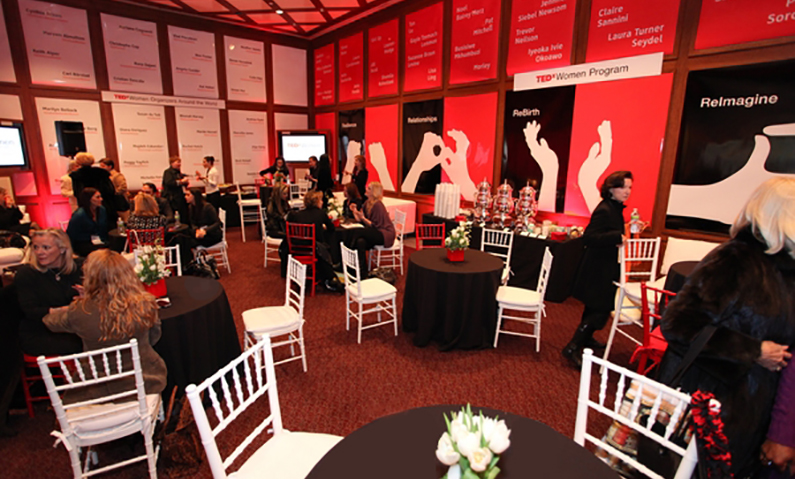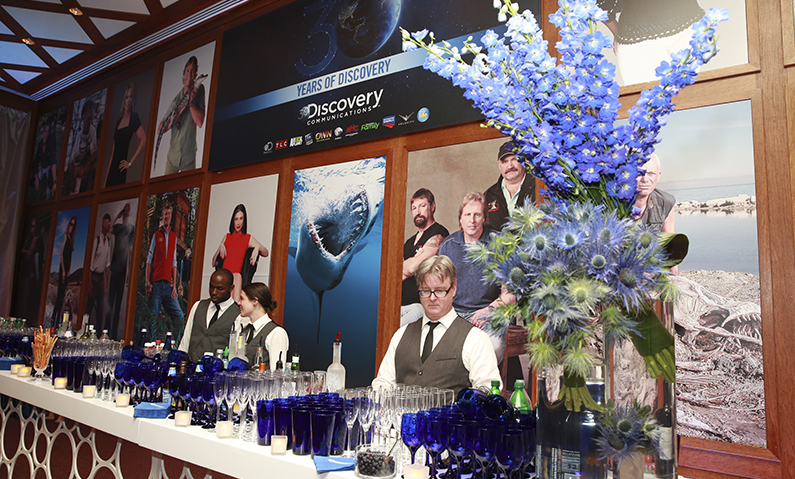 Discovery Photo: Amy Sussman/AP Images for Discovery Communications

NY: Frank A. Bennack, Jr. Theater
HD projection, DOLBY surround sound, wireless mics, separate PA & program sound systems, 4 robotic cameras, lighting control systems, Vyvx transmission, WIFI, FIOS & Time Warner Cable.
Capacity: 200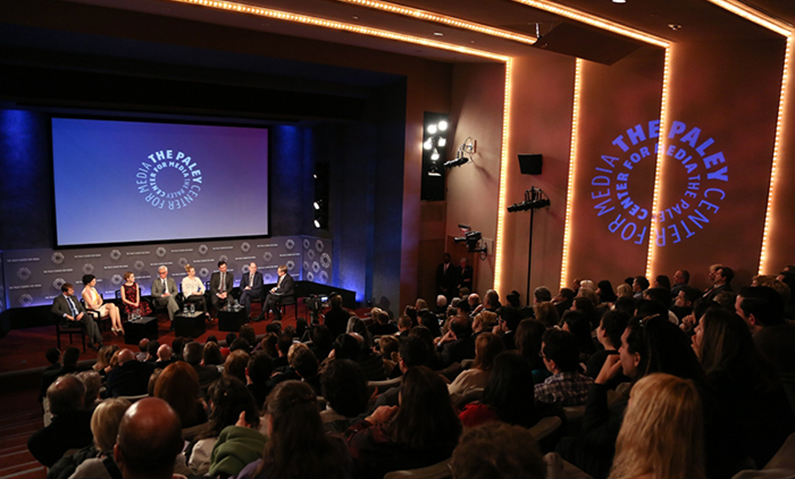 NY: Mark Goodson Theater
Ideal for intimate screenings, press conferences, and seminars. HD projection, lavaliere & handheld mics, PA and program sound systems.
Capacity: 84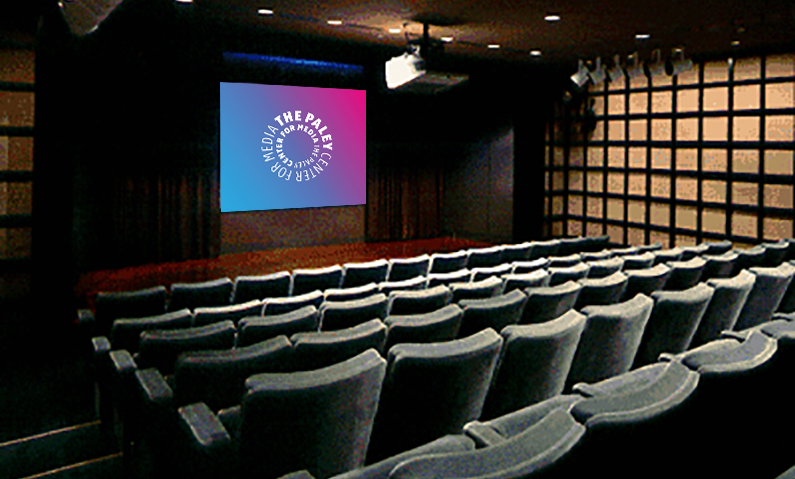 NY: Henry A. Kissinger Conference Room
Offers state-of-the-art technology in a setting ideal for board meetings and conferences with 65" plasma screen, 2 HD projectors, 3 built-in cameras, lighting controls, audio & videoconference.
Capacity: Board table seats 40 (22 built-in mics); up to 9 tables of 10 seated for dining; theater-style set-up allows 90 seats and a stage

NY: Grant A. Tinker Board Room
A great location for board meetings, small events, or as an off-site meeting location. Built-in microphones for video & teleconference, HD plasma screen, WiFi, lighting control, separate control room.
Capacity: 34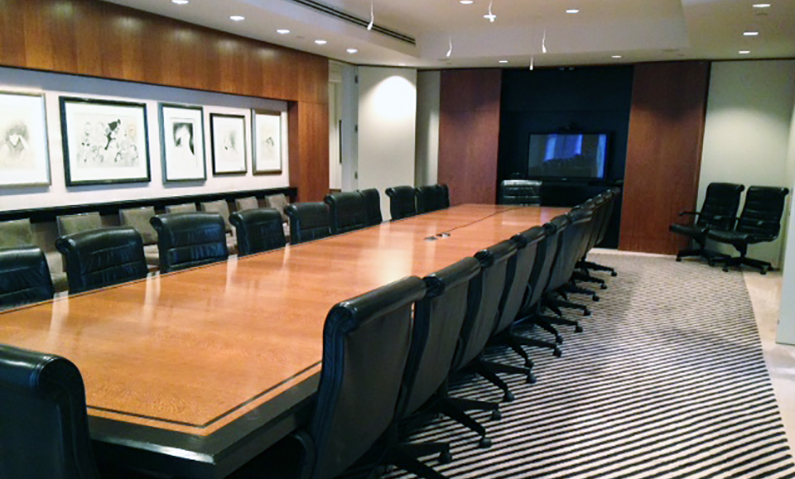 NY: Edward & Patricia McLaughlin Library
A beautiful and unique space for receptions and dinners.
Capacity: 100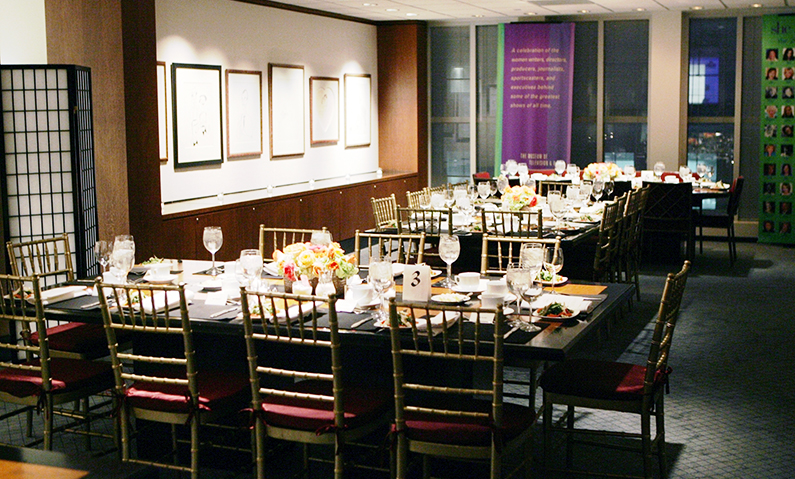 LA: Danny Thomas Lobby
A beautiful setting for receptions, product launches, buffet breakfasts, or luncheons. Includes WiFi, built-in lighting controls, and 2 video monitors.
Capacity: 120 standing

LA: Bell Family Gallery
Perfect location for a cocktail party, seated event, or fashion show. Four screens can display slates, logos, videos, and slide shows (1 faces Santa Monica Blvd. for outdoor promotion).
Capacity: 100 seated; 200 standing; 325 standing with lobby

LA: Rooftop Garden
With a sweeping 180 degree view of Beverly Hills, the garden features lush landscaping and water features—an ideal setting for receptions, seated events, wrap parties, weddings, and special celebrations. Equipped with speakers and ambient lighting.
Capacity: 130 seated, 225 standing

LA: John H. Mitchell Theater
Ideal for screenings, press conferences, seminars, and award shows. Features HD projection, wireless microphones, 2 robotic cameras for recording, full lighting control system, and WiFi.
Capacity: 150

LA: Sid Sheinberg Family Screening Room
For more intimate screenings, press conferences, and seminars. Features an HD video monitor, perfect for PowerPoint presentations and screenings.
Capacity: 35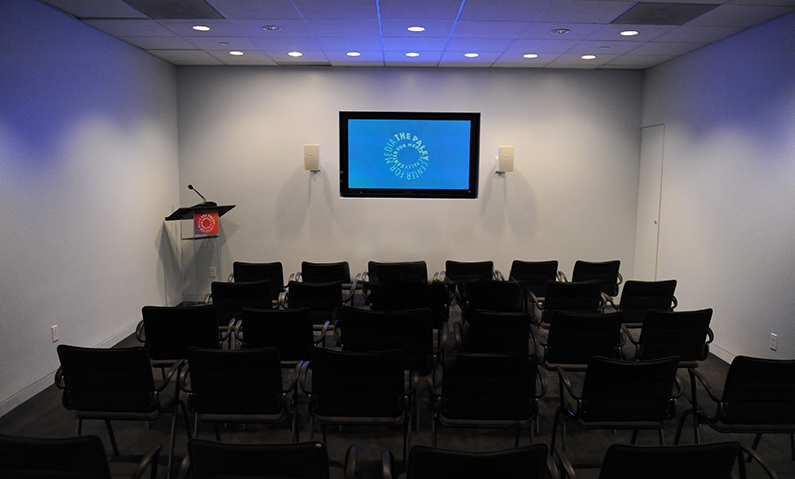 LA: Grant A. Tinker Board Room
A great location for board meetings, small events, staff retreats, or off-site meetings. Equipped for presentations and videoconferences.
Capacity: 20

LA: Exhibit Area
A large space for meetings, conferences, receptions, and seated events. Features an adjoining area with special exhibits. Can be configured for a variety of layouts with options for sound, PA system, wireless and handheld microphones, and video monitors.
Capacity: 180 seated, 250-300 standing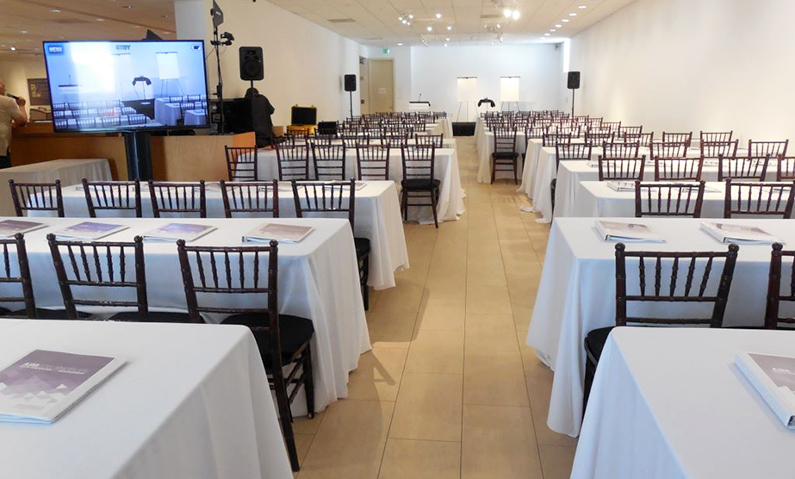 LA: Ahmanson Listening / Green Room
In close proximity to the Mitchell Theater and Bell Gallery. The ideal setting for a VIP area, break-out room, or a staff lounge.
Capacity: 40