Drama
As television and the struggle for Civil Rights were both coming of age in the 1950s, Black Americans could find few positive, affirming images on dramatic television. Although such pioneers as Ossie Davis, Sidney Poitier, Ruby Dee, and others could be seen in occasional roles, principally in anthology series presentations, there were no ongoing Black characters on network TV dramas. That finally changed in the 1960s, as Cicely Tyson on CBS's East Side/West Side, Nichelle Nichols on NBC's Star Trek, and Clarence Williams III on ABC's Mod Squad all became fixtures on television. The 1970s brought The Autobiography of Miss Jane Pittman, and the hugely influential mini-series Roots, both of which permanently altered the landscape and created a wealth of new opportunities for stories about the Black experience to be told. Today many of the genres most acclaimed shows feature Black stars, creators, writers, and producers, and reach audiences of all colors. These include BET's Being Mary Jane, OWN/Tyler Perry's The Haves and Have Nots, the CW superhero series Black Lightning, and Fox's Empire.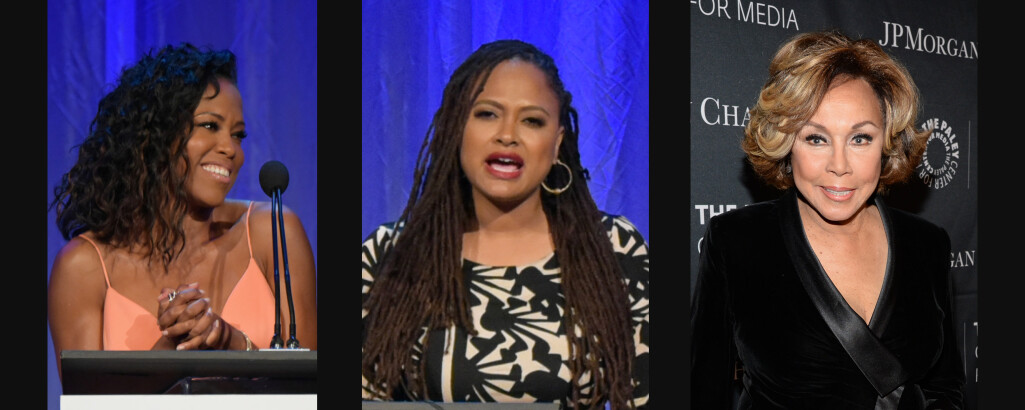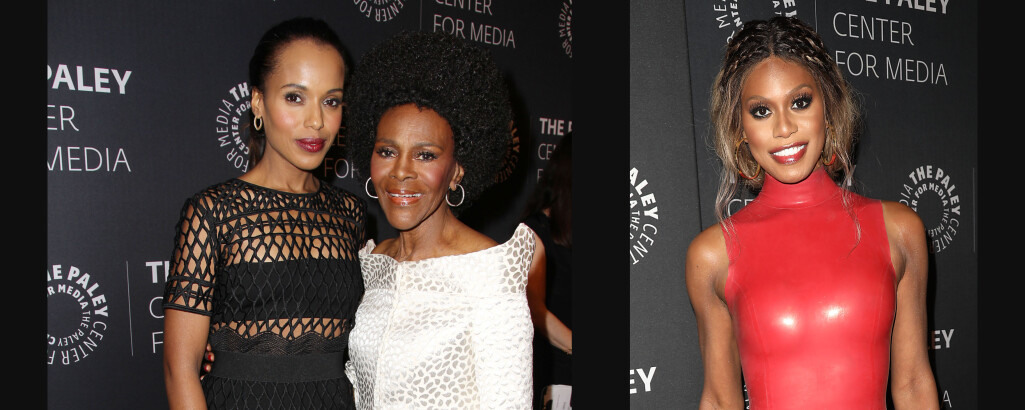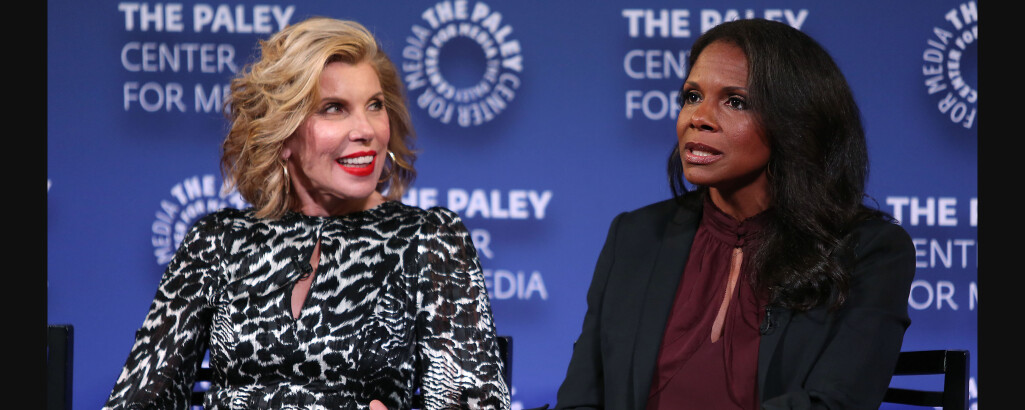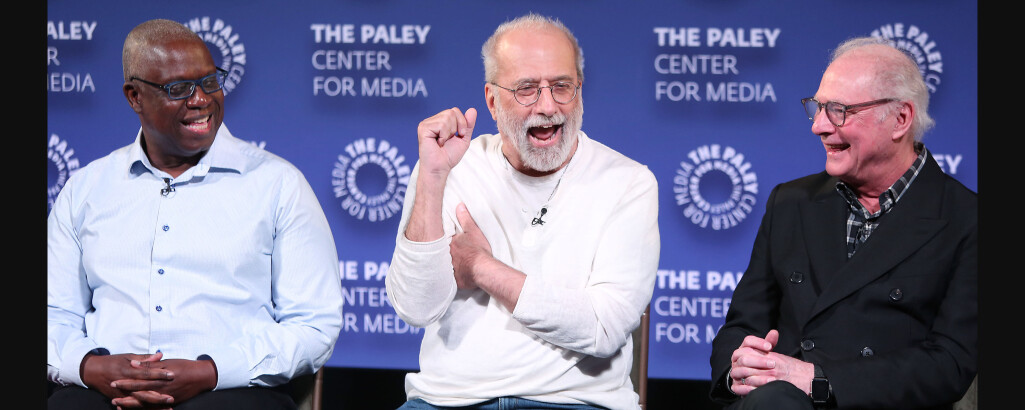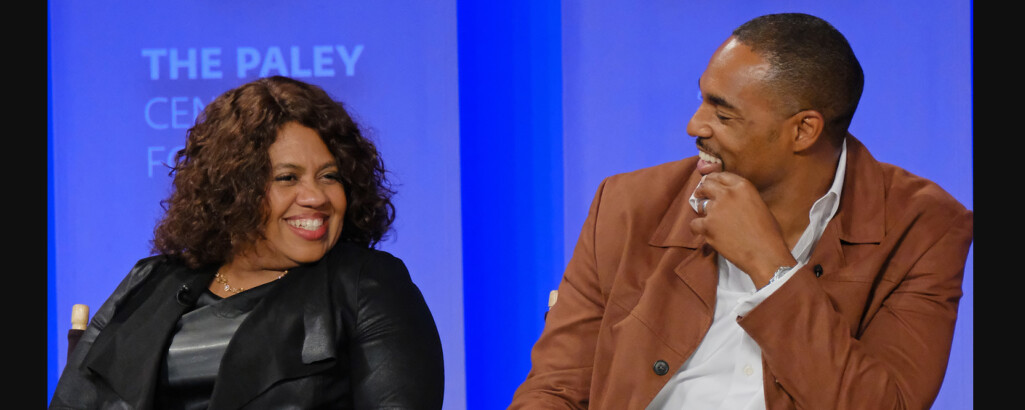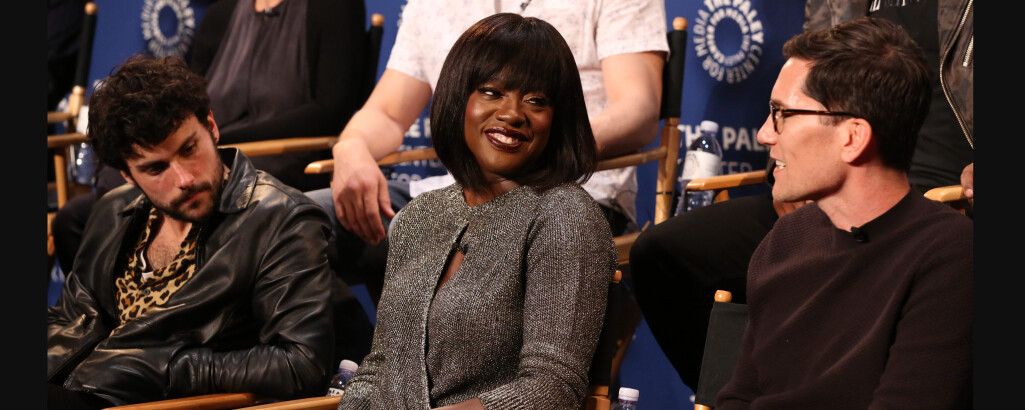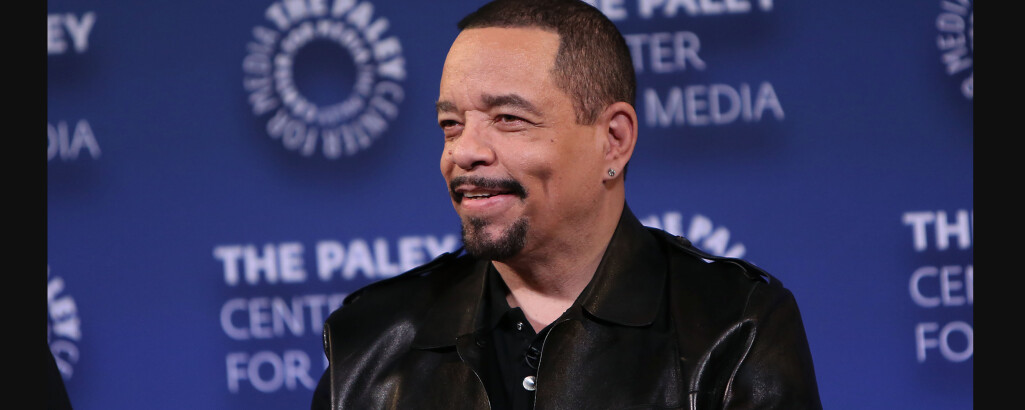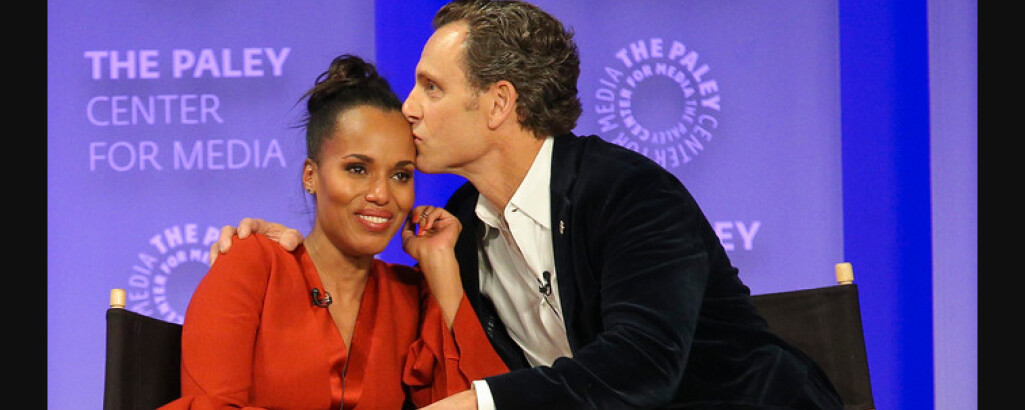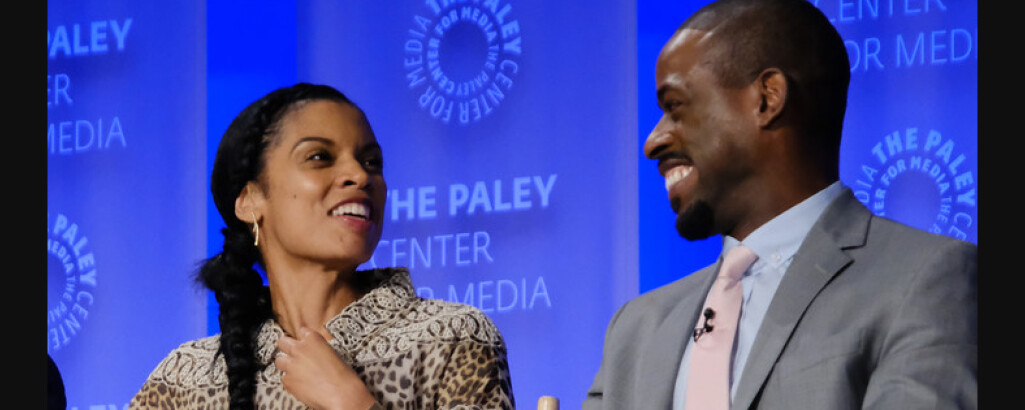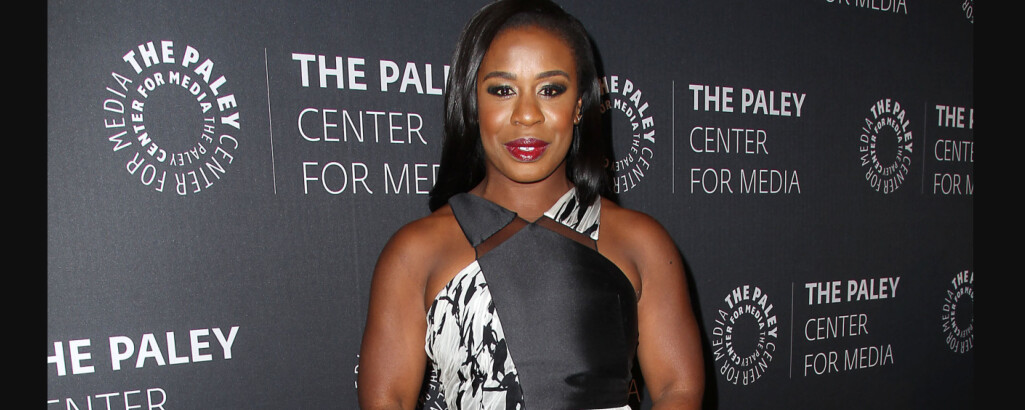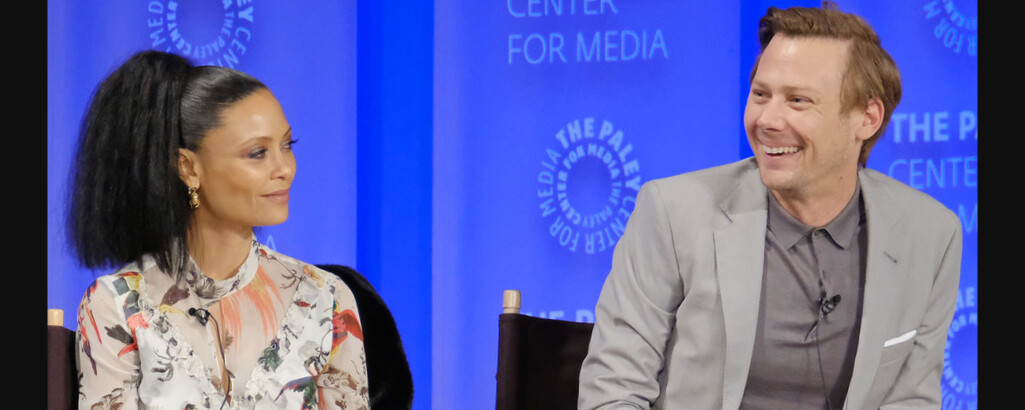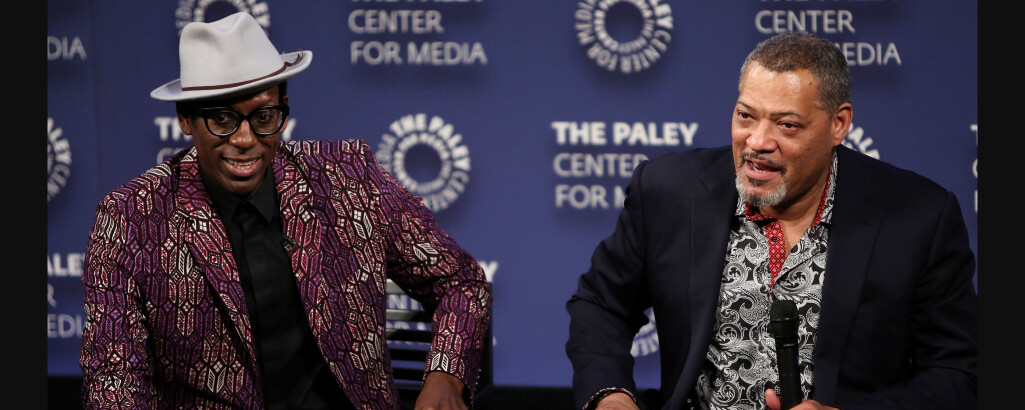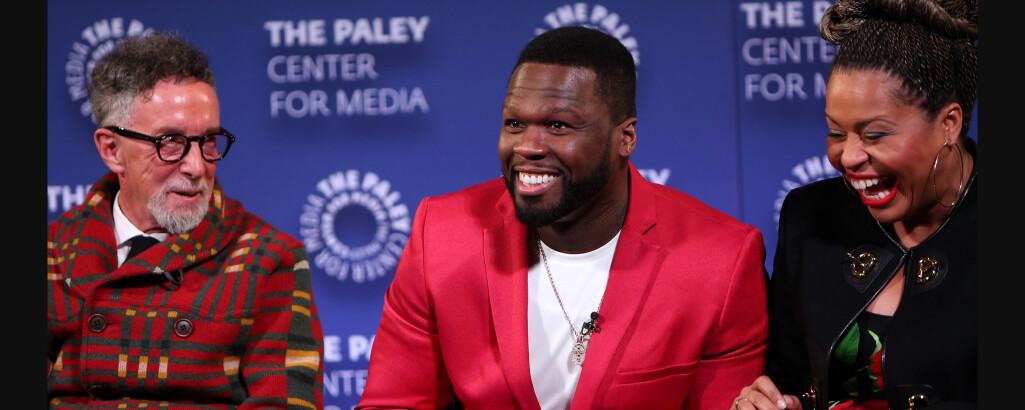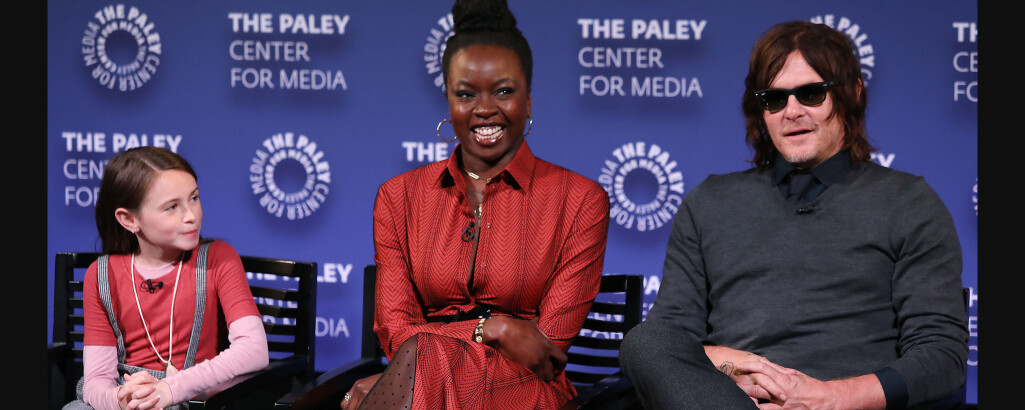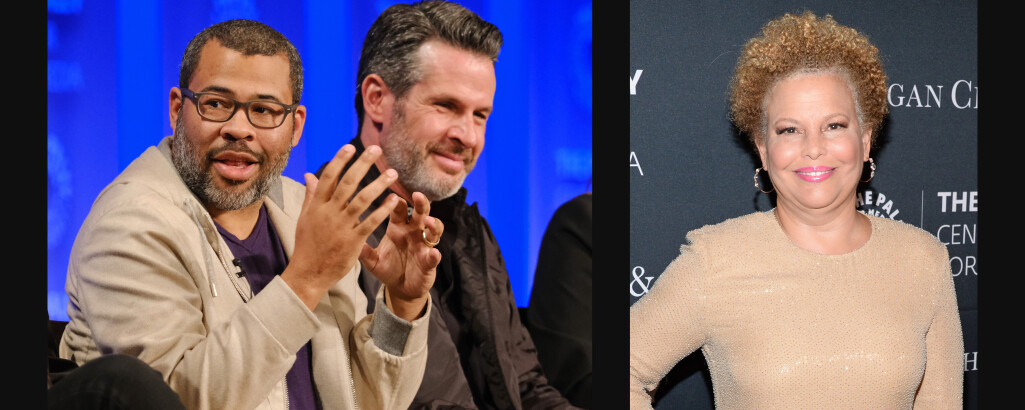 Icons & Milestones
The Ethel Waters Show,

an NBC variety special, air

s

on June 14, 1939

; it includes

a dramatic performance from the hit play

Mamba's Daughter

, with Waters,

Fredi

Washington, and Georgette Harvey.

Cicely Tyson becomes the first

B

lack actress with a continuing role in a dramatic series,

CBS's East Side/West Side, 1963–64.

The

iconic

1968

Star Trek

episode "Plato's Stepchildren"

f

eatures the first televised interracia

l kiss

,

between

Li

eu

tenant

Uhura

(Nichelle Nichols) and

Captain

Kirk

(William Shatner)

.

Gail Fisher becomes the first

B

lack woman to win an Emmy, for Outstanding Performance by an Actress in a Supporting Role in a Drama

,

in 1970

,

for her portrayal of Peggy Fair on

Mannix

.

Teresa Graves is

the

first

B

lack woman to

play the lead in

an hour

-

long

TV dramatic

series,

ABC's

Get Christie Love!

,

1974–75.

In

January

1977, ABC presents

the legendary adaptation of

Alex Haley's

Roots. The

hugely successful show is w

atched by between twenty-nine and thirty-seven million viewers

on

each

of its eight nights

.

While repeating her iconic role as dance teacher Lydia Grant in the 1982 series adaptation of

Fame

, Debbie Allen also direct

s

eleven

episodes

and serve

s

as producer for one season

.

In 1993, Avery Brooks becomes the first

B

lack

Star Trek

captain,

starring as Captain Benjamin

Sisko

on

Star Trek: Deep Space Nine

.

In 1990, Thomas Carter bec

omes

the first

B

lack director

to win

the

Emmy for directing in

a dramatic

series

, for

ABC

's

Equal Justice

.

M.A.N.T.I.S. (played by Carl

Lumbly

), be

c

omes

television's first live-action

B

lack superhero when the movie

M.A.N.T.I.S. air

ed

on Fox in January of 1994.

That same year it became a weekly series.

In 2000,

a

ctor Charles S. Dutton w

ins

his fi

rst

Emmy

as outstanding director

for

the

HBO m

iniseries

The Corner

. He

goes on to

w

i

n

acting

Emmys

for

The Practice

and

Without a Trace

.
Grey's Anatomy, created by Shonda Rhimes, premieres in 2005 as an ABC midseason replacement. It goes on to become the first of Rhimes's shows to eclipse the 100-episode mark, as have Scandal and Private Practice.
Lennie James

'

s

role as "Morgan Jones" has spanned AMC's whole

Walking Dead

universe, appearing in the original 2010 pilot, and continuing on the current season of

Fear the Walking Dead

.
In 2019, rapper RZA uses his own life experiences to create the Hulu series Wu-Tang: An American Saga, telling a fictionalized story the popular hip-hop group.

On November 1, 2019, Apple TV+ launches its streaming service with the post-apocalyptic drama See, with Alfre Woodard starring as one of the blinded members of the Alkenny tribe.

The first drama series shown on the new Peacock TV in 2020 Is an adaptation of the classic sci-fi novel Brave New World, featuring Nina Sosanya as Mustafa Mond and Kylie Bunbury as Frannie Crowne.
Tyler Perry Studios' partnership with ViacomCBS and BET launched in 2019 with the drama The Oval, which centered on an interracial family moving into the White House. A spin-off titled Ruthless premiered on BET+ in 2020.
In 2020, HBO premieres the twelve-part British series I May Destroy You, a powerful drama about the lingering impact of a sexual assault. The series was created by, and stars, Michaela Cole, who also wrote all twelve episodes .

In January of 2021, Kemp Powers's play One Night in Miami is adapted as an Amazon original, directed by Regina King. The play tells the story of the friendship and commitment to civil rights shared by Jim Brown, Cassius Clay, Sam Cooke, and Malcolm X, each of whom was an iconic presence on '60s television.

One of the most talented, inspiring, and influential stars in the history of the medium, Cicely Tyson died on January 28, 2021, at the age of 96, leaving behind seven decades of stellar work in television. Refusing to accept roles that she found racially demeaning or stereotypical, she broke ground when she became the first black woman to have a regular role on a prime-time drama, portraying a member of New York's Community Welfare Service, on CBS's East Side/West Side, in 1963. She again became a part of television history with her most unforgettable role, as a woman born into slavery who lives for more than a century to witness the civil rights movement, in the CBS movie The Autobiography of Miss Jane Pittman (1974). Tyson would win two Emmy Awards for her performance, as Lead Actress in a Drama, as well as Actress of the Year-Special. "In my early years, there were a number of experiences that made me decide I could not afford the luxury of just being an actress," Ms. Tyson said. "There were a number of issues I wanted to address, and I wanted to use my career as a platform." She appeared in such other important television dramas as the monumental miniseries Roots (1977); King (1978), as Coretta Scott King; A Woman Called Moses (1978), as Harriet Tubman; The Marva Collins Story (1981), as the educator who opened Chicago's Westside Preparatory School; and The Trip to Bountiful (2014), reprising her Tony Award-winning performance.

© THE PALEY CENTER FOR MEDIA ‣ Background image by Freepik.com