Bookmarks: Celebrating Black Voices
As part of the Paley Center's celebration of Black History Month, we are happy to showcase the educational Netflix series, Bookmarks: Celebrating Black Voices, a series of shorts where celebrity readers share children's books by Black authors to spark kid-friendly conversations about empathy, equality, self-love, and antiracism.
Explore themes presented in the series books with this delightful activity guide featuring discussion questions, reading lists, resources, art projects, and writing activities for all ages!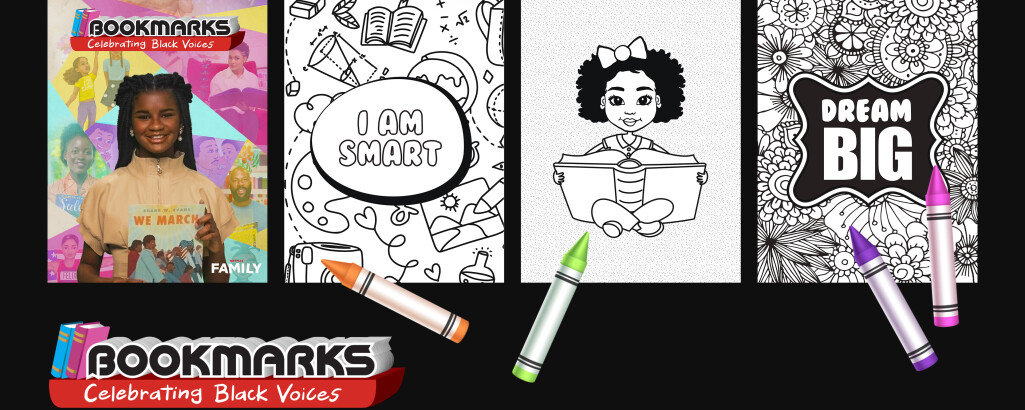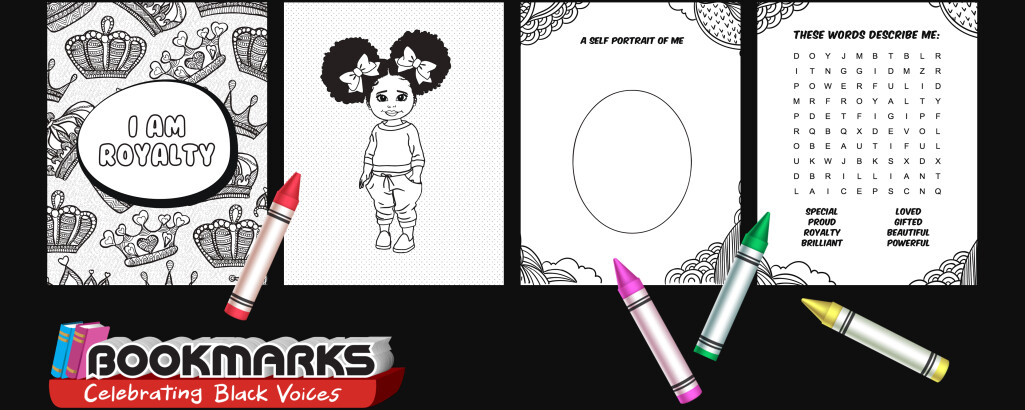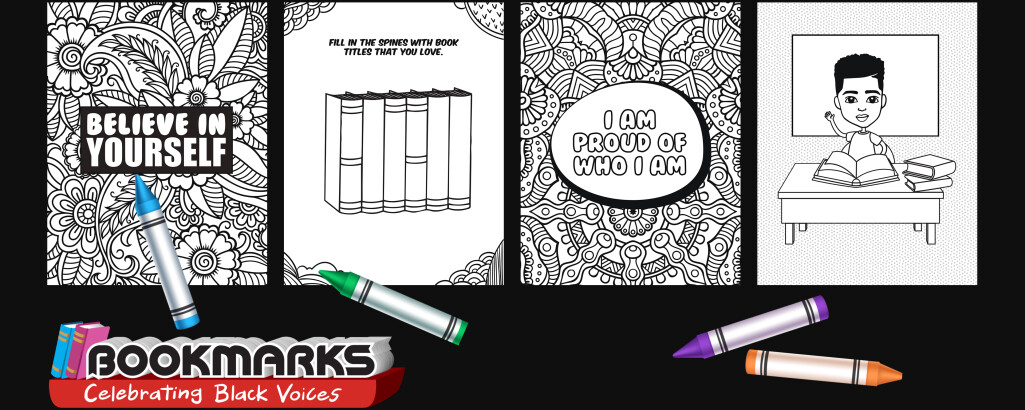 Paley Education: What We're Watching
In honor of the Paley Center for Media's Black History Month celebration, the Paley education resource guide "What We're Watching" will focus on the impact of Black people on media, culture, and society.
Subscribe to receive the weekly newsletter, filled with recommendations, activities, and viewing questions for the whole family to experience media and culture.
Black Women in Politics
As Vice President Kamala Harris, the first Black woman to hold the office, said in her victory speech thank yous, "Women who fought and sacrificed so much for equality, liberty, and justice for all, including the Black women, who are too often overlooked, but so often prove that they are the backbone of our democracy."
So let's witness and uplift these stories, so that there can be more and more in the future.


RECOMMENDATION FOR YOUNGER VIEWERS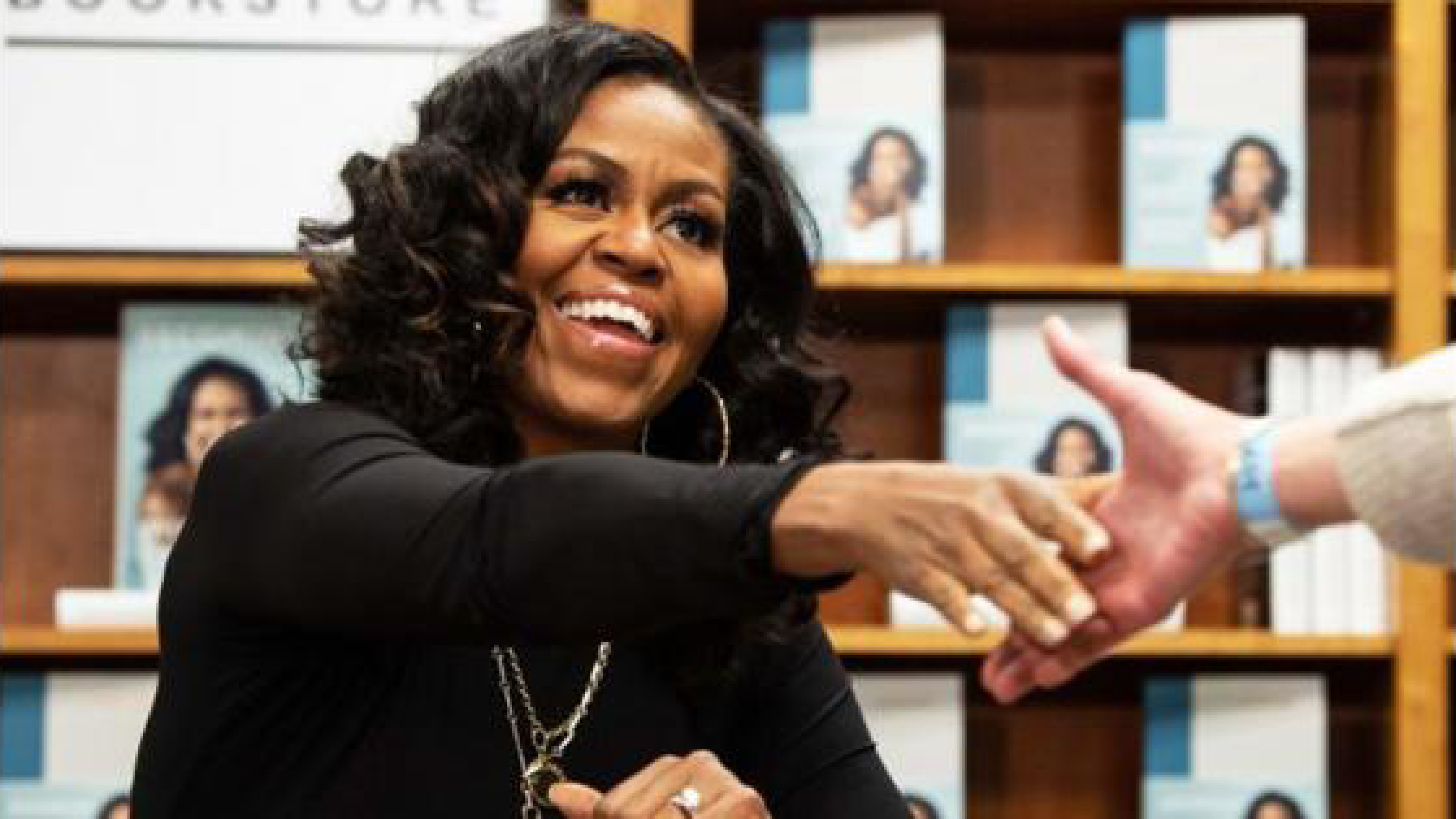 Becoming (2020)
Directed by Nadia Hallgren
Recommended for Grades 5+
Available to stream on Netflix
This documentary follows former First Lady Michelle Obama on her national book tour after leaving the White House. It is an intimate portrait of an extraordinary, yet deeply relatable, life. Although Mrs. Obama was never an elected official, this film makes it crystal clear that her mark on American politics and society is profound.
Viewing Questions
What do you notice about Michelle Obama? What about her stands out to you?
In the film, Mrs. Obama says, "Being the First Lady has been the greatest honor of my life but how many people are in that position where the entire attention of everything is you. You have the world watching every move you make… your life isn't yours anymore." What do you think she means by this? How is this statement further influenced by the fact that she was the first Black First Lady in American history?
How does Mrs. Obama interact with the public on her tour? How do people respond to her? How does she speak to them? What do these interactions tell us about the importance of Black women in positions of power?
What do you notice about Mrs. Obama's family? How do they interact? What is important to them?
What does it mean to Mrs. Obama to be from the South Side of Chicago? What was happening to the city during her childhood? How did it impact her?
Why was Mrs. Obama's presence and participation in President Obama's campaign so valuable? What did she accomplish for the campaign? How was she treated by the media? What did Mrs. Obama sacrifice for President Obama's campaign and administration?
What do you notice about the young women that the film features? Why are they included in the story?
Extension Activity
Check out the Reading Guide for Michelle Obama's memoir Becoming
RECOMMENDATION FOR OLDER VIEWERS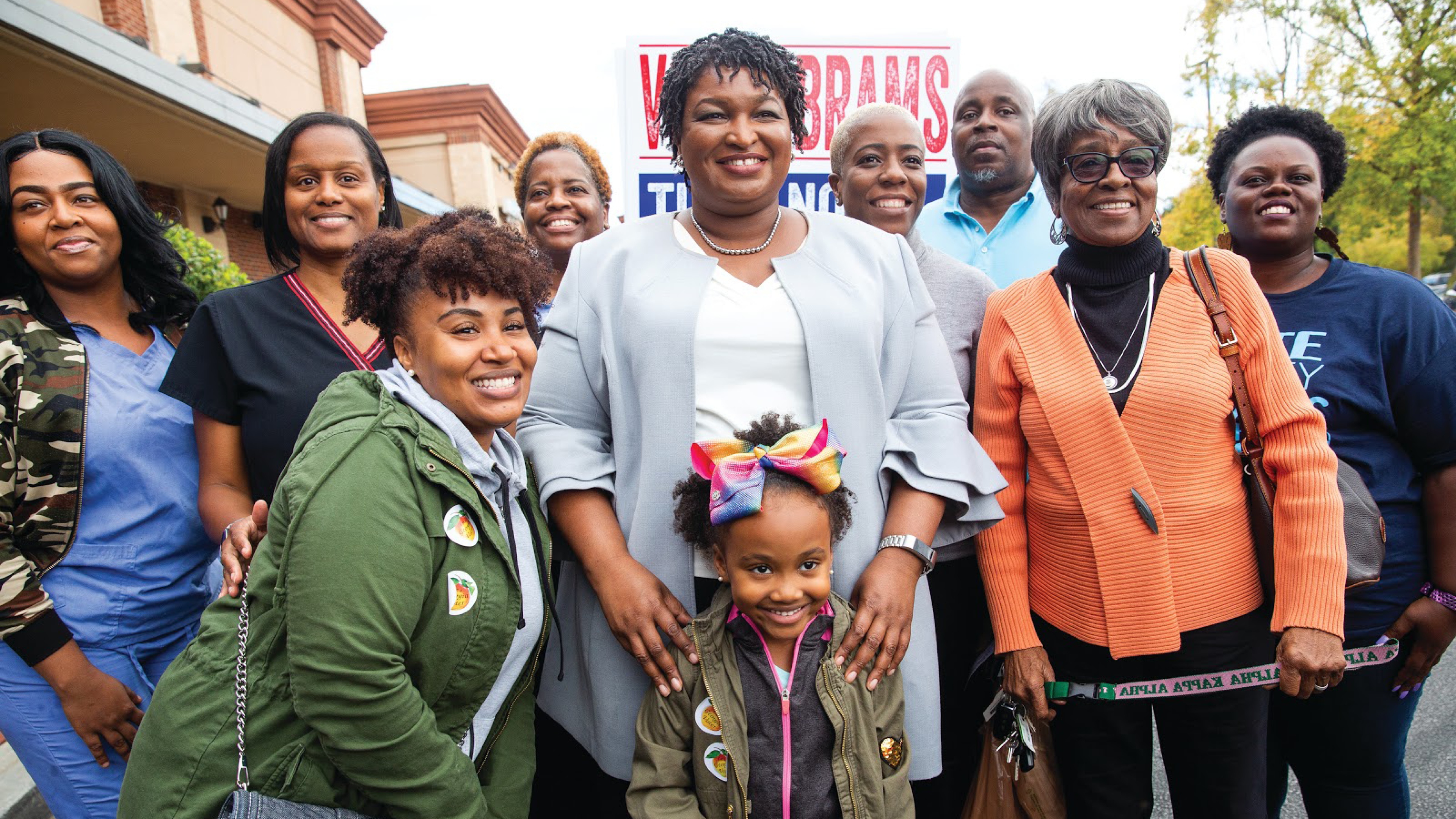 And She Could Be Next (2020)
Directed by Grace Lee & Marjan Safinia
Episodes 1 & 2
Recommended for Grades 8+
Available to stream on PBS and Amazon
This two-episode POV documentary follows a number of candidates, all of whom are women of color, during the 2018 midterm election cycle. It is an incredible peek behind the curtain into the tenacity of grassroots political organizing. A major throughline of the story is the work of Stacey Abrams and the coalition she has been building in Georgia for a decade. It couldn't be a better time to examine the extraordinary effort of Abrams and her collaborators.
Viewing Questions
Who is featured in this documentary? Who stands out to you? Why?
Why have these women decided to run for office? Does anything connect their stories?
What is the New Georgia Project? What are they trying to accomplish? Who is running the organization?
How are initiatives like the New Georgia Project connected to the history of voting rights and civil rights in America?
What do you notice about how grassroots campaigns are run? What work goes into them? What are the barriers?
After watching these episodes, what do you want to know more about? What are some next steps you can personally take?
Extension Activity
The film's website has incredible resources and action items! Check it out!
Afrofuturism
Most young people have been introduced to Afrofuturism through the film Black Panther or the book Kindred by Otavia Butler, both of which are excellent examples. Afrofuturism encompasses a wide range of artists, writers, poets, musicians, filmmakers, and mystics, often integrating technology and science fiction into their work. Common themes across these different media are, reclamation, black liberation, revisioning the past, and predictions of the future, as seen through a black cultural lens.


RECOMMENDATION FOR YOUNGER VIEWERS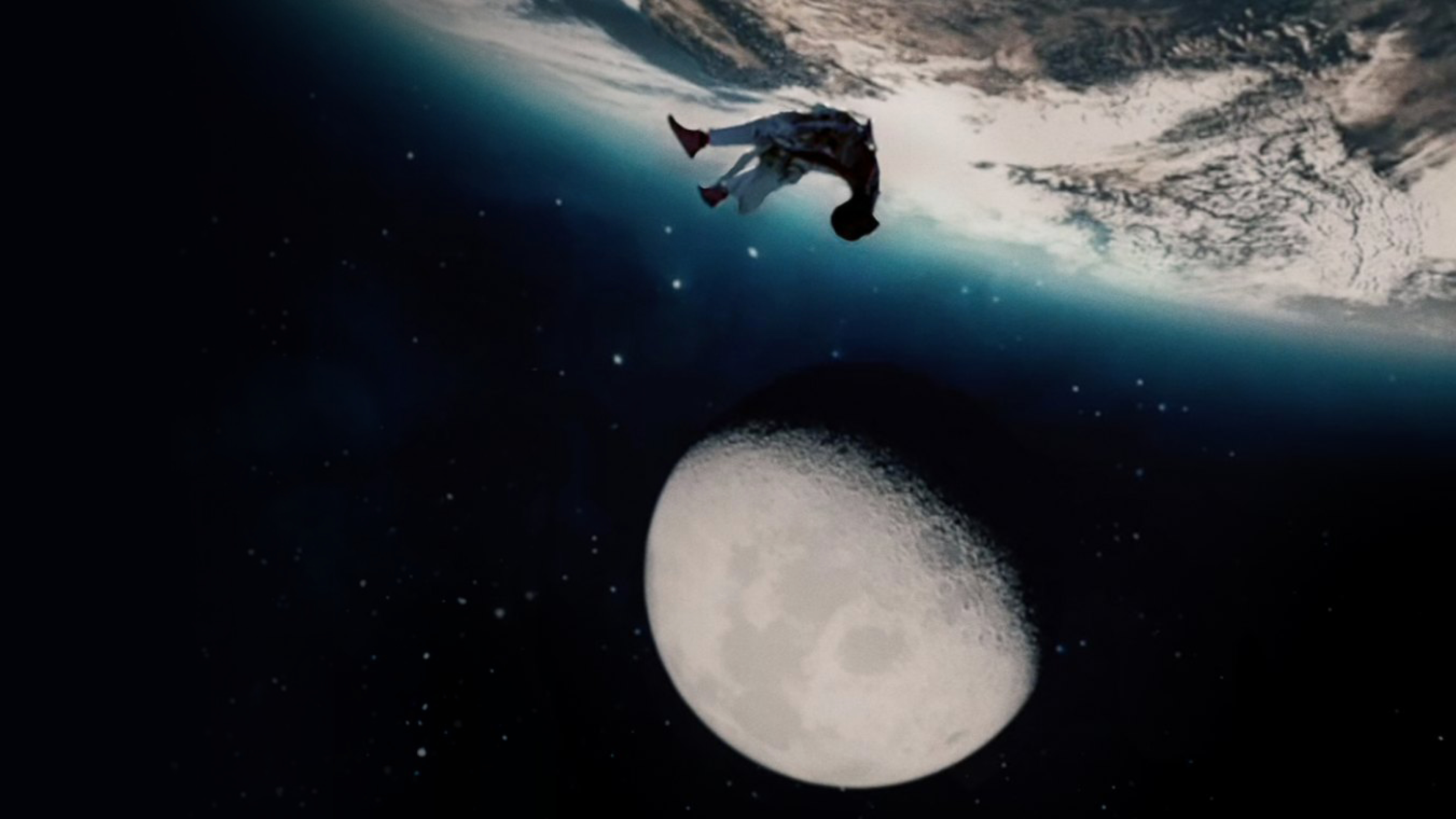 Black Is King (2020)
Recommended for Grades 8+
Available to stream on Disney+
This musical film/visual album was directed, written, and produced by Beyoncé. Black Is King tells the story of a young African prince who is exiled from his kingdom after the death of his father. Kinitra D. Brooks wrote a review in the Washington Post connecting the film to afrofuturism explaining that, "[Afrofuturism] is the conscious practice of imagining what Black people could be in the future, grounded on who they were in the past...These acts of speculation are critical for the well-being of African Americans, whose historical contributions and lineages have been erased or overlooked and who have been marginalized in popular visions of the future. Afrofuturism urges Black people to recover their pasts in order to create their own futures. Black Is King imagines what it looks like to be there, whole and healed."
Viewing Questions
What story is being told through the music and images in the film?
What was interesting about the way the story is told compared to other films you've seen?
What historical references did you recognize in the film? Which ones do you remember most clearly? How was the history portrayed?
Which songs included futuristic visuals, technology, or fashion? How did these scenes make you feel?
Were there any parts of the film that led you to want to learn more about someone, or something you saw or heard?
What messages does the film ultimately send the viewer?
Resources
Listen: Parliament's album Mothership Connection
Read: Children of Blood and Bone by Tomi Adeyemi
Watch: Janelle Monae's Dirty Computer emotion film, Sun Ra's Space is the Place movie, The Wiz (1978)
RECOMMENDATION FOR OLDER VIEWERS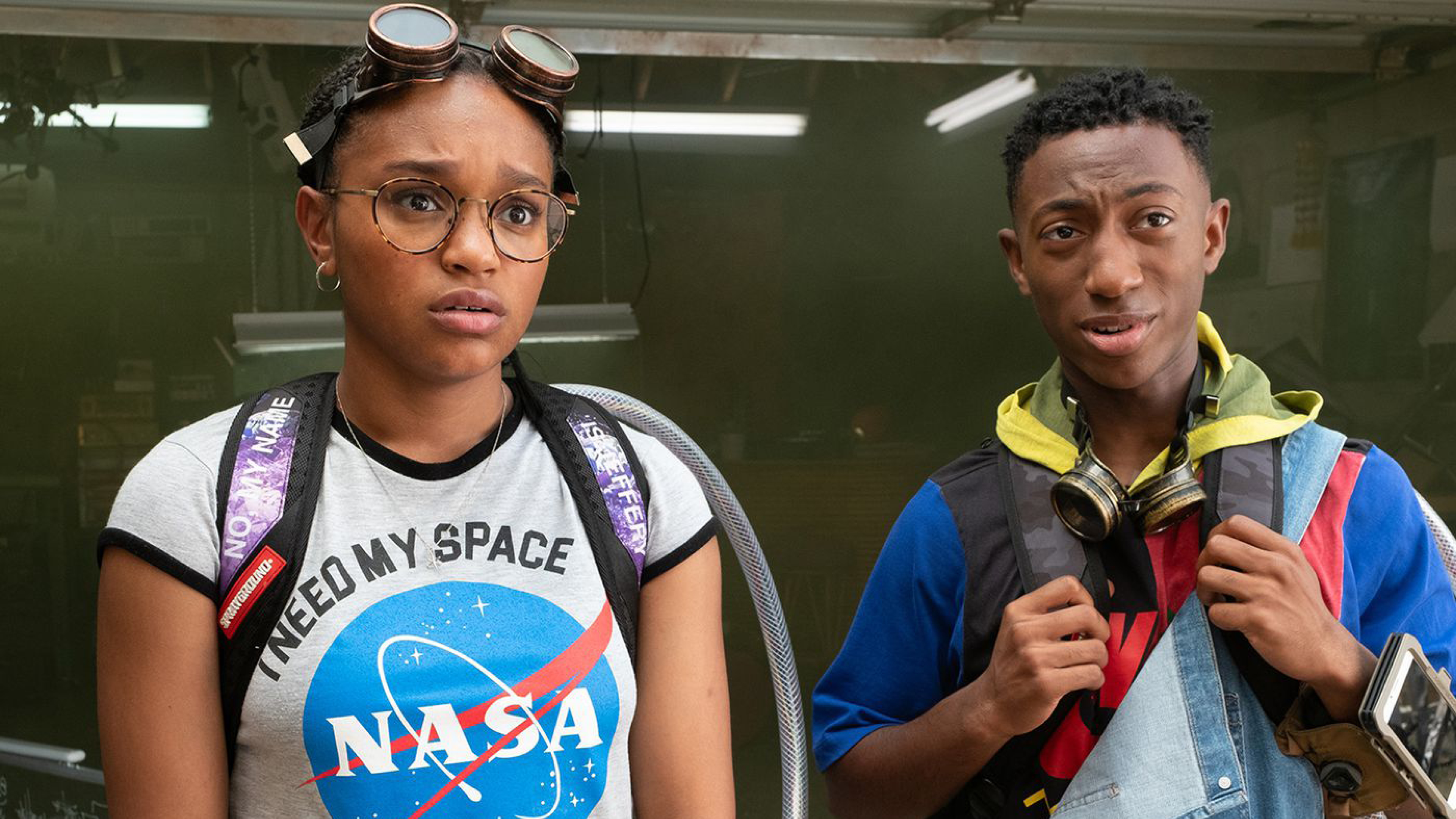 See You Yesterday (2019)
Recommended for Grades 10+
Available to stream on Netflix
This film follows two teenage science prodigies, CJ and Sebastian, as they invent time travel devices disguised as backpacks. Each time CJ and Sebastian go back, rewinding the clock in their East Flatbush, Brooklyn, neighborhood, their attempt to avert tragedy causes a new one. The film draws on years of tension between black New Yorkers and the New York Police Department, and spends time exploring the devastation and powerlessness that CJ and her family feel.
Viewing Questions
How would you describe CJ and Sebastian?
What do they do every day after school together and why?
What else do they do for people in the neighborhood?
What familiar rules of time travel are part of the story?
What happens each time they return to yesterday and attempt to change the past?
Is this a metaphor for something bigger? What do you think the filmmaker is trying to say?
How does the movie end and what do you think the ultimate message is?
Would you have ended the film the same way? Why/why not?
Resources
Listen: Hebru Brantley on WBEZ, This American Life: We Are in the Future Podcast
Read: The City We Became by N.K. Jemisin, Earthseed Series by Octavia E. Butler, Interview with Ellen Gallagher, Interview with Hebru Brantley, Moongirl and Devil Dinosaur comics by Amy Reeder and Brandon Montclare
Watch: Afronauts (2014), Black Panther (2018), Criterion Channel Films, Supa Modo Trailer (2018)
Photos—Becoming: Netflix; And She Could Be Next: PBS; Black Is King: Disney; See You Yesterday: Netflix

© THE PALEY CENTER FOR MEDIA ‣ Background image by Freepik.com