Music
Music and performing arts have always been an intimate window into the Black experience in America. Television brought that experience into our homes and introduced some of the most influential talents in all of our culture. Popular weekly shows like The Ed Sullivan Show (1948–71) and American Bandstand (1952–89) frequently showcased Black performers to integrate the genre and introduce audiences to artists and styles of music that they might never discover otherwise. 1971 marked the arrival of Don Cornelius's music-dance show Soul Train (1971-2005), a breakthrough for the expression of Black musical and fashion culture in mainstream entertainment. In the early 1980s, MTV's emergence and the power of music videos introduced young, white audiences to the sensations of new talents including Prince, Run-DMC, and Whitney Houston, while adding a new element to the careers of icons like Tina Turner and Michael Jackson. Like The Ed Sullivan Show and Soul Train had before, shows like Yo! MTV Raps delivered Black music and culture straight to white audiences, permanently changing the definition of popular music. Over the last eight decades, television has brought an incredible array of musical talents into our lives, from Ethel Waters to Stevie Wonder, Sonny Rawlins to Joshua Redmond, the Temptations to Public Enemy, Ella Fitzgerald to Whitney Houston, from Lou Rawls to Kendrick Lamar, from Cab Calloway to Cassandra Wilson to Nicki Minaj.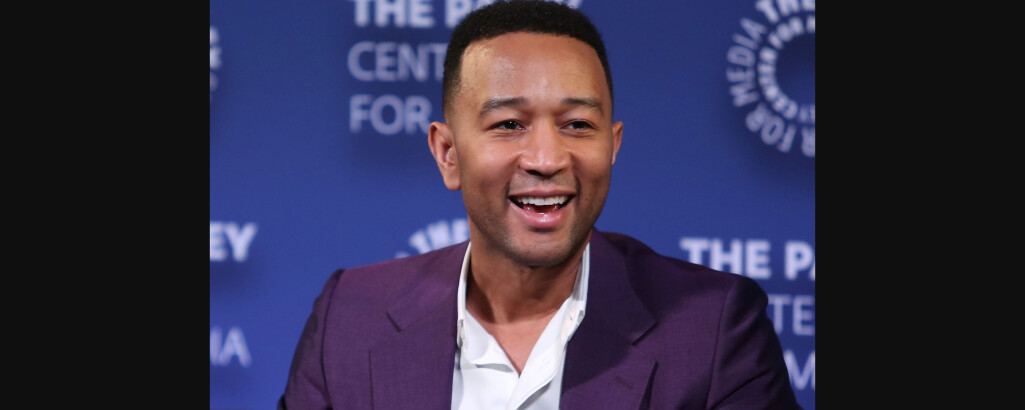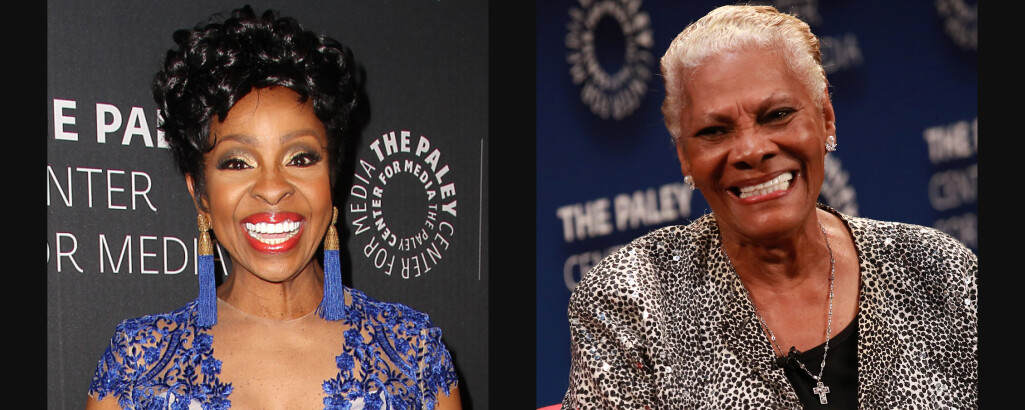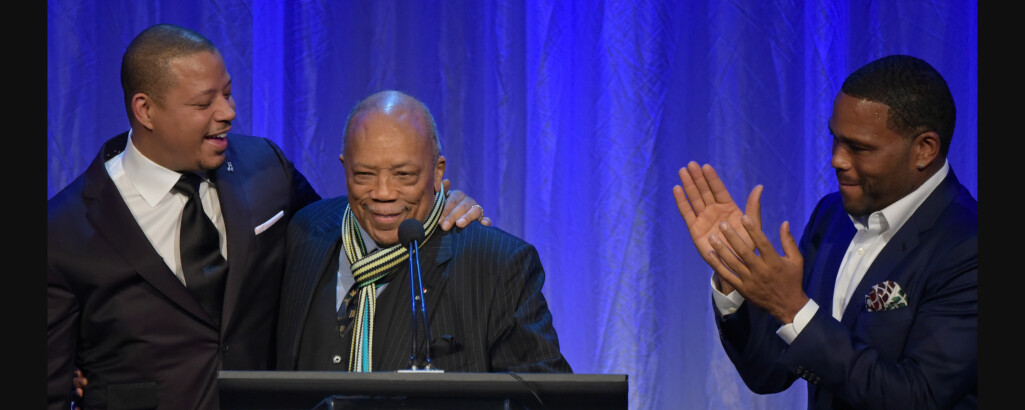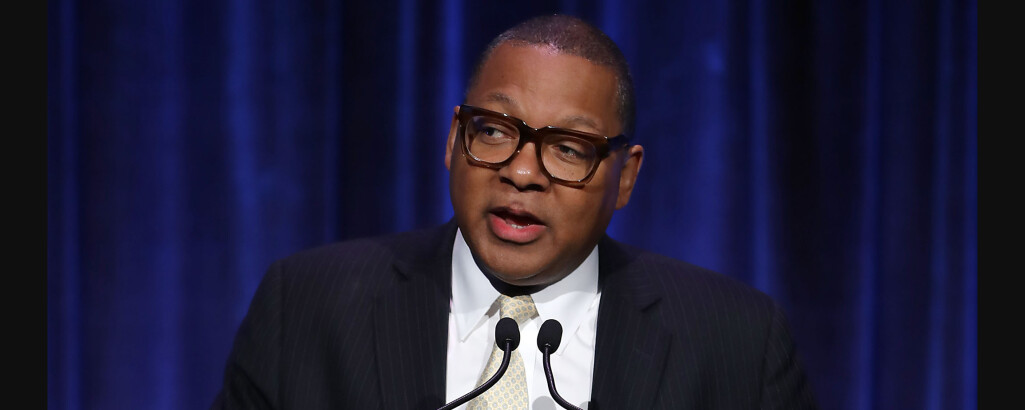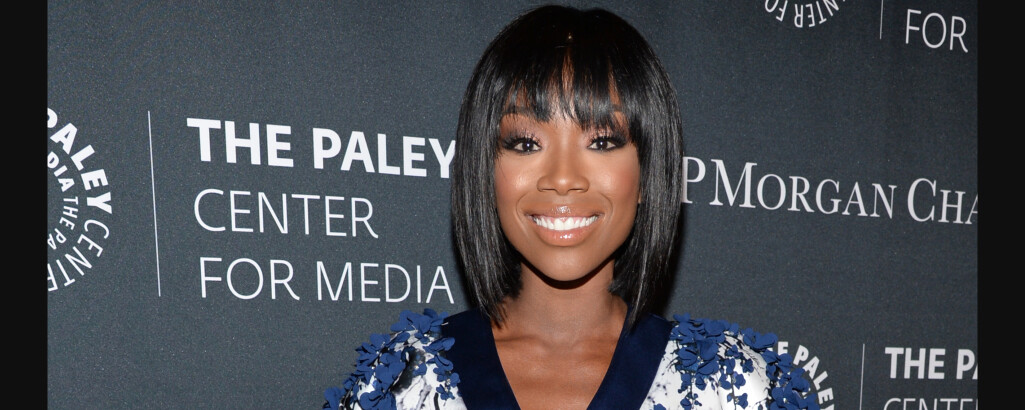 Icons & Milestones
Hazel Scott is the first Black woman to host a weekly network series when her musical program, The Hazel Scott Show, debuts on the Dumont Network, in July 1950.
NBC Opera's live telecast of Tosca in 1955 introduces soprano Leontyne Price. However, several NBC affiliates in the South cancel the broadcast because Price is Black and her tenor costar white.
NBC makes singer Nat 'King' Cole the host of his own prime-time variety show in November of 1956. Over the two-year run, Cole showcases other Black icons including Ella Fitzgerald and Harry Belafonte.
In 1956, Harry Belafonte and Sammy Davis, Jr. become the first Black entertainers to be nominated for an Emmy, in the category of Best Specialty Act. In 1960, Belafonte becomes the first Black artist to win an Emmy.
Quincy Jones receives his first TV credit as composer for a weekly series in 1966, with NBC's Hey, Landlord. As arranger/producer/composer, he created some of TV's most familiar music, including the funky intro to Sanford and Son.
The April 4, 1968, assassination of Martin Luther King, Jr. sparks riots in cities across the United States. But in Boston, a locally broadcast live concert featuring James Brown is believed to have helped contribute to keeping order.
Mary Wilson makes her acting debut alongside fellow Supremes, Diana Ross, and Cindy Birdsong, playing a trio of nuns, on the January 12, 1968, Tarzan episode "The Convert," bringing the show its highest ratings of the year.

The music-dance program Soul Train debuts in syndication on October 2, 1971. It is the most authentic, unfiltered glimpse into Black culture to appear on television to date. It remains a cultural icon during its thirty-five-year run.
Following her split with the Supremes, on April 18, 1971, Diana Ross stars in her first TV special, Diana!, on ABC, a ratings winner which includes guest stars the Jackson 5 and Diana's rendition of her first number-one solo hit, "Ain't No Mountain High Enough."

In 1973, the influential arts series on PBS Soul! concludes, after bringing five years of outstanding musical performances from a diversity of musicians, including Al Green, Miriam Makeba, Stevie Wonder, the Delfonics, and McCoy Tyner.

Launched in 1980, BET becomes the first network to celebrate the Black experience in America, also providing a platform for Black musical artists through shows including Video Soul and The BET Awards.
MTV's early years feature white artists almost exclusively, until December 2, 1983, when Michael Jackson's epic, fourteen-minute short film Thriller becomes a genre-defining event, opening the door for other Black artists to be featured on MTV.
Debuting on March 23, 1987, the Soul Train Music Awards is the first televised awards ceremony to pay exclusive homage to Black producers, songwriters, and recording artists in the musical industry.
Originally hosted by hip hop icon Fab 5 Freddy, Yo! MTV Raps debuts on August 6, 1988, beginning a crucial era in the phenomenal proliferation of hip-hop music and culture.
In 1991, 2Pac releases his solo debut album 2Pacalypse Now, which features commentary on pressing social issues and generates three creative videos for "Brenda's Got a Baby," "Trapped," and "If My Homie Calls."
In 1997, ABC's new television adaptation of Rodgers & Hammerstein's Cinderella, headlined by Brandy and Whitney Houston, garners massive ratings and leads to more diverse adaptations of classic musicals.
Joining the cast of Law and Order: Special Victims Unit in 2000 to portray "Odafin Tutuola," rapper Ice-T ended up playing the longest-running black character in the history of prime-time television.
In 2001 Drake begins his acting career on Degrassi: The Next Generation, playing the role of Jimmy Brooks. In 2006 Drake releases his first mixtape and by 2020 will have most Top Ten singles in the history of the Billboard Hot 100.
On the February 27, 2002 telecast of the Grammys, Alicia Keys wins five awards for her hit album Songs in A Minor, tying with Lauryn Hill for most Grammy wins by a female solo artist won in the same year.
In 2002, Sean P. "Diddy" Combs steps behind the scenes to serve as executive producer on MTV's Making the Band, a competitive music series in which he helped to launch such groups as Danity Kane, Day26, and Da Band. A revival of the series was planned for 2021.
In 2003, season two of American Idol ends with the crowning of its first Black winner, Ruben Studdard.
In 2003, OutKast receives the MTV Video of the Year for "Hey Ya!" The highly inventive video references the Beatles' first appearance on The Ed Sullivan Show.
In 2005, game-changing rapper and songwriter Missy Elliott hosts the reality series The Road to Stardom on UPN.
Playing herself, Janelle Monáe guest stars on the November 6, 2009, episode "Earth" of the Syfy series Stargate Universe, singing two songs from her debut EP, "Many Moons" and "Sincerely, Jane."
At the 2013 American Music Awards, Rihanna becomes the first ever winner of the organization's Icon Award for making "a profound influence over pop music on a global level."
In 2015, rapper Queen Latifah finally achieves a long-cherished dream to portray legendary blues singer Bessie Smith, in the HBO movie Bessie, winning an Emmy for her work as an Executive Producer.
Beyoncé's controversial evocation of the Black Panthers during her 2016 Super Bowl 50 halftime performance powerfully proclaims to a TV audience of 111 million, that Black Lives Matter.
In 2016 Kendrick Lamar references the death of Trayvon Martin in his stunning Grammy performance of "The Blacker the Berry" and "Alright."
Influential hip-hop artist 50 Cent ma

de

the successful leap from the recording studio to television production when he help

s

create

Starz's

hit drama

Power

, also playing the role of "

Kanan

Stark."
LL Cool J becomes the first rapper to be awarded the prestigious Kennedy Center Honor during the December 26, 2017, telecast of the ceremony. He is celebrated by fellow hip-hop legends Busta Rhymes, Queen Latifah, Questlove, and MC Lyte.
Donald Glover (as Childish Gambino) premieres his song "This is America," condemning gun violence, on the May 5, 2018, episode of Saturday Night Live. It becomes the first rap song to win the Grammy for Record of the Year.
John Legend earns a 2018 Emmy Award for producing Jesus Christ Superstar in Concert, in which he also starred. This followed previous Oscar, Grammy, and Tony wins, making Legend a member of the exclusive EGOT club.

Rapper DaBaby reenacts the murder of George Floyd in his performance of "Rockstar" at the 2020 BET Awards, while adding a verse from his Black Matters Lives remix of his hit song. Spotify names "Rockstar" the most streamed Song of Summer 2020.

© THE PALEY CENTER FOR MEDIA ‣ Background image by Freepik.com