News, Talk, Docs
In 1965, Martin Luther King, Jr. declared that, "We're going to make them do it in the glaring light of television." From the Little Rock Nine walking to school to Selma to the Rodney King video to the tragic killings of Eric Garner, Walter Scott, George Floyd, and so many more, television brought the searing images of the struggle for racial justice into American homes for sixty years. But this story hasn't just been about Black Americans–it has been told by them, and through their outstanding work as TV reporters and anchors. Starting in 1962 with pioneering reporter Mal Goode, decades of respected Black TV journalists have included anchors Bernard Shaw, Gwen Ifill, Carole Simpson, Robin Roberts, Gayle King, Don Lemon, Harris Faulkner, and Lester Holt; reporters and commentators including Charlayne Hunter-Gault, Ed Bradley, and Yamiche Alcindor, to name just a few. In talk, Oprah Winfrey singlehandedly transformed afternoon television into an arena of serious, provocative conversation that deeply affected audiences, while others including Arsenio Hall, Larry Wilmore, Wendy Williams, and Trevor Noah have brought insight and humor into the talk genre at all hours of the day. Documentarians including Henry Hampton (Eyes on the Prize), Stanley Nelson (The Freedom Riders), Spike Lee (Four Little Girls), Ava DuVernay (13th), and others have told some of Black America's most powerful stories through TV documentaries.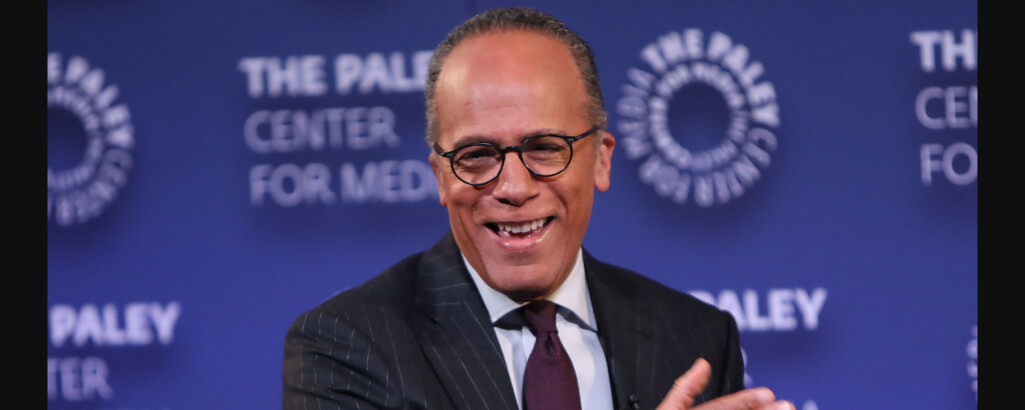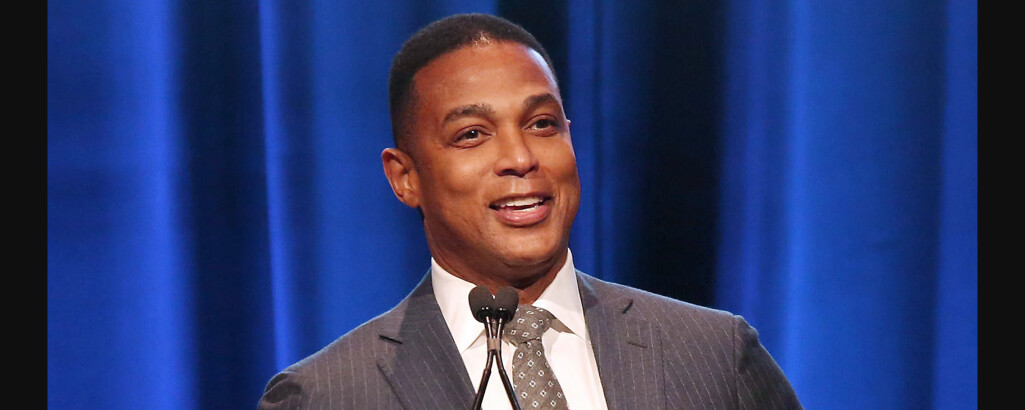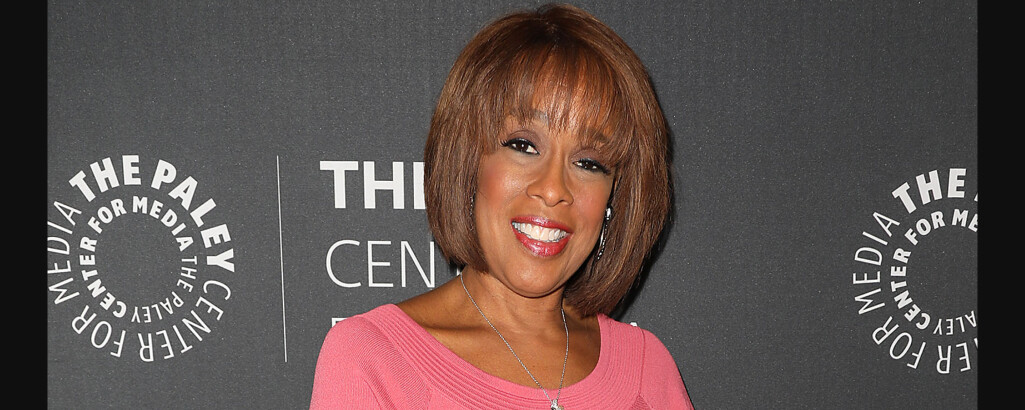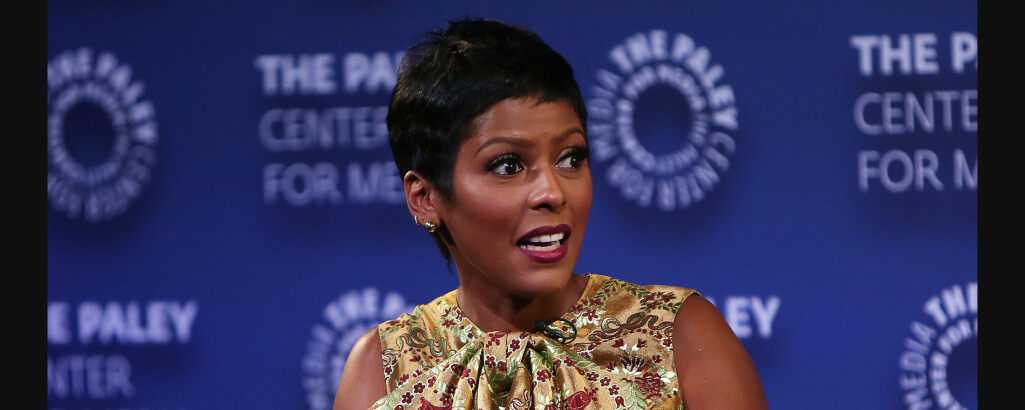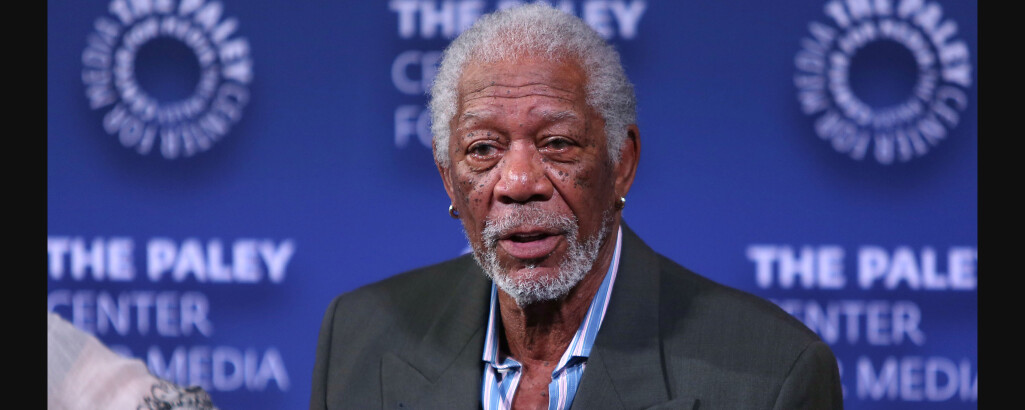 Icons & Milestones
Rosa Parks refuses to give up her bus seat for a white passenger on December 1, 1955, beginning the Montgomery Bus Boycott, and launching the civil rights movement.TV news coverage of the boycott, and the civil rights struggle that followed through the 1950s and '60s, is vital to raising awareness across the country.

In 1958, civil rights leader Bruce Boynton helps to inspire the 1961 Freedom Rides movement by asking for a meal in the Whites Only section of a Richmond bus station. He was convicted of trespassing but later won a Supreme Court reversal with his lawyer Thurgood Marshall. Organized by the Congress on Racial Equality, the Freedom Rides movement began on May 4, 1961, on Greyhound and Trailways buses from Washington DC through the Deep South. Television journalists documented the brutality faced by the Freedom Riders in interviews and footage that aired on national newscasts throughout the rides. In December 2020, Stanley Nelson's definitive documentary for PBS's American Experience, Freedom Riders is added to the National Film Registry by the Library of Congress. 2021 is the sixtieth anniversary of the Freedom Rides movement.

Newscaster Mal Goode is the first Black journalist seen on television when he broadcasts from the United Nations for ABC in August 1962.

On April 3, 1968, Martin Luther King, Jr., delivers his final speech in Memphis stating, "And I've seen the Promised Land. I may not get there with you. But I want you to know tonight, that we, as a people, will get to the Promised Land!" Dr. King is assassinated the next day at the Lorraine Motel just moments before national evening newscasts began, and each covers the breaking story as it unfolds.




In a televised tribute to Dr. King, President Lyndon Johnson signs the 1968 Civil Rights Bill, which outlawed discrimination in the sale or rental of houses and apartments.
In 1975, Carole Simpson is the first woman to anchor a major network newscast and in 1992 she becomes the first woman of color to host a presidential debate.
CBS appoints Ed Bradley as the first Black White House correspondent in 1976. Bradley would later serve as a key part of 60 Minutes' team of correspondents for twenty-six years.
Max Robinson, hired by ABC in 1978, is the first regular weeknight Black network news anchor.
In 1980, the launch of twenty-four-hour cable news network CNN includes Bernard Shaw as its lead anchor. He would remain in that role for twenty years, one of the longest tenures in TV history. His coverage of Gulf War I was documented in the HBO TV movie Live From Baghdad.
In January 1982, Bryant Gumbel is the first Black anchor to cohost The Today Show.
Arsenio Hall is the first Black comedian to host a successful late-night show, The Arsenio Hall Show, which revolutionized late night TV during its five-year run (1989–94).
In 2005, Robin Roberts becomes the coanchor of Good Morning America and is currently the longest-tenured host in morning network television.
On May 25, 2011, The Oprah Winfrey Show airs its final episode, concluding its twenty-five-year run. At the time, it was the highest rated daytime talk show in history.
In 2015, Lester Holt becomes permanent anchor of the NBC Nightly News, becoming the first Black journalist to anchor a weekday network nightly newscast.
In 2015, Robin Thede becomes the first Black women head writer of a late-night series when she assumes that role on Comedy Central's The Nightly Show with Larry Wilmore.
In 2016, filmmaker Ava DuVernay releases the documentary 13th, which reviews how the passage of the Thirteenth Amendment abolishing slavery led to mass incarceration in the United States.
In 2017, the HBO documentary series The Defiant Ones, directed by Allen Hughes, explores the creative and business partnership between hip-hop and entertainment legend Dr. Dre and Jimmy Iovine, with whom he cofounded Beats Electronics.
While also hosting Deadline: Crime on Investigation Discovery, Tamron Hall debuts her own talk show in 2019, for which she receives a Daytime Emmy as Outstanding Host in her first season.
Inspired to become a journalist by legendary PBS anchor Gwen Ifill, Yamiche Alcindor receives the Gwen Ifill Award from the International Women's Media Foundation in 2020.
On May 29, 2020, police arrest CNN Afro-Latino reporter Omar Jimenez on live television, while he was covering the Minneapolis protests over the death of George Floyd.
In May 2020, Minneapolis teenager Danielle Frazier captures the murder of George Floyd on her smart phone, setting off a national protest against police brutality. In December, she receives the Pen/Benenson Courage Award from PEN America.
In September 2020, The Daily Show with Trevor Noah celebrates its fifth anniversary. The show is a hit on social media as well as TV, earning Noah nine Emmy nominations and a win in 2017 for Outstanding Short Form Variety Series and many Webby Awards.
In December, 2020 MSNBC's Joy Reid becomes cable news's first Black prime-time anchor with her show The Reid Out.


© THE PALEY CENTER FOR MEDIA ‣ Background image by Freepik.com