Netflix's Family Reunion Preview Screening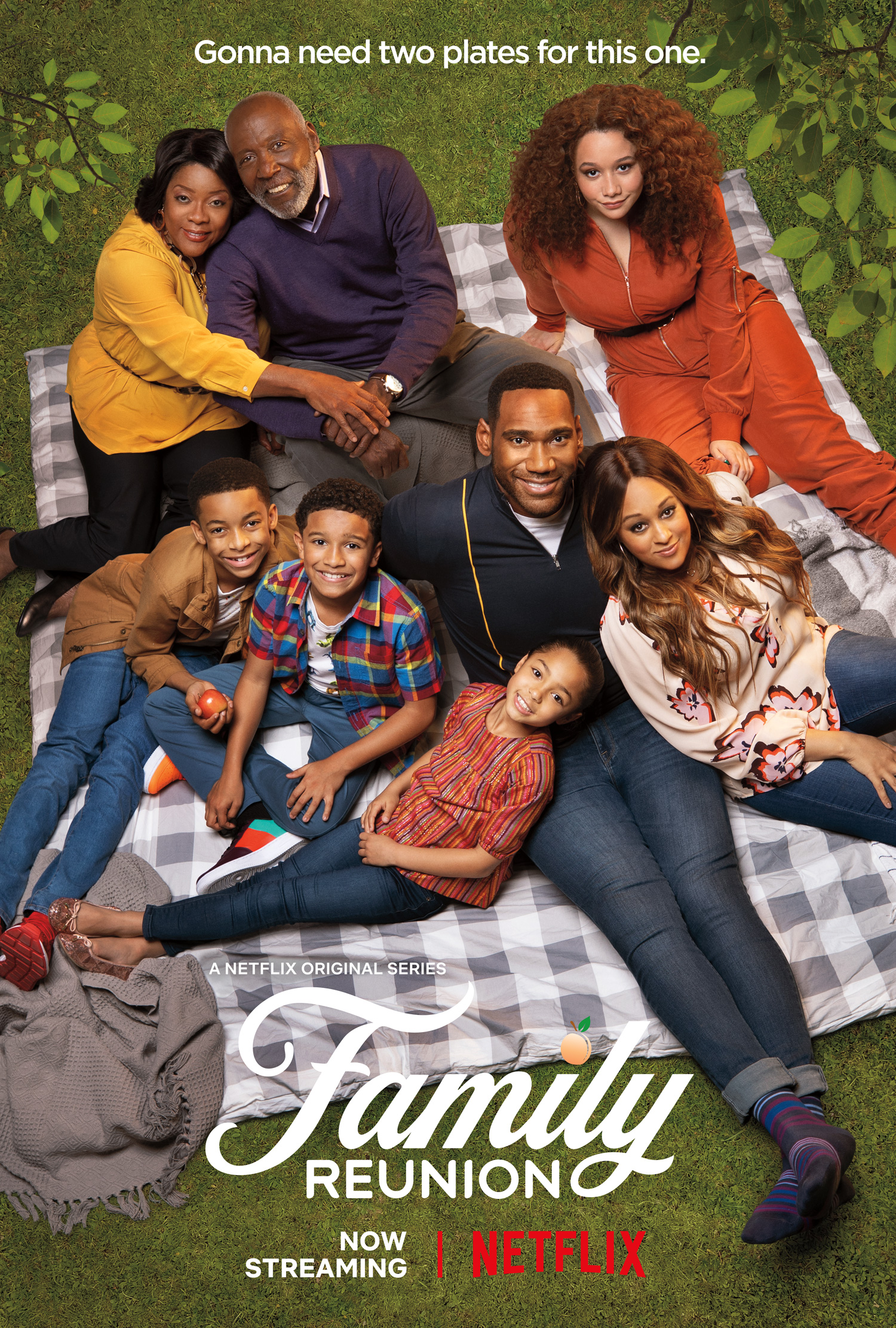 What We're Watching: Family Reunion
In honor of The Paley Center for Media's Black History Month celebration, we are pleased to bring you this special preview screening of a new episode from the upcoming season of Netflix's comedy Family Reunion. We hope that our viewing questions will help spark important conversations about gentrification and taking social action, and that you will explore our resource list for more information about the Hines Brothers, Dr. King, Maya Angelou, and Tina Turner, who are depicted in the program.


Family Reunion: "Remember When M'Dear Changed History" (2021)
Back when African Americans weren't allowed to stay in white hotels, the Black-owned Cresthaven was host to many Black luminaries like Martin Luther King, Jr, Maya Angelou, Tina Turner, and more. When M'dear learns that it is being demolished, she chains herself to the door, determined to share her memories of this important piece of African American history.


Viewing Questions
When Daniel gets a new job at the beginning of the episode, how does his family react?
How does M'dear respond when she hears that his job will be to destroy the Cresthaven hotel?
What does she explain about the hotel's historical importance to the Black community?
What action does M'dear take? How does this put Daniel in an awkward position?
What four stories does she tell about famous people who stayed at the hotel in order to highlight the historical significance of the hotel and persuade people to help?
How did she allegedly shape these important political moments, and careers of famous dancers, poets, and musicians?
How does M'dear's social action, storytelling, and media exposure help change the fate of the hotel in the end? What happens to Daniel's job?


Additional Resources
Read
Dear Martin by Nic Stone
Life Doesn't Frighten Me by Maya Angelou
Watch
The Cotton Club (1984), on Amazon Prime
Happily Ever After Tales for Every Child: Beauty and the Beast with Gregory Hines, on HBO Max
As always, if you have any questions, thoughts, or ideas, don't hesitate to reach out to us at eduny@paleycenter.org!
3 Recipes for Your Watch Party!
Enjoy making these scrumptious delights to snack on as you watch Family Reunion.



© THE PALEY CENTER FOR MEDIA ‣ Background image by Freepik.com