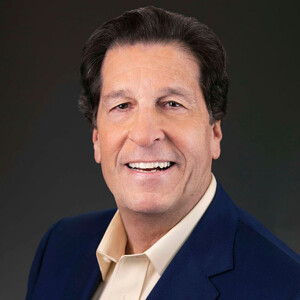 Peter Roth's inspiring and visionary leadership has earned the respect and admiration of his colleagues, as well as actors, writers, directors, and the millions of viewers the world over who have benefitted from his enduring body of work.
Peter's acumen for mentoring young talent and developing widely successful programming made him a vital part of the success behind iconic series that have resonated with audiences everywhere, including hits such as All American, Arrow, Cherish the Day, Fringe, George Lopez, Gilmore Girls, Nip/Tuck, One Tree Hill, Pretty Little Liars, Queen Sugar, Shameless, Smallville, Supernatural, The Big Bang Theory, The Closer, The Flash, The Mentalist, The Middle, The Vampire Diaries, The West Wing, Two and a Half Men, Westworld, and countless others.
During his twenty-two-year tenure at Warner Bros. Television Group, as President and then Chairman, thirty-two scripted prime-time television series have reached the coveted hundred-episode milestone.
Previously, Peter Roth served as President, Fox Entertainment, President of Production at Twentieth Network Television, and President of Stephen J. Cannell Productions, where during a six-year tenure, he was involved with the creation and sale of many critically acclaimed series. He spent ten years at the ABC Television Network, where he began his television career in 1976 as Manager of Children's Programs. He was promoted that same year to Director and was responsible for ABC's number-one-rated Saturday morning schedule. In June 1979, he was named Director of Current Primetime Programs and was promoted to Vice President, Current Primetime Series, in November 1981.
© THE PALEY CENTER FOR MEDIA ‣ Background image by Freepik.com