To help shape the next generation of visionary TV professionals
The Paley Center offers students a comprehensive paid internship that expands upon the institution's long-running accredited internship programs and includes three key components for an unparalleled educational experience.
Applications for the 2024 class of Peter Roth Interns are now open, and close on January 16, 2024.

Learn tips to get your application noticed at our Q&A sessions: November 2 &

30

and December 11 & 20

Welcome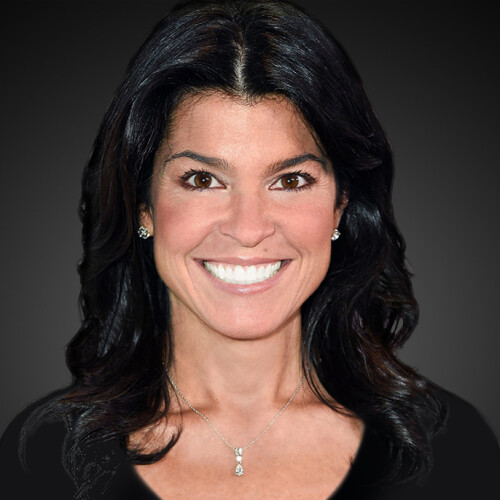 "Following the success of last year's Peter Roth Internship, we are very excited to launch the second edition of the program and give students an unrivaled opportunity to participate in an extraordinary experience where they will learn from some of the most creative experts in the business and network with extremely talented professionals."
Maureen J. Reidy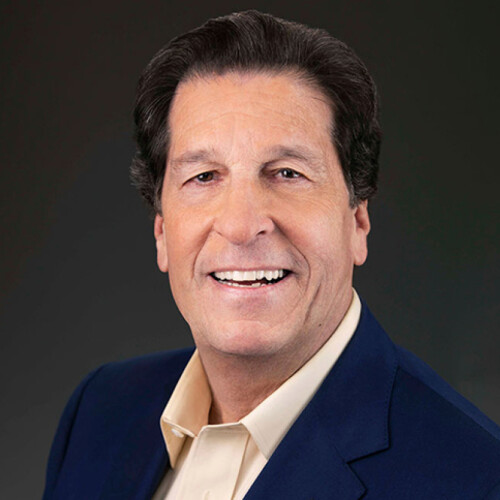 "We are so excited to welcome and support such a talented, passionate, and dedicated cohort of future media executives, creators, writers, and thought leaders. I fully expect, and I am convinced, that they will make a significant contribution towards the betterment and nurturing of great television."
Peter Roth
Meet the 2023 Class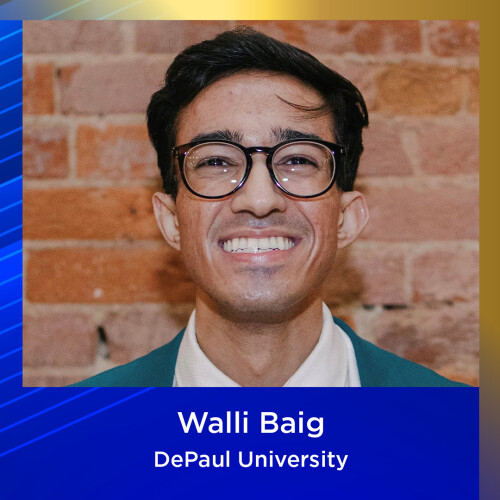 Major: Finance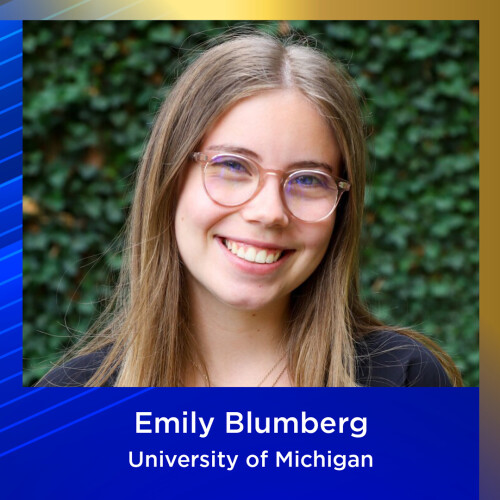 Major: Communications; Creative Writing
Major: Theater Art; Political Science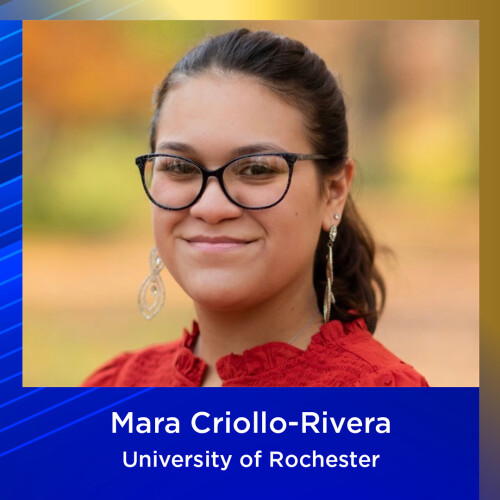 Major: Digital Media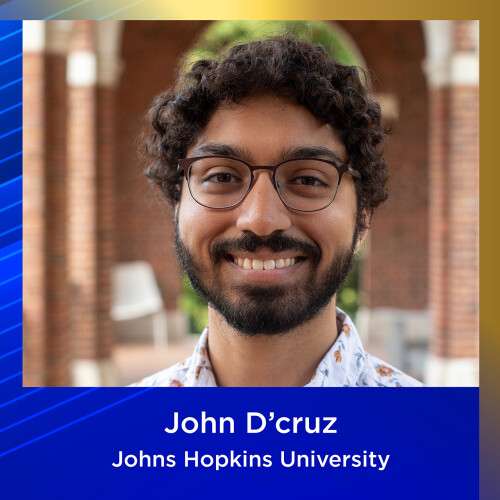 Major: Film & Media Studies; Computer Science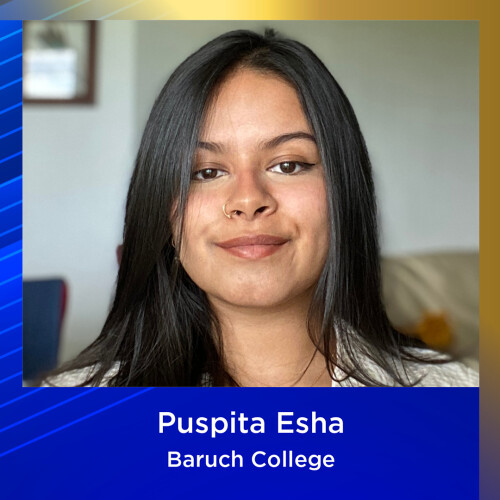 Major: Accounting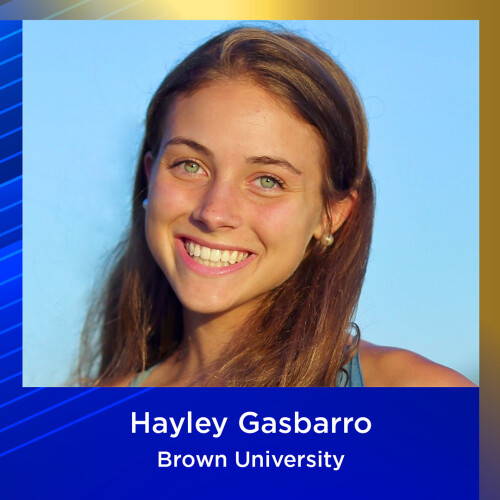 Major: Cognitive Science; Modern Culture & Media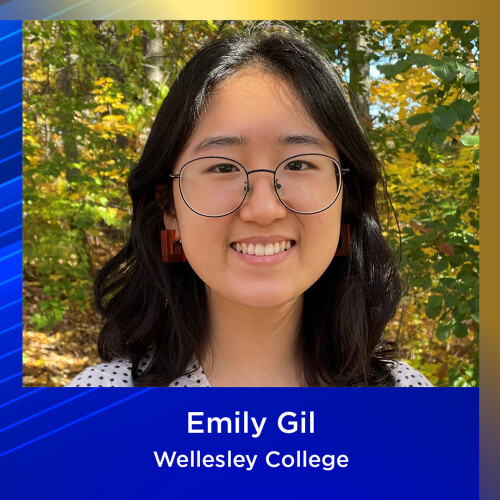 Major: English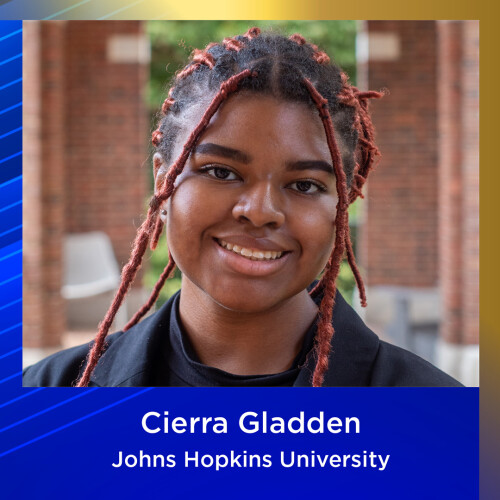 Major: Film & Media Studies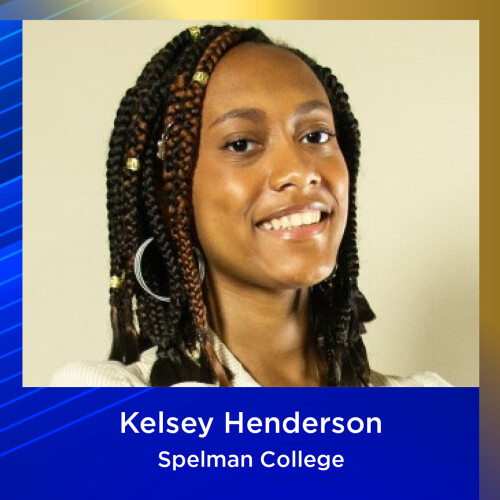 Major: English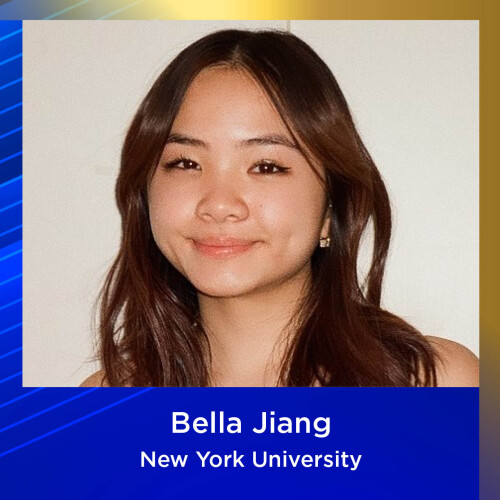 Major: Media, Culture & Communication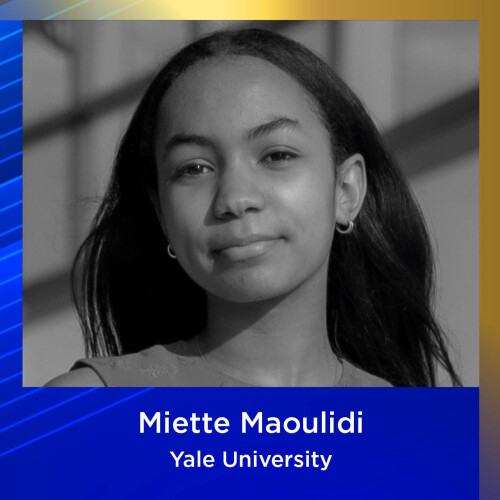 Major: Political Science; Film & Media Studies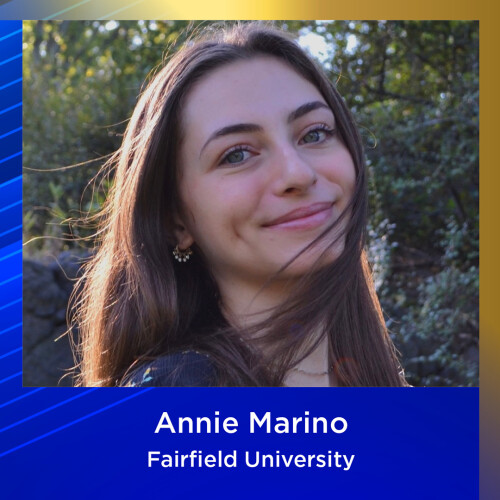 Major: Communications & English Literature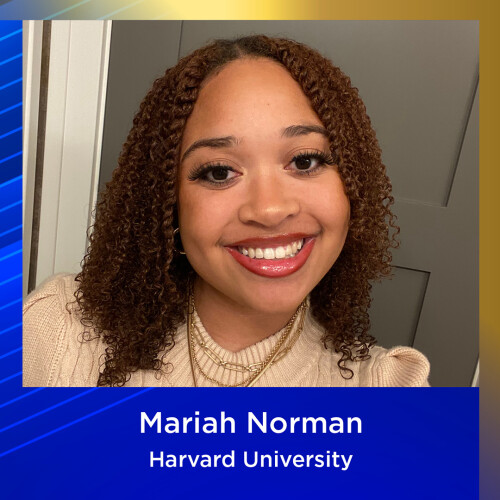 Major: History; Literature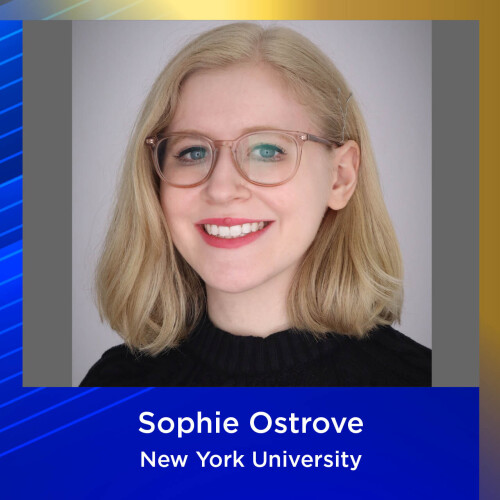 Major: Film & Television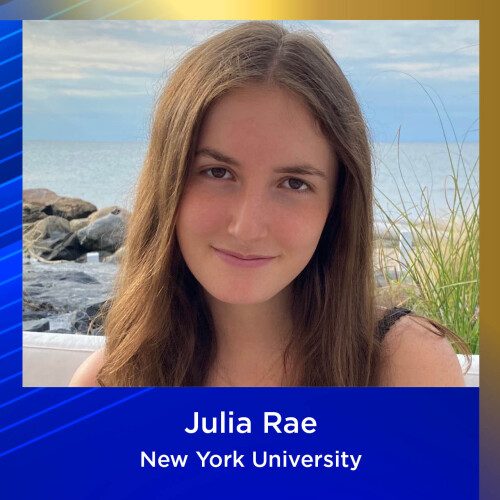 Major: The Gendering of Media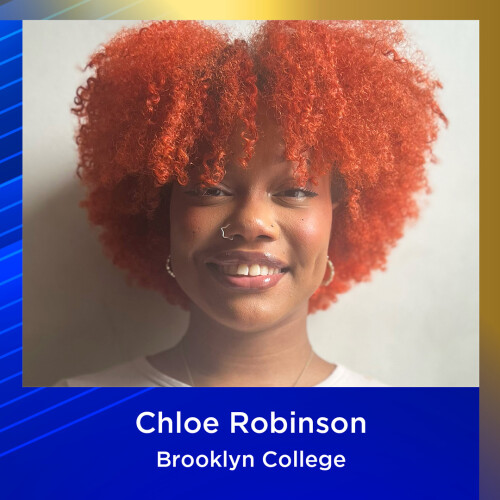 Major: Art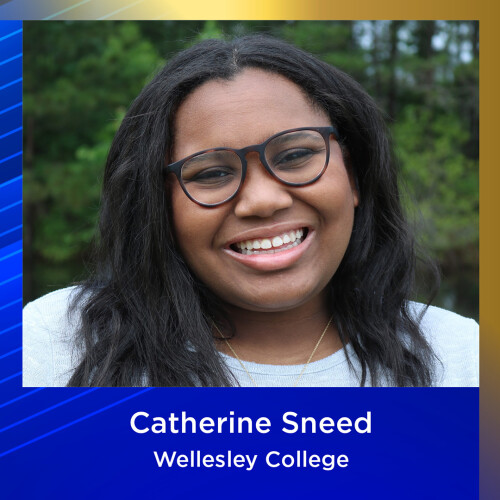 Major: Political Science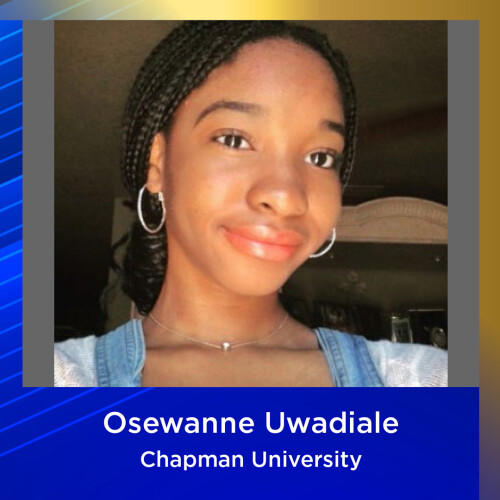 Major: Screenwriting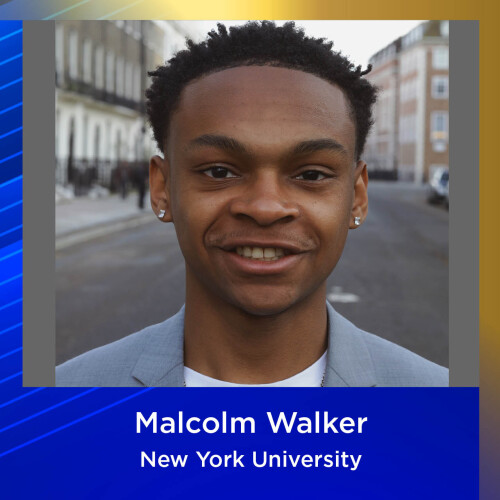 Major: Film & Television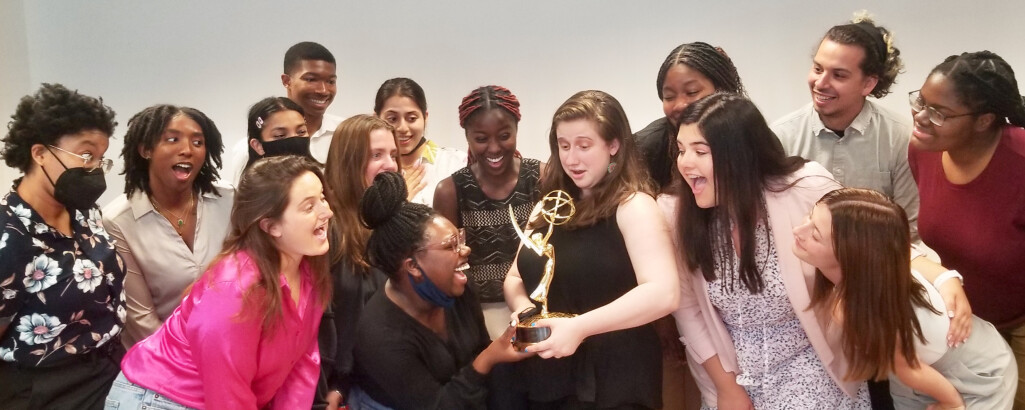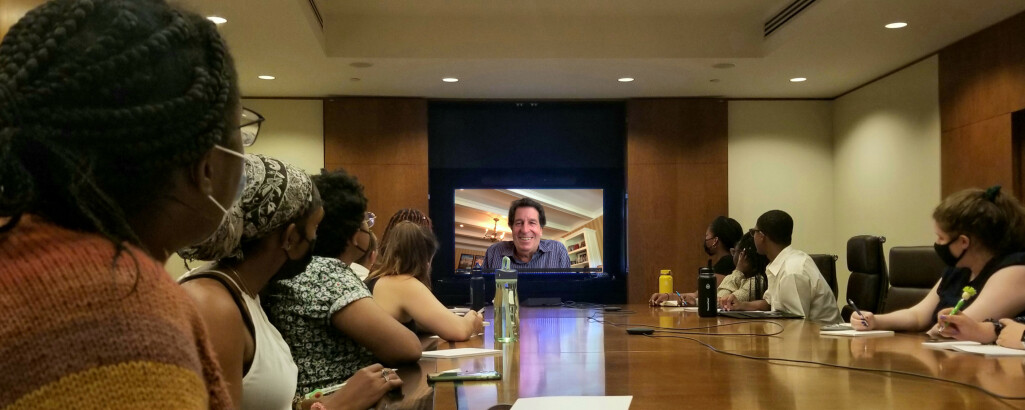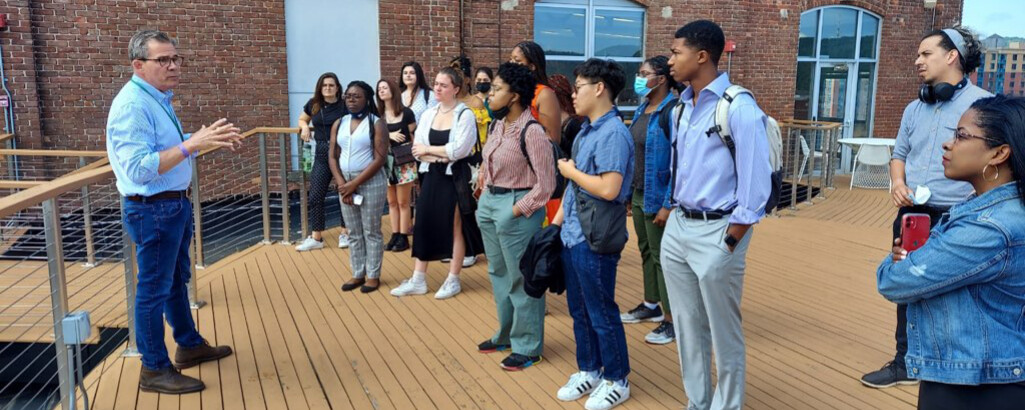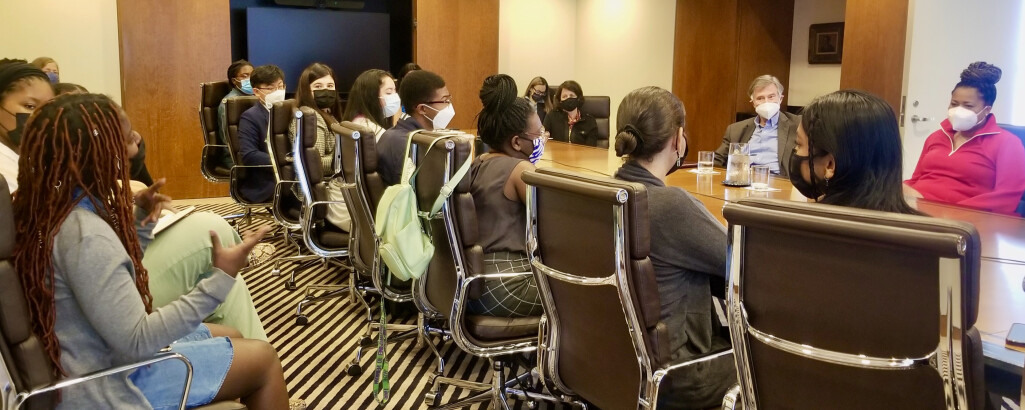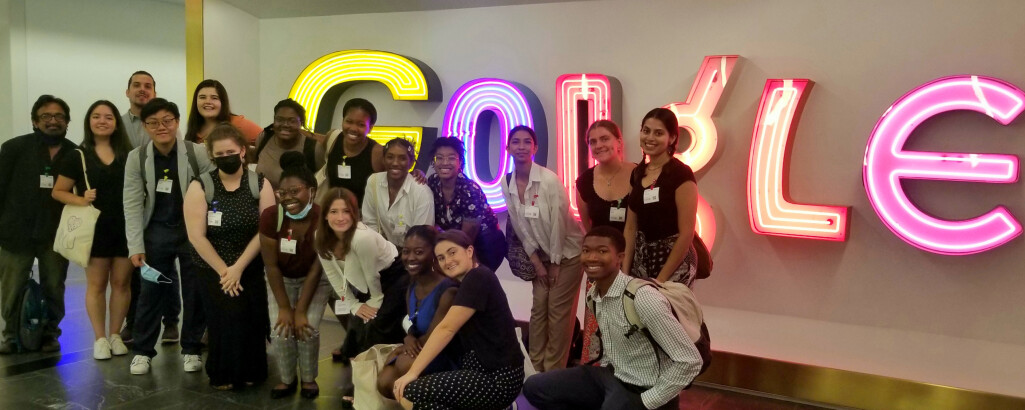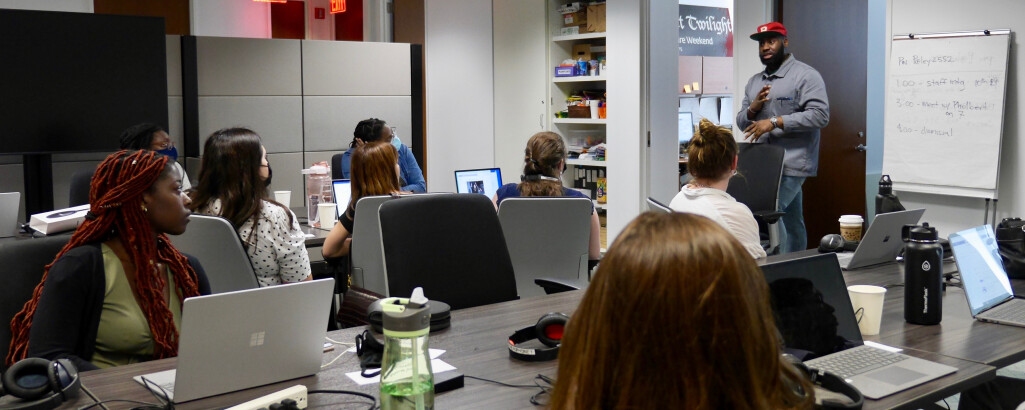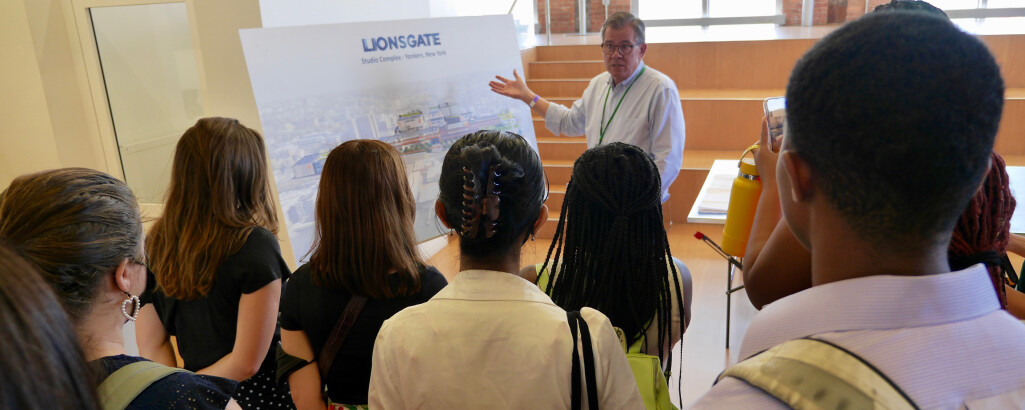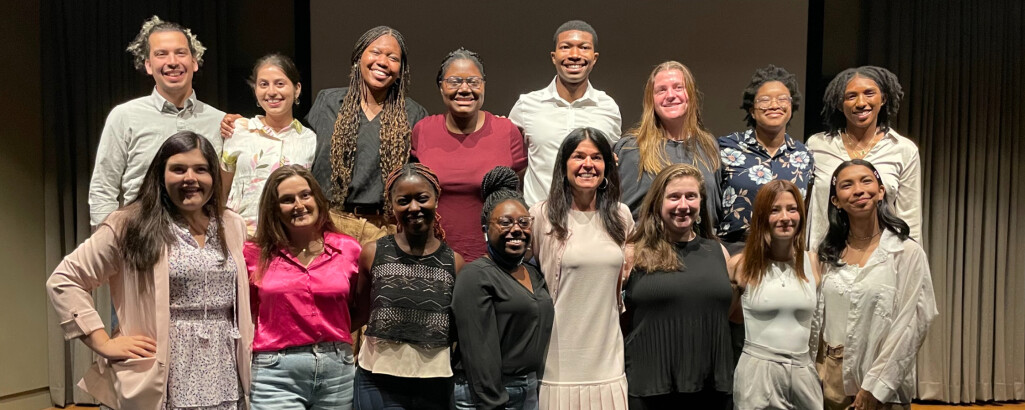 Testimonials
"This internship has truly nurtured my love for television. Getting to hear from, learn and ask questions of working television professionals who consistently showcase the passion they have for this industry inspires me to keep going. The constant positive encouragement and atmosphere that this internship has provided for me has been unlike any other I have ever had the privilege to be a part of. The friends that I have made here will last a lifetime and I would not have this without the Peter Roth Internship. Thank you for always taking the time to speak to us, cheer us on and remind us that as the future of television, we have the power to create change."
Abena Ababio
"The Paley Center is a TV aficionado's playground. There wasn't a day where I didn't feel excited to go to work and I cannot thank the Paley family enough for welcoming us. As we heard from various guest speakers, the industry can be a challenging thing to break into. But you made us feel like we had the industry at our fingertips, you made us realize our potential, and above all, you taught us how to learn (and unlearn) media representations in order to craft a happier and more authentic media landscape for the future."
Jillian Russell
"I am always most inspired by those who demand mentorship and support to be a vital part of their legacy, and so I am deeply inspired by you! This internship has expanded my love of television, my ability to succeed in the industry, and it's given me life-long friends. Each speaker, visit, and project made me more excited to arrive at the Paley Center every single day and to make the most of this spectacular opportunity. And yet even with all those amazing things, I consider the friendships I formed to be the greatest thing I have ever received from an internship or job in my life (if you knew how many jobs I'd had you'd be flattered!). I can't wait for our names to be side by side on screen and marquees, nominations and wins. Thank you for a legacy of mentorship!"
Daejah Woolery
"Being a South Asian immigrant, it's difficult to find people on television who look like me and who share the same experiences as I do. With the help of this program and everything I have learned, I hope I can share my story with other young people from my background! Thank you so much! I think we can all agree that this experience has changed our lives forever!"
Afnan Answar
This program is made possible by the generous support from:
The Katie McGrath & J.J. Abrams Family Foundation
Ava DuVernay's ARRAY Alliance
The Chuck Lorre Family Foundation
The Berlanti Family Foundation
© THE PALEY CENTER FOR MEDIA ‣ Background image by Freepik.com