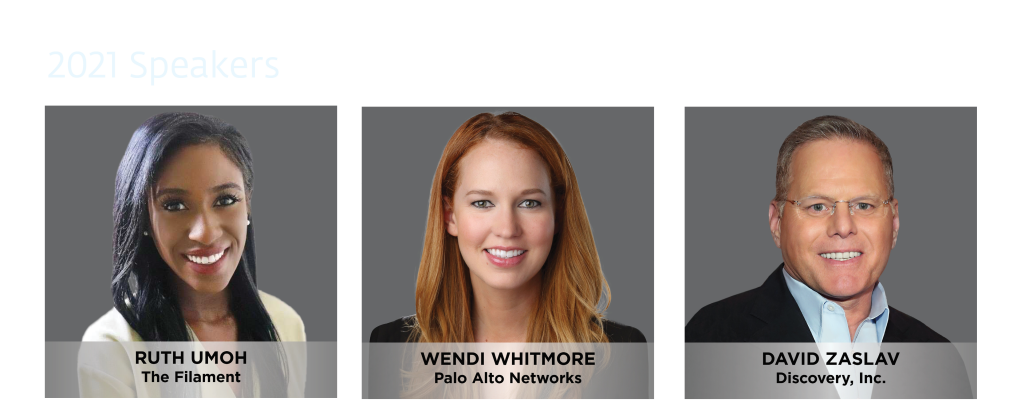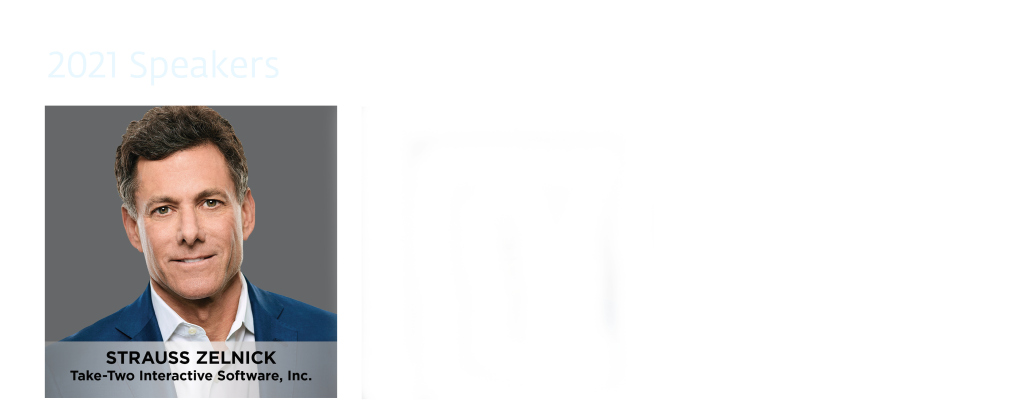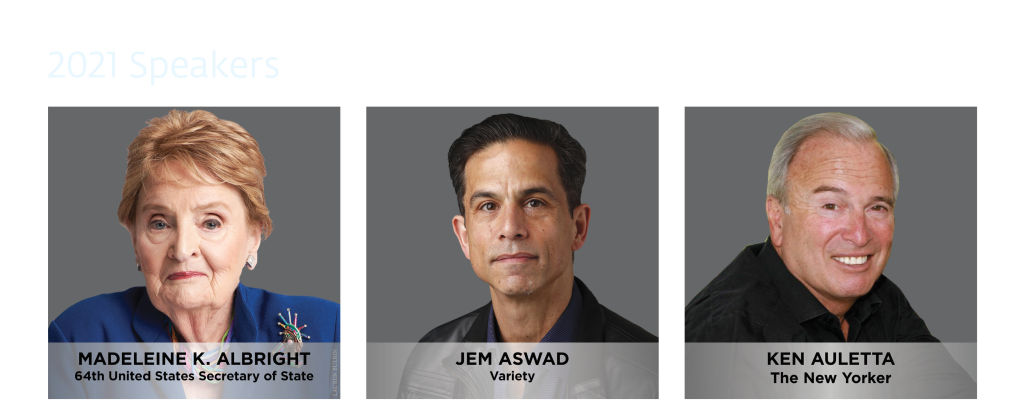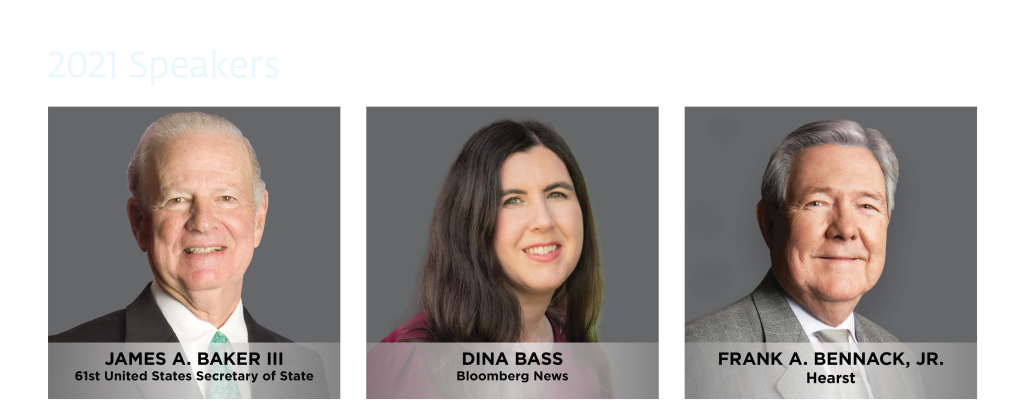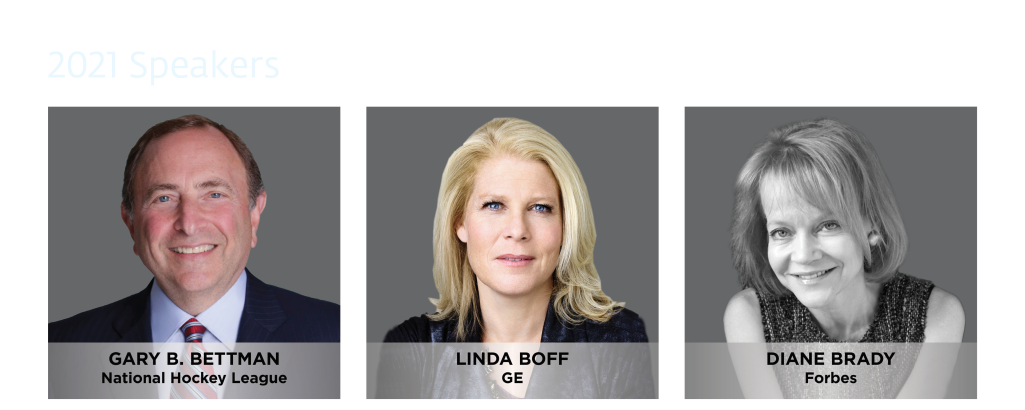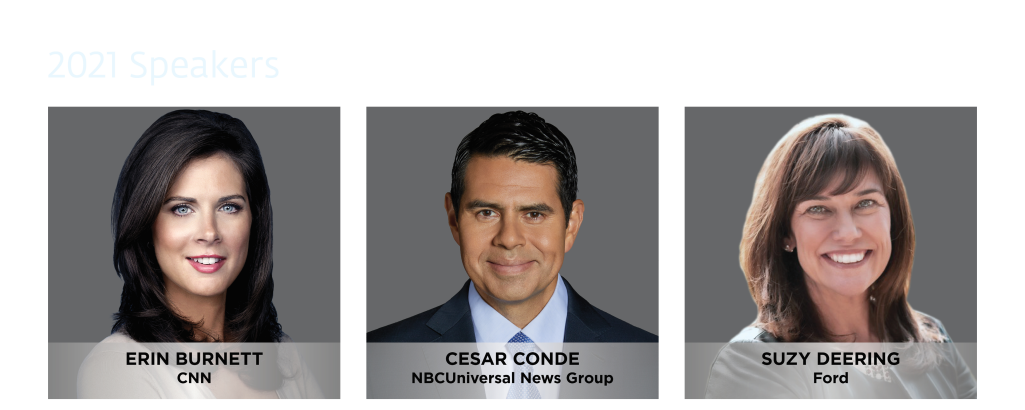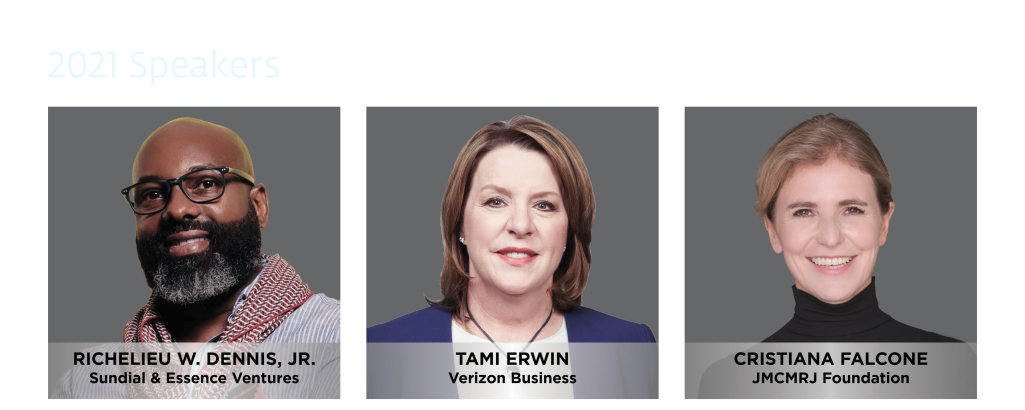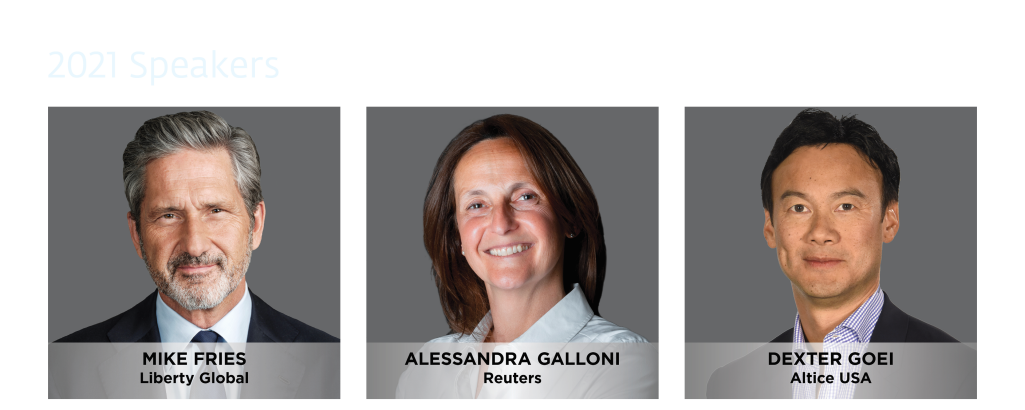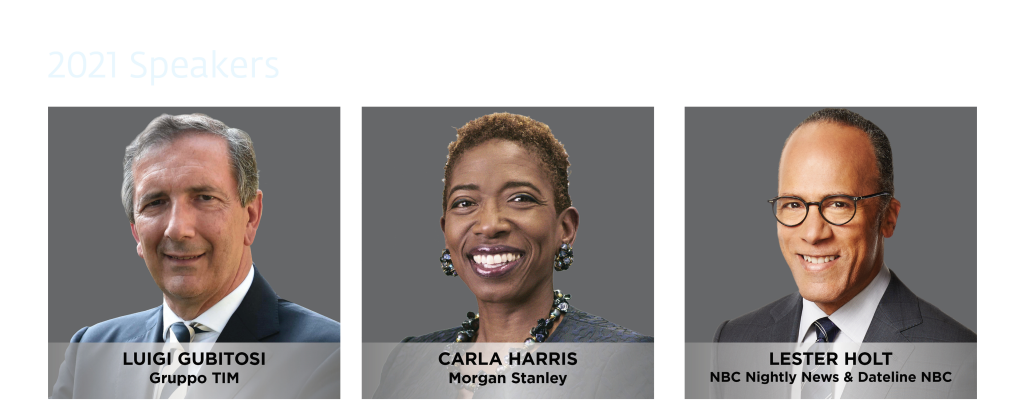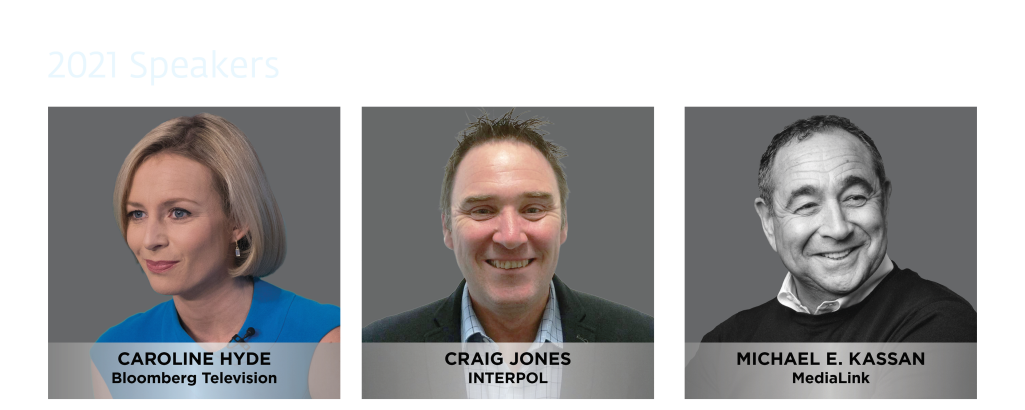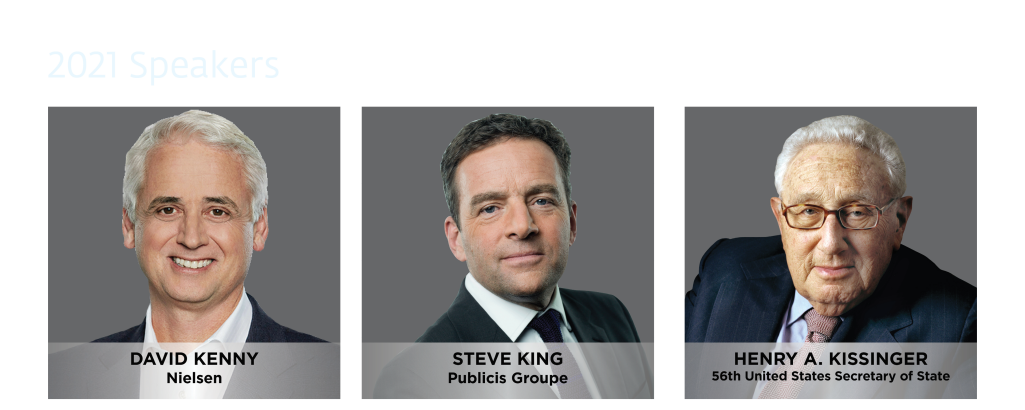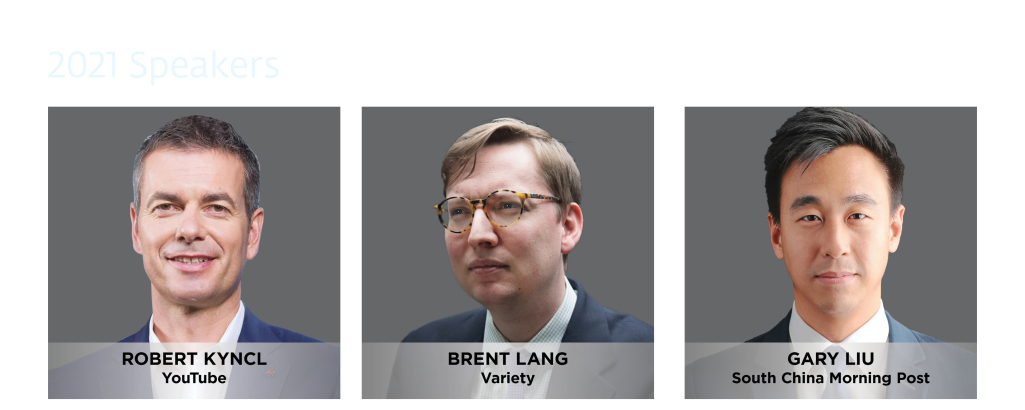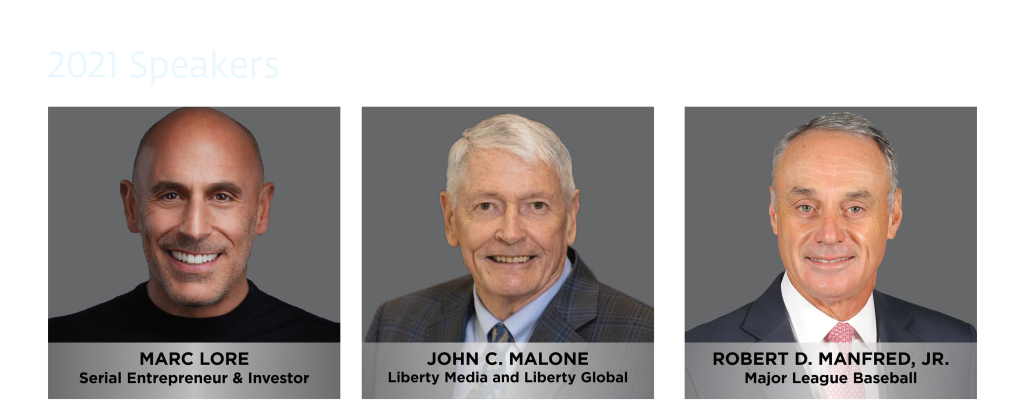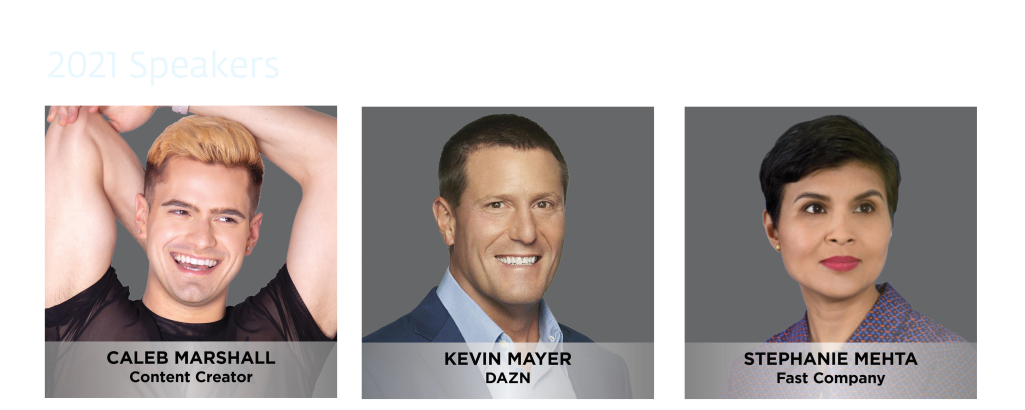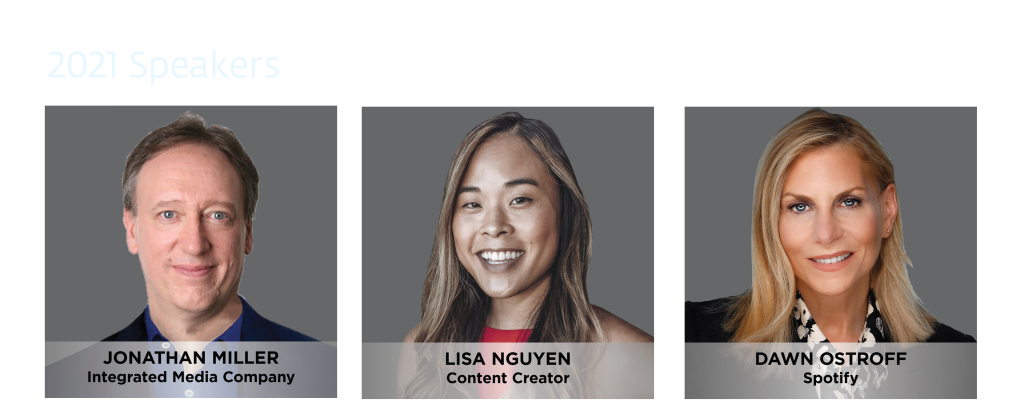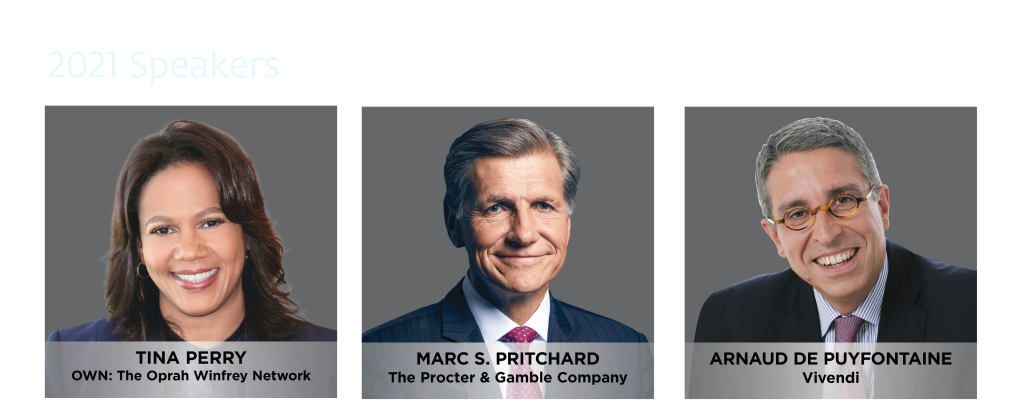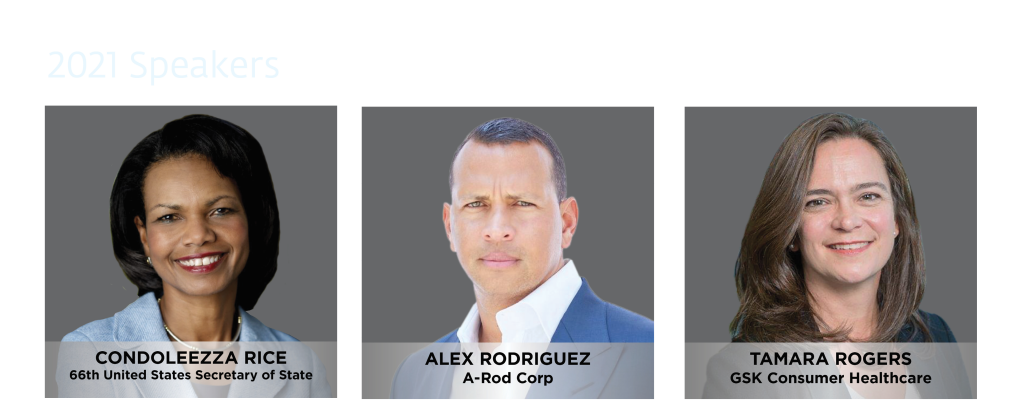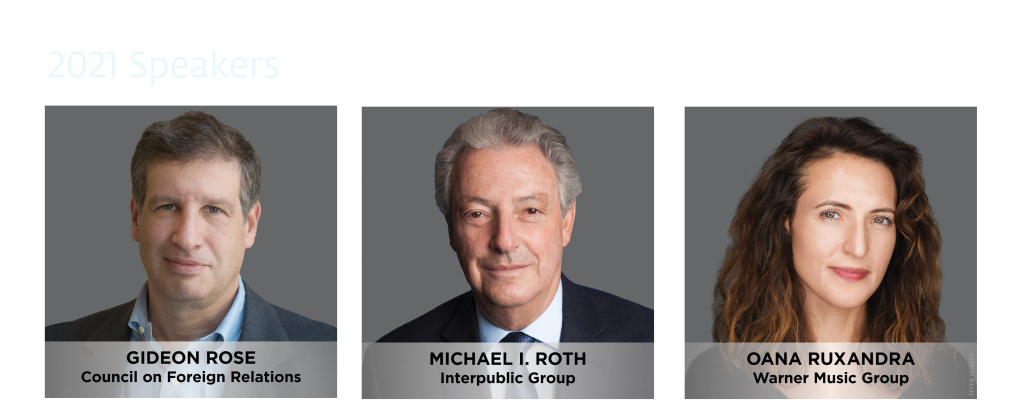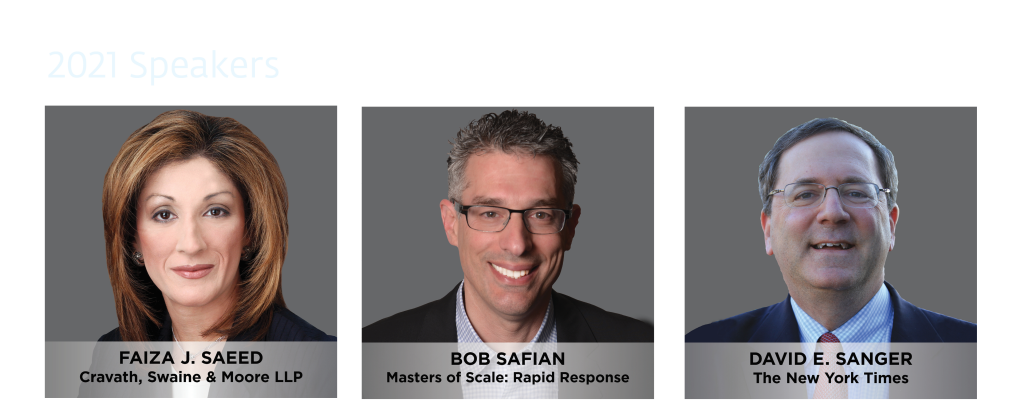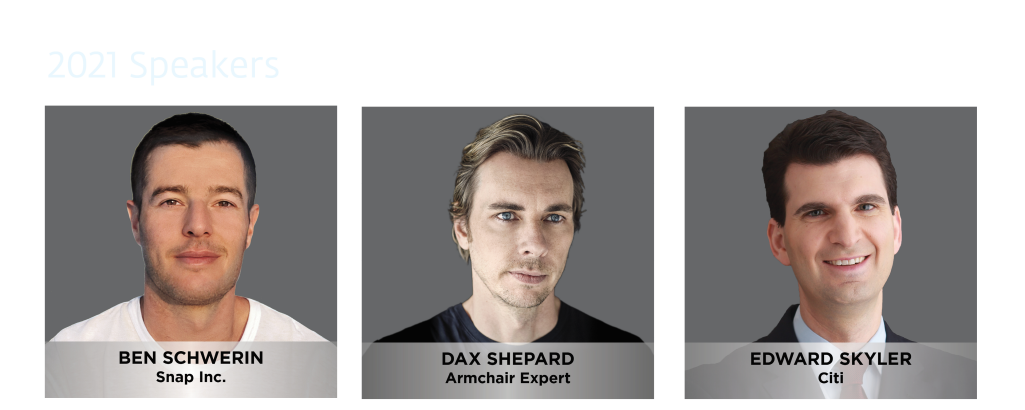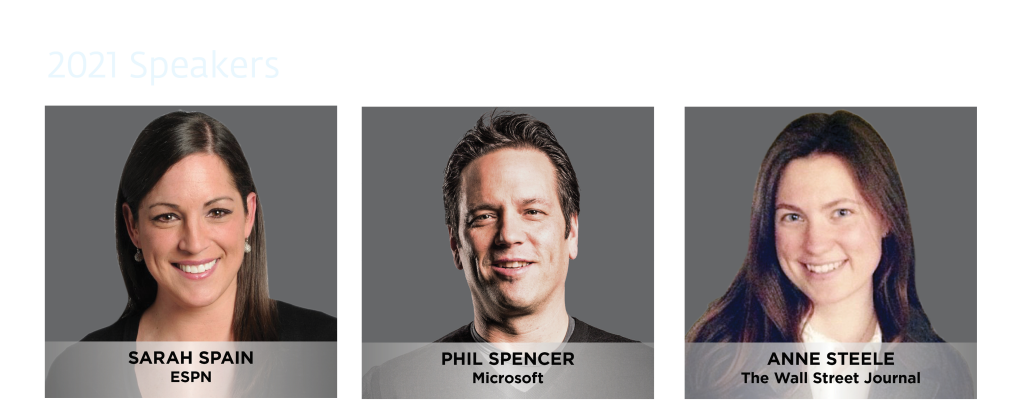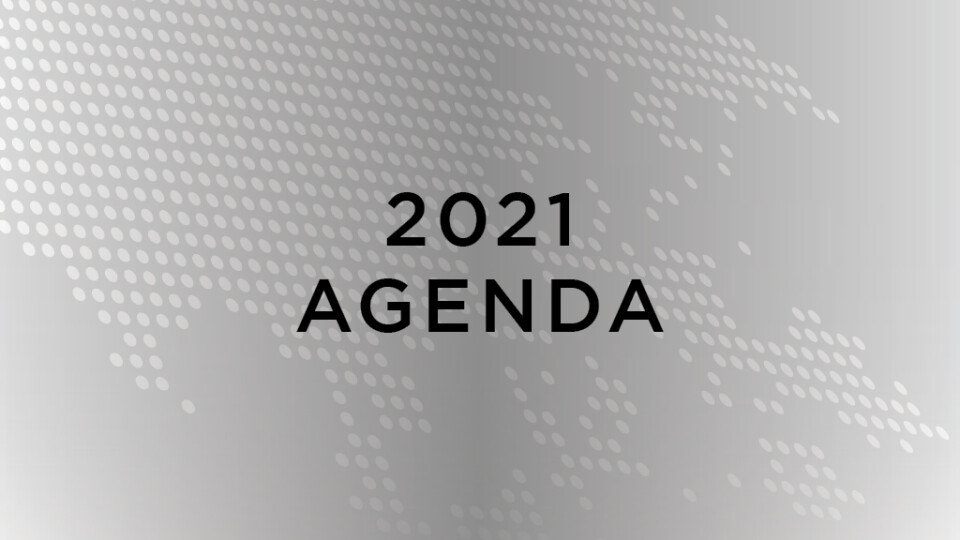 Announcing the schedule and participants for the 2021 sessions.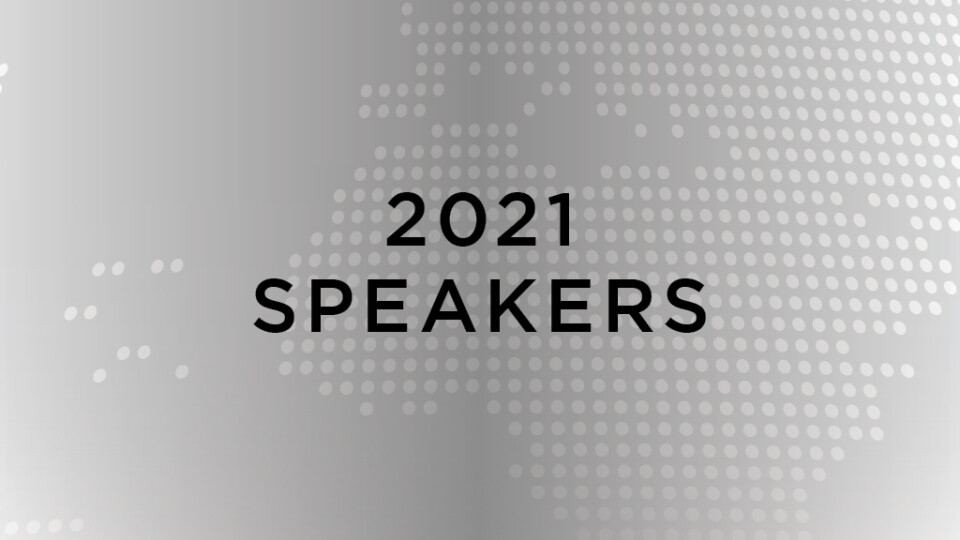 The Summit features world dignitaries, CEOs, and other leaders from today's top companies from the fields of media, government, finance, news, technology, advertising, entertainment, music, sports, and gaming.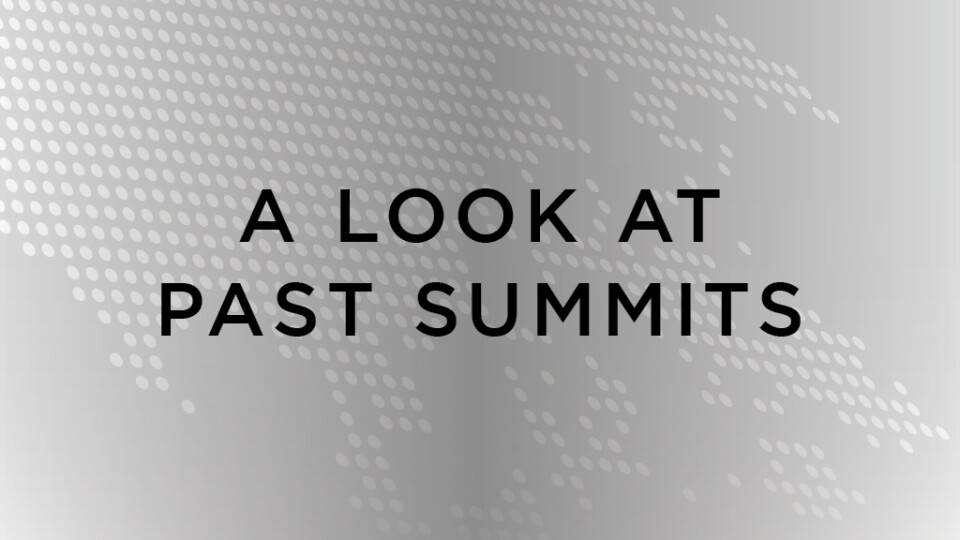 The Paley International Council Summit, often referred to as the "Davos of Media," brings together global leaders and CEOs of the world's most important media companies, to advance the exchange of ideas and to foster a sense of community.