Admission
FREE Weekend
JOIN THE FUN

at

THE PALEY MUSEUM
Where
media

,

sports

,

gaming

, and

entertainment

come together
June 10 to 11, 2023
25 West 52 Street, NYC
Welcome to our FREE WEEKEND at The Paley Museum, where we invite you to explore the fascinating world of television and media history for free! From Saturday, June 10 to Sunday, June 11, we are offering complimentary admission to our museum.
Each time you visit you will enjoy immersive exhibits, screenings from the Paley Archive of TV shows from past and present on the big screen, arts & crafts for children, and the PaleyGX Gaming & VR Studio, the ultimate family-friendly gaming with the latest systems and the hottest games.
RSVP FOR YOUR FREE TIX NOW
1. Choose your entrance date and time, and stay all day! General admission includes everything in The Paley Museum detailed below (and PaleyGX Studio Entry fee is waived).
2. Choose individual add-on tix for the Snoopy event, PGX Tournament featuring Fortnite, and the Minecraft Challenge during the second step of checkout.
Entertainment
The Snoopy Show Season 3 Family Fun
Saturday, June 10, 2023
12:30 to 3:30 pm
Doors for the event open at 12:00 pm
Hey there Snoopy fans! Are you ready for a paw-some time? Celebrate the third season of The Snoopy Show with the beloved beagle himself, exclusively at The Paley Museum! You and your family can snap photos with the one and only Snoopy, and even grab a fun Snoopy souvenir (one per child, available while supplies last)! But the fun doesn't stop there. You can also watch a special screening new episodes from the new season, on the big screen! Then get your creative juices flowing with our arts and crafts station, where you and your little ones can put your pawprints on some Snoopy-inspired masterpieces. So what are you waiting for? Come tour the world of Snoopy, where anything is possible!
Individual add-on tix necessary for this event, please add during the second step of checkout.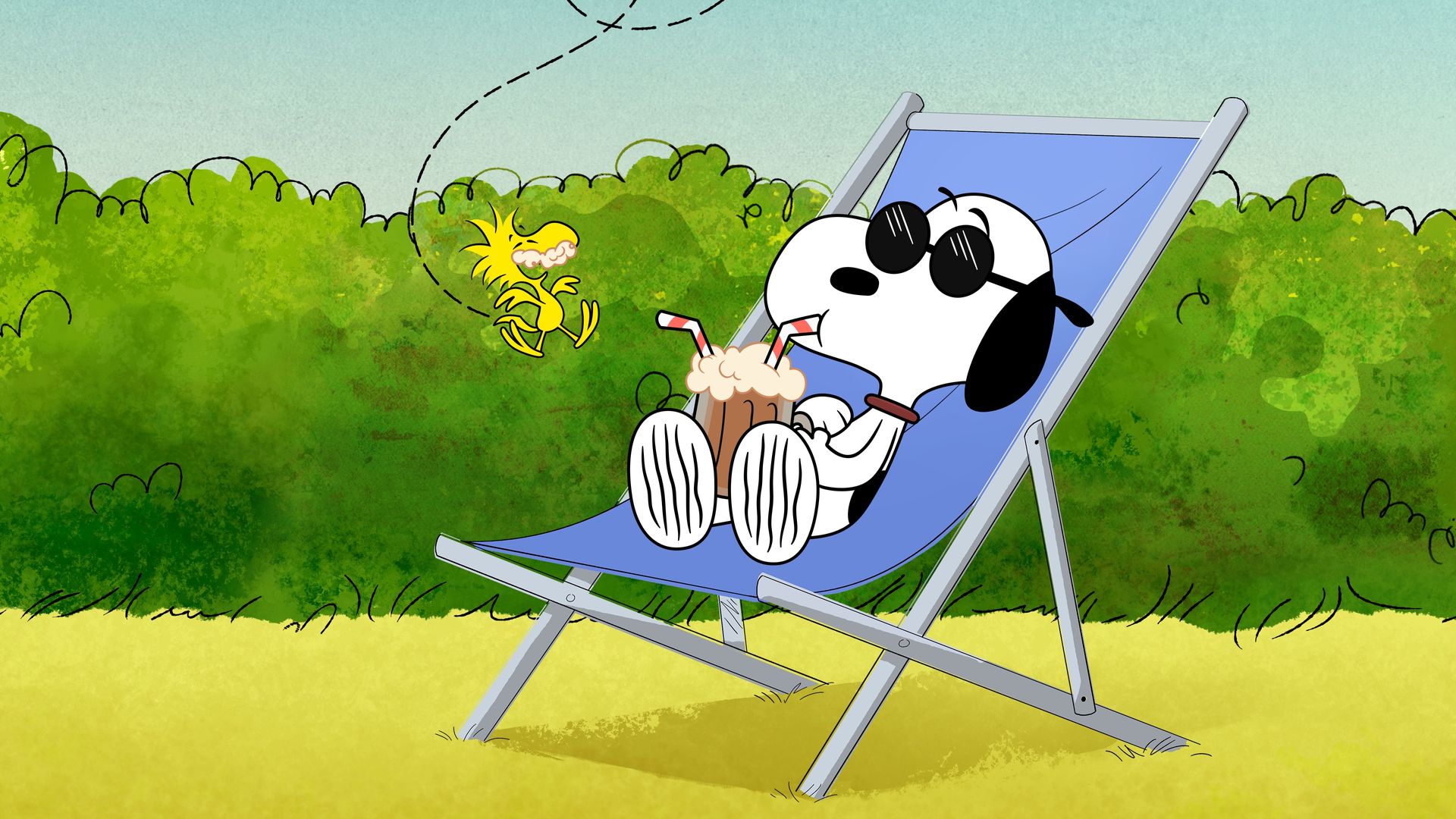 Media
Paley Celebrates the 25th Anniversary of

Will & Grace
Friday, June 2 to Sunday, July 9, 2023
Get ready to immerse yourself in the world of Will & Grace with a must-see exhibit that kicks off the Paley Pride celebration! Few shows have left as lasting a legacy on television as that Universal Television series for NBC did after its acclaimed debut on September 21, 1998. The series helped to pave the way for greater recognition of the LGBTQ+ community on television with two gay leading roles starring in a prime-time comedy for the first time. So come sit in Café Jacques and grab a photo or pose on the iconic couch in Will and Grace's living room using our photo booth for a souvenir photo with digital frame. See original costumes and props from the characters Will, Grace, Jack, and Karen, and much more!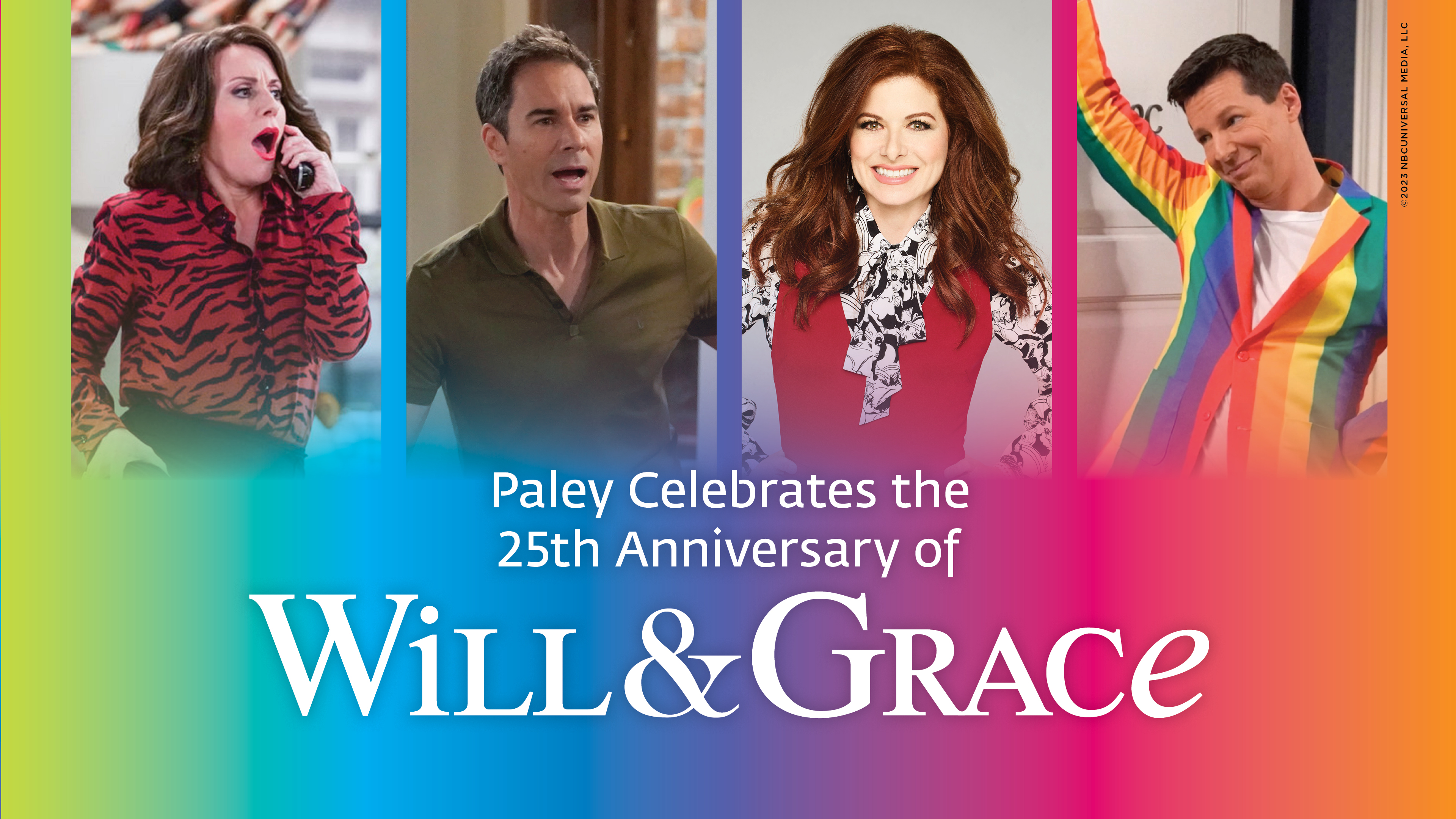 Gaming
Minecraft Build Challenge

Saturday, June 10, 2023
2:00 - 5:00 pm (Sign-ups start at 1:30 pm)
Get ready to put your build skills to the test at our Minecraft Build Challenge! Up to forty contestants will face-off in timed design challenges, using their favorite machine: Xbox Series X, Playstation 5, Switch, or PC. Each round will be judged based on creativity, and only the most innovative builders will vie for the grand prize. Two groups of contestants will tackle two build challenges each, and the top three winners from each group will battle it out in the finals. Only the top-two contestants will win, so don't miss this thrilling opportunity to showcase your talents and become the Minecraft Build Challenge champion!
Individual add-on tix necessary for this event, please add during the second step of checkout.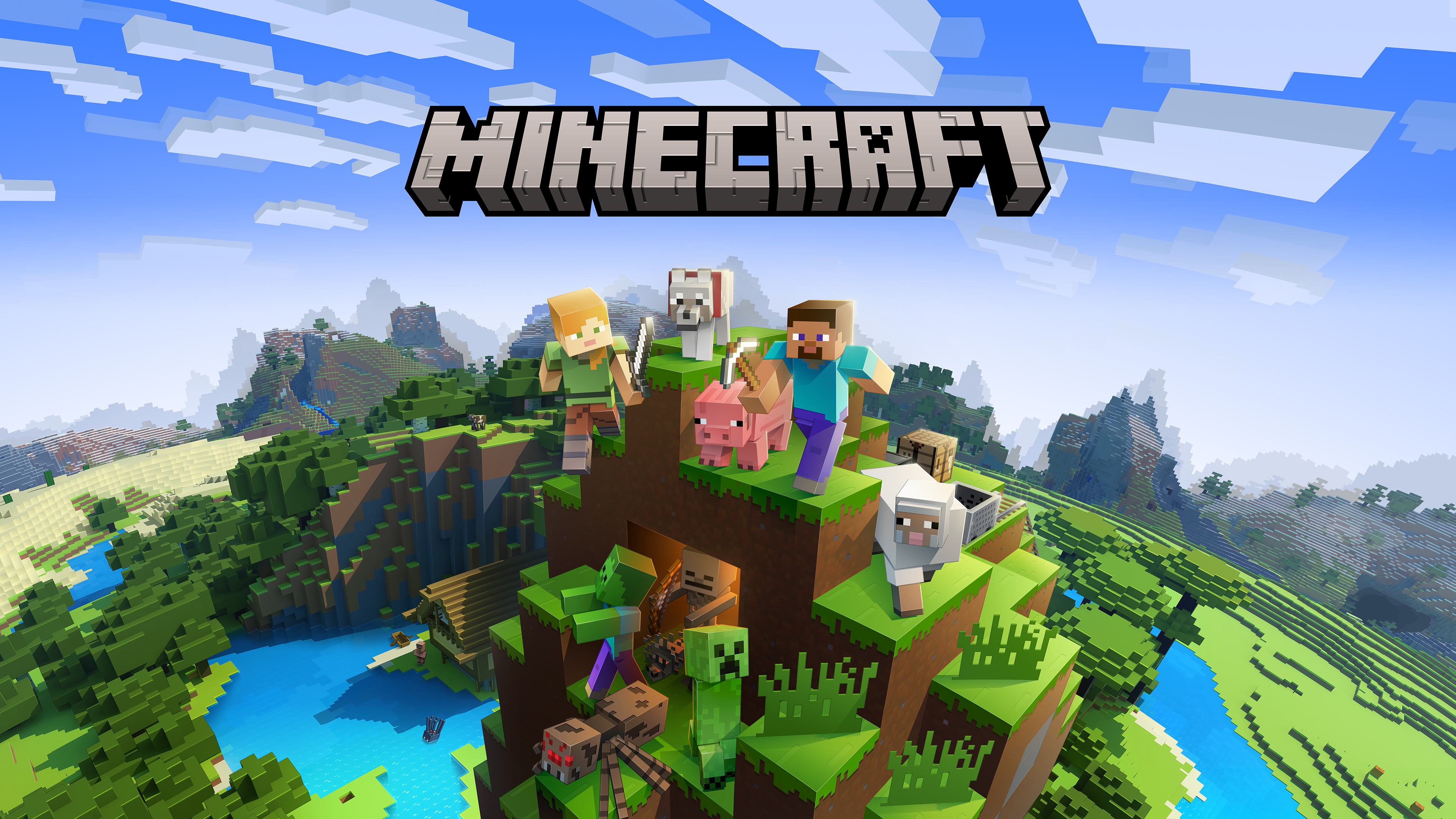 PaleyGX Tournament Featuring Fortnite
Sunday, June 11, 2023
2:30 – 5:00 pm (Sign-ups will start at 1:45 pm)
It is Battle Royale time at the PaleyGX Tournament featuring Fortnite! Sign-ups will start at 1:45 pm and the first games will be starting at 2:30 pm. We will host multiple Solos/Zero Build games of Fortnite in PaleyGX and each player will have a chance to play on their preferred platform (Xbox Series X, Nintendo Switch, PC or PlayStation 5). A champion will be crowned based on their placement and number of eliminations. You must be 13 years or older to participate. Prepare to Battle!
Individual add-on tix necessary for this event, please add during the second step of checkout.
THIS EVENT IS IN NO WAY SPONSORED, ENDORSED, OR ADMINISTERED BY, OR OTHERWISE ASSOCIATED WITH, EPIC GAMES, INC. THE INFORMATION PLAYERS PROVIDE IN CONNECTION WITH THIS EVENT IS BEING PROVIDED TO EVENT ORGANIZER AND NOT TO EPIC GAMES, INC.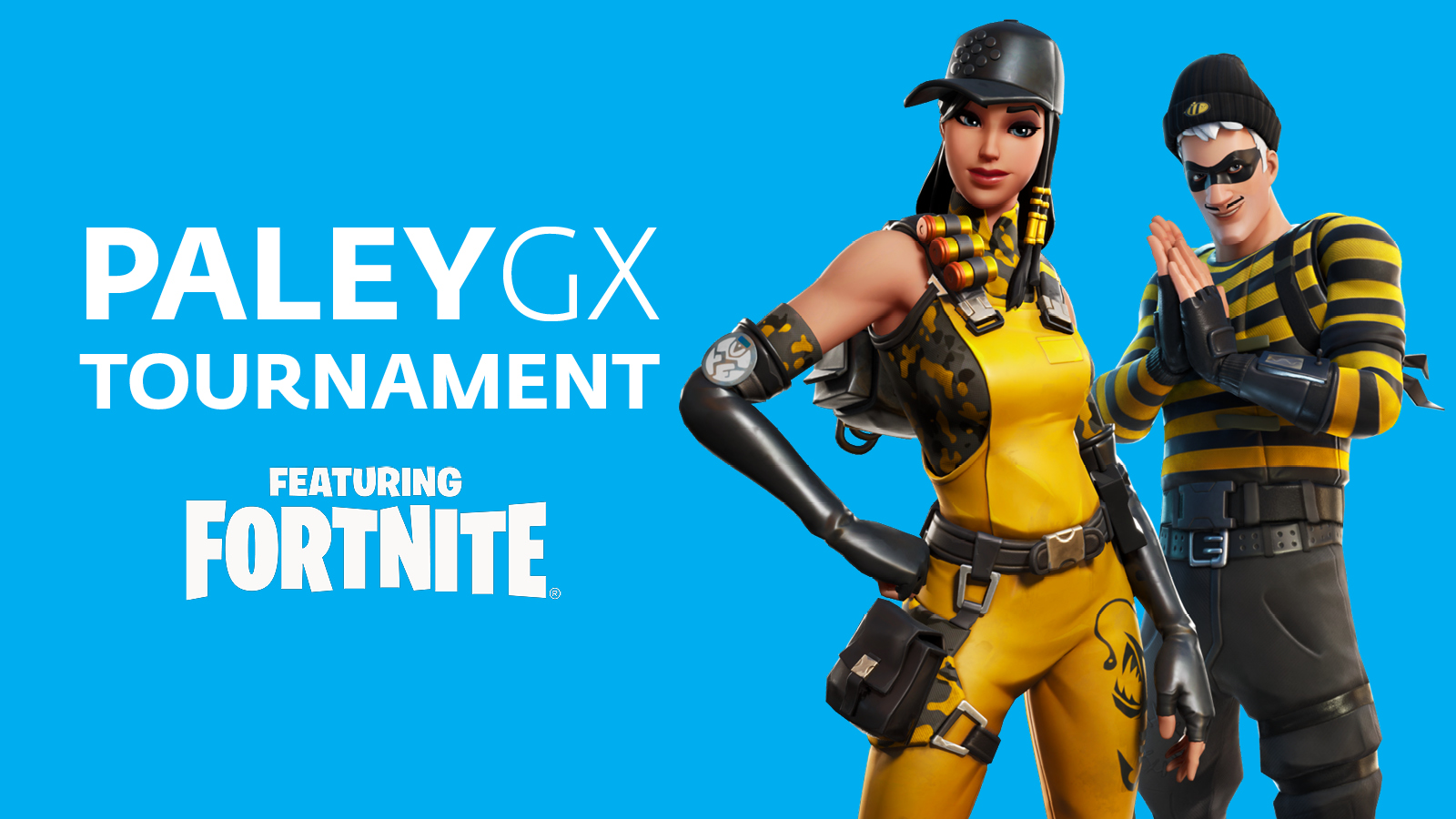 PaleyGX Gaming Studio & VR Lab
Our state-of-the-art PaleyGX Studio now features 15 new video games, including best-selling titles like Hogwarts Legacy and Stray, and 14 new VR games, including the thrilling Until You Fall. Plus, we've upgraded our equipment with the latest PlayStation™ VR2 and Oculus Quest 2 headsets, providing an immersive and unparalleled gaming experience. Click the link to see our full list of games.
The Virtual Reality (VR) lab is limited to age 12+ for PlayStation® VR2 and age 13+ for Meta Quest 2 (per manufacturer's requirements).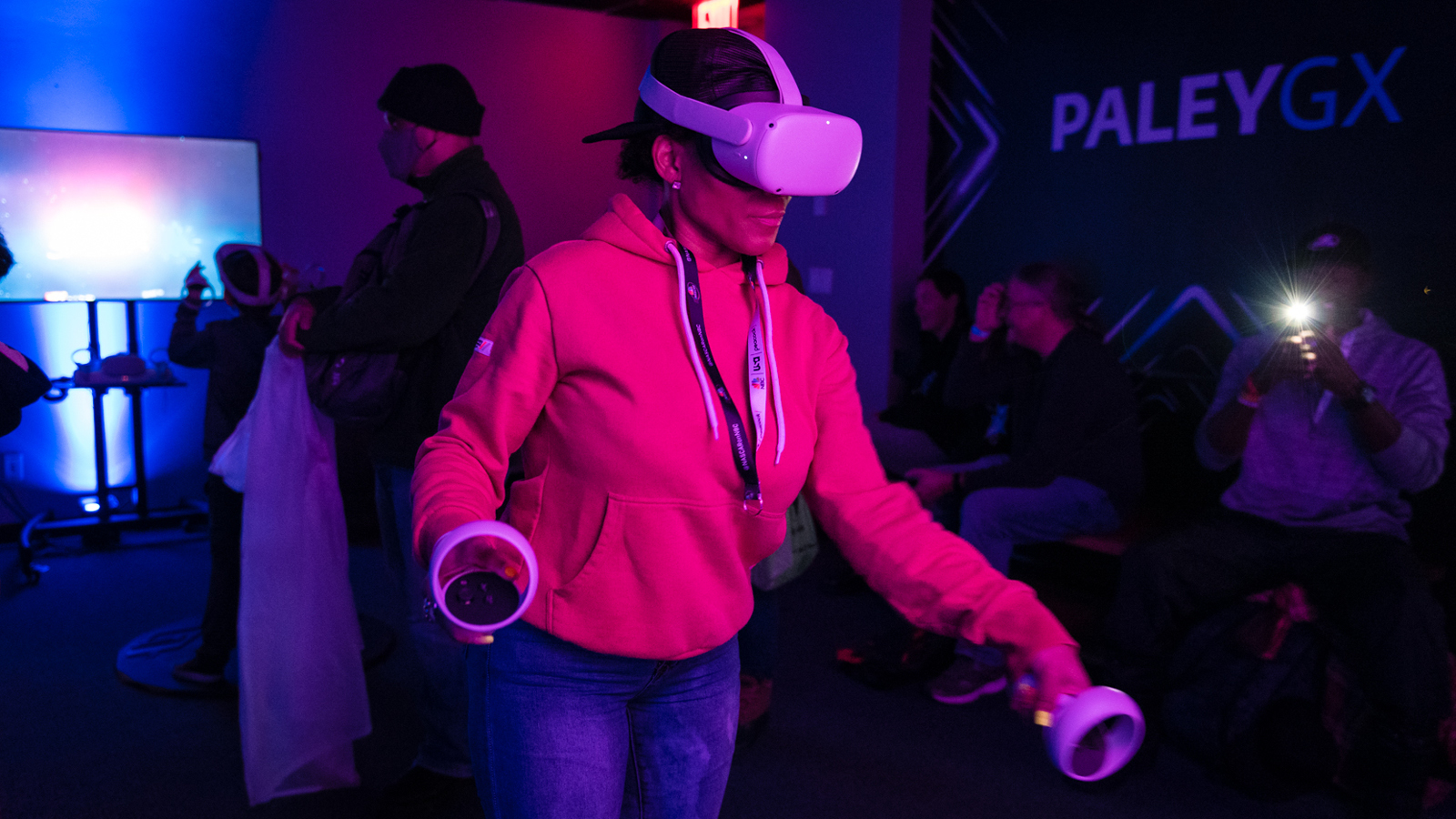 Sports
A Horse for the Ages: Secretariat's Amazing Triple Crown Fifty Years Ago
Friday, June 9 to Sunday, June 11, 2023
Paley Archive Screening
Another exciting part of the Free Weekend will be these screenings of the complete telecasts of "Big Red"'s landmark triumph. Secretariat won the first Triple Crown since 1948, but the thoroughbred established records in all three races that still stand today. Secretariat became a media superstar with millions watching his every race on television, and visitors can experience this nail-biting race throughout the weekend.
In the Library
In addition, sports fans will also have a chance to enjoy basketball at its best from the Paley Archive in the library. A Salute to NBA's 75 Greatest Players is a curated selection of NBA games and profiles capturing many of the NBA greats in action, including the thrilling artistry of Wilt Chamberlain, Larry Bird, Magic Johnson, Kareem Abdul-Jabbar, Michael Jordan, LeBron James, and many other legends.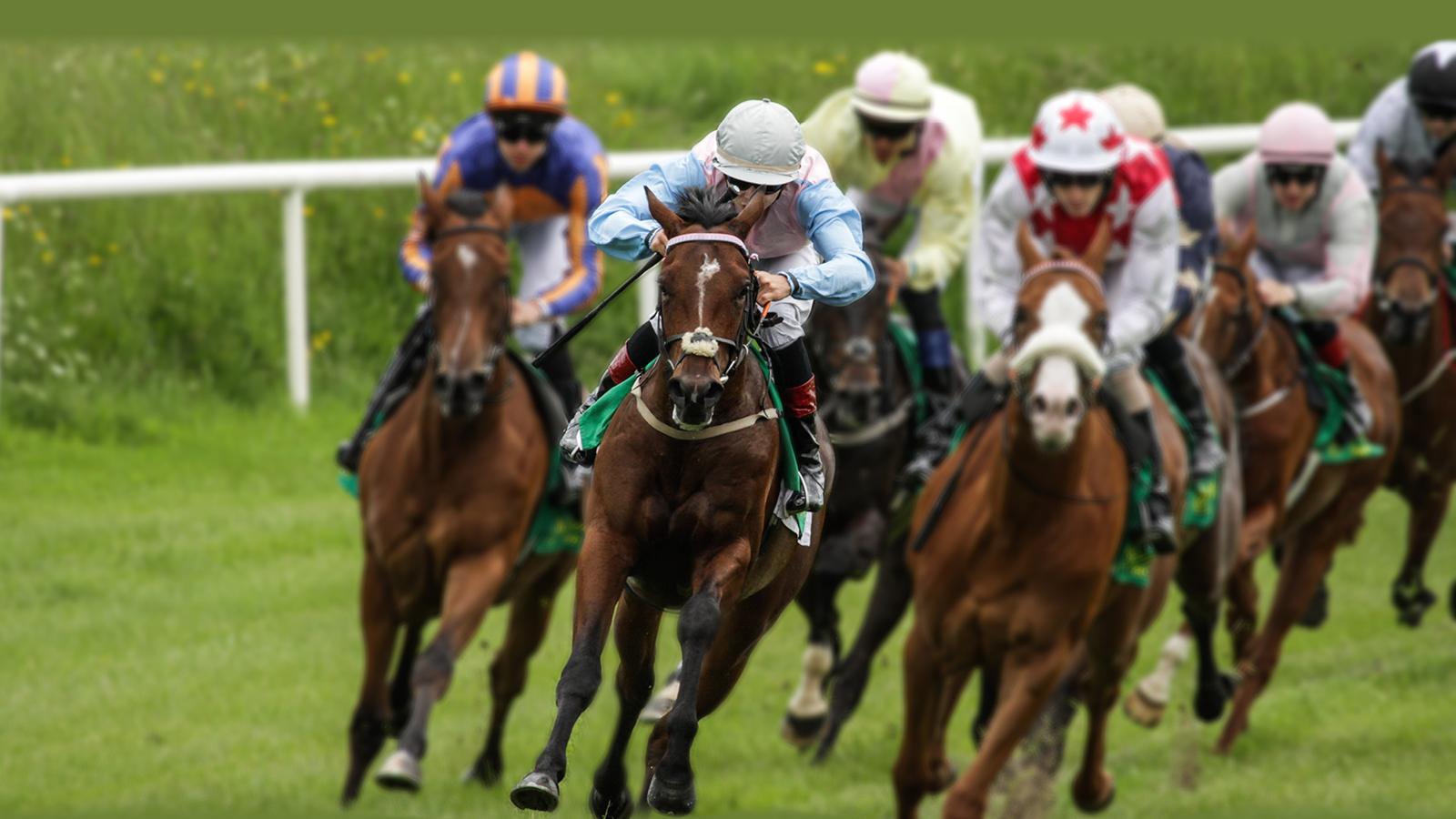 Plus, Arts & Crafts!
The weekend will also include Pride-themed arts & crafts for children and families to enjoy.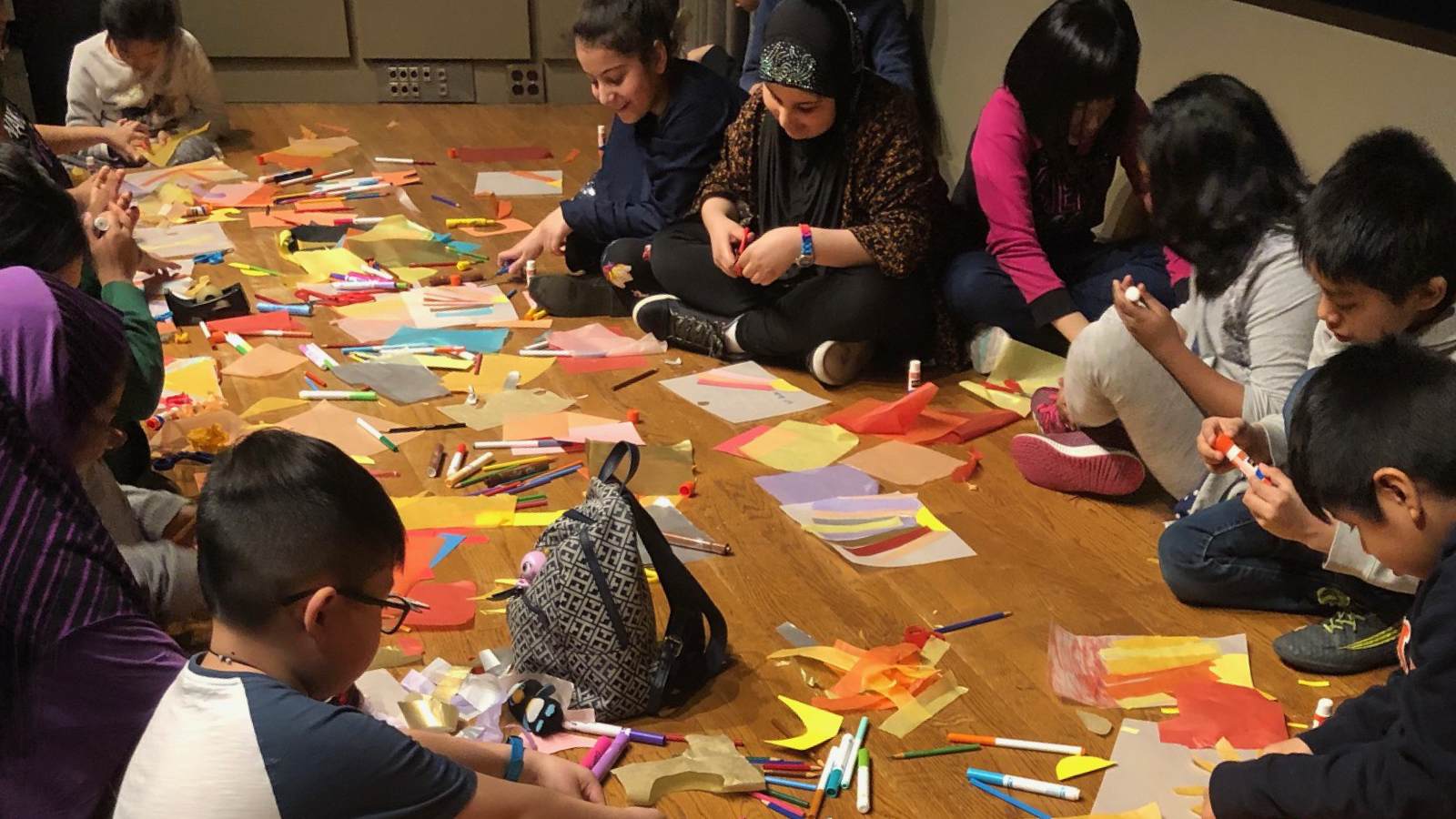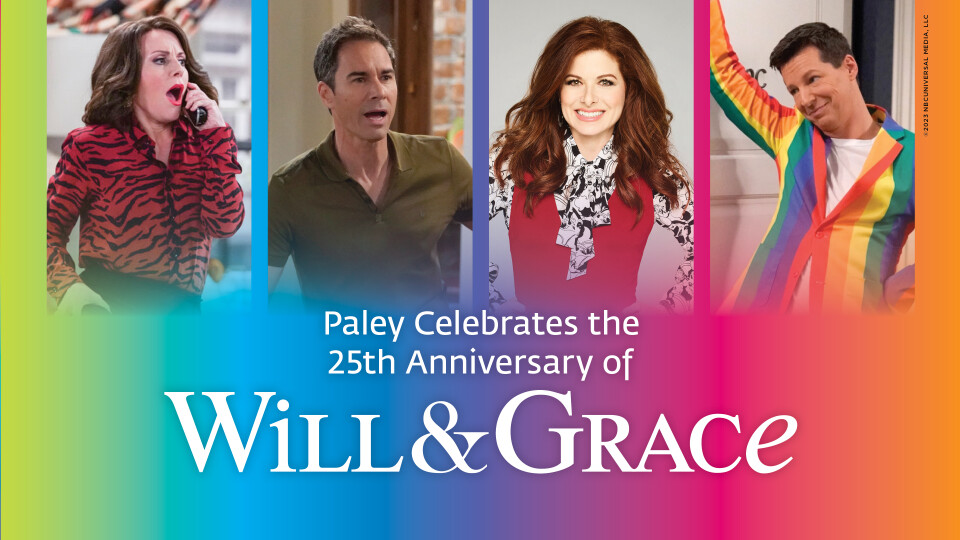 Exhibit, PaleyImpact, & Screenings
Friday, June 2, 2023 – Sunday, July 9, 2023 in New York
Paley Celebrates the 25th Anniversary of Will & Grace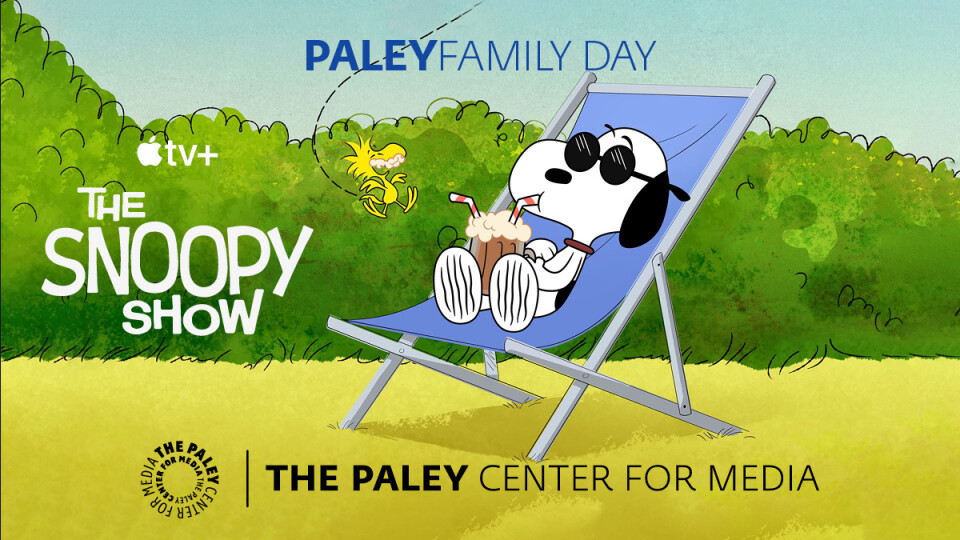 PaleyFamily
Saturday, June 10, 2023
12:30 to 3:30 pm
Doors for the event open at 12:00 pm
The Paley Museum, 25 W 52 Street, NYC
The Snoopy Show Season 3 Family Fun at The Paley Museum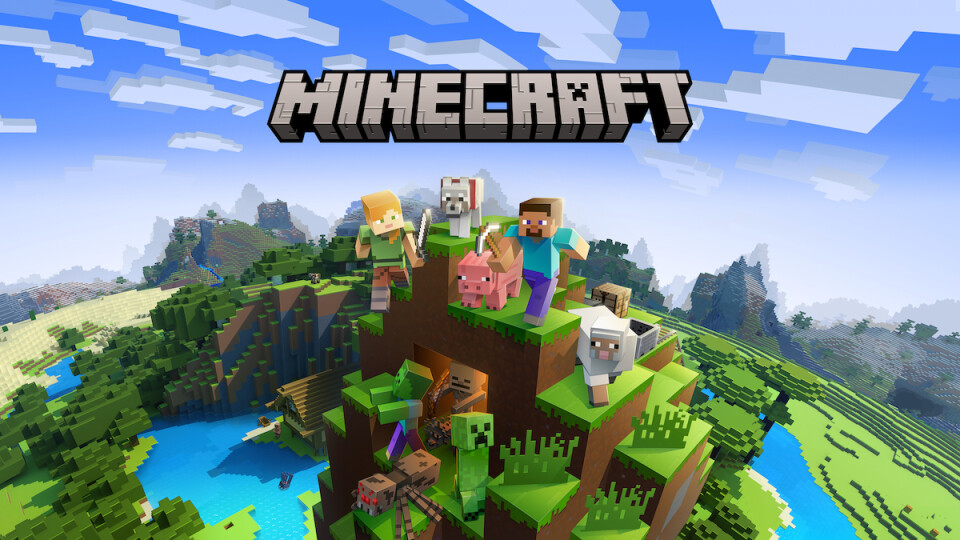 PaleyGX
Saturday, June 10, 2023
Sign-ups: 1:30 pm
Games Start: 2:00 - 5:00 pm
The Paley Museum, 25 West 52 Street, NYC
Minecraft Build Challenge