RETHINKING THE GAME:
Moving Media Forward in 2019 and Beyond
Learn more about the twenty-two-year history of the Paley International Council Summit across fourteen countries worldwide. This is an invitation-only Summit.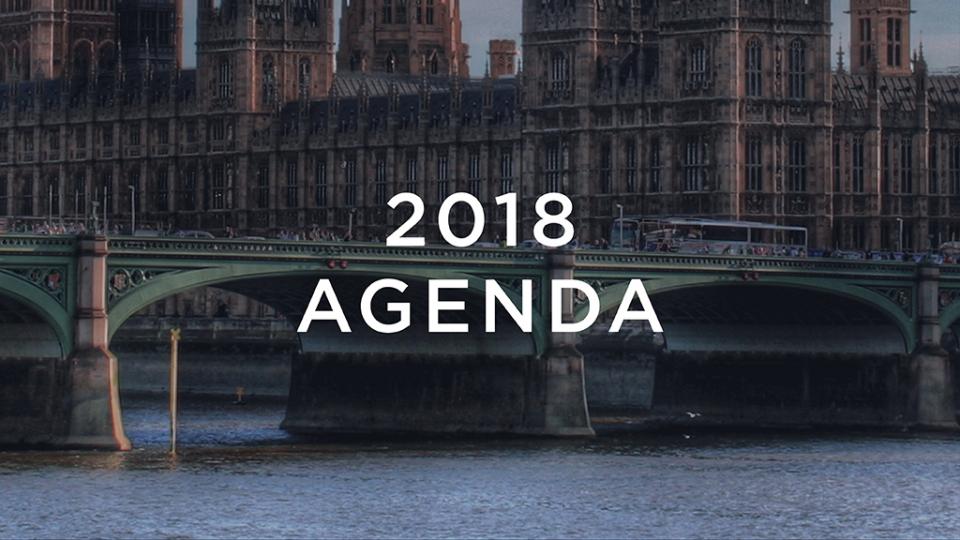 The Paley International Council Summit will be held in London on November 29 & 30, 2018. The agenda will continue to be updated with Summit session descriptions and details.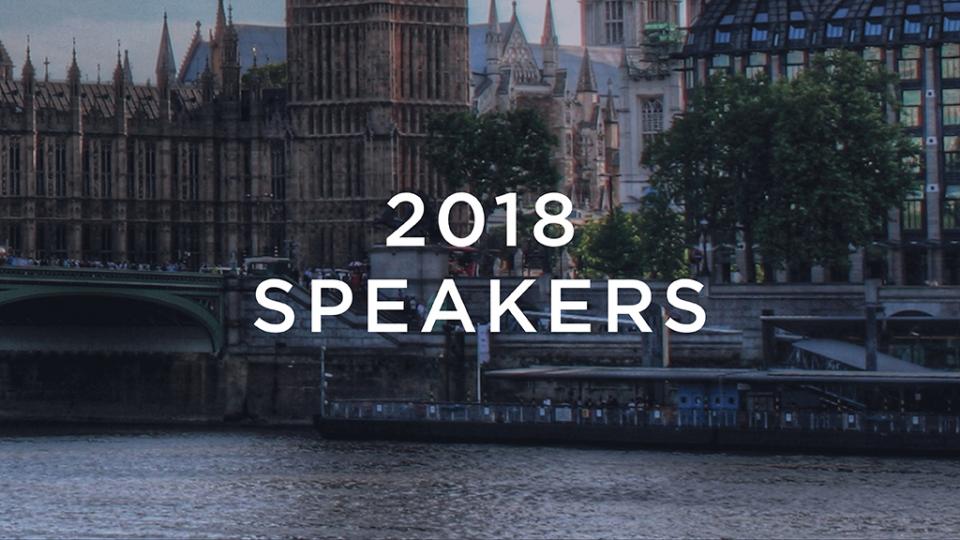 Consistent with the caliber of speakers featured at past Summits, this year's program includes some of the world's most influential media luminaries and leaders.