Paley Next Big Thing
Best of CES 2023
Wednesday, January 11, 2023
6:00 to 9:00 pm ET
New York
What will 2023 look like for media and technology? CES continues its long tradition of being the first place to showcase breakthrough technology and global innovation, giving a glimpse at the next year and beyond. Join The Paley Center for Media as we welcome a panel of leading technology experts to discuss the latest trends and most compelling products coming out of CES 2023. What devices will affect the content we create? How will tech change the way we consume media? The panel of forecasters and technology watchers will be followed by exciting demonstrations of some of the coolest gadgets and innovations that you won't want to miss!
Cocktail Reception: 6:00 to 6:30 pm
Conversation and Q&A: 6:30 to 7:30 pm
Product Demonstrations: 7:30 to 9:00 pm
Following the conversation, product demos will be featured by: HaptX, OVR Technology, Verizon, Verses, Wearable Devices



In Person:
Dalvin Brown
Personal Tech Reporter
The Wall Street Journal

Mike Pell
Envisioneer / Director
The Microsoft Garage - NYC
Andrea Kerr Redniss
Managing Director
MediaLink
Moderator:
Jonathan Miller
CEO
Integrated Media Company
Member RSVP Info
This event is exclusive to Media Council Members and other invited guests. A link to RSVP to this Paley event will be sent to Paley Media Council Members. To find out more about Media Council Membership, contact mediacouncil@paleycenter.org.
Connect on Social
Dalvin Brown
Personal Tech Reporter
The Wall Street Journal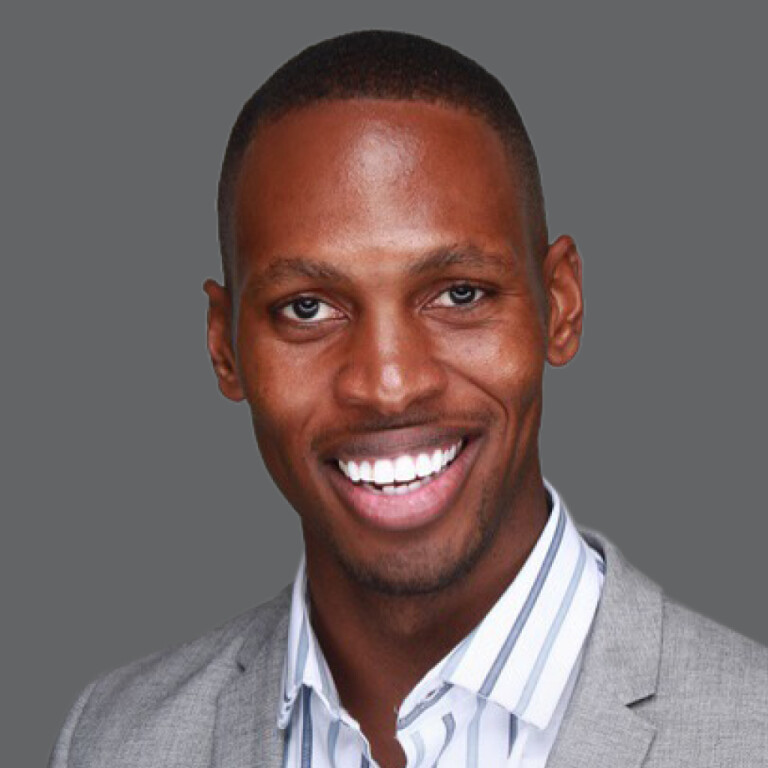 Dalvin Brown is a Personal Tech reporter at The Wall Street Journal and host of a tech YouTube channel. Dalvin previously covered innovation for the Washington Post, and before that wrote about consumer tech at USA Today.
A graduate of Baruch College and an Ida B. Wells Scholar at City University of New York, Dalvin has a master's degree from the Craig Newmark Graduate School of Journalism in business and economics reporting. He's a 2020 recipient of the Frederic Wiegold Prize for Business Journalism.
Mike Pell
Envisioneer / Director
The Microsoft Garage - NYC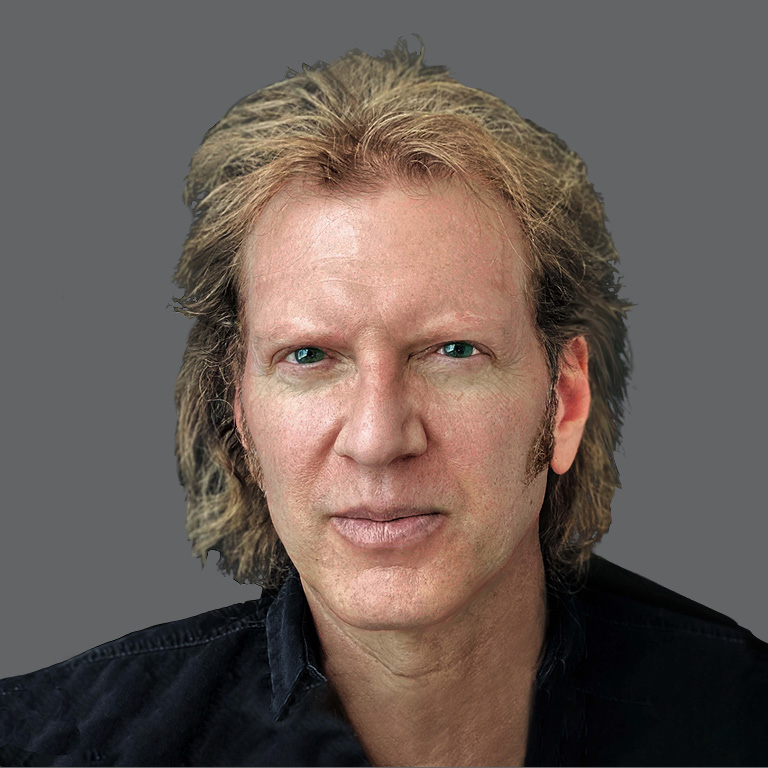 Bold, insightful, and uncompromising, Mike Pell is an unapologetic disrupter, having spent over three decades pushing the tech industry's boundaries well past innovative design and technologies into the realm of true breakthroughs. Today, many of those world-changing breakthroughs are imbedded in our everyday lives – such as creating Adobe Acrobat and PDF (1990), pioneering the first version of the web-based Metaverse (1995), creating the WYSIWYG Font menu (1985), and designing early Smartphone experiences (2002).
Widely recognized as a world-class designer and inspiring thought leader, Pell currently leads The Microsoft Garage in New York City, part of the company's worldwide innovation program for moving ideas forward quickly to foster a culture of experimentation. An attractor for the city's brightest minds and most creative explorers, this unique space designed by Pell, enables a new kind of envisioning and rapid prototyping to turn promising ideas into reality, every day. 
Pell's first book, "Envisioning Holograms" is considered a must-have for tomorrow's most influential storytellers and explorers. His second book "The Age of Smart Information" details how the fundamental nature of communication is transforming with the combination of AI and Metaverse technologies. Mike's third book "Visualizing Business", due out Winter 2022, shows our most complex and dynamic businesses in an entirely new light. 
Andrea Kerr Redniss
Managing Director
MediaLink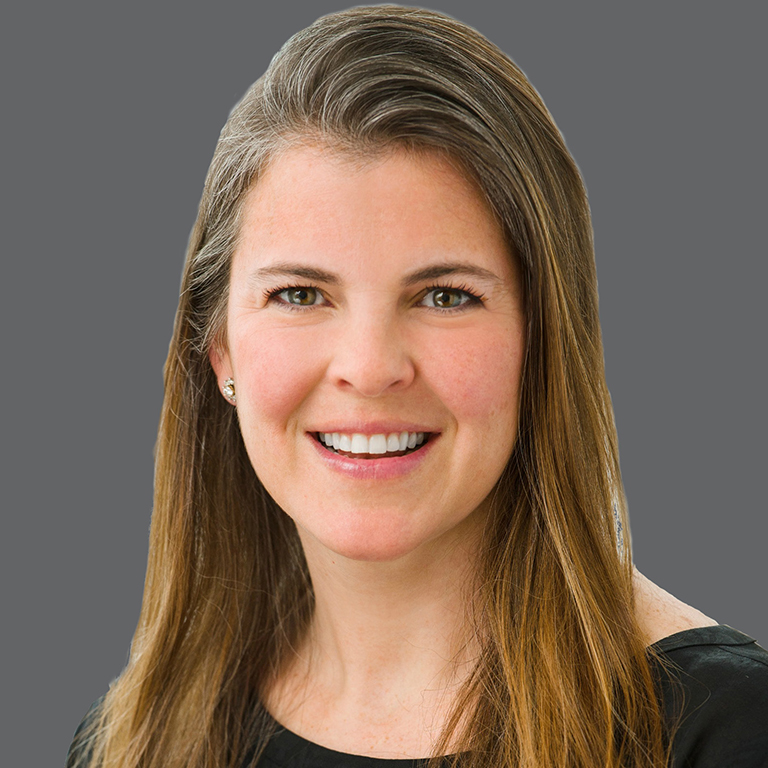 Andrea challenges the industry to bring fresh thinking to brands through new models incorporating, strategy, planning, content, media buying and data, with a focus on seamless integration. Andrea's leadership has led many top global marketers to develop industry-leading solutions and models.
Andrea is heavily involved in leading the industry and is frequently quoted in top-tier media outlets, including The Wall Street Journal, Ad Age, and Adweek. She has been named to Ad Age's "Women to Watch" list and Adweek's "12 Smartest Media Agency Execs in the Business Today," and she is a sought-after speaker at industry events each year, along with serving as an Effie judge. Her experience includes consumer packaged goods (L'Oreal, ABI, Mondelez, SC Johnson, Johnson & Johnson), pharmaceuticals (Sanofi Aventis), auto (Subaru, Audi), retail (Mattel, Lego, Payless, Forever 21), telecom (T-Mobile, AT&T), travel (Cayman Islands and Marriott), entertainment (Hulu, Discovery, MTV, Fox, FX, Food Network, WeTV, ABC Family, The New York Post) and many more.
Prior to MediaLink, Andrea was the SVP, Managing Director Digital at Optimedia for the U.S., managing roughly 75 people across 5 offices; she then went on to be the Chief Activation Officer at MediaStorm, managing roughly 200 people across 3 offices.
Jonathan Miller
CEO
Integrated Media Company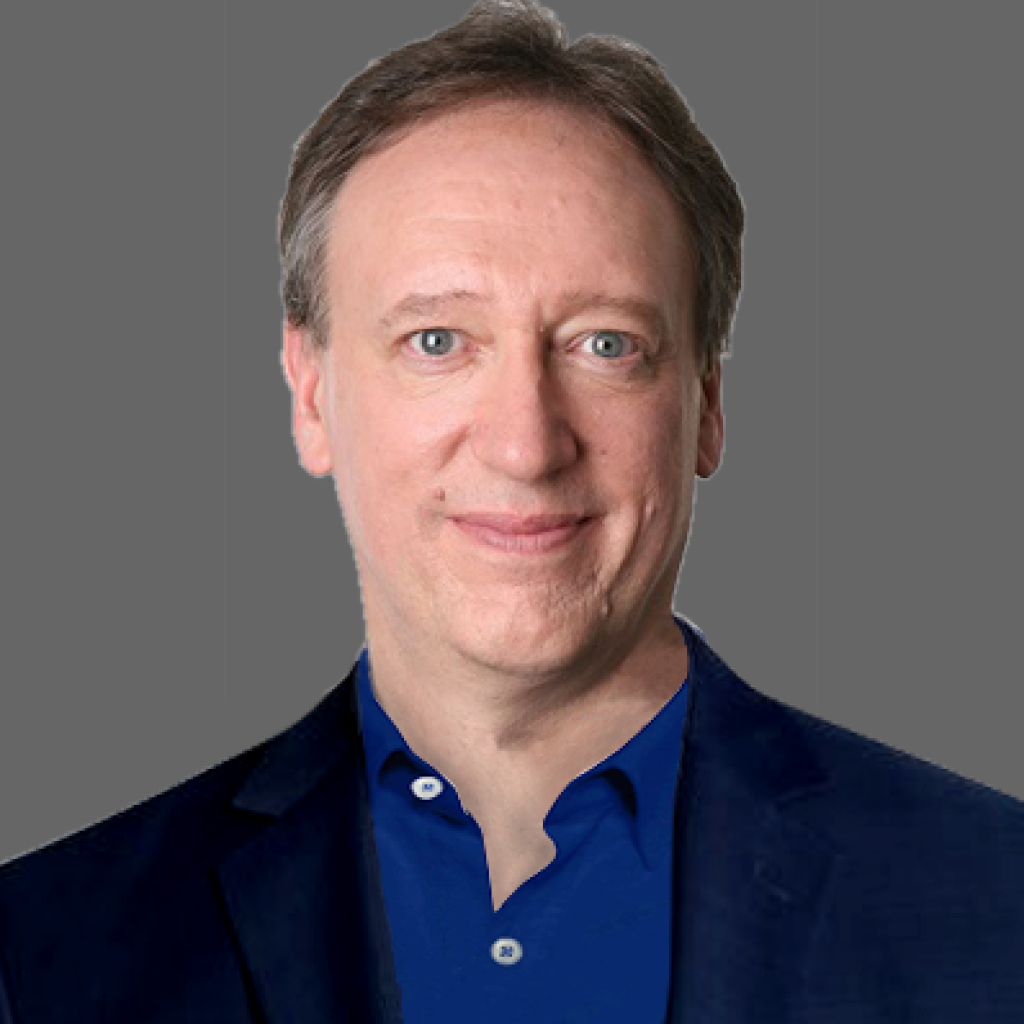 Jonathan Miller is CEO of Integrated Media Company, a digital media company that invests in growth stage companies at the nexus of media and technology. IMC is affiliated with TPG Capital, a premier private equity firm.
Jonathan is an advisor to Advancit Capital with Shari Redstone, Chairman of ViacomCBS. Advancit Capital focuses on early stage venture capital investments. Previously, Jon was Chairman and CEO of the Digital Media Group at NEWS CORP and FOX, Chairman and CEO of AOL, INC., President and CEO of USA Networks Interactive (now IAC) and also held senior positions at MTV Networks and the NBA.
Jon is on the Boards of Akamai Technologies, Inc., Nielsen Inc., Interpublic Group of Companies, Inc., and J2 Global, Inc. He also serves as a non-profit Director/Trustee for the American Film Institute and Paley Center for Media.  Jon has been awarded the Inaugural Pioneer Prize, Producers Guild of America, the Inaugural Vanguard Award, International Emmy Association, the Digital Power Player of the Year, Hollywood Reporter, and the Monaco Media Festival, Interactive Pioneer Award.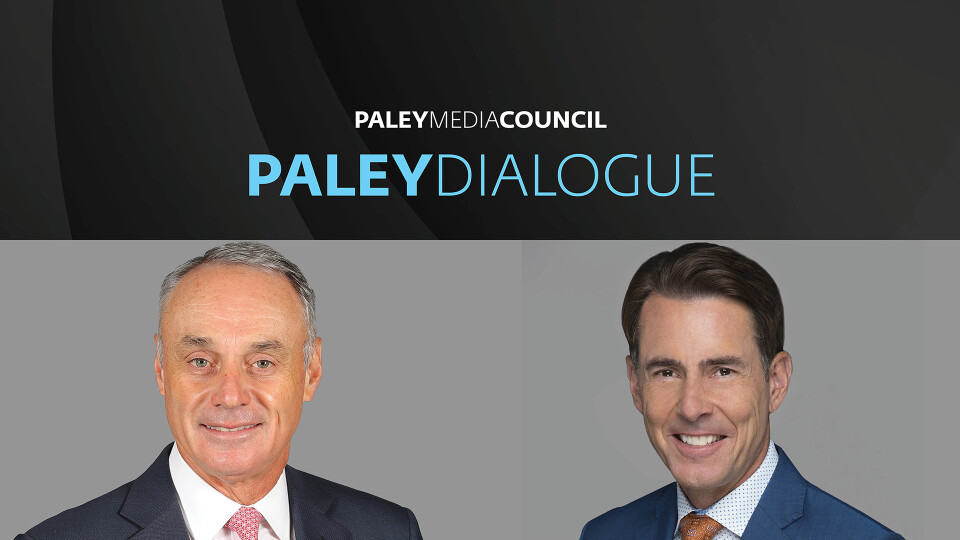 Paley Dialogue
Wednesday, March 29, 2023
12:30 to 2:00 pm ET
New York
Rules of the Game: Major League Baseball Changes and the Fan Experience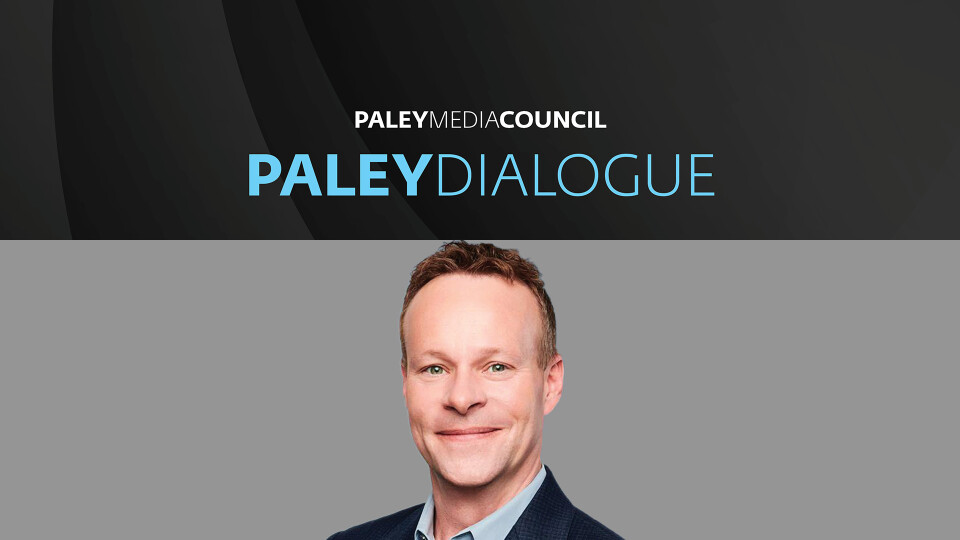 Paley Dialogue
Thursday, April 20, 2023
12:30 to 2:00 pm ET
New York
A Conversation with Chris Licht, Chairman and CEO, CNN Worldwide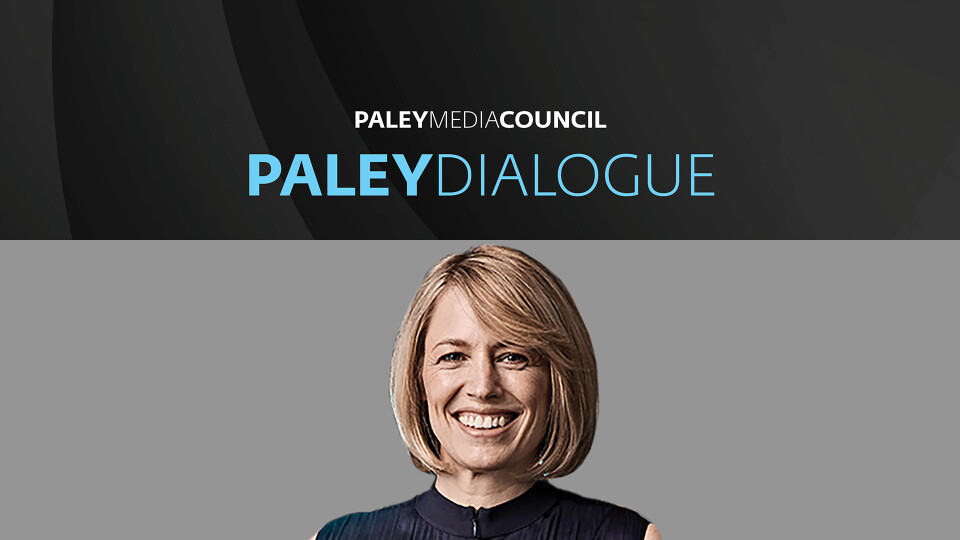 Paley Dialogue
Tuesday, May 2, 2023
12:30 to 2:00 pm ET
New York
A Conversation with V Pappas, COO, TikTok