Thanks everyone for a great PaleyFest LA. See you for PaleyFest Previews in September!
Become a Paley Center Member to enjoy a 20% discount off tickets and passes whenever you purchase.
2022 Lineup LIVE at the DOLBY THEATRE, April 2–10
*Events and participants subject to change.
Venue Location & COVID Policies
PaleyFest Venue:
The Dolby Theatre; 6801 Hollywood Blvd; Hollywood, CA
Dolby Theatre COVID Policies: All ticketholders age 5 and over must show proof of full vaccination or a negative COVID-19 test for entry. Guests who show proof of full vaccination are not required to wear masks inside the venue. Those who are not fully vaccinated must wear a tight-fitting mask, except while actively eating or drinking. Click for full Dolby protocols.
What is PaleyFest?
For the first time in three years, PaleyFest LA returns in person this spring as the hottest television festival with exclusive behind-the-scenes conversations with leading stars from the most acclaimed and buzzworthy TV shows, screenings of special preview and premiere content, never-before-seen TV footage, and an interactive Q&A with festival attendees.
Paley Members and devoted TV fans have a once-in-a-lifetime experience with the stars and creative talent behind some of television's biggest hits. PaleyFest is produced by The Paley Center for Media and named for William S. Paley, founder of CBS and the Paley Center. Become a Paley Member to enjoy early access to purchase tickets at a discounted price from January 18-20. Tickets go on sale to the general public on January 21 until tickets sell out.​
Sign-up for All PaleyFest 2022 Announcements & Ticketing
Background photo created by Starline - Freepik.com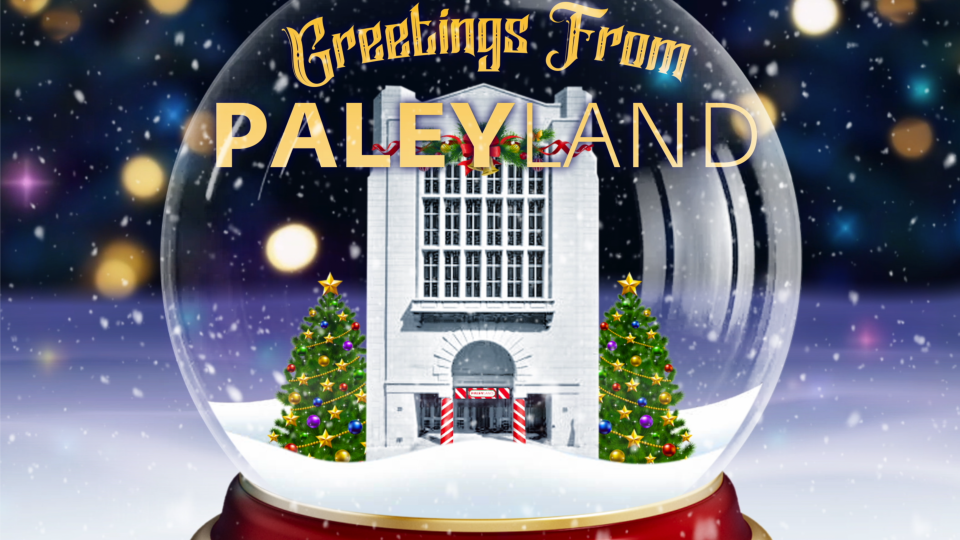 Paley Exhibit & Screenings
Saturday, November 25, 2023 – Sunday, January 7, 2024
PaleyLand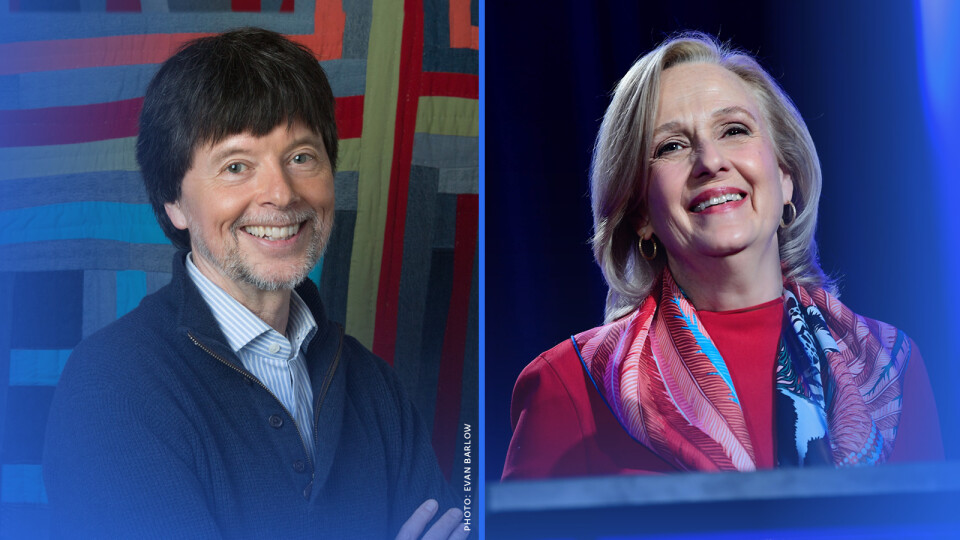 PaleyImpact
Thursday, December 14, 2023
6:30 pm
The Paley Museum, 25 West 52 Street, NYC
Finding Common Ground Through Storytelling: Ken Burns and PBS's Paula Kerger in Conversation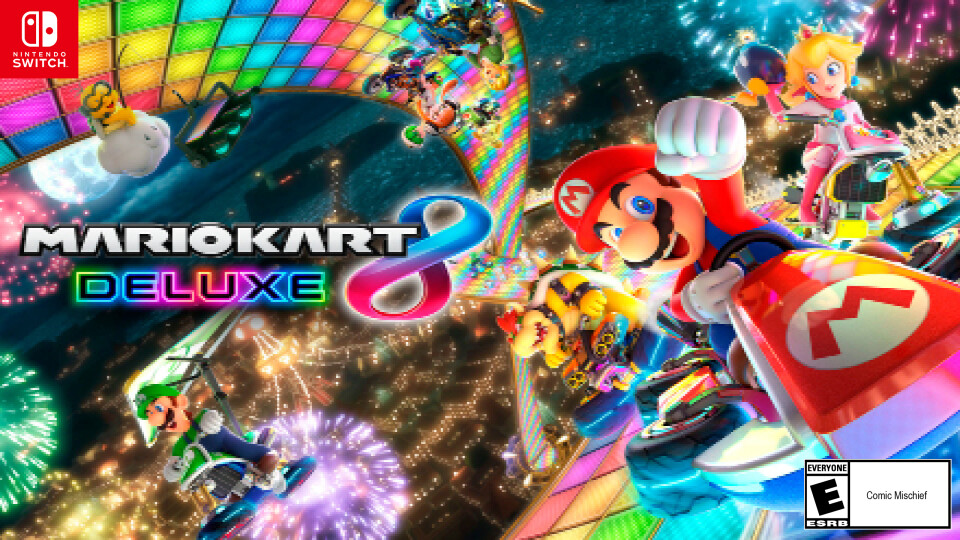 PaleyGX
Saturday, December 16, 2023
PALEYGX Mario Kart 8 Deluxe Challenge