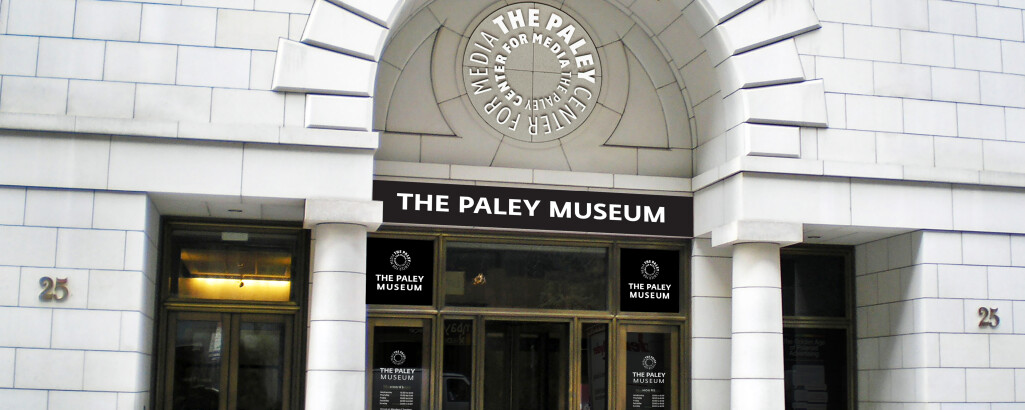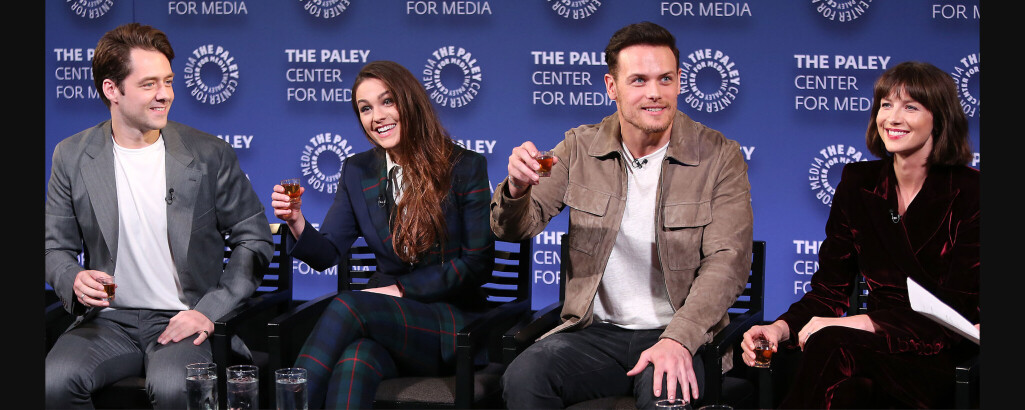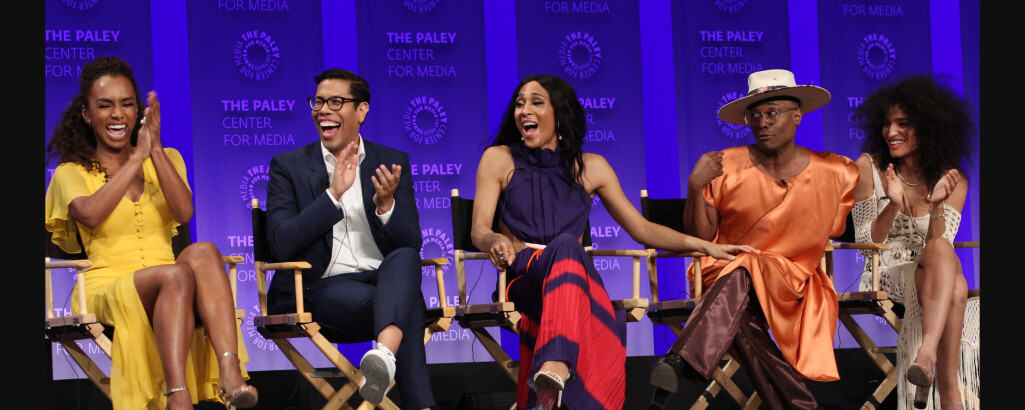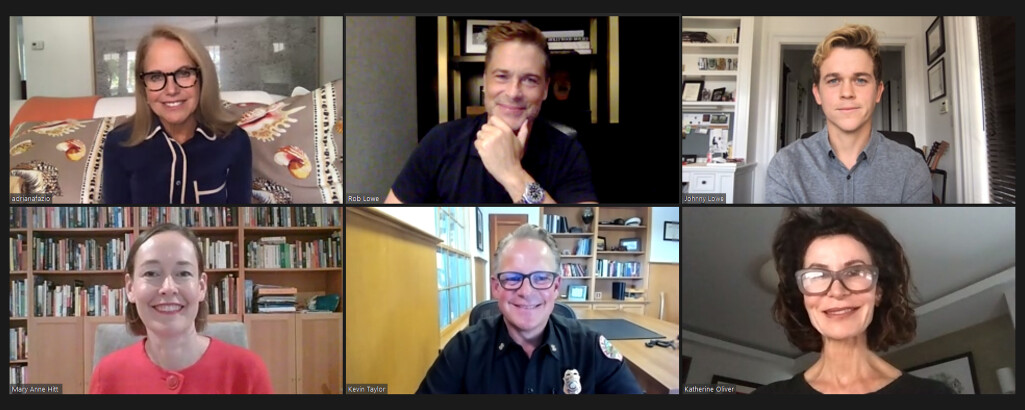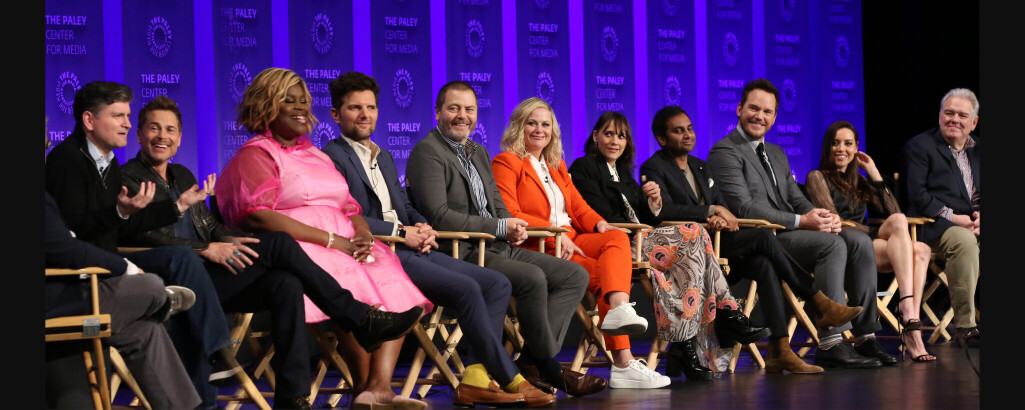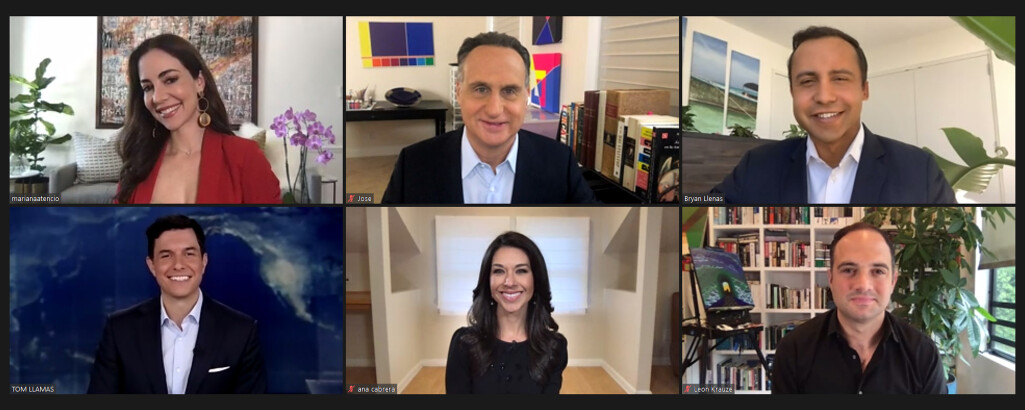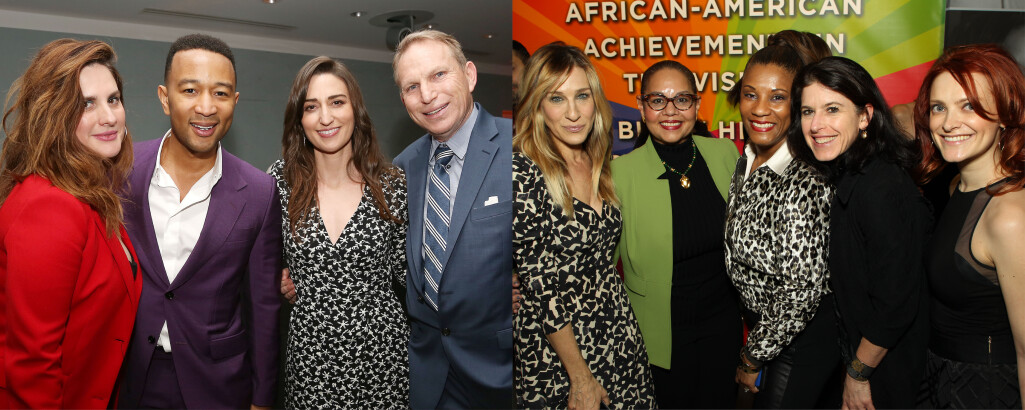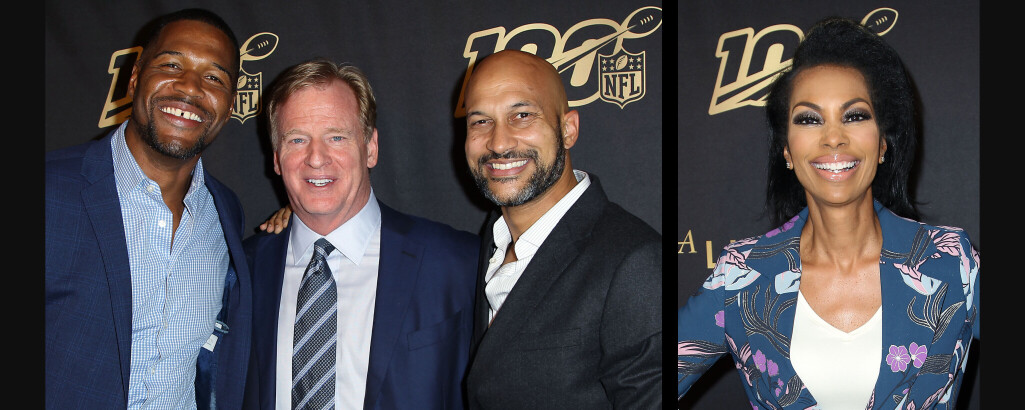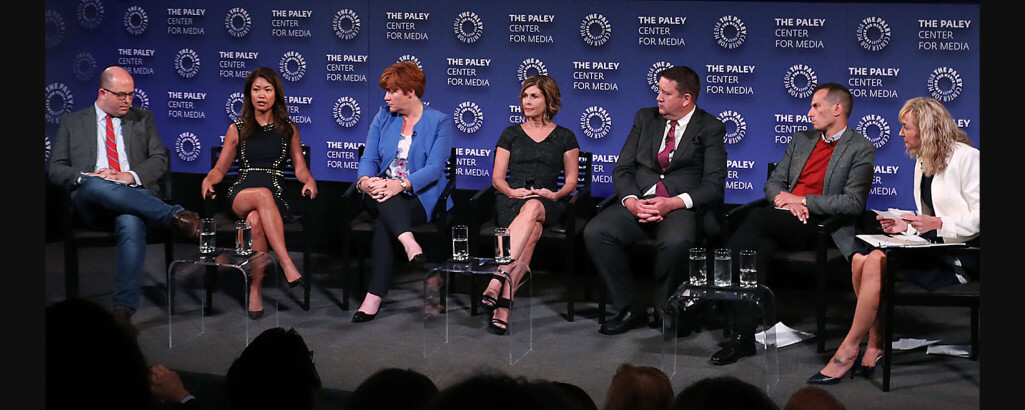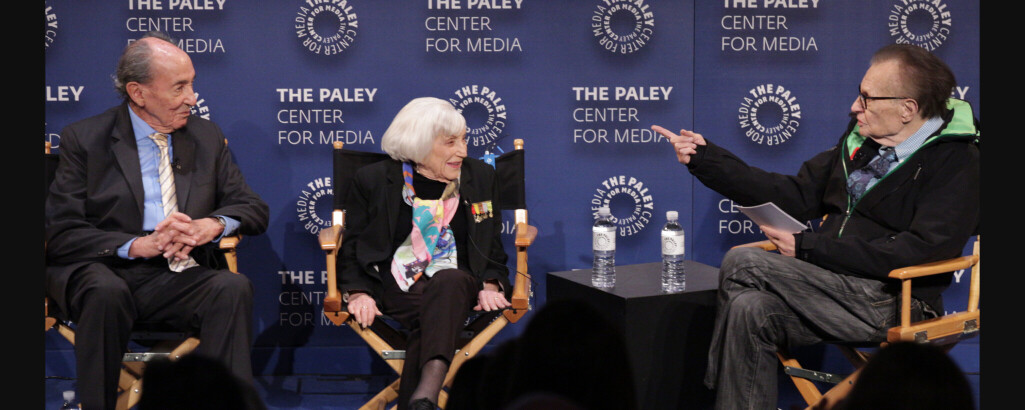 Join/Renew as Paley Member
When you become a part of the Paley Center community, you are supporting the Paley Center's essential programs.
Annual Appeal
Please consider making a fully tax-deductible gift to the Paley Center. It will support so much good work here, from interactive classes for K-12 students that promote media literacy and STEM learning, to the preservation and digitization of the incomparable Paley Archive of 160,000 television and radio programs, to year-round programming featuring thought leaders and the biggest names shaping media today.
Annual Benefit, Paley Honors
The Paley Honors is our annual benefit fundraiser each year in New York and Los Angeles. Take a look the most recent Paley Honors.
Tributes and Memorials
Gifts can be made as a special tribute to or in memory of a family member, friend, or colleague. These gifts will be acknowledged to the tribute recipient or the memorial honoree's family. Gifts of $1,000 or more will be listed on the Paley Center's website.
Please use the comments field on the online donation form to specify the text of your memorial or tribute, or call Rachel Risso-Gill at 212.621.6612.
MAKE A TRIBUTE OR MEMORIAL GIFT
Adopt-A-Program
With a fully tax-deductible gift of $500, you can "adopt" a single television episode or radio broadcast with personal significance. You can choose from the Paley Center's 160,000 program collection—the foremost public archive of its kind. Each time your "adopted" program is viewed by a guest in the Paley Center's library, your name or the name of the gift recipient will be listed as a contributor. Your gift will support everything we do here at Paley, from preserving our media library to championing innovative education initiatives and funding public programs that showcase the finest in television, digital content, and interactive entertainment. There is no better way to honor a loved one.
A full catalog of our collection is available in the Paley Center archive, and you can search the holdings in our collection online:
Please use the Comments field on the online donation form to specify the name of the program(s) you want to adopt, or call Rachel Risso-Gill at 212.621.6612 with your program selection.
Planned Giving
Please consider including the Paley Center in your estate plans. These planned gifts are crucial for our future as we strive to preserve modern history captured by media for future generations of media enthusiasts, educators, and students. These gifts don't have to be complicated, and can benefit you and your family as well.
A bequest can be just a simple designation in your will and will not affect your cash flow during your lifetime. Other types of gifts can increase your income, provide a cash stream, or even give you a tax deduction for items that you can no longer use or maintain. A planned gift can also provide benefits to your family and loved ones.

If you would like more information about any of these gifts:
Payment Information
You can click through to a secured server for direct payment for the above giving options.
If you prefer to make a gift by phone, call 212.621.6782 or 310.786.1066. The Paley Center for Media accepts American Express, Visa, or MasterCard. You will need to have the following information ready: your card number, expiration date, the name as it appears on credit card, and your email address.
If your employer's personnel department administers a matching gift program, please obtain a matching gift form and forward it to the Paley Center.
Contributions are tax deductible to the extent permitted by law.
Major Donors
See our annual list of Major Donors from January 1 to December 31, 2022.