Let Fury Have the Hour
Tuesday, October 9, 2012
6:30 pm ET
New York
In Person
Antonino D'Ambrosio, Filmmaker
DJ Spooky
John Sayles, Director, Screenwriter, and Author
Moderator: Geoffrey Gilmore, Chief Creative Officer, Tribeca Enterprises

Artists Creating Interactive Democracy
With an exhilarating mash-up of art, music, animation, and performance, filmmaker Antonino D'Ambrosio provides a visionary blueprint for a participatory society. Uniting fifty writers, painters, poets, musicians, activists, and skateboarders in a mixed media montage, Let Fury Have the Hour imagines how culture and politics can be transformed radically with a "creative-response." Based on D'Ambrosio's book about the punk era, the film features instructive comments from such artists as Shepard Fairey, Eve Ensler, Chuck D, and Billy Bragg. After the screening, our panelists will consider the film's message in light of the upcoming presidential election and discuss concrete ways in which the seemingly impossible can become possible.
In association with SnagFilms
· Click each event to purchase
· Call Ovation tix at 866.811.4111
· In person at the Paley Center
Events Can Be Purchased Individually
All DocFest Events
$20 General Public; $10 Paley Members/Students
Debate Viewing Party
$10 General Public; $8 Paley Members/Students
Ticket Packages
· General Public: $40 for admission for one person to any 3 DocFest events
· Paley Members: $25 for admission for one Member to any 3 DocFest events
Subject to availability
Membership Offer
Not yet a Paley Center Member? Buy a Membership ($70) and get FREE admission to 3 DocFest events. Plus you will enjoy ticket discounts and special Members events all year round.
Buy Tickets
Tickets on Sale to Members Now; General Public September 14 at Noon.

Phone: Call Ovationtix at 866.811.4111. Service charges will apply.
In person: Visit The Paley Center for Media. 25 West 52nd Street, New York, NY. Tickets for all events are available at the Front Desk, Wednesdays to Sundays, 12:00 to 6:00 pm; Thursdays to 8:00 pm.
Buy Tickets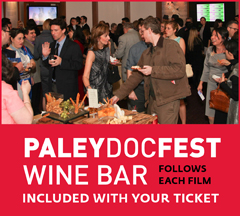 PaleyDocFest Wine Bar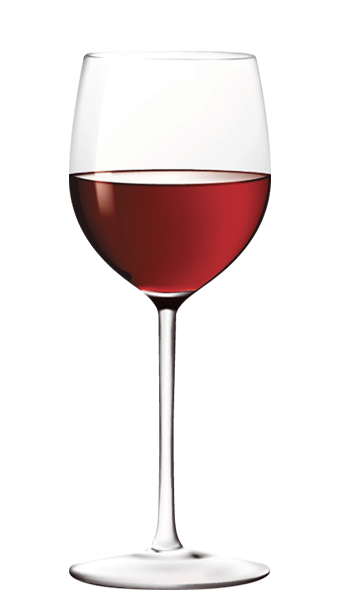 Follows each film

All guests are invited to join Paley Center Members, artists, and documentarians (when available) for complimentary wine and light hors d'oeuvres after each screening to continue the conversation. Included with ticket price.