The Education of Dee Dee Ricks
Tuesday, October 25, 2011
7:00 pm ET
New York
In Person
Perri Peltz, Filmmaker
Dee Dee Ricks, Film Subject
Dr. Harold Freeman, President of the Ralph Lauren Center for Cancer Care in Harlem
Jane Rosenthal, Executive Producer
This penetrating HBO documentary illuminates the transformation of a successful businesswoman into an activist who seeks to make life easier for uninsured cancer patients. Dee Dee Ricks was living the life of Manhattan luxury as a high-powered hedge fund consultant when she was diagnosed with breast cancer. Filmmaker and former reporter Perri Peltz captures Dee Dee's inspiring journey from difficult treatment to eventual triumph. Along the way she meets with the remarkable Dr. Harold Freeman, who is dedicated to making treatments available to everyone, and develops a special bond with Cynthia Dodson, an uninsured patient of Dr. Freeman's with Stage 3 breast cancer. Few documentaries incarnate the spirit of National Breast Cancer Awareness Month, as well as shine a light on the great disparity in heath care between the rich and poor in America, as the very intimate and thought-provoking Education of Dee Dee Ricks.
Tickets on sale now.
Become a Member
Paley Overview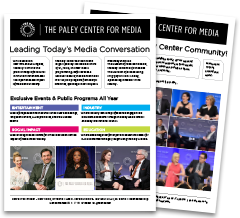 PaleyDocFest Wine Bar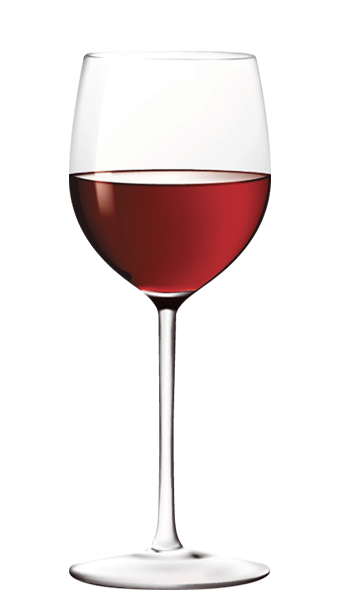 Follows each film

All guests are invited to join Paley Center Members, artists, and documentarians (when available) for complimentary wine and light hors d'oeuvres after each screening to continue the conversation. Included with ticket price.