Thanks everyone for a great PaleyFest. Enjoy photos from this year's Festival below!
Become a Paley Center Member to enjoy a 20% discount off tickets and passes whenever you purchase.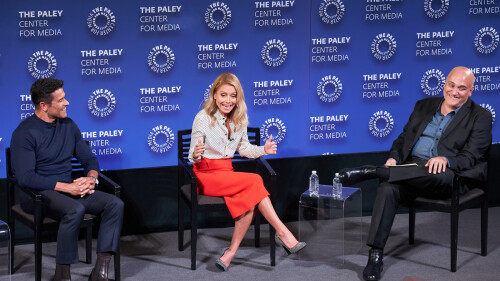 Live with Kelly and Mark
October 11, 2023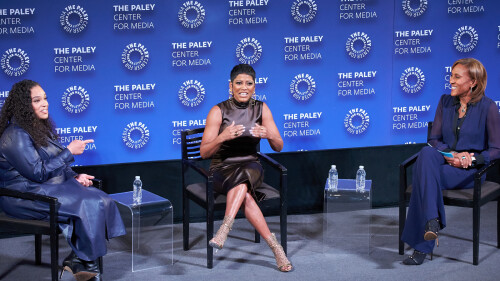 Tamron Hall
October 12, 2023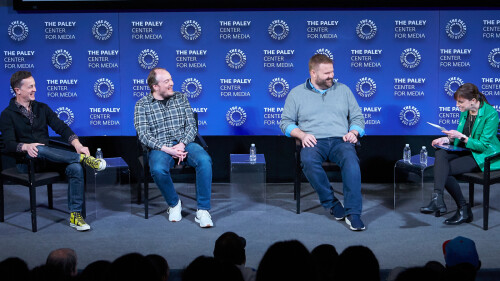 Invincible
October 14, 2023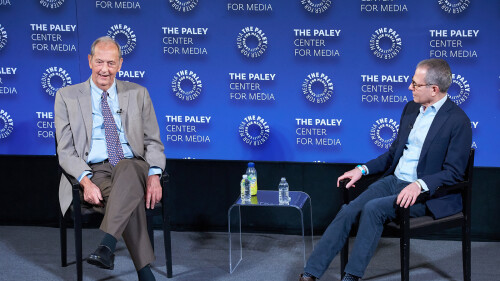 Bill Bradley's Rolling Along
October 15, 2023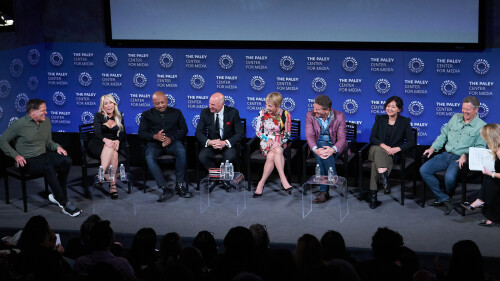 Shark Tank
October 16, 2023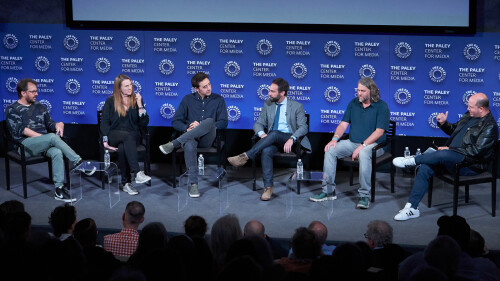 The Onion: An Evening of Polite Mockery with America's Finest News Source
October 17, 2023
Be First to Hear about Paley Events!
Receive exclusive access to special events at The Paley Museum by signing up for our email list. You'll be first to hear about media, sports, gaming, and entertainment events, new exhibits, red carpets, and more!

SIGN UP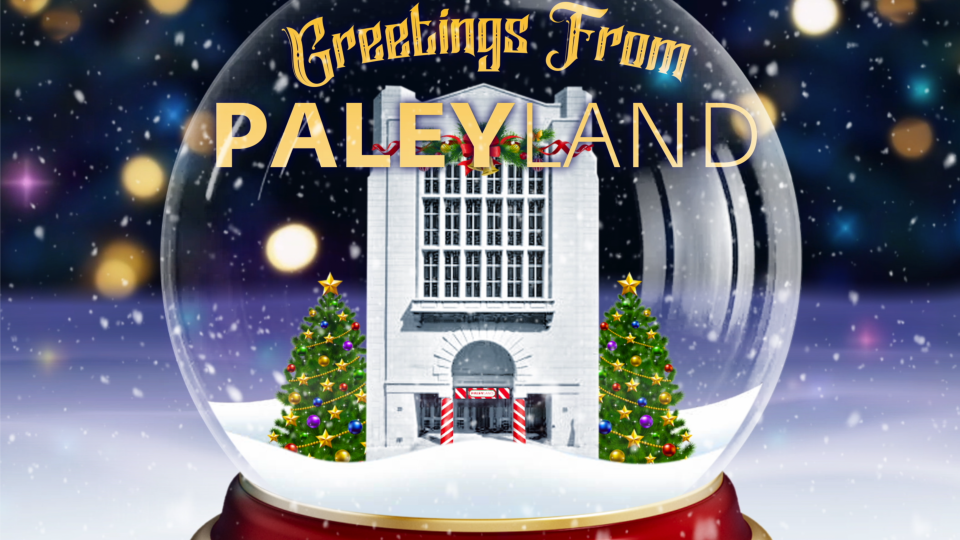 Paley Exhibit & Screenings
Saturday, November 25, 2023 – Sunday, January 7, 2024
PaleyLand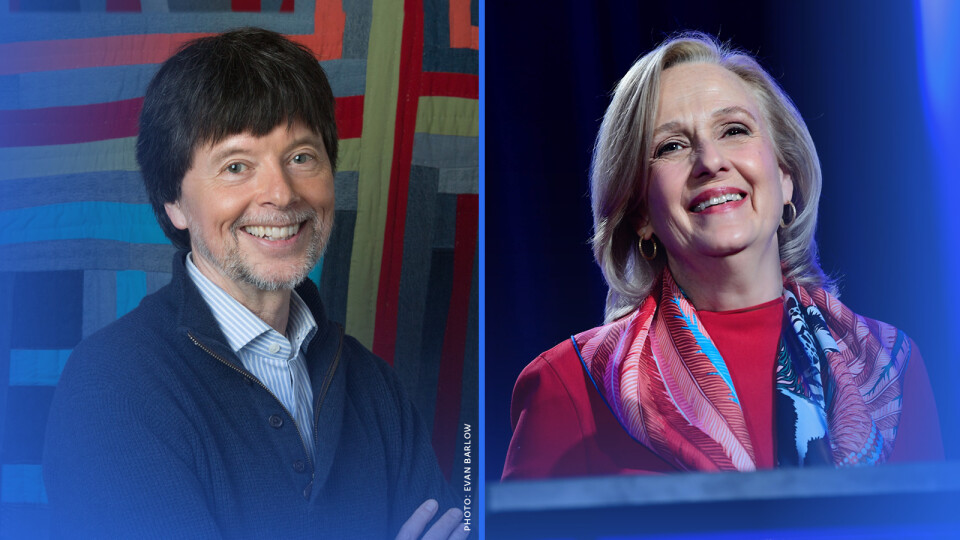 PaleyImpact
Thursday, December 14, 2023
6:30 pm
The Paley Museum, 25 West 52 Street, NYC
Finding Common Ground Through Storytelling: Ken Burns and PBS's Paula Kerger in Conversation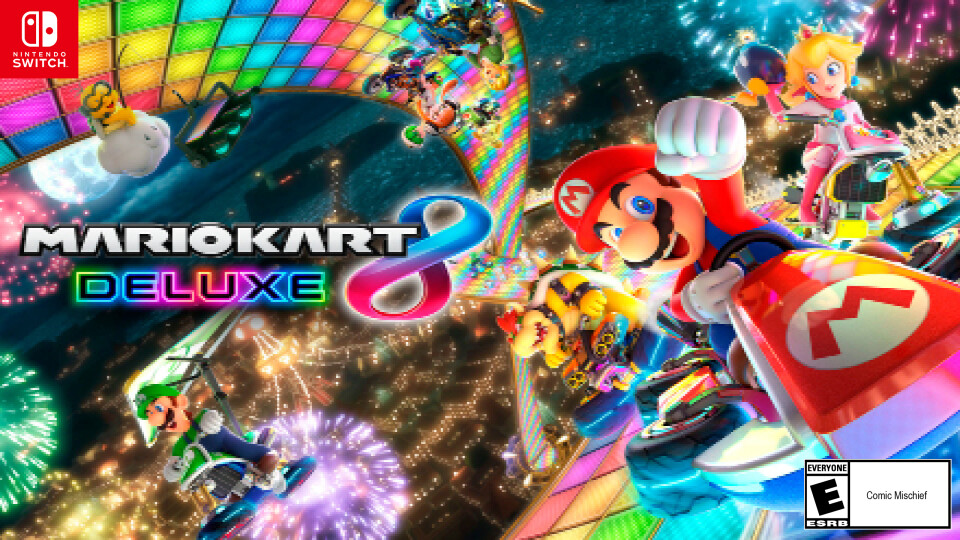 PaleyGX
Saturday, December 16, 2023
PALEYGX Mario Kart 8 Deluxe Challenge