The New York Comedy Festival
Louie: A Conversation with Louis C.K.
Nov 3, 2010
8:30 PM ET
New York
NOTE: This clip contains mild cursing language.
The FX series Louie is that rarest of things, a truly auteurist television program, created, written, directed, and edited by its star, beloved comedian Louis C.K. It's also f*#%ing hilarious. The Paley Center, in partnership with the New York Comedy Festival, is delighted to welcome Louis C.K. to discuss the production of this fearless, unconventional comedy, which confronts issues of aging, race, violence, and compulsive ice cream consumption with scrupulous honesty and lacerating wit.
Louis C.K.
Moderator:
James Poniewozik
,
Time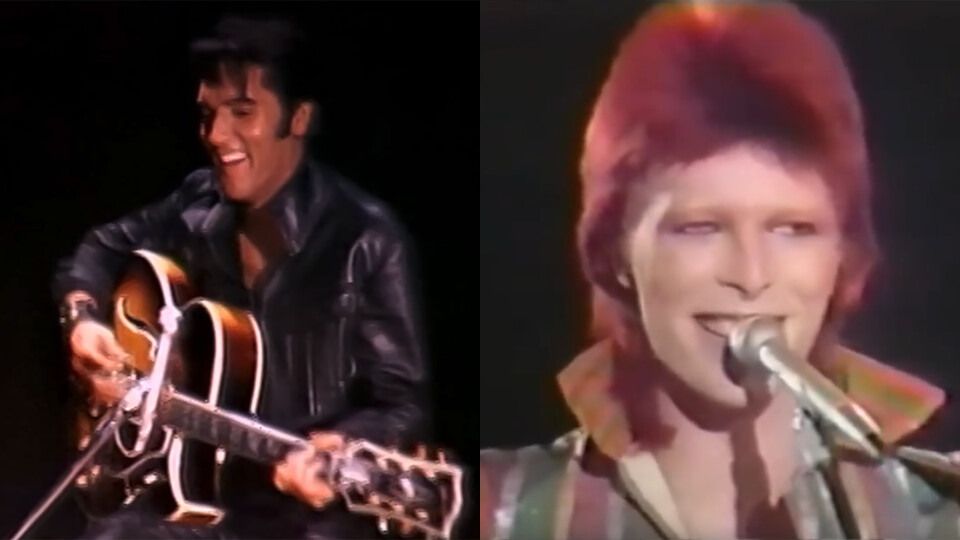 Daily Screenings
Wednesday, January 11, 2023 – Sunday, January 29, 2023 in New York
Born Rock Stars: A Birthday Salute for Elvis Presley and David Bowie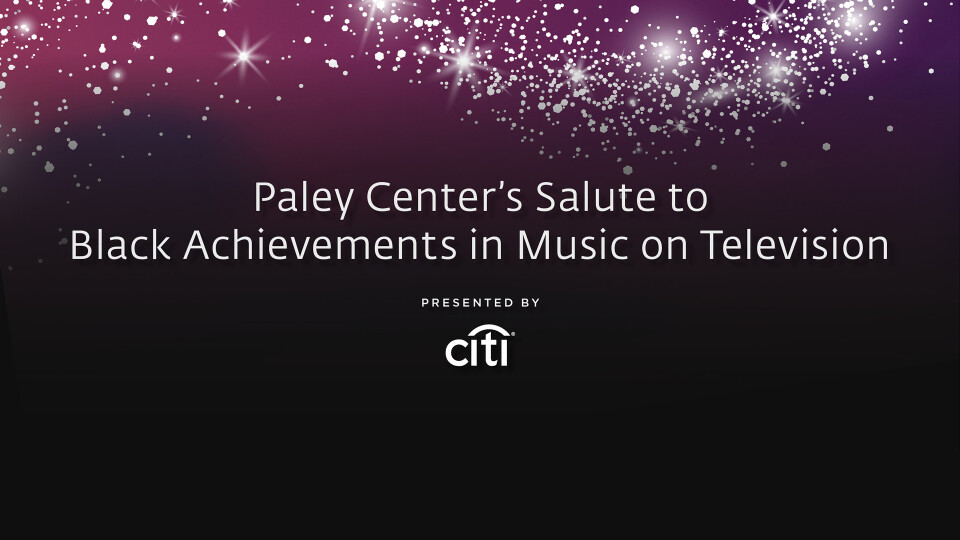 Diversity & Inclusion Exhibit & Screenings
Wednesday, February 1, 2023 – Sunday, February 26, 2023 in New York
Salute to Black Achievements in Music on Television
Stars in Person at the DOLBY THEATRE
March 31, 2023 – April 4, 2023 in Los Angeles

Tickets on sale now! Become a Paley Member for VIP access and experiences, and a discount on tickets.
PaleyFest 2023