Highlights from The Paley Center for Media Collection
Musicals on Television
Oct 2 – 9, 2010
12:00 AM
New York
Screening Saturdays at 1:00 and 3:00 pm

FREE for Paley Center Members
Included with general admission
---
As part of the seventh annual New York Musical Theatre Festival (
www.nymf.org
), The Paley Center for Media is pleased to present a sampler of Broadway musicals adapted for television.
October 2
1:00 pm
Max Liebman Presents: Dearest Enemy
Television adaptation of the 1925 Rodgers & Hart musical (which includes the hit song "Here in My Arms") about a band of patriotic female colonists who are instrumental in helping to win the American Revolution. Starring Cyril Ritchard, Cornelia Otis Skinner, Anne Jeffreys, and Robert Sterling. (1955; 90 minutes)

3:00 pm
George M!
Television adaptation of the 1968 Broadway musical about song-and-dance man George M. Cohan, starring Joel Grey, Bernadette Peters, Jack Cassidy, Nanette Fabray, Anita Gillette, Blythe Danner, Red Buttons, Lewis J. Stadlen, and Jesse White. (1970; 90 minutes)
October 9
1:00 pm
Max Liebman Presents: Best Foot Forward
Television adaptation of the 1941 Hugh Martin-Ralph Blane "college musical," set on the campus of Old Winsocki, where the boys prepare for the senior prom and a publicity-seeking movie star accepts a student's proposal to attend the prom as his date. Starring Robert Cummings, Marilyn Maxwell, Jeannie Carson, Charlie Applewhite, and Pat Carroll. (1954; 90 minutes)
3:00 pm
Producers' Showcase: Bloomer Girl
Television adaptation of the 1944 Broadway show, set on the eve of the Civil War, with music by Harold Arlen and lyrics by Yip Harburg, book by Sig Herzig and Fred Saidy, choreography by Agnes de Mille, and starring Barbara Cook, Keith Andes, Carmen Mathews, Rawn Spearman, and Paul Ford. (1956; 90 minutes)

Following the screening, Bloomer Girl star Barbara Cook will be interviewed by Bill Rudman, host of the Sirius XM On Broadway program On the Aisle.
Reservations are required for the October 9 Bloomer Girl screening and discussion. Free tickets available to Members on September 9; $10 tickets available to general public on September 15.

This event is presented with the support of the Yip Harburg Foundation.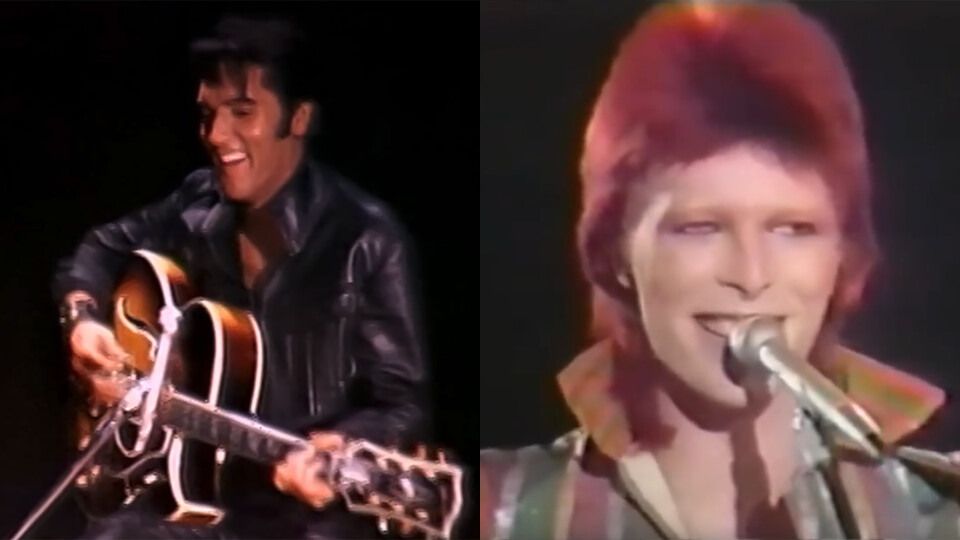 Daily Screenings
Wednesday, January 11, 2023 – Sunday, January 29, 2023 in New York
Born Rock Stars: A Birthday Salute for Elvis Presley and David Bowie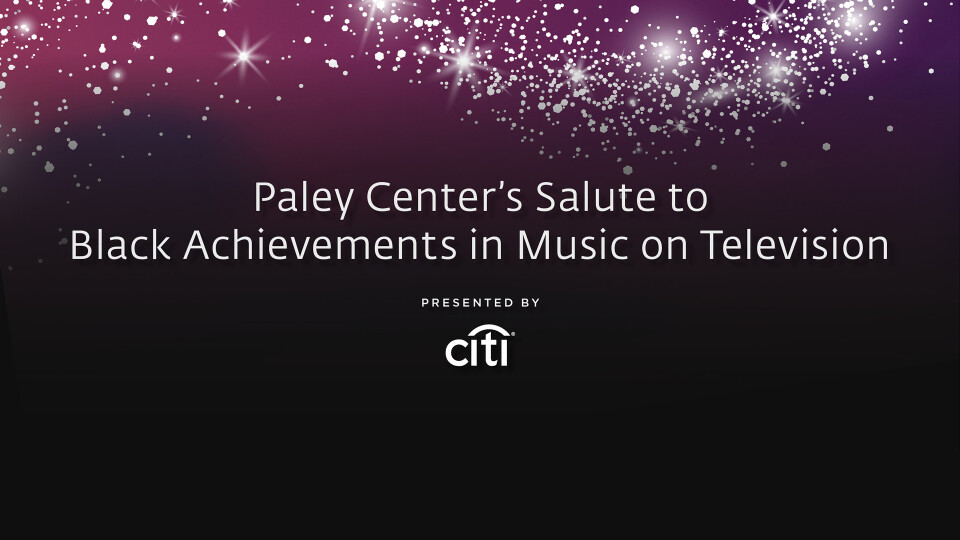 Diversity & Inclusion Exhibit & Screenings
Wednesday, February 1, 2023 – Sunday, February 26, 2023 in New York
Salute to Black Achievements in Music on Television
Stars in Person at the DOLBY THEATRE
March 31, 2023 – April 4, 2023 in Los Angeles

Tickets on sale now! Become a Paley Member for VIP access and experiences, and a discount on tickets.
PaleyFest 2023