Episode Premiere and Panel
An Evening with Rules of Engagement
Nov 4, 2010
7:00 PM PT
Los Angeles
Now in it's the midst of its fifth season, the hit comedy
Rules of Engagement
has become a staple of CBS's record-breaking Monday night comedy block. Blessed with a dream team cast of veteran comedy pros including
David Spade
(
Saturday Night Live
) and
Patrick Warburton
(
Seinfeld
), the show explores the often roller-coaster phases of male/female relationships, as seen through the eyes of a newly engaged couple, "Adam" (
Oliver Hudson
) and "Jennifer" (
Bianca Kajlich
); a longtime married pair, "Jeff " (Patrick Warburton) and "Audrey" (
Megyn Price
); and a single guy on the prowl, "Russell" (David Spade).
The Paley Center is pleased to screen the world premiere of a "November Sweeps" episode featuring the inspired casting of film and television legend Joan Collins as "Bunny Dunbar," Spade's character's mother.
Rules
cast and creative team (including
Miss Joan Collins
) will join us for a no-holds-barred onstage conversation following the screening.
Patrick Warburton, "Jeff"
Megyn Price, "Audrey"
Oliver Hudson, "Adam"
Bianca Kajlich, "Jennifer"
David Spade, "Russell"
Adhir Kalyan, "Timmy"
And Special Guest:
Miss Joan Collins, "Bunny Dunbar"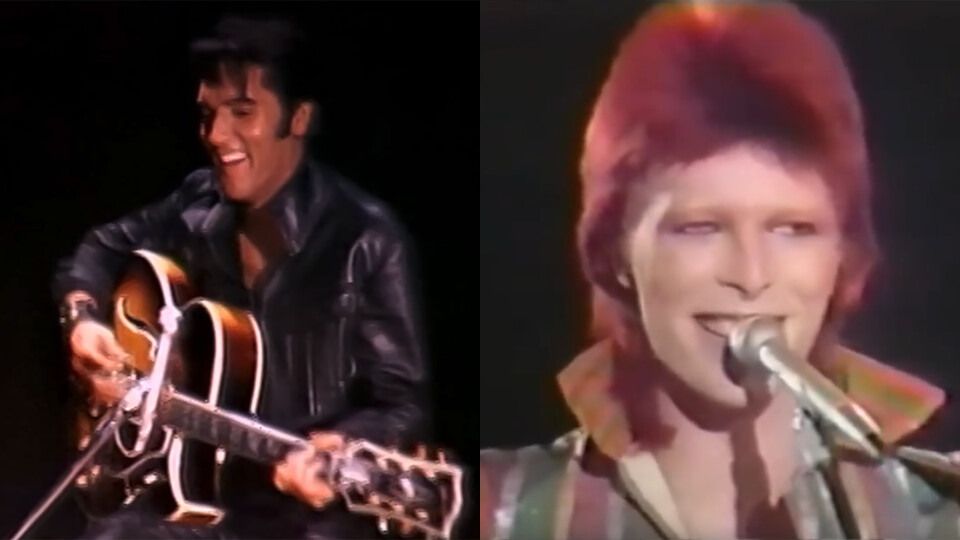 Daily Screenings
Wednesday, January 11, 2023 – Sunday, January 29, 2023 in New York
Born Rock Stars: A Birthday Salute for Elvis Presley and David Bowie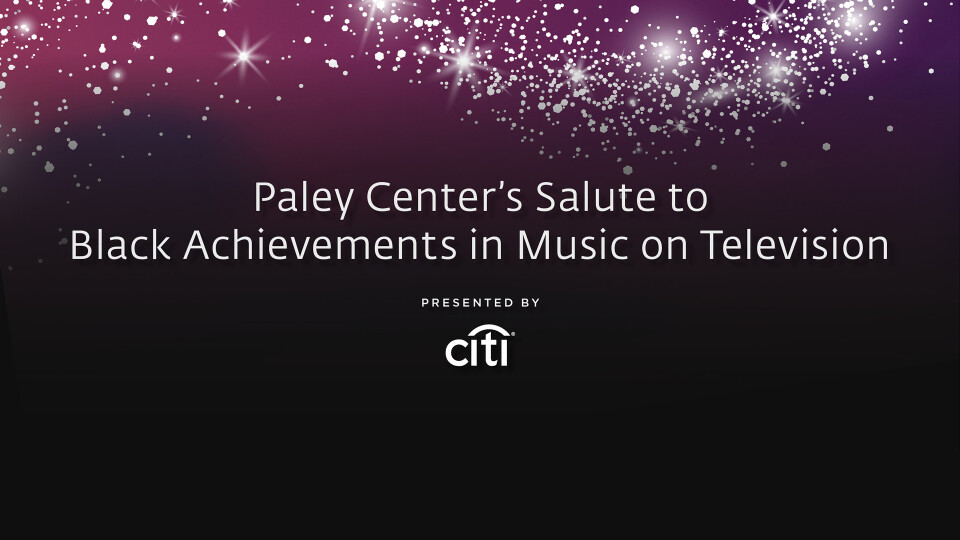 Diversity & Inclusion Exhibit & Screenings
Wednesday, February 1, 2023 – Sunday, February 26, 2023 in New York
Salute to Black Achievements in Music on Television
Stars in Person at the DOLBY THEATRE
March 31, 2023 – April 4, 2023 in Los Angeles

Tickets on sale now! Become a Paley Member for VIP access and experiences, and a discount on tickets.
PaleyFest 2023