The Last Lost Weekend: A Celebration
May 22, 2010
12:30 PM PT
Los Angeles

One of the great "mythology" shows of all time—and by that we mean right up there with Buffy the Vampire Slayer and The X-Files—ABC's Lost is coming to an end after six glorious seasons (OK, five, but we forgive them for those cages!), and we don't know whether to laugh or cry. Laugh, because we are giddy with anticipation for the two-and-a-half-hour swan song on Sunday, May 23; cry, because how can life possibly go on without Jack, Kate, Sawyer, Locke, Hurley, Miles, Desmond, and—yes—even Ben?

Here's the good news: The Paley Center for Media is going to help EASE YOUR PAIN with a fun-filled celebration featuring a slew of events, prize giveaways, and more. Join your fellow Losties for screenings of the PaleyFest 2005 and 2010 panels with the cast and creative team, plus the premiere of Lost: The Enhanced Pilot, which will be screened prior to its broadcast premiere later that evening. The two-hour pilot, directed by J.J. Abrams, will feature pop-up trivia facts from the executive producers.
So, if you love Lost like we do and want to celebrate (or mourn) with your fellow Losties, come to the Paley Center and share in the fun and games. After all, you'll never have this chance again.
SCREENINGS
12:30 pm FREE Admission
PaleyFest05: Lost (The First Season)
See the cast and creative team back when it all began. The season one PaleyFest panel featuring J.J. Abrams, Carlton Cuse, Matthew Fox, Josh Holloway, Ian Somerhalder, Daniel Dae Kim, Yunjin Kim, Jorge Garcia, Dominic Monaghan, and Naveen Andrews.

2:00 pm FREE Admission
PaleyFest2010: Lost (The Final Season)
Didn't get to this year's PaleyFest? See it all now. Locke (Terry O'Quinn) and Ben (Michael Emerson) share the stage side by side at our February 27th event also featuring Damon Lindelof, Carlton Cuse, Nestor Carbonell, Zuleikha Robinson, Adam Horowitz, Edward Kitsis, Jack Bender, Elizabeth Sarnoff, and moderator Paul Scheer (The League, Human Giant).

4:00 pm FREE for Members, $10 Admission for General Public
Premiere Screening: Lost: The Enhanced Pilot
See the premiere screening of the new pop-up enhanced version of the J.J. Abrams directed Lost pilot before it airs on ABC that evening. The event is free to Members, but reservations are required.
Learn about our Lost Weekend in New York

---

Send Us Your Pictures
The Paley Center for Media wants to capture an important communal moment in TV history: YOU and your friends experiencing Lost's Swan song. Keep your camera/cell phone in hand throughout the night on May 23. As you watch the recap show, the finale, and Jimmy Kimmel Live, take pictures of your own TV-watching island, the reaction shots of your group as things are revealed, anything you want to document about watching the finale. Send them to us and we will post them the next day on paleycenter.org.
Don't miss this opportunity to be seen as part of the global Lost community.
Read More

Ticket Info
Members: FREE
General Public: $10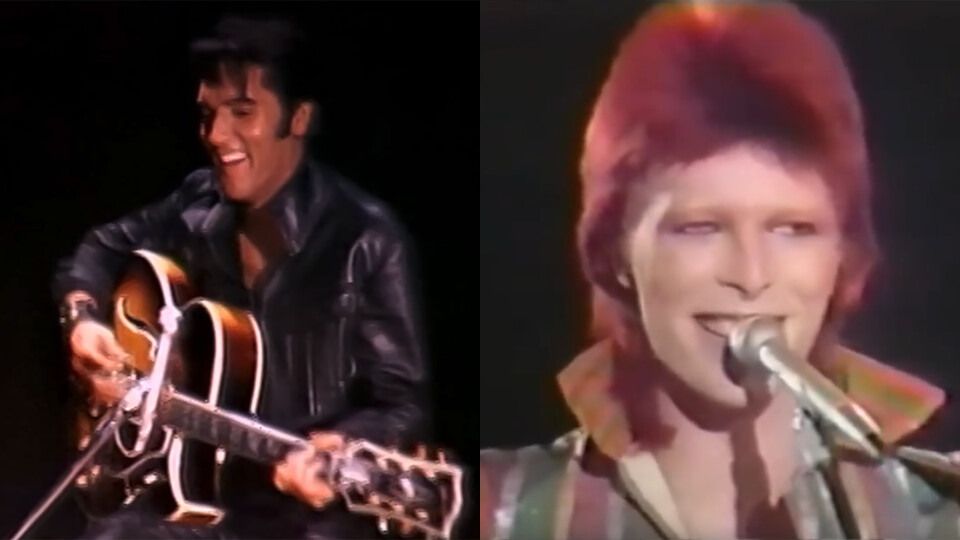 Daily Screenings
Wednesday, January 11, 2023 – Sunday, January 29, 2023 in New York
Born Rock Stars: A Birthday Salute for Elvis Presley and David Bowie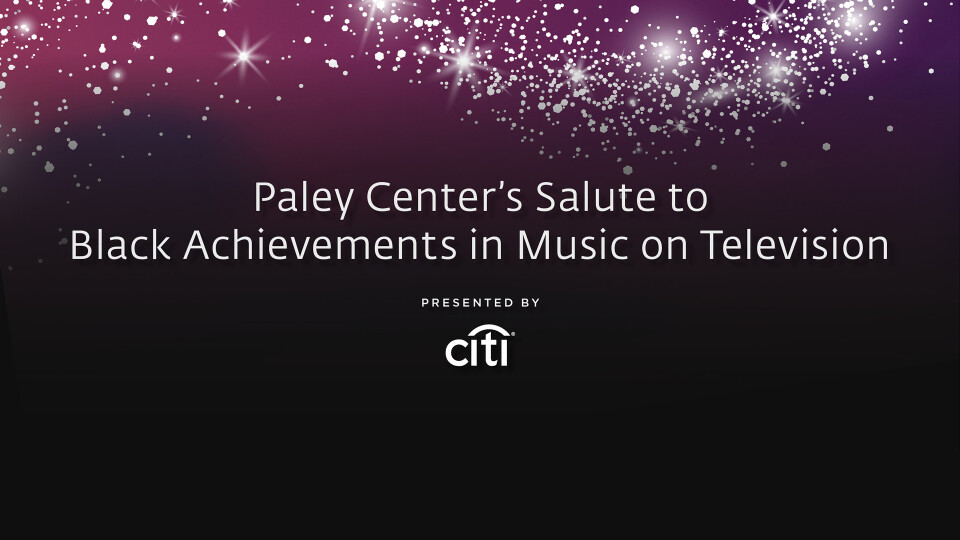 Diversity & Inclusion Exhibit & Screenings
Wednesday, February 1, 2023 – Sunday, February 26, 2023 in New York
Salute to Black Achievements in Music on Television
Stars in Person at the DOLBY THEATRE
March 31, 2023 – April 4, 2023 in Los Angeles

Tickets on sale now! Become a Paley Member for VIP access and experiences, and a discount on tickets.
PaleyFest 2023