The Paley Center for Media and New York Comic Con Present
The Last Lost Weekend: A Celebration
May 22, 2010
2:00 PM ET
New York
2:00 to 5:00 pm
One of the great "mythology" shows of all time—and by that we mean right up there with Buffy the Vampire Slayer and The X-Files—ABC's Lost is coming to an end after six glorious seasons (OK, five, but we forgive them for those cages!), and we don't know whether to laugh or cry. Laugh, because we are giddy with anticipation for the two-and-a-half-hour swan song on Sunday, May 23; cry, because how can life possibly go on without Jack, Kate, Sawyer, Locke, Hurley, Miles, Desmond, and—yes—even Ben?

Here's the good news: The Paley Center for Media and New York Comic Con are going to help EASE YOUR PAIN with a fun-filled celebration featuring a slew of events—a DHARMA aptitude test (aka trivia contest), a custom-made Lost game, prizes, giveaways, a panel discussion, and a special screening of a pop-up version of the program that got it all started: the pilot episode.
So, if you love Lost like we do and want to celebrate (or mourn) with your fellow Losties, come to the Paley Center and share in the fun and games. After all, you'll never have this chance again.

Panel:
Alan Sepinwall, Hitfix
James Poniewozik, TIME
Dan Manu
Christopher Rosen, 42 Inch Television, Movieline
Ryan Penagos, Editor, Marvel.com, Twitter
Emily Nussbaum, New York Magazine, Vulture Blog
Moderator: Ryan McGee, Zap2It
Presented with New York Comic Con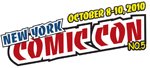 Learn about our Lost Weekend in Los Angeles

---
Last Lost Pictures
Check out images from the fans' finale experience, as well as the panel discussion in New York, and the Lost cast and creators events from 2005 and 2010.
View Pictures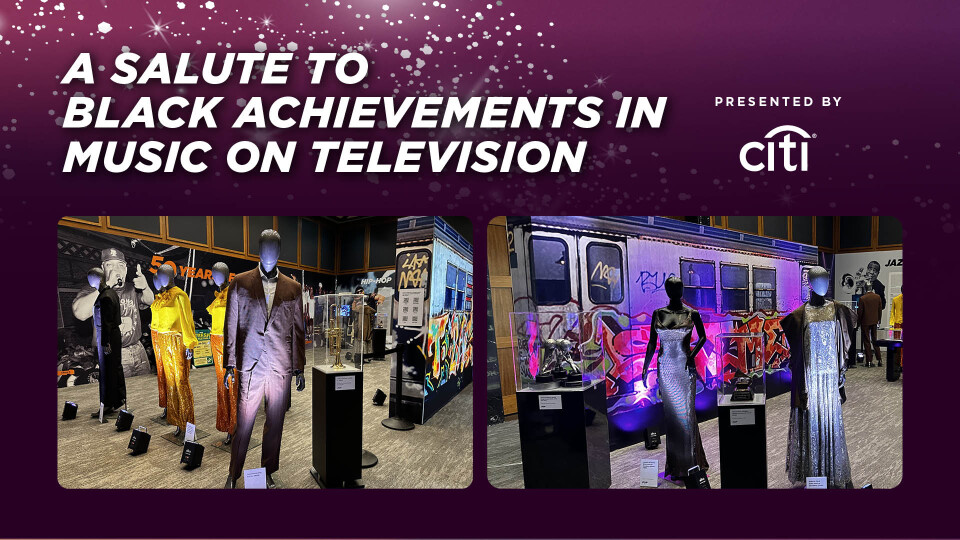 Diversity & Inclusion Exhibit & Screenings
Through Thursday, March 30, 2023 in New York
Paley Center's Salute to Black Achievements in Music on Television
Stars in Person at the DOLBY THEATRE
March 31, 2023 – April 4, 2023 in Los Angeles

Tickets on sale now! Become a Paley Member for VIP access and experiences, and a discount on tickets.
PaleyFest 2023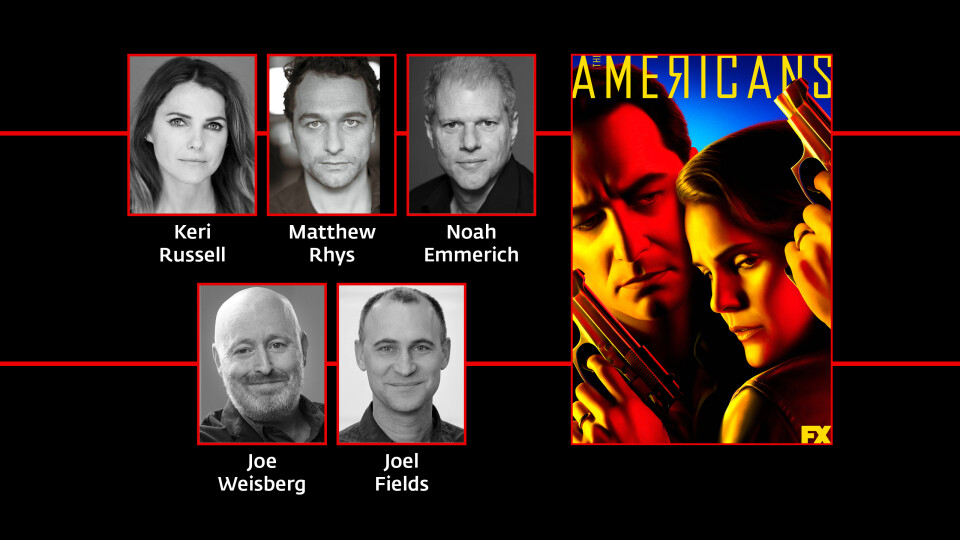 PaleyLive
Wednesday, April 12, 2023
7:00 pm
The Paley Museum, 25 West 52 Street, NYC
10th Anniversary Reunion of FX's The Americans