An Evening with Maria Elena Salinas
Dec 8, 2011
6:30 PM ET
New York
Called "the voice of Hispanic America" by the New York Times, Univision anchor Maria Elena Salinas informs millions of Hispanics in the United States, as well as eighteen other countries. Her two distinguished series, Noticiero Univision (News Univision) and the news magazine Aqui y Ahora (Here and Now), have made her the most recognized Hispanic female journalist in the United States. In a one-on-one conversation with Paley Center president Pat Mitchell, Salinas will discuss her personal and professional journey, from her days as the child of Mexican immigrants to being a local reporter in Los Angeles to emerging as a groundbreaking international icon, the winner of numerous prestigious journalism awards, and one of the leading advocates for the Hispanic community.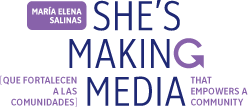 Part of the She's Making Media series.
Maria Elena Salinas, Anchor, Univision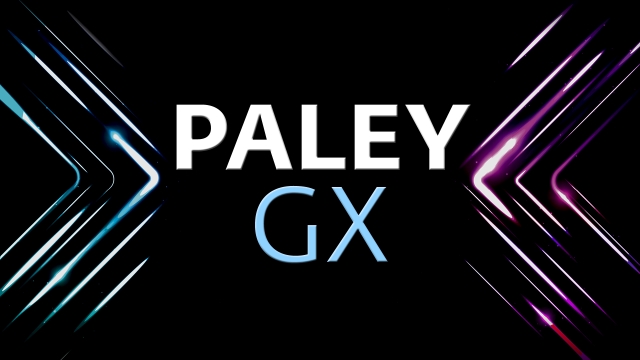 Open to the Public: All Are Welcome!
The Ultimate Family-Friendly Gaming & VR Experience in New York

PaleyGX Birthday Parties—Host your private birthday party in the PaleyGX Studio in New York
PaleyGX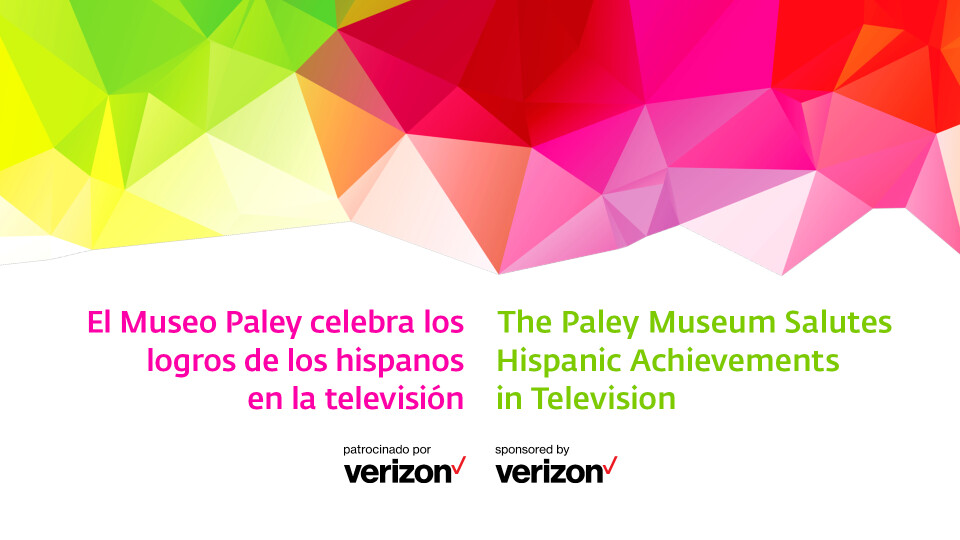 Paley Exhibit & Screenings / Exhibición y proyecciones
El saludo de Paley a los logros hispanos en la televisión
Thursday, September 15 - Sunday, October 30, 2022 • jueves 15 de septiembre - domingo 30 de octubre de 2022
New York • Nuevo York
The Paley Museum Salutes Hispanic Achievements in Television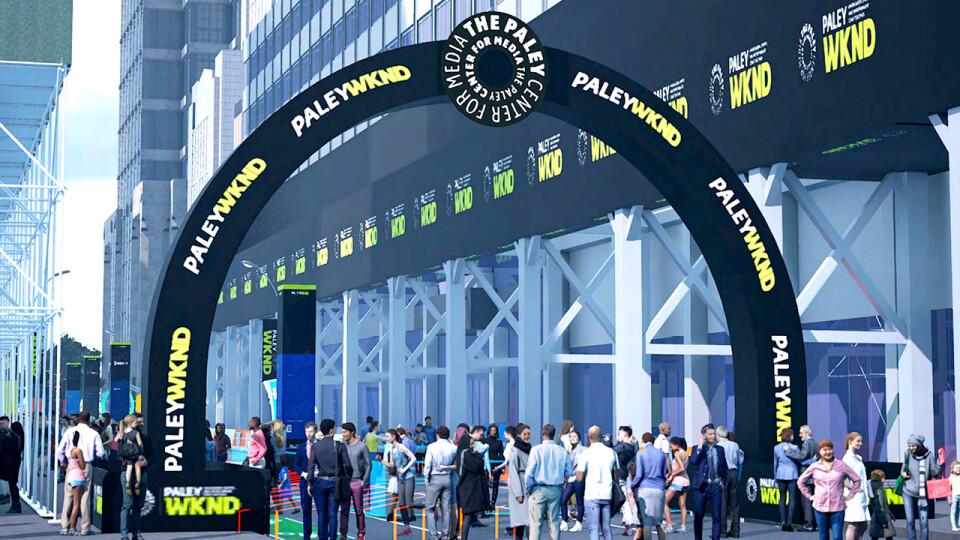 Sept 30 - Oct 2
The Ultimate Media, Sports, Gaming,
and Entertainment Festival
FREE for All Ages!
Friday, September 30 to Sunday, October 2 in New York
PaleyWKND 2022