An Evening with The League
Oct 3, 2011
7:00 PM PT
Los Angeles
We couldn't be happier to welcome back The League, FX's semi-improvised comedy about five emotionally backwards men (and one amazingly good sport of a wife) and their consuming passion for fantasy football. After a screening of the third season premiere episode, members of The League's cast and creative team will discuss the production of the show, who's looking good in the Shiva Bowl, and why anybody would ever spend more than five minutes with Rafi. Child, please!
Jackie Marcus Schaffer, Cocreator, Executive Producer, Director
Jeff Schaffer, Cocreator, Executive Producer, Director
Katie Aselton, "Jenny"
Mark Duplass, "Pete"
Jon LaJoie, "Taco"
Nick Kroll, "Ruxin"
Steve Rannazzisi, "Kevin"
Janina Gavankar, "Shiva"
Moderator: Rob Huebel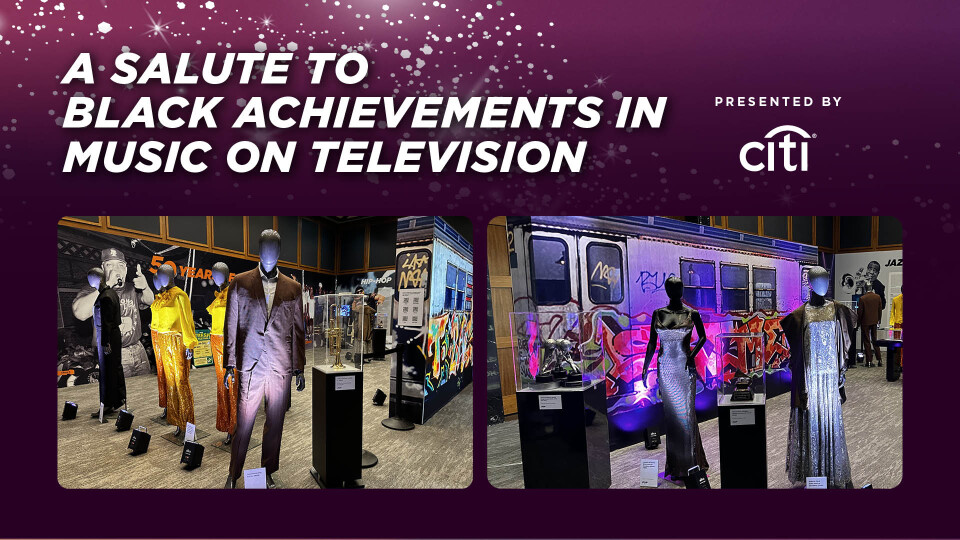 Diversity & Inclusion Exhibit & Screenings
Through Thursday, March 30, 2023 in New York
Paley Center's Salute to Black Achievements in Music on Television
Stars in Person at the DOLBY THEATRE
March 31, 2023 – April 4, 2023 in Los Angeles

Tickets on sale now! Become a Paley Member for VIP access and experiences, and a discount on tickets.
PaleyFest 2023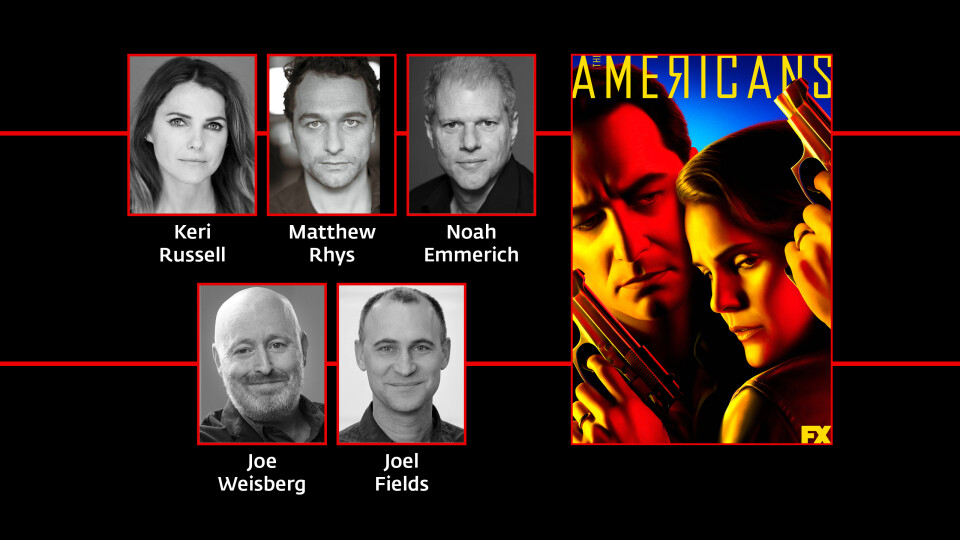 PaleyLive
Wednesday, April 12, 2023
7:00 pm
The Paley Museum, 25 West 52 Street, NYC
10th Anniversary Reunion of FX's The Americans