In Association with the International Documentary Association (IDA)
DocuDay New York 2011
Feb 26 – 27, 2011
12:00 AM
New York
Screening Saturday and Sunday
FREE for Paley Center Members and IDA Members. Members may make reservations now:
Members reserve for Saturday, Feb. 26
Members reserve for Sunday, Feb. 27
Included with admission for the general public.
The Paley Center and the International Documentary Association (IDA) are pleased to screen the documentaries (features and short subjects), which are nominated for the 83rd Annual Academy Awards. These weekend screenings give the Paley Center community and IDA Members a unique chance to see all the documentary films before the Oscar telecast on Sunday evening, February 27. We thank the nominated directors for making their programs available to us.
Saturday, February 26
FEATURES

12:05 pm
Restrepo
Tim Hetherington and Sebastian Junger
Restrepo chronicles the deployment of a platoon of U.S. soldiers in Afghanistan's Korengal Valley focusing on a remote fifteen-man outpost, "Restrepo," named after a platoon medic who was killed in action. It was considered one of the most dangerous postings in the U.S. military. This is an entirely experiential film: the cameras never leave the valley; there are no interviews with generals or diplomats. The only goal is to make viewers feel as if they have just been through a ninety-minute deployment. This is war, full stop. (93 minutes)
We're also having a panel screening of Restrepo on Feb. 10 followed by a Q&A with the filmmakers.
1:45 pm
Exit through the Gift Shop
Banksy and Jaimie D'Cruz
Exit through the Gift Shop follows an eccentric shopkeeper turned amateur filmmaker as he attempts to capture many of the world's most infamous vandals on camera, only to have a British stencil artist named Banksy turn the camcorder back on its owner with wildly unexpected results. By turns shocking, hilarious, and absurd, this is an enthralling modern-day fairy tale . . . with bolt cutters. (87 minutes)
3:15 pm
Inside Job
Charles Ferguson and Audrey Marrs
The global financial meltdown, at a cost of over $20 trillion, resulted in millions of people losing their homes and jobs. Through extensive research and interviews with the major financial insiders, politicians, and journalists, Inside Job traces the rise of a rogue industry and unveils the corrosive relationships which have corrupted politics, regulation, and academia. (108 minutes)
5:10 pm
Waste Land
Lucy Walker and Angus Aynsley
Filmed over nearly three years, Waste Land follows renowned artist Vik Muniz as he journeys from his home base in Brooklyn to his native Brazil and the world's largest garbage dump, Jardim Gramacho, located on the outskirts of Rio de Janeiro. There he photographs an eclectic band of "catadores," self-designated pickers of recyclable materials. His collaboration with these inspiring characters reveals both the dignity and despair of the catadores as they begin to re-imagine their lives. (98 minutes)
Watch a clip of Moby, Lucy Walker, and Vik Muniz talking about Wasteland at PaleyDocFest2010.
6:55 pm
Gasland
Josh Fox and Trish Adlesic
The largest domestic natural gas drilling boom in history has swept across the United States. The Halliburton-developed drilling technology of "fracking" or hydraulic fracturing has unlocked a "Saudi Arabia of natural gas" just beneath us. But is fracking safe? When filmmaker Josh Fox is asked to lease his land for drilling, he embarks on a cross-country odyssey with his banjo uncovering a trail of secrets, lies, and contamination. (105 minutes)
We're also having a panel screening of Gasland on Feb. 22 followed by a Q&A with the filmmakers.
Sunday, February 27
SHORT SUBJECTS

12:05 pm
Poster Girl
Sara Nesson and Mitchell W. Block
Poster Girl is the story of Robynn Murray, an all-American high-school cheerleader turned "poster girl" for women in combat, distinguished by Army Magazine's cover shot. Now, home from Iraq, her tough-as-nails exterior begins to crack, leaving Robynn struggling with the debilitating effects of post-traumatic stress disorder (PTSD). (38 minutes)
12:45 pm
Killing in the Name
Jed Rothstein
Ashraf was celebrating the happiest day of his life when an Al-Qaeda suicide bomber walked into his wedding and killed his father and twenty-six other family members in front of his eyes. Now, he's rising from tragedy to break the silence in the Muslim community on the taboo subject of terrorism. (39 minutes)
1:30 pm
Strangers No More
Karen Goodman and Kirk Simon
For most children, going to school is as simple as going around the block. For others, it's the end of a long and dangerous journey. In the heart of Tel Aviv, they find refuge at an exceptional school where children from forty-eight countries and from many religious backgrounds come together to learn in peace. Having fled poverty, political adversity, and even genocide, the students struggle to forget the past. (40 minutes)
2:15 pm
Sun Come Up
Jennifer Redfearn and Tim Metzger
Sun Come Up follows the relocation of some of the world's first environmental refugees, the Carteret Islanders—a community living on a remote island chain in the South Pacific Ocean. When rising seas threaten their survival, the islanders face a painful decision: they must leave their beloved land in search of a new place to call home. (38 minutes)
3:00 pm
The Warriors of Quigang
Ruby Yang and Thomas Lennon
Villagers in central China take on a chemical company that is poisoning their air, water, and land. For five years they fight to transform their environment and as they do, they find themselves transformed as well. (39 minutes)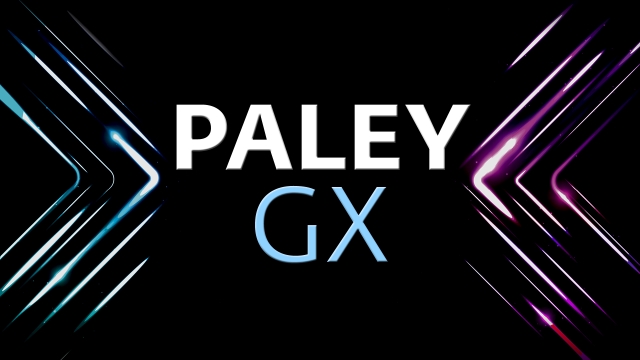 The Ultimate Family-Friendly Gaming Experience
Ongoing in New York—Open to the Public: All Are Welcome!

PaleyGX Birthday Parties —Host your private birthday party in the PaleyGX Studio in New York
PaleyGX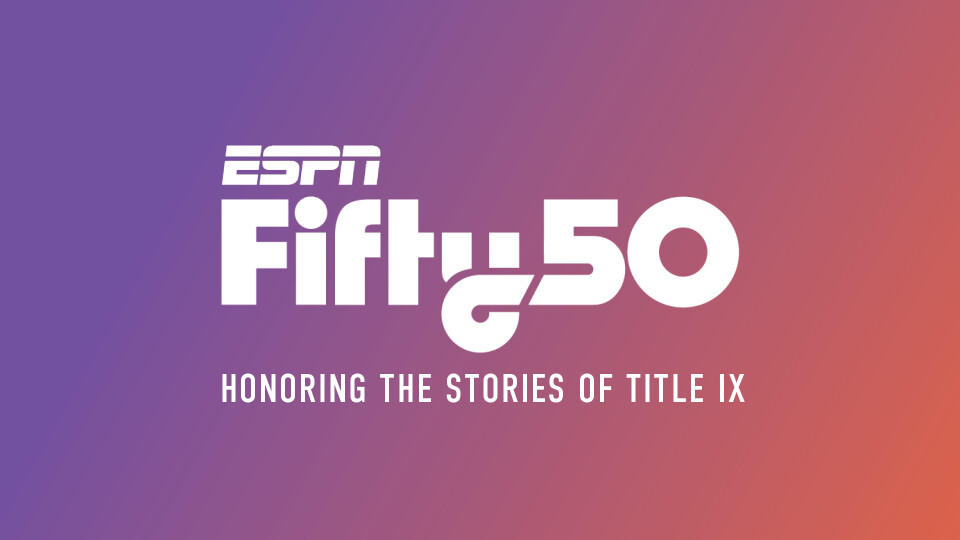 Exhibit and Screenings
Wednesday, June 1, 2022 – Sunday, July 10, 2022 in New York
ESPN Presents Fifty/50: Honoring the Stories of Title IX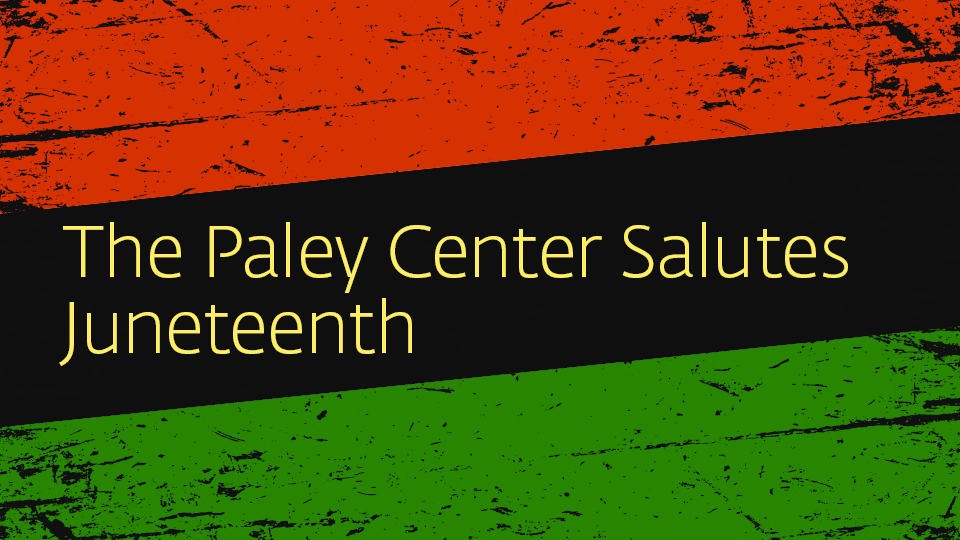 Diversity & Inclusion Web Experience
Tuesday, June 14, 2022 – Thursday, June 30, 2022
The Paley Center Salutes Juneteenth