An Evening with Fringe
May 19, 2011
7:00 PM PT
Los Angeles
Fox's Fringe, recently renewed for a fourth season, just gets better with age. After starting out as an X-Files-derivative series about an FBI division specifically charged with investigating paranormal mysteries, Fringe (created by J.J. Abrams, Alex Kurtzman, and Roberto Orci) has evolved into a uniquely sublime blend of mind-bending story lines (parallel universes, doppelgangers, a guru who operates out of a bowling alley, etc.); inventive, ambitious artistry (including, most recently, the integration of chunks of animation into an episode—fitting for a series so decisively influenced by comic books); and powerful character drama that, as the A.V. Club has pointed out, infuses the series with "unexpected soulfulness." The cast, led by Anna Torv, Joshua Jackson, and John Noble, is masterful; join them for a screening, followed by a Q&A.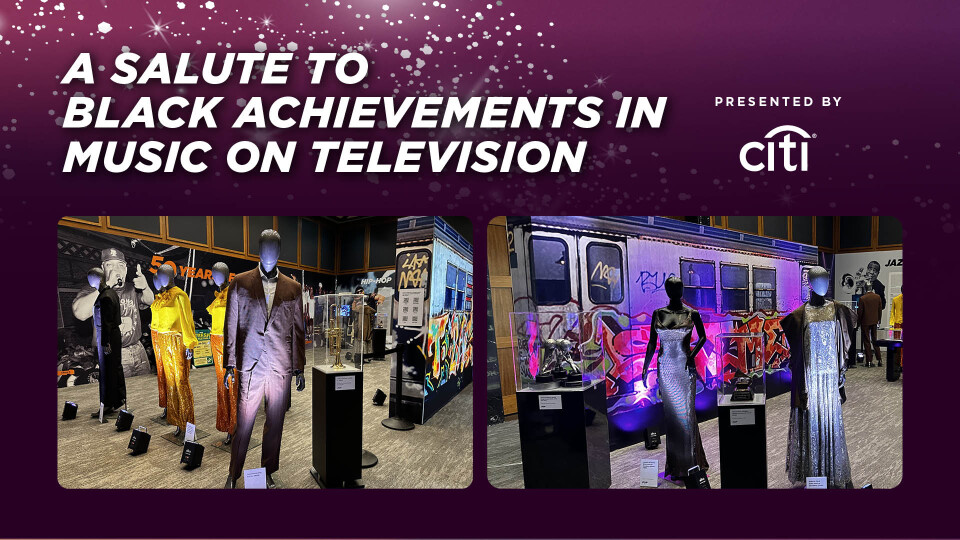 Diversity & Inclusion Exhibit & Screenings
Through Thursday, March 30, 2023 in New York
Paley Center's Salute to Black Achievements in Music on Television
Stars in Person at the DOLBY THEATRE
March 31, 2023 – April 4, 2023 in Los Angeles

Tickets on sale now! Become a Paley Member for VIP access and experiences, and a discount on tickets.
PaleyFest 2023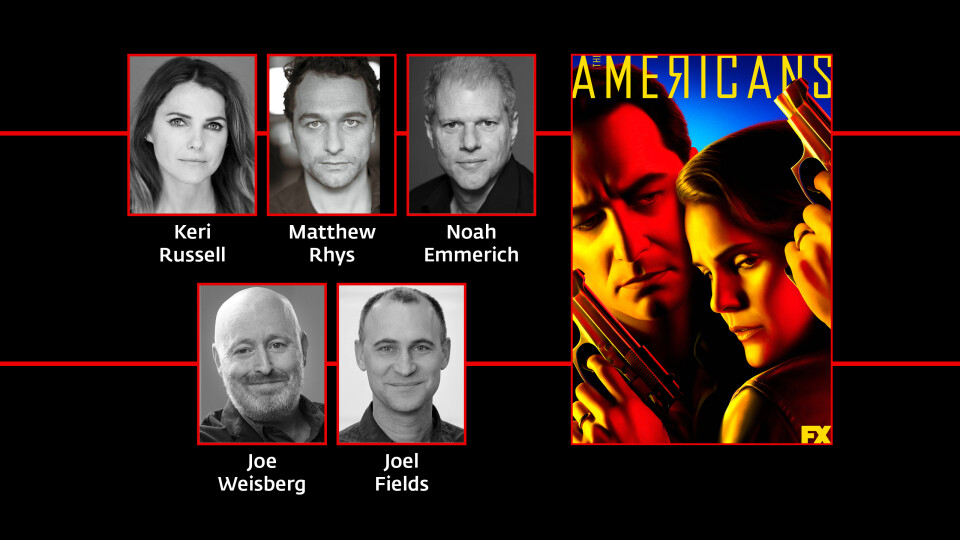 PaleyLive
Wednesday, April 12, 2023
7:00 pm
The Paley Museum, 25 West 52 Street, NYC
10th Anniversary Reunion of FX's The Americans