New York Premiere
HBO's Cinema Verite
Apr 14, 2011
6:30 PM ET
New York
The Paley Center for Media is happy to present the New York premiere of HBO's new film, Cinema Verite, starring Diane Lane, Tim Robbins, and James Gandolfini, which takes an incisive look at the behind-the-scenes story of PBS's groundbreaking An American Family, the very first reality TV series—thirty years before The Osbournes and Jon and Kate Plus 8—that has proven to be one of the top landmark media events ever. In 2002, TV Guide named An American Family among "The Top 50 Greatest Shows of All Time." That twelve-part series, which recorded the everyday lives of the Loud family, anticipated the reality television explosion as well as the contemporary desire to reveal private secrets on the Internet.

Directed by the team responsible for American Splendor, Shari Springer Berman and Robert Pulcini, Cinema Verite dramatically captures the nuances of "Me Decade" individuals like producer Craig Gilbert (James Gandolfini) and Pat Loud (Diane Lane). With evocative performances by Tim Robbins as the serial adulterer Bill and Thomas Dekker as Lance, one of the first openly gay characters ever on television, the film illuminates the travails of a family unprepared for such media exposure. After the screening, the filmmakers will discuss the film and how this Santa Barbara family paved the way for the reality movement.
Follow the live tweets @PaleyCenter on Twitter and use #CinemaVerite #PaleyLiveNY to join the conversation!
FREE for Members, reserve your ticket now.
Not a Member? Become a Member now to take advantage of this benefit.
Tickets on sale to general public now.
Photo: Peter Iovino/HBO
---
FREE for Members and Cinema Verite event ticketbuyers
Included with admission for general public.
An American Family has never been released commercially, but it is in our collection. The Paley Center will screen the entire twelve parts over three days so that visitors can see the original material, which was provocative reality television decades before it became a genre.
Parts 1 to 4: Saturday, April 30
Parts 5 to 8: Sunday, May 1
Parts 9 to 12: Saturday, May 7
See Full Schedule
Shari Springer Berman, Director
Robert Pulcini, Director
Zanne Devine, Producer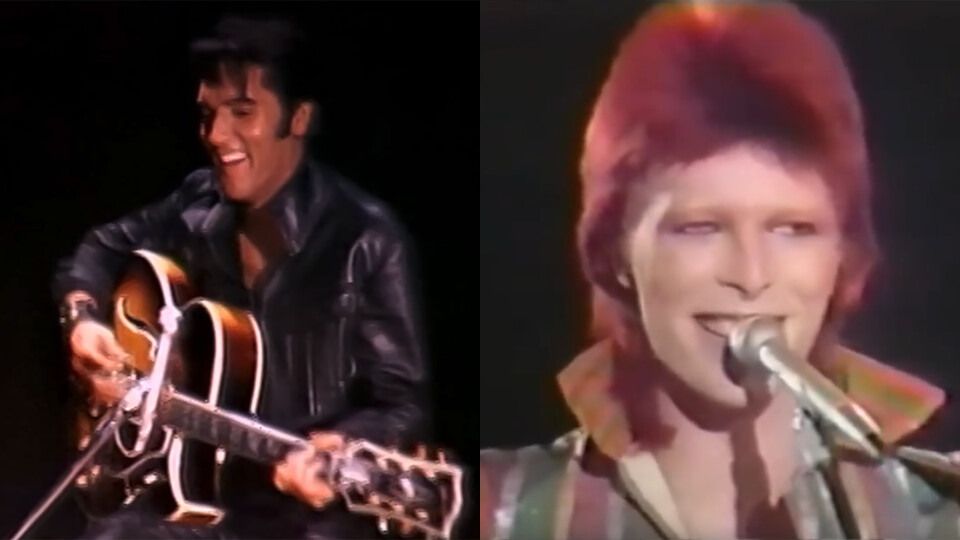 Daily Screenings
Wednesday, January 11, 2023 – Sunday, January 29, 2023 in New York
Born Rock Stars: A Birthday Salute for Elvis Presley and David Bowie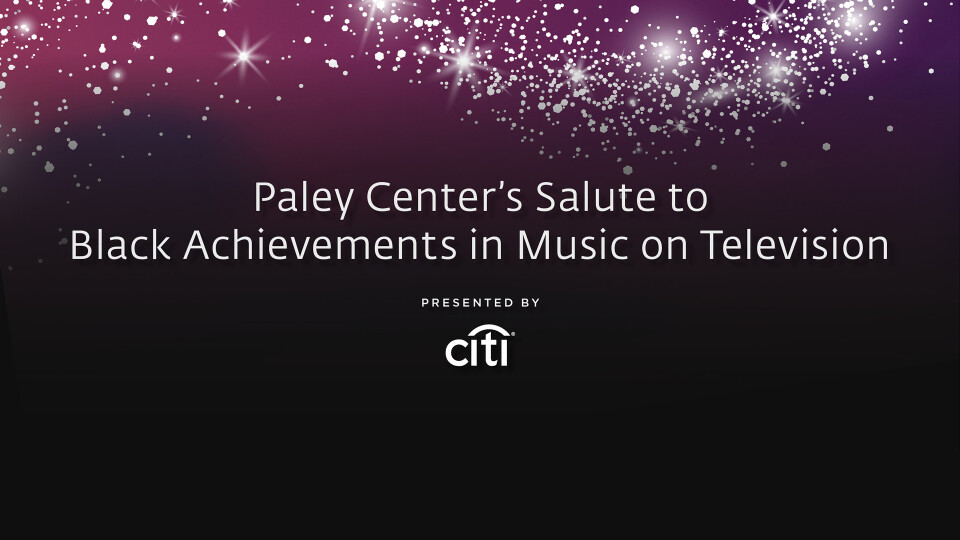 Diversity & Inclusion Exhibit & Screenings
Wednesday, February 1, 2023 – Sunday, February 26, 2023 in New York
Salute to Black Achievements in Music on Television
Stars in Person at the DOLBY THEATRE
March 31, 2023 – April 4, 2023 in Los Angeles

Tickets on sale now! Become a Paley Member for VIP access and experiences, and a discount on tickets.
PaleyFest 2023