It's Been Real: The Life and Legacy of Ernie Kovacs
Apr 12, 2011
6:30 PM ET
New York
Cerebral and surreal, Ernie Kovacs was one of television's most daring and subversive originals. From 1950 until his untimely death in 1962, the outrageous comedian used the small screen as his personal comic canvas, challenging the medium's conventions and assumptions. Moderator Keith Olbermann, himself a master of pop culture references, will lead a discussion about Kovacs's offbeat sensibility and how it paved the way for future experimentation by Monty Python, David Letterman, and MTV. George Schlatter and his wife Jolene Brand will put their friend's life in perspective, while two of the most innovative creators of contemporary television, Robert Smigel and Joel Hodgson, will examine why Kovacs remains relevant today. Historian Ben Model will reveal how he curated the definitive box set of Kovacs's work, which will be released by Shout! Factory on April 19. The evening also will feature exemplary highlights of Ernie's art, testifying to his personal motto, "Nothing in Moderation."
Read Ron Simon's blog about Kovacs.
Follow the live tweets @PaleyCenter on Twitter and use #ErnieKovacs #PaleyLiveNY to join the conversation!
Tickets on sale now.
---
You Can Buy the Kovacs DVD Box-Set for a Special Price at our Event
The Ernie Kovacs Collection is a treasure trove of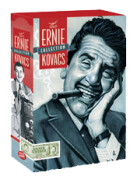 highlights from television's original genius, most of it unseen for over fifty years. The Ernie Kovacs Collection contains six DVDs and over thirteen hours of content that span the all-too-brief but brilliant career in television of this hugely influential comic artist, from his earliest local morning shows in Philadelphia through his NBC prime time shows and the ABC specials that represented the peak of his offbeat humor and creative experimentation with the medium.
Retail Price: $69.98
Paley Center Members: $50 (includes tax)
Nonmembers: $55 (includes tax)
Shout Factory will donate 25% of all sales to the Paley Center.
Keith Olbermann, Moderator
Robert Smigel, Creator, TV Funhouse and Triumph, the Insult Comic Dog
Joel Hodgson, Creator, Mystery Science Theater 3000
George Schlatter, Executive Producer, Rowan & Martin's Laugh-In
Jolene Brand Schlatter, Performer in Kovacs Specials
Ben Model, Curator, The Ernie Kovacs Collection DVD Set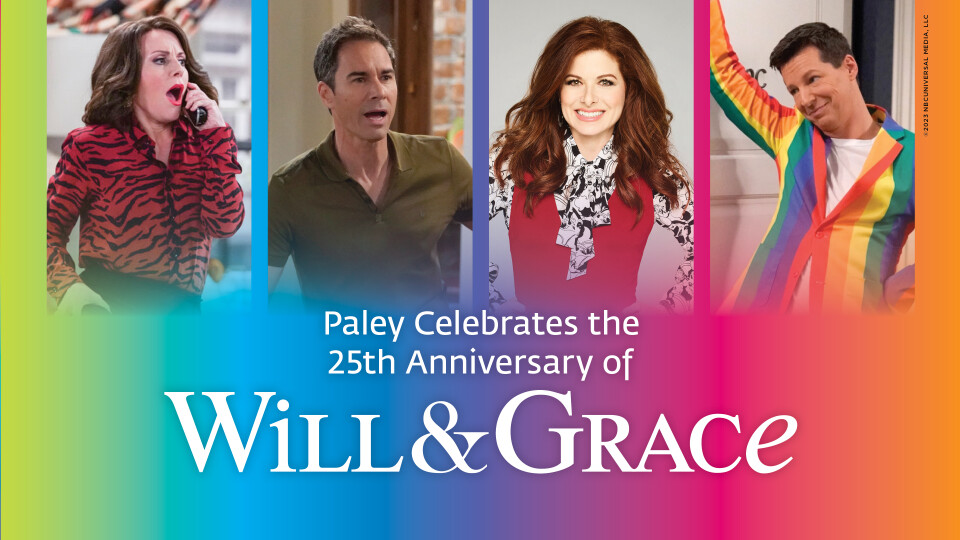 Exhibit, PaleyImpact, & Screenings
Friday, June 2, 2023 – Sunday, July 9, 2023 in New York
Paley Celebrates the 25th Anniversary of Will & Grace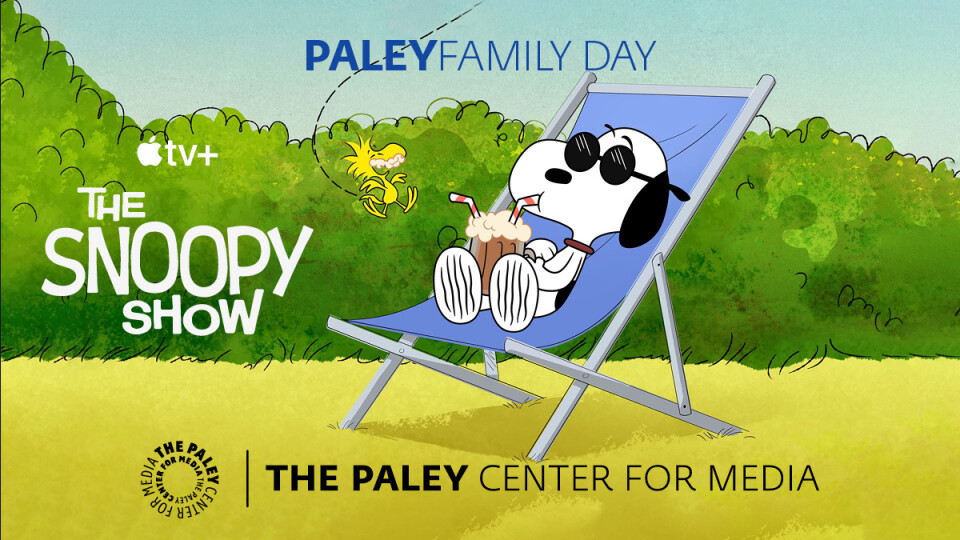 PaleyFamily
Saturday, June 10, 2023
12:30 to 3:30 pm
Doors for the event open at 12:00 pm
The Paley Museum, 25 W 52 Street, NYC
The Snoopy Show Season 3 Family Fun at The Paley Museum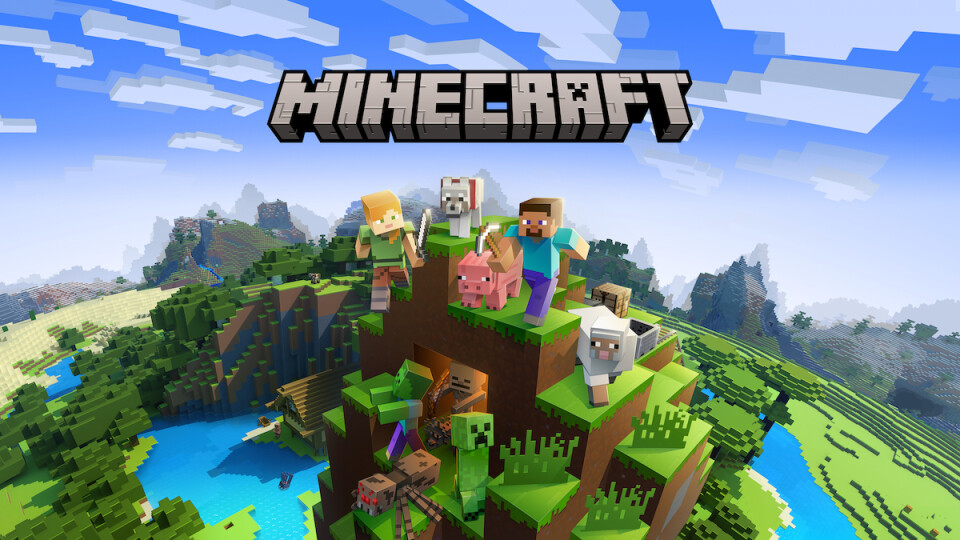 PaleyGX
Saturday, June 10, 2023
Sign-ups: 1:30 pm
Games Start: 2:00 - 5:00 pm
The Paley Museum, 25 West 52 Street, NYC
Minecraft Build Challenge