The Paley Center for Media in New York
Academy Awards Viewing Party
Feb 27, 2011
7:00 PM ET
New York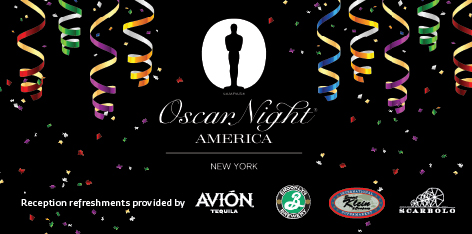 Don't stay home on Oscars night! Come watch the 83rd Annual Academy Awards® with film fans, tv buffs, and self-styled fashion police at the Paley Center. Hosted by comedian/writer Kevin Maher.
* Walk the Paley Red Carpet!
* Food and drinks!
* Watch on a theater screen with a LIVE twitter feed
* Oscar trivia during commercials
* Vote on winners in each category
* Screening of historic Academy Awards®
Main Theater Sold Out!

Reception refreshments provided by Avión Tequila, Ernest Klein & Company, and Scarbolo Wines. Beer has been lovingly provided by Brooklyn Brewery.

Learn about the strange history of the Oscars.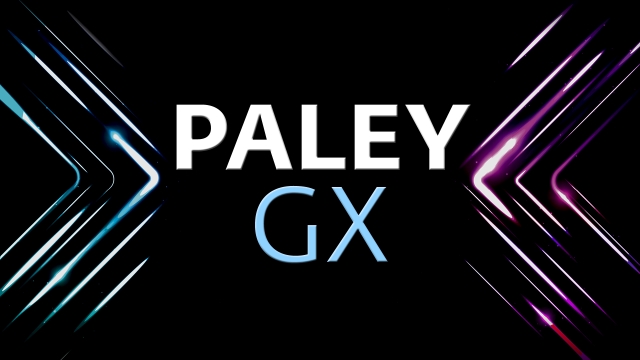 The Ultimate Family-Friendly Gaming Experience
Ongoing in New York—Open to the Public: All Are Welcome!

PaleyGX Birthday Parties —Host your private birthday party in the PaleyGX Studio in New York
PaleyGX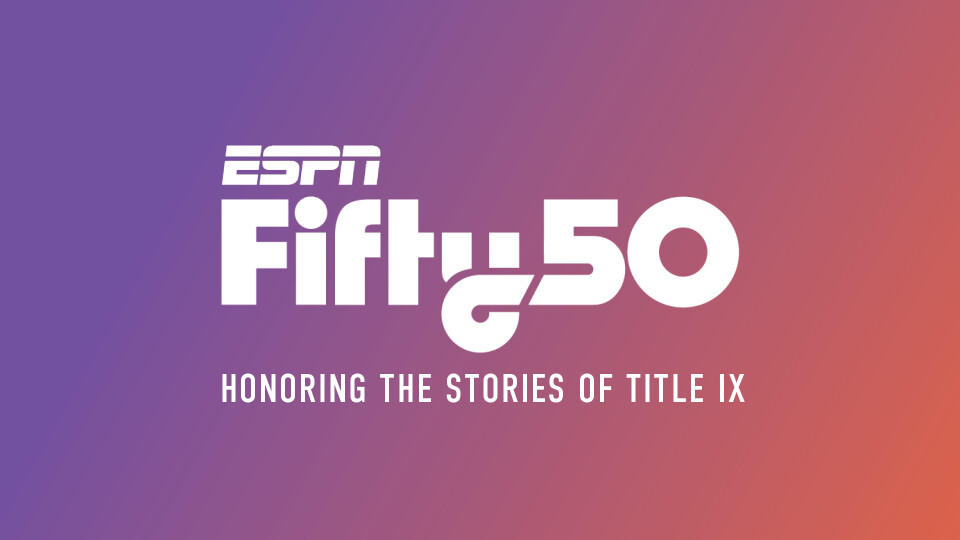 Exhibit and Screenings
Wednesday, June 1, 2022 – Sunday, July 10, 2022 in New York
ESPN Presents Fifty/50:  Honoring the Stories of Title IX