Writing Movies for Fun and Profit: Thomas Lennon and Robert Ben Garant
Jul 13, 2011
6:30 PM ET
New York
Robert Ben Garant and Thomas Lennon made their names with such fresh, innovative television comedies as MTV's beloved cult sketch show The State and Comedy Central's uproarious Reno 911! They have also written successful screenplays—including the likes of Herbie: Fully Loaded, The Pacifier, Balls of Fury, and the Night at the Museum films—which have grossed in excess of one billion dollars. Expanding on their new guide about their time in the Tinseltown trenches (Writing Movies for Fun and Profit) Garant and Lennon will hold forth on the process of mainstream Hollywood screenwriting…and earning scads of dough.
Follow the live tweets @PaleyCenter on Twitter and use #ThomasLennon and #PaleyLiveNY to join the conversation!
Tickets are on sale now.
Thomas Lennon
Robert Ben Garant
Moderator: Kenny Herzog, Contributor, TimeOut, A.V. Club, SPIN Magazine, MSN.com, and MTV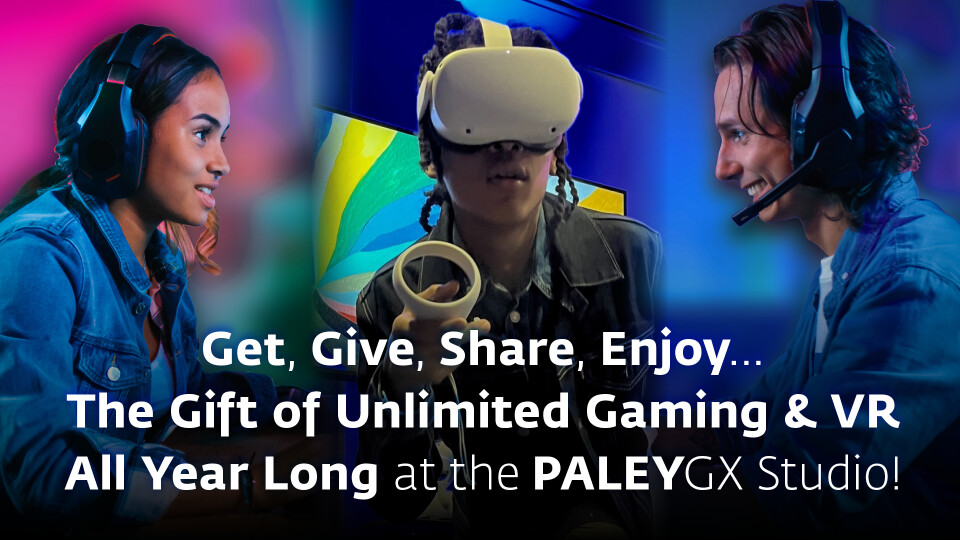 Open to the Public: All Are Welcome!
The Ultimate Family-Friendly Gaming & VR Experience in New York

PaleyGX Birthday Parties—Host your private birthday party in the PaleyGX Studio in New York
PaleyGX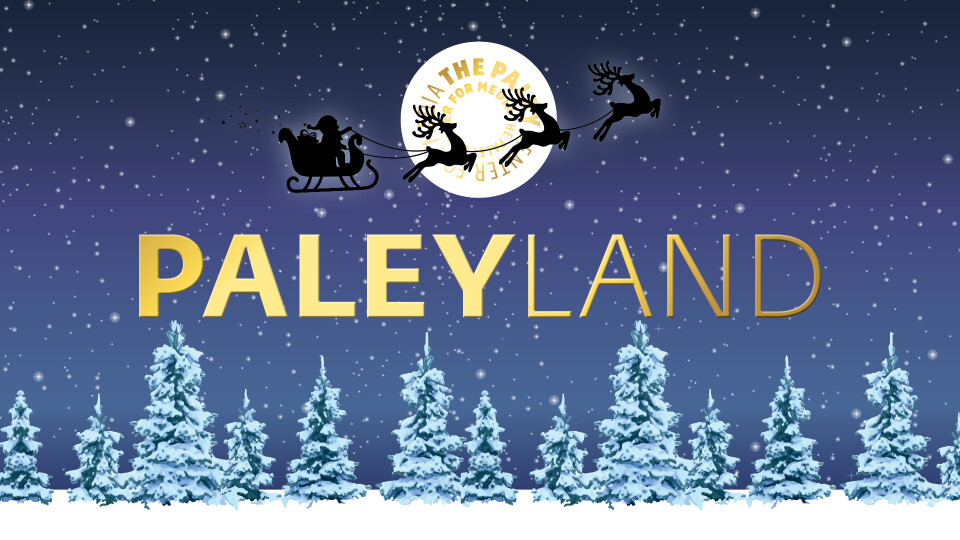 Paley Exhibit & Screenings
November 19, 2022 – January 8, 2023 in New York
Mark your calendars for our annual classic holiday extravaganza! You can experience PaleyLand as a Member for VIP Access.
PaleyLand 2022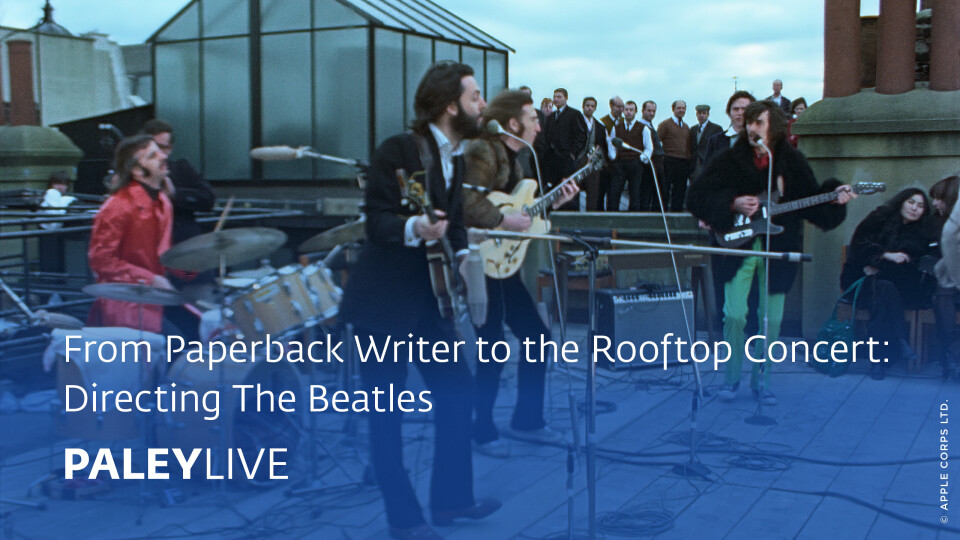 PaleyLive
Wednesday, December 7, 2022
6:30 pm
The Paley Museum, 25 West 52 Street, NYC
From Paperback Writer to the Rooftop Concert: Directing The Beatles