An Evening with The Closer
Aug 10, 2011
7:00 PM PT
Los Angeles
TNT's The Closer, cable's reigning high-rated drama series, is finally drawing to a close itself (voluntary, that is), after this, its seventh and final season. Rest assured the show will leave its mark not only on the police genre, but on television in general, thanks largely to Kyra Sedgwick's Emmy-winning portrayal of Deputy LAPD Chief Brenda Leigh Johnson, an idiosyncratic but supremely capable Georgia transplant who is part Blanche DuBois and part Jane Tennison. Sedgwick is backed by an impressive ensemble cast and creative team that have deftly blended mystery, character drama, and humor, making The Closer a longtime favorite of viewers and critics alike. Join us for a preview screening of an episode of the series, followed by a discussion with the cast and creative team.
Scheduled to Appear
Kyra Sedgwick, "Deputy Chief Brenda Leigh Johnson"/Executive Producer
James Duff, Executive Producer
Phillip P. Keene, "Buzz Watson"
Anthony Denison, "Lt. Andy Flynn"
Corey Reynolds, "Sgt. David Gabriel"
Robert Gossett, "Commander Taylor"
Michael Paul Chan, "Lt. Mike Tao"
Jon Tenney, "Agent Fritz Howard"
Mary McDonnell, "Captain Sharon Raydor"
Plus additional members of the cast and creative team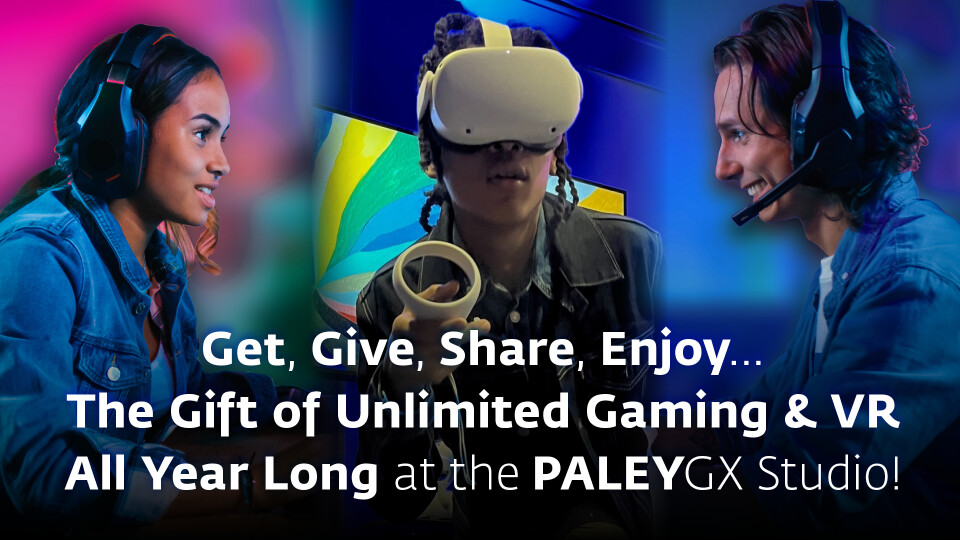 Open to the Public: All Are Welcome!
The Ultimate Family-Friendly Gaming & VR Experience in New York

PaleyGX Birthday Parties—Host your private birthday party in the PaleyGX Studio in New York
PaleyGX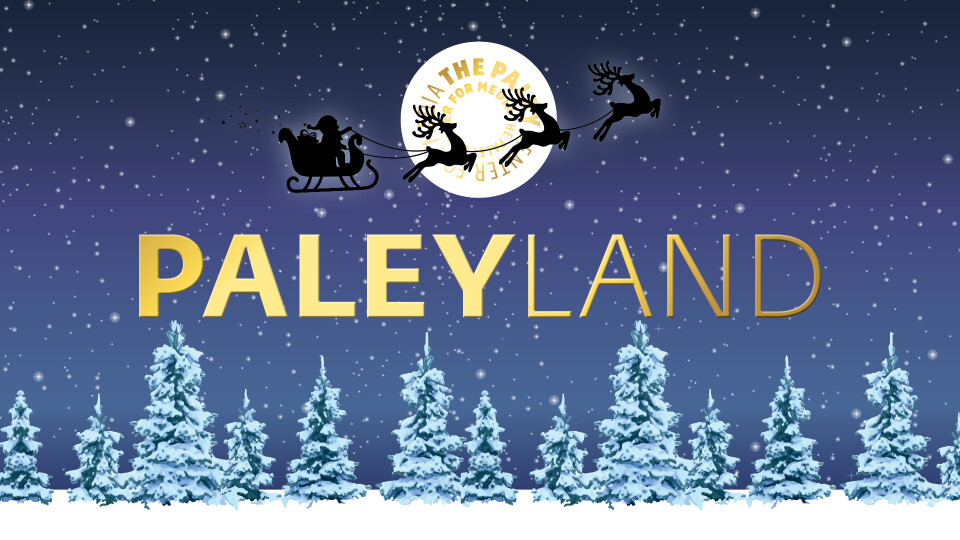 Paley Exhibit & Screenings
November 19, 2022 – January 8, 2023 in New York
Mark your calendars for our annual classic holiday extravaganza! You can experience PaleyLand as a Member for VIP Access.
PaleyLand 2022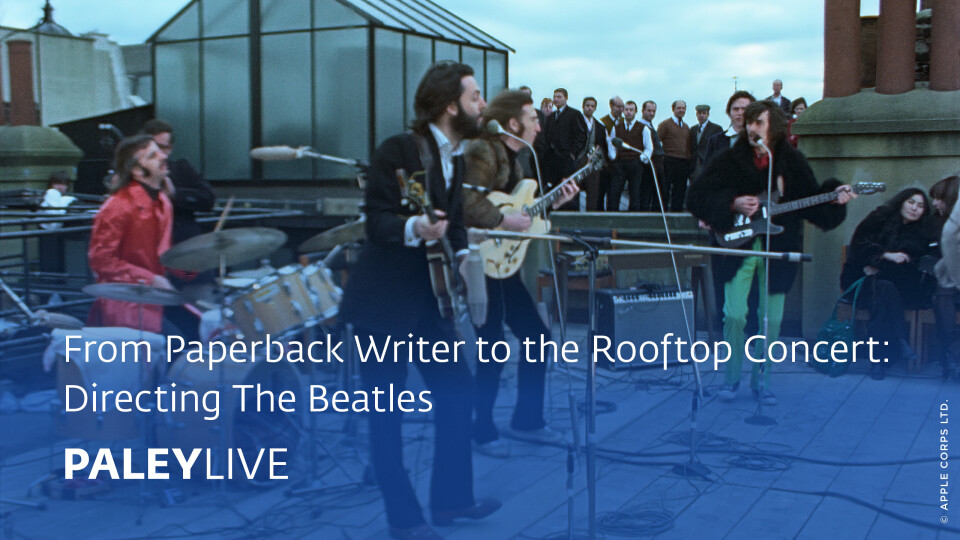 PaleyLive
Wednesday, December 7, 2022
6:30 pm
The Paley Museum, 25 West 52 Street, NYC
From Paperback Writer to the Rooftop Concert: Directing The Beatles