Screenings from The Paley Center for Media Collection
We Love Lucy: Screenings @ the Paley Center
Sep 28 – Oct 30, 2011
12:00 AM
FREE for Paley Center Members
Included with general admission
Become a Member! Join us online or contact Membership at 212.621.6780.
2011 marks the 100th anniversary of the birth of "The First Lady of Television," Lucille Ball, on August 6 and the 60th anniversary of the debut of I Love Lucy on October 15. The Paley Center is offering screenings of four compilation packages of programming from the collection to celebrate these milestones, including many programs not seen since their original airing.
The Paley Center Celebrates
I Love Lucy's 60th Anniversary
I Love Lucy pioneered the television situation comedy as the first to be done in front of a live studio audience with three cameras on film, thus allowing the show to be rerun and to go into syndication forever.
See gallery exhibit of Lucy covers from TV Guide Magazine
Classic Lucy & Desi
(compilation; 113 minutes)
---
Screening Wednesdays to Sundays
September 28 to October 13, 2011 (No screenings in NY: October 5, 6, and 7)
NY: 12:30 pm
LA: 3:00 pm

The Ed Wynn Show (1949)
Lucy and Desi Arnaz make their first joint television appearance here.
The Toast of the Town (1954)
In this special installment, Ed Sullivan dedicates his entire program to I Love Lucy.
The Ed Sullivan Show (1956)
When Lucy and Desi promote their film Forever, Darling, Lucy wants to get into the act.
Stars in the Eye (1952)
This sketch, which features Jack Benny interrupting the filming of I Love Lucy, is among the only footage of the cast on the set of I Love Lucy breaking character.
Eventful Lucy Moments
(compilation; 112 minutes)
---
Screening Wednesdays to Sundays
October 14 to 30, 2011 (No screenings in NY: October 28)
NY: 12:30 pm
LA: 3:00 pm

I Love Lucy Pilot (1951)
Lost for nearly forty years, this marks the first appearance of Lucy and Ricky Ricardo.
Dinner with the President (1953)
The cast of I Love Lucy performs for President Eisenhower and reprises some memorable I Love Lucy numbers.
Dinah! (1975)
Lucy is surprised by old friend Vivian Vance and the two happily reminisce in this classic talk show appearance also featuring Lucy's mother, DeDe Ball; daughter, Lucie Arnaz; and Zsa Zsa Gabor.
---
These screenings feature only a small portion of the Paley Center's vast collection of rare Lucille Ball programs. Lucy's appearances on such programs as
The Merv Griffin Show
,
The Mike Douglas Show
,
The Tonight Show Starring Johnny Carson
,
The Mary Tyler Moore Hou
r,
Van Dyke & Company
, and
The Steve Lawrence Show
can be viewed in the fourth floor library.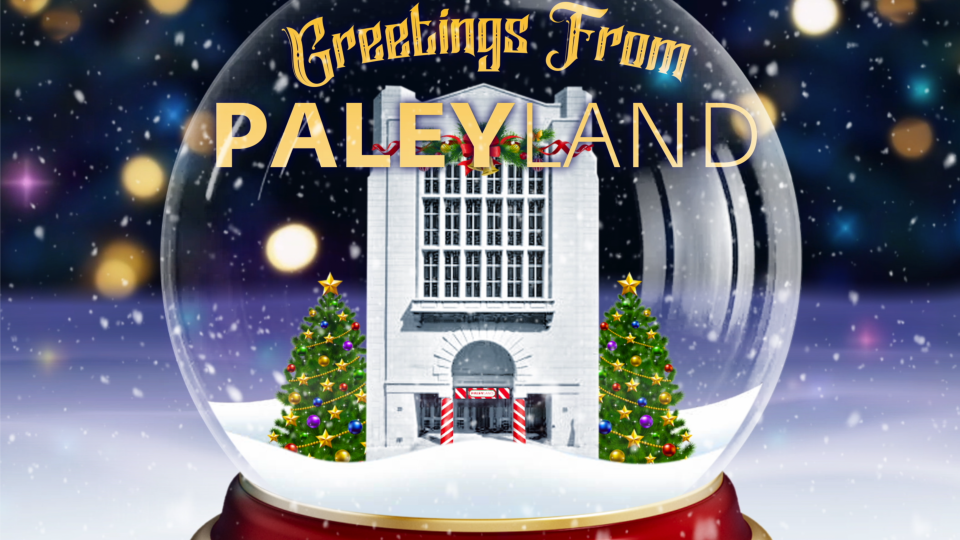 Paley Exhibit & Screenings
Saturday, November 25, 2023 – Sunday, January 7, 2024
PaleyLand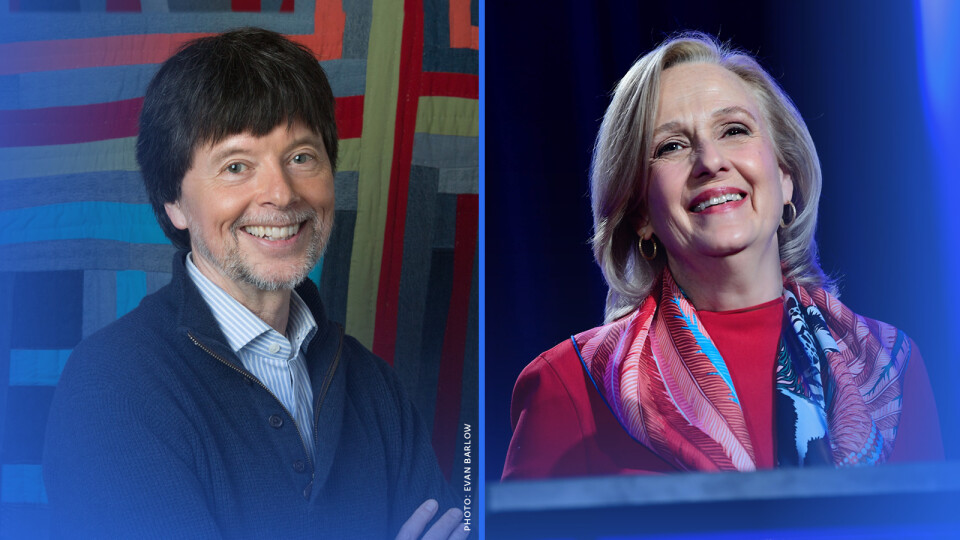 PaleyImpact
Thursday, December 14, 2023
6:30 pm
The Paley Museum, 25 West 52 Street, NYC
Finding Common Ground Through Storytelling: Ken Burns and PBS's Paula Kerger in Conversation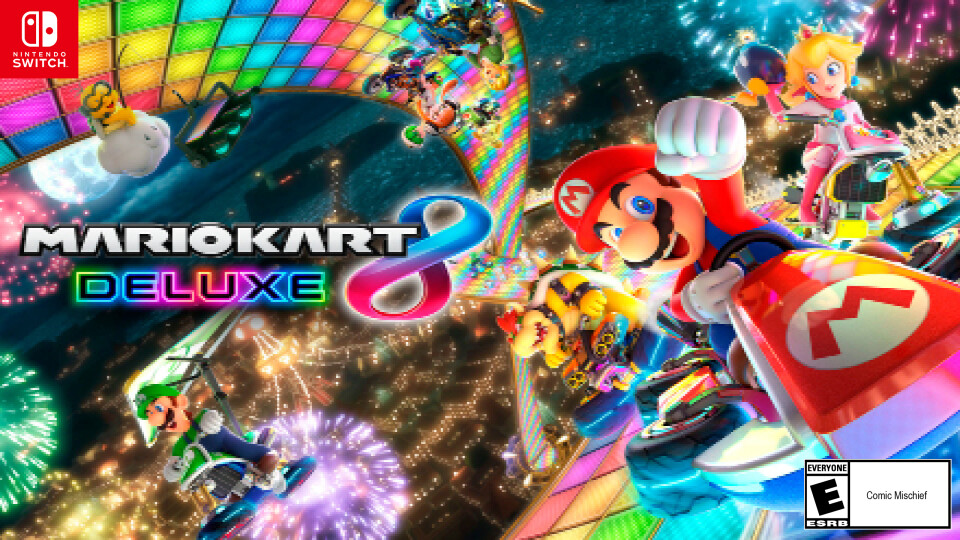 PaleyGX
Saturday, December 16, 2023
PALEYGX Mario Kart 8 Deluxe Challenge