Screenings from The Paley Center for Media Collection
We Love Lucy: Screenings @ the Paley Center
Aug 5 – Sep 3, 2011
12:00 AM
FREE for Paley Center Members
Included with general admission
Become a Member! Join us online or contact Membership at 212.621.6780.
2011 marks the 100th anniversary of the birth of "The First Lady of Television," Lucille Ball, on August 6 and the 60th anniversary of the debut of I Love Lucy on October 15. The Paley Center is offering screenings of four compilation packages of programming from the collection to celebrate these milestones, including many programs not seen since their original airing. Below are the screenings to celebrate the centennial in August. Click for the screenings in October saluting the anniversary of I Love Lucy.
The Paley Center Celebrates Lucille Ball's Centennial
A look at Ball's unparalleled work in the medium of television.
A Variety of Lucy
(compilation; 116 minutes)
---
Screening Wednesdays to Sundays
August 5 to 18, 2011
NY: 3:15 pm
LA: 3:00 pm

The Carol Burnett Show (1968) (Eddie Albert, Nancy Wilson)
In this long out of circulation episode, Lucy joins Carol Burnett in a soap opera spoof, As the Stomach Turns, and a musical salute to some of history's greatest women.
The Carol Burnett Show (1970) (Mel Tormé)
Lucy returns to Carol's show for sketches and musical numbers, including a takeoff on Some Like It Hot, in this seldom seen episode.
Dinah Shore: Like Hep (1969)
In this infrequently seen special, Dinah Shore and Diana Ross attempt to teach Lucy through song that "hip" is now "hep."
Donny & Marie (1977)
Lucy performs the Emmy-nominated song "Leading Lady" and shows off her flair for impressions in this rarely shown segment.
The Garry Moore Show (1960)
Lucy shares some of her favorite outtakes from her film The Facts of Life, costarring Bob Hope, on this television classic.
The Ed Sullivan Show (1961)
The Ed Sullivan Show provides the only film record of Lucille Ball's sole Broadway appearance, Wildcat, when Lucy performs the hit song "Hey, Look Me Over!" on the show.
The Ed Sullivan Show (1968)
Lucy promotes her most successful film, Yours, Mine and Ours, with the eighteen young performers who play her children.
The Don Ho Show (1977)
Lucy joins her daughter Lucie Arnaz on this Hawaiian based series, not seen since its original airing.
The Dick Cavett Show (1971)
Lucy shares the stage with Lucie Arnaz and Carol Burnett.
Lucy Rarities
(compilation; 126 minutes)
---
Screening Wednesdays to Sundays
August 19 to September 3, 2011
NY: 12:30 pm
LA: 3:00 pm
The Good Years (1962)

Lucille Ball and Henry Fonda salute the early part of the twentieth century in this special not seen since its original airing in 1962.
The Greatest Show on Earth: Lady in Limbo (1963)

In her dramatic television debut, Lucille Ball plays a circus performer who takes in an orphaned boy.
The Practice: The Dream (1976)
Ball makes her sole appearance on a sitcom not playing a "Lucy" character when she guest stars on Danny Thomas's 1976 series.
The Zsa Zsa Gabor Show (1969)
Hostess Zsa Zsa Gabor welcomes Lucille Ball, Adam West, and Marty Allen as her guests in this unique talk show pilot.
The Paley Center Celebrates
I Love Lucy's 60th Anniversary
September 28 to October 30, 2011

I Love Lucy pioneered the television situation comedy as the first to be done in front of a live studio audience with three cameras on film, thus allowing the show to be rerun and to go into syndication forever.
See schedule
---
These screenings feature only a small portion of the Paley Center's vast collection of rare Lucille Ball programs. Lucy's appearances on such programs as The Merv Griffin Show, The Mike Douglas Show, The Tonight Show Starring Johnny Carson, The Mary Tyler Moore Hour, Van Dyke & Company, and The Steve Lawrence Show can be viewed in the fourth floor library.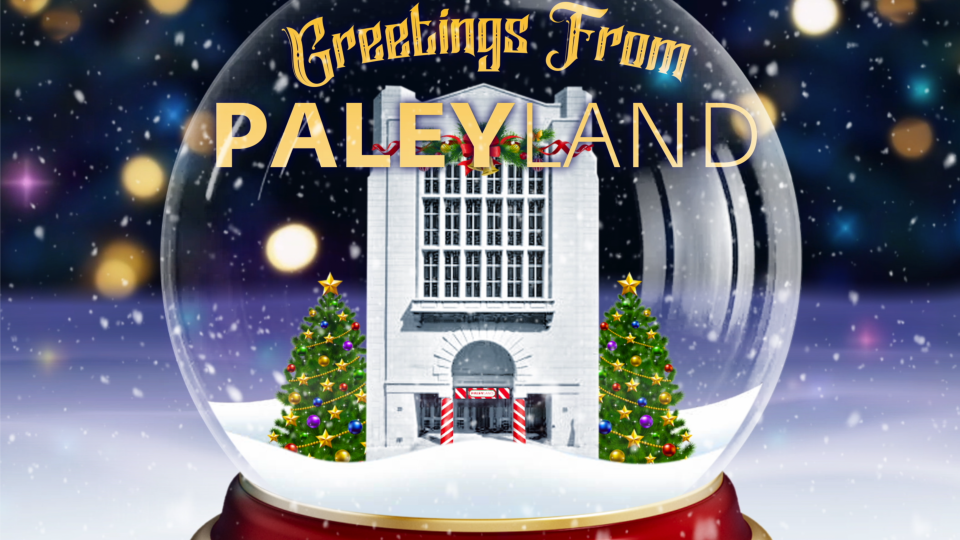 Paley Exhibit & Screenings
Saturday, November 25, 2023 – Sunday, January 7, 2024
PaleyLand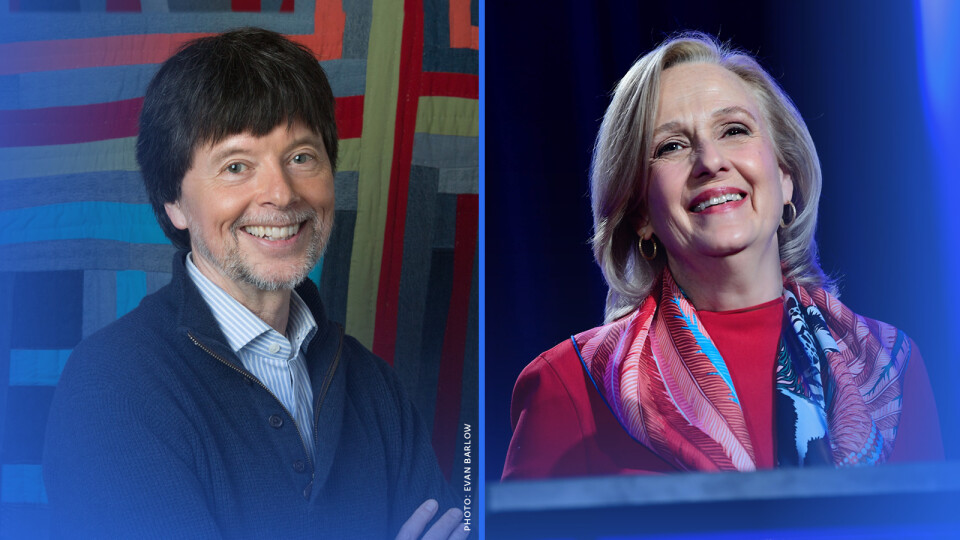 PaleyImpact
Thursday, December 14, 2023
6:30 pm
The Paley Museum, 25 West 52 Street, NYC
Finding Common Ground Through Storytelling: Ken Burns and PBS's Paula Kerger in Conversation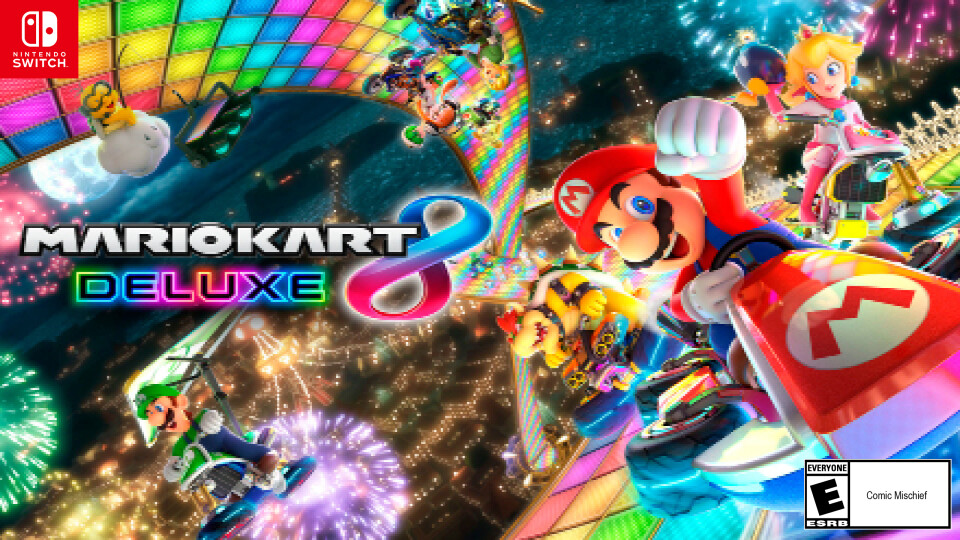 PaleyGX
Saturday, December 16, 2023
PALEYGX Mario Kart 8 Deluxe Challenge