Preview Screening and Panel
Batman: The Dark Knight Returns, Part 1
Sep 20, 2012
6:00 PM ET
New York

Tweets about "#PaleyLiveNY"
Frank Miller's landmark graphic novel about fear, hope, and redemption is celebrated with proper measures of haunting visuals and intense action in Batman: The Dark Knight Returns, Part 1, the next entry in the series of DC Universe Animated Original Movies. Fanboy demigod Peter Weller (RoboCop) leads a stellar voice cast as Bruce Wayne/Batman. Joining Weller behind the microphone is David Selby (The Social Network, Dark Shadows) as Commissioner Gordon, Ariel Winter (Modern Family) as Carrie/Robin, three-time DCU veteran Wade Williams (Prison Break) as Harvey Dent/Two-Face, and Michael McKean (This Is Spinal Tap) as Dr. Bartholomew Wolper.
In the bleak and ominous future of Batman: The Dark Knight Returns, Part 1, it has been a decade since Bruce Wayne hung up his cape, following most of the other superheroes who had been forced into retirement. Facing the downside of middle age, a restless Wayne pacifies his frustration with race cars and liquor—but the bat still beckons as he watches his city fall prey to gangs of barbaric criminals known as the Mutants. The return of Harvey Dent as Two-Face finally prompts Wayne to once again don the Dark Knight's cowl, and his dramatic capture of the villain returns him to crime-fighting—simultaneously making him the target of law enforcement and the new hope for a desolate Gotham City.
Presented with Warner Home Video
Batman: The Dark Knight Returns, Part 1
is directed by Jay Oliva (
Man of Steel
,
Green Lantern: Emerald Knights
) from a screenplay by Bob Goodman (
Warehouse 13
). Sam Register (
Young Justic
e,
Teen Titans
,
Ben 10
) and Bruce Timm (
Justice League: Doom
) are the executive producers. Benjamin Melniker and Michael Uslan are executive producers. Produced by Warner Premiere, DC Entertainment, and Warner Bros. Animation, the PG-13 film arrives September 25 from Warner Home Video as a Blu-ray Combo Pack and DVD, On Demand, and for Download.
Batman: The Dark Knight Returns, Part 2
will provide the split film's conclusion with its release in early 2013.
Andrea Romano, Dialogue/Casting Director
David Selby, "Commissioner Gordon"
Jay Oliva, Director
Moderator: Gary Miereanu, Publicist, Warner Bros. Home Entertainment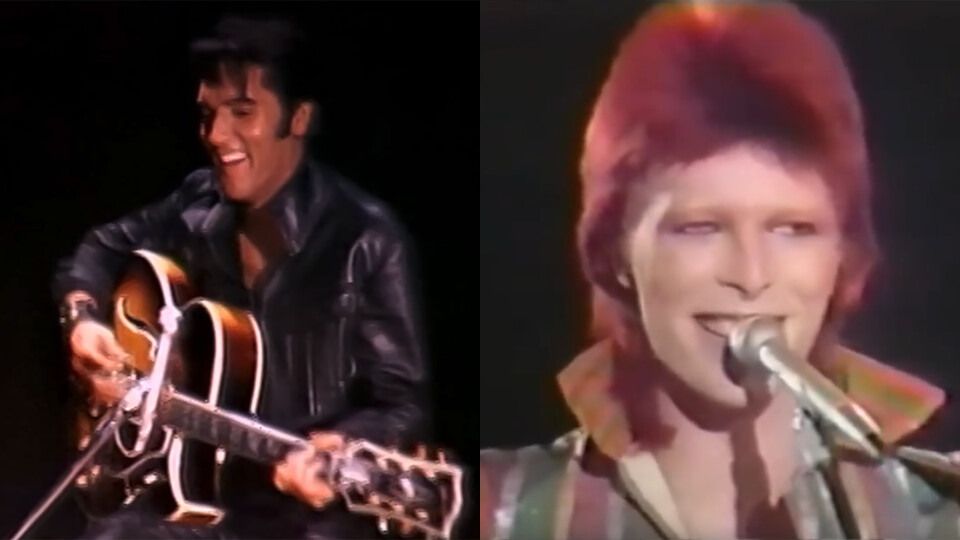 Daily Screenings
Wednesday, January 11, 2023 – Sunday, January 29, 2023 in New York
Born Rock Stars: A Birthday Salute for Elvis Presley and David Bowie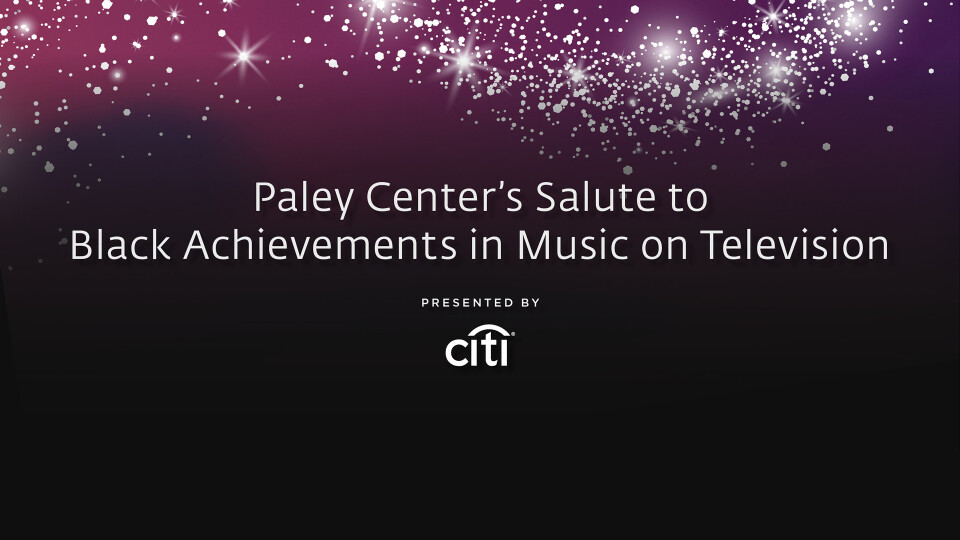 Diversity & Inclusion Exhibit & Screenings
Wednesday, February 1, 2023 – Sunday, February 26, 2023 in New York
Salute to Black Achievements in Music on Television
Stars in Person at the DOLBY THEATRE
March 31, 2023 – April 4, 2023 in Los Angeles

Tickets on sale now! Become a Paley Member for VIP access and experiences, and a discount on tickets.
PaleyFest 2023