Sonny Fox: Forty Years in Television: A Conversation with Whoopi Goldberg
Sep 24, 2012
6:30 PM ET
New York
Tweets about "#PaleyLiveNY"
The legendary career of Sonny Fox, the beloved host of Wonderama, spans the history of television. He will discuss his extraordinary life in media as performer, executive, and consultant to the state department with one of his biggest fans, Whoopi Goldberg. Whoopi has stated: "Two things I had to do on Sunday, go to church and watch Sonny Fox." During his tenure on Wonderama, Sonny was called the foster father of five million children, charming everyone in the tri-state area. The ever-youthful Sonny will screen highlights from his career, which also included hosting the CBS series Let's Take a Trip and The $64,000 Challenge, as well as sign copies of his new book, But You Made the Front Page!: Wonderama, Wars, and a Whole Bunch of Life. Several surprise guests will also drop in to tribute Sonny.
To attend a private dinner party with the panel, join us for PALEYAFTERDARK/PALEY100. Call Erin Frederick at 212.621.6622 or email efrederick@paleycenter.org.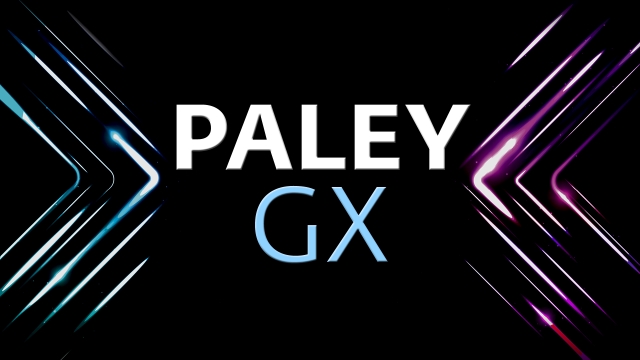 The Ultimate Family-Friendly Gaming Experience
Ongoing in New York—Open to the Public: All Are Welcome!

PaleyGX Birthday Parties, starting May 1—Host your private birthday party in the PaleyGX Studio in New York
PaleyGX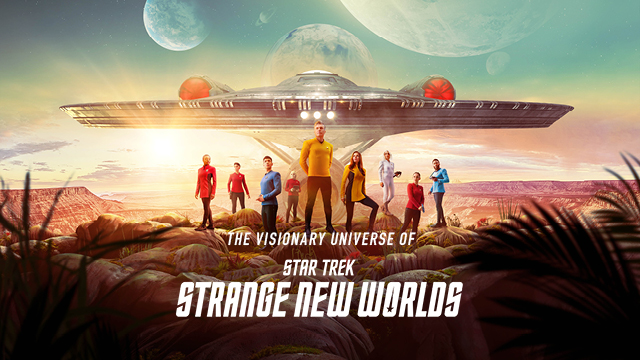 Exhibit and Screenings
Wednesday, April 27, 2022 – Sunday, May 29, 2022 in New York
The Visionary Universe of Star Trek: Strange New Worlds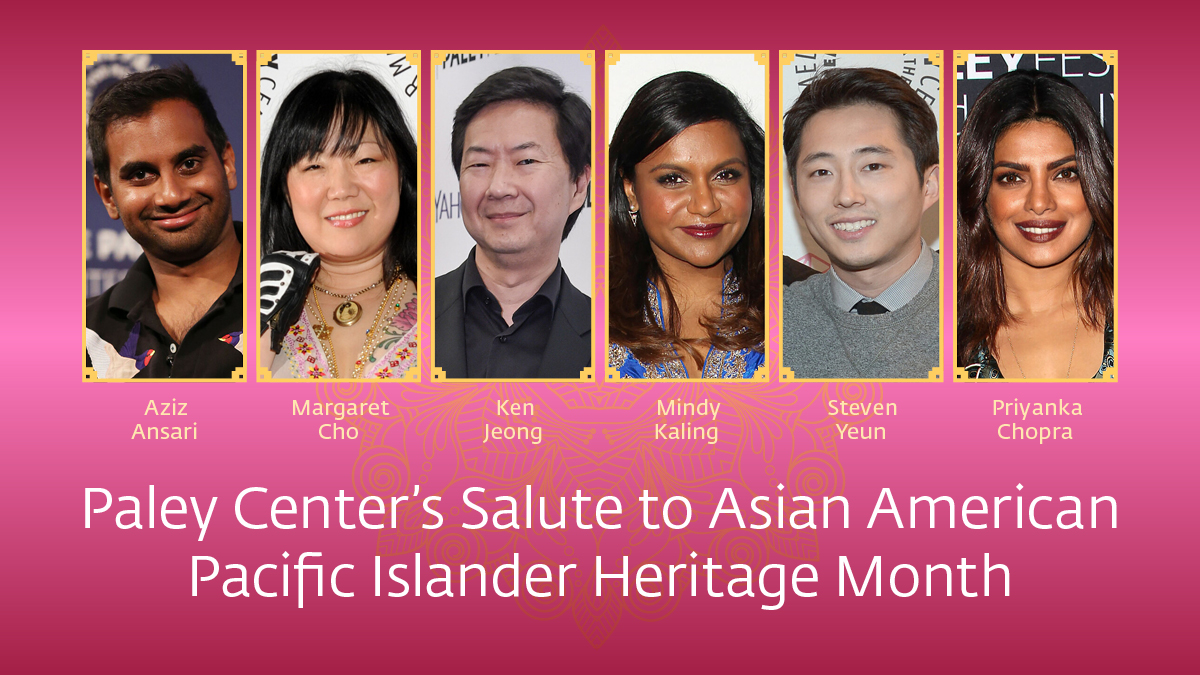 Screenings at Paley & Event Videos Online
Wednesday, May 4, 2022 – Friday, May 27, 2022 in New York
Paley Center's Salute to Asian American Pacific Islander Heritage Month