Viewing Party in New York
PaleyFest Community Viewing Party: Panel Live from Los Angeles with a Greendale Pep Rally from New York Comic Con
Mar 3, 2012
9:00 PM ET
New York
Make Your Own Greendale Pep Rally Video
Tap the "Get Templates" icon
Click record
We figure Community has three-and-a-half seasons and a movie still to go, but it may not get there without your support! Come gather at the Paley Center's "study room"—better yet, come dressed as your favorite Community character (prizes awarded!)—to watch a live discussion with the cast and creative team from our PaleyFest event in Los Angeles, live from the Saban Theatre, in addition to a sneak preview of an upcoming episode. Don't Britta this—who knows when you'll next be able to watch a brand-new episode of Community? Also on the agenda: lots of fun and games, but no foosball, trampolines, or naked pool.
March 3 Schedule:
9:00 pm
Doors open

9:15 to 10:00 pm
Greendale Pep Rally and Costume Contest
Light snacks and activities, including trivia, costume and poster contests.

Come dressed as your favorite Community character!
Magnitude... Kickpuncher... Luis Guzman... These are just three of the greats lining Community's pantheon of iconic characters. Come dressed as your favorite Greendale student or professor for a chance at adoration and prizes. We'll be giving out awards for our favorite costumes, funniest costumes, and most obscure costumes, as well as audience prizes. Sign up to participate at the Arts and Crafts table.

10:00 pm to midnight
See a new Community episode and the PaleyFest panel with Community cast and creative team livestreamed from the Saban Theatre in Los Angeles

Light refreshments will be served.
Presented with New York Comic Con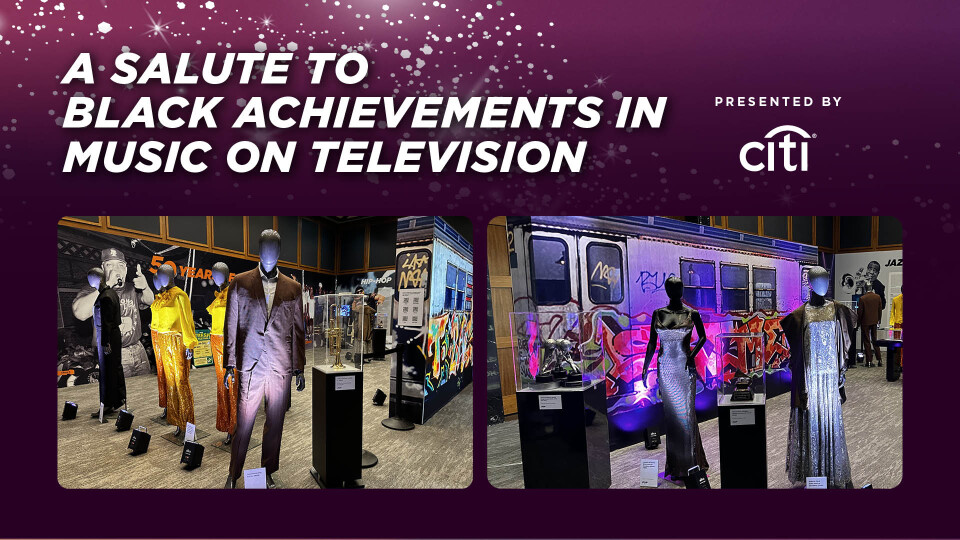 Diversity & Inclusion Exhibit & Screenings
Through Thursday, March 30, 2023 in New York
Paley Center's Salute to Black Achievements in Music on Television
Stars in Person at the DOLBY THEATRE
March 31, 2023 – April 4, 2023 in Los Angeles

Tickets on sale now! Become a Paley Member for VIP access and experiences, and a discount on tickets.
PaleyFest 2023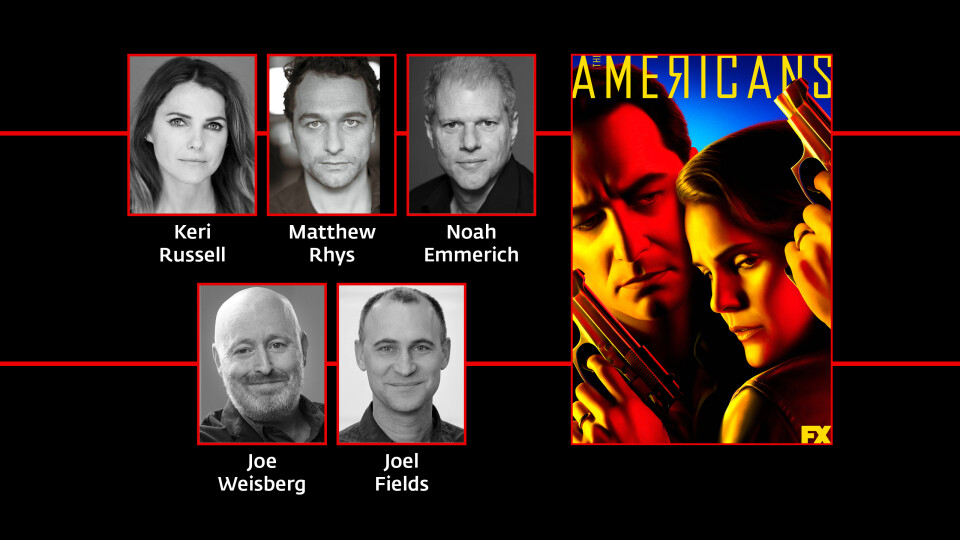 PaleyLive
Wednesday, April 12, 2023
7:00 pm
The Paley Museum, 25 West 52 Street, NYC
10th Anniversary Reunion of FX's The Americans