An Evening with Eureka
Jul 9, 2012
7:00 PM PT
Los Angeles
For five acclaimed seasons, Syfy's Eureka has captivated audiences with its quirky and inventive take on an everyman sheriff of a Pacific Northwest town inhabited by brilliant scientists working on top-secret projects for the U.S. government. Now, as Eureka prepares to sign off, the Paley Center offers an affectionate farewell to the much-loved series.
Join us for a premiere screening of a new episode and a preview of the highly anticipated series finale, which will air Monday, July 16 at 9:00 pm ET/PT on Syfy. The screening will be followed by a conversation with members of the cast and creative team.
Join the Conversation! We will LIVE tweet this event. Follow @paleycenter and use #PaleyLiveLA to join in. Your tweet will be seen in the widget we add to this page on the day of the event.
Jaime Paglia, Creator/Executive Producer
Colin Ferguson, "Sheriff Jack Carter"
Salli Richardson-Whitfield, "Dr. Allison Blake"
Neil Grayston, "Dr. Douglas Fargo"
Joe Morton, "Dr. Henry Deacon"
Plus additional panelists to be announced.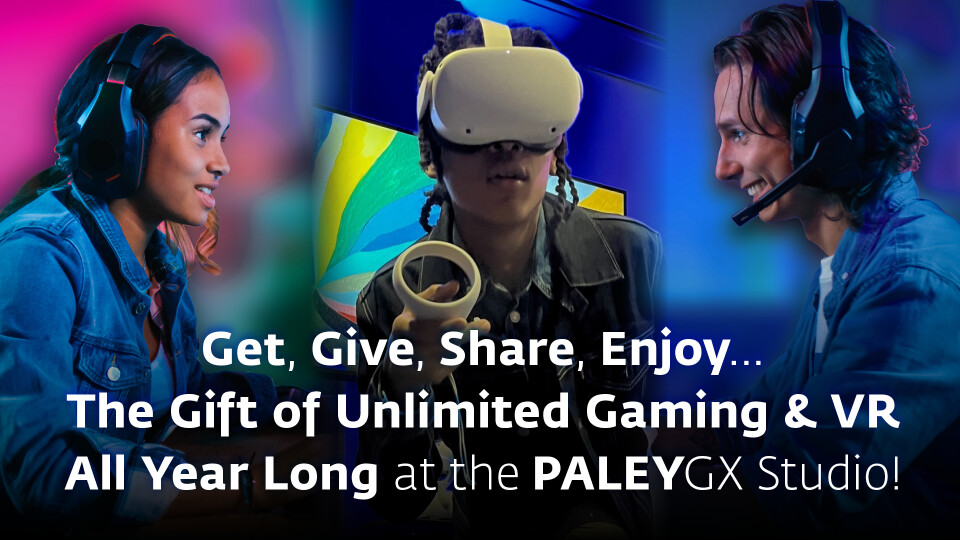 Open to the Public: All Are Welcome!
The Ultimate Family-Friendly Gaming & VR Experience in New York

PaleyGX Birthday Parties—Host your private birthday party in the PaleyGX Studio in New York
PaleyGX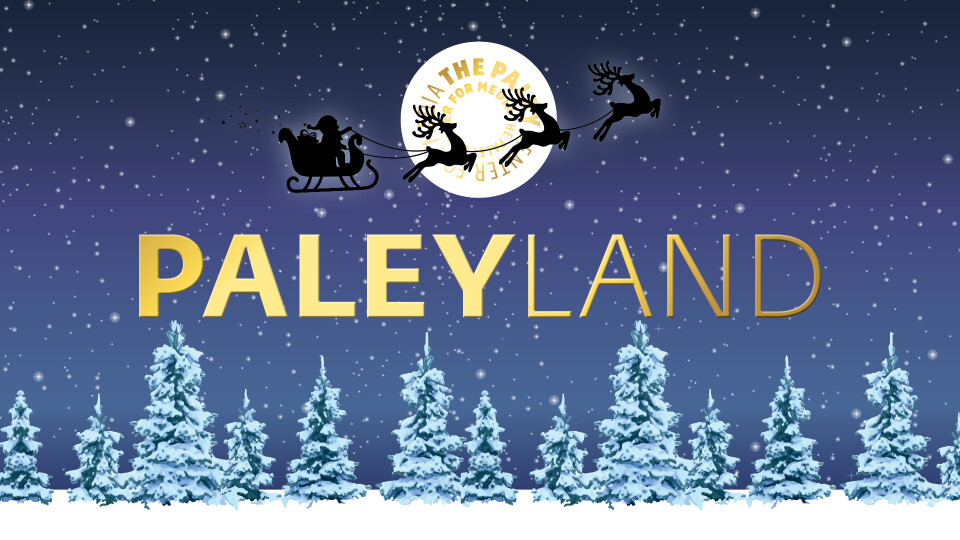 Paley Exhibit & Screenings
November 19, 2022 – January 8, 2023 in New York
Mark your calendars for our annual classic holiday extravaganza! You can experience PaleyLand as a Member for VIP Access.
PaleyLand 2022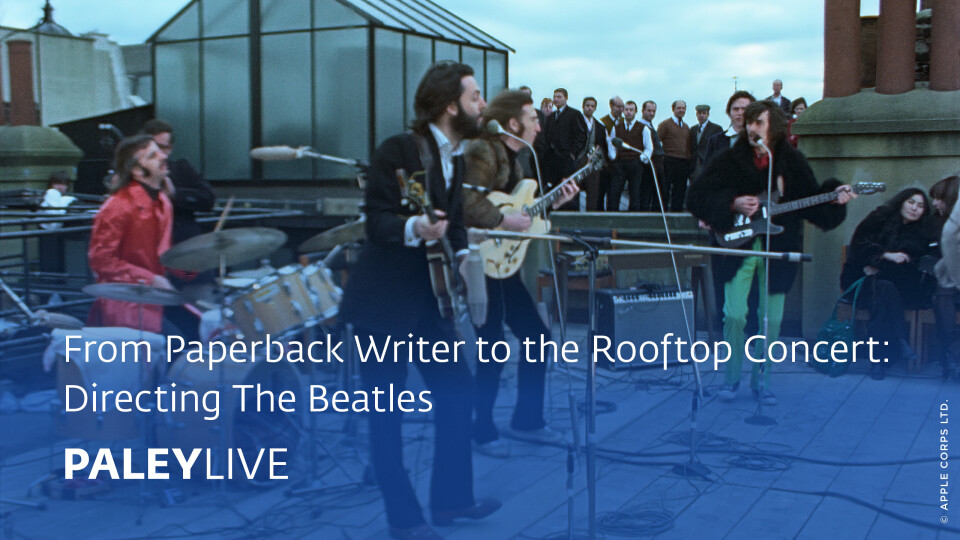 PaleyLive
Wednesday, December 7, 2022
6:30 pm
The Paley Museum, 25 West 52 Street, NYC
From Paperback Writer to the Rooftop Concert: Directing The Beatles