Horton Foote: Selected Television Work
Playhouse 90: Old Man
Aug 26, 2012
12:30 PM ET
New York
In conjunction with the Primary Stages Off-Broadway production of Harrison, TX: Three Plays by Horton Foote—which runs from July 24 to September 15 at Primary Stages at 59E59 Theaters—The Paley Center for Media is screening teleplays by the Oscar, Emmy, and Pulitzer Prize–winning writer, who died in 2009 at the age of 92.
Playhouse 90: Old Man
With Sterling Hayden and Geraldine Page. In this adaptation of a work by William Faulkner, a chain-gang inmate is stranded on the flooding Mississippi River, where he rescues a pregnant woman. Dir: John Frankenheimer. (1958; CBS; 90 minutes)
FREE for Paley Center Members
Included with general admission
Become a Member! Join us online or contact Membership at 212.621.6780.
See the full Horton Foote Screening Schedule.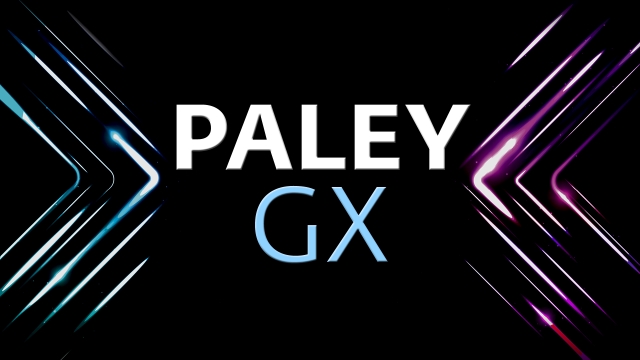 The Ultimate Family-Friendly Gaming Experience
Ongoing in New York—Open to the Public: All Are Welcome!

PaleyGX Birthday Parties, starting May 1—Host your private birthday party in the PaleyGX Studio in New York
PaleyGX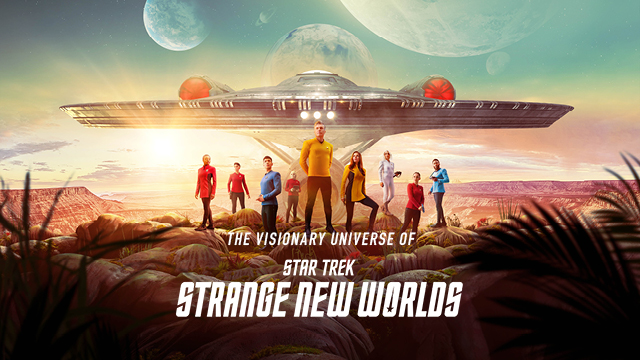 Exhibit and Screenings
Wednesday, April 27, 2022 – Sunday, May 29, 2022 in New York
The Visionary Universe of Star Trek: Strange New Worlds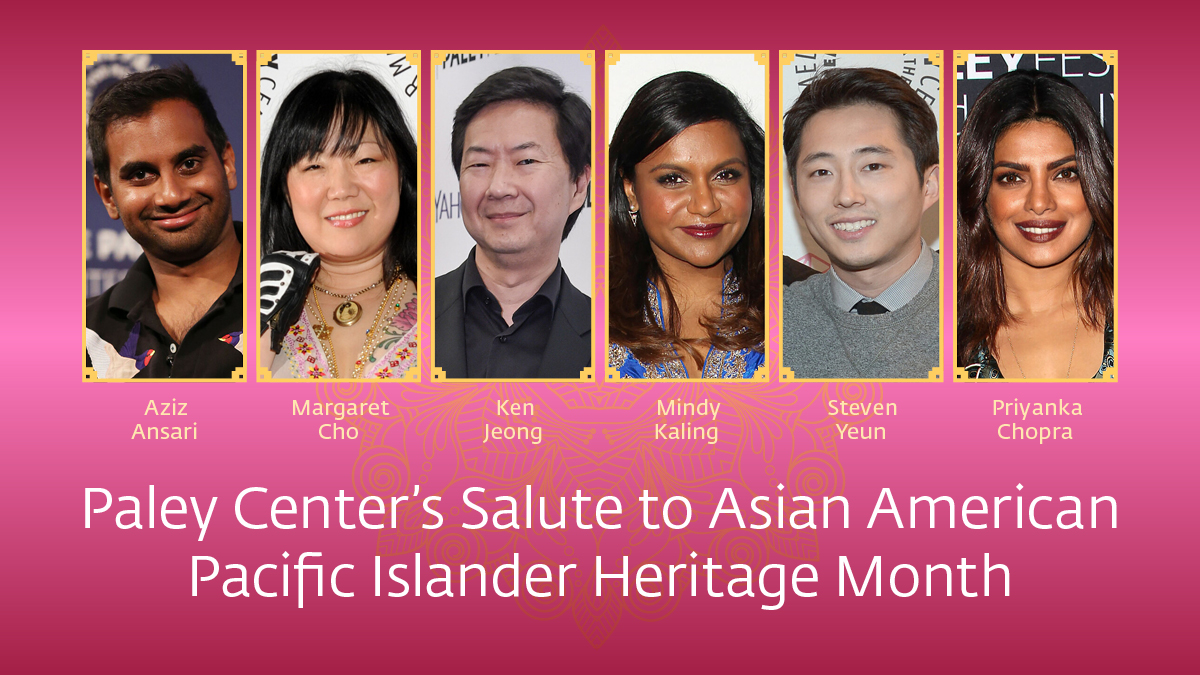 Screenings at Paley & Event Videos Online
Wednesday, May 4, 2022 – Friday, May 27, 2022 in New York
Paley Center's Salute to Asian American Pacific Islander Heritage Month