She's Making News: Paula Zahn
Jun 20, 2012
1:00 PM ET
New York
A thirty-year news veteran, Emmy Award-winning journalist Paula Zahn currently hosts On the Case with Paula Zahn for the Investigation Discovery channel and has previously served as an anchor and host for CNN, the Fox News Channel, CBS, and ABC. An academic and athletic star in school, an accomplished musician (she attended Stephens College on a cello scholarship and has performed with the New York Pops Orchestra), and a tireless fundraiser for cancer research, Zahn is also one of the country's preeminent broadcast journalists. After spending ten years working for local newscasts in major markets around the country, Zahn rose to national prominence with a series of high profile posts, including stints as the coanchor of World News This Morning and the anchor of news segments for Good Morning America on ABC, the cohost of the CBS Morning News and anchor of the CBS Evening News Saturday Edition, the anchor of the Fox News Channel's The Fox Report and The Edge with Paula Zahn, and as an anchor for CNN and the host of that network's Paula Zahn Now. She has also been a familiar presence on PBS, cohosting the weekly series NYC-ARTS with Phillipe de Montebello and presenting a wide variety of arts programming. Zahn has won nine Emmy Awards, the National Commission of Working Women Broadcasting Award and an AWRT Award for reporting on gender bias in education.
Zahn will discuss her career with Paley Center president and CEO Pat Mitchell.

Join the Conversation! We will LIVE tweet this event. Follow @paleycenter and use #PaleyLiveNY to join in. Your tweet will be seen in the widget we add to this page on the day of the event.
Paula Zahn
Moderator: Pat Mitchell, President/CEO, The Paley Center for Media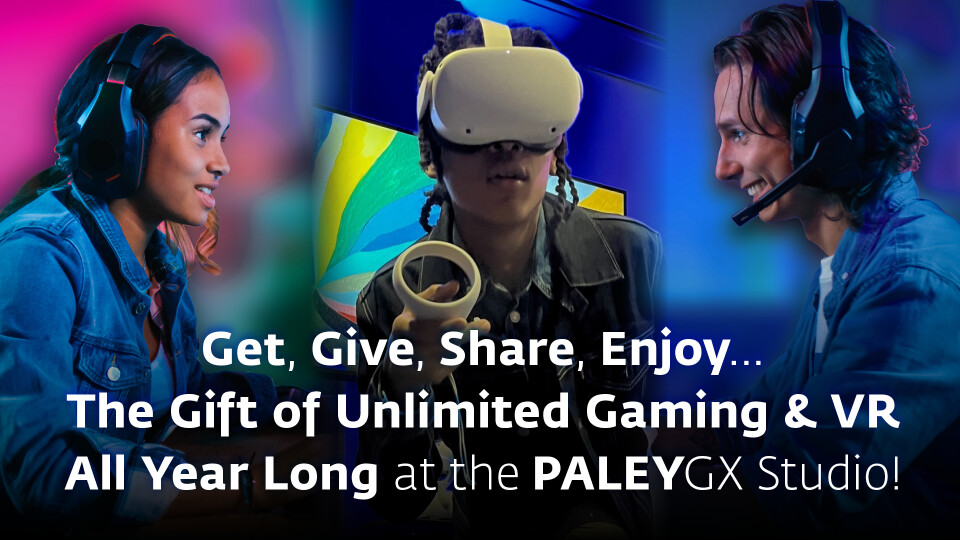 Open to the Public: All Are Welcome!
The Ultimate Family-Friendly Gaming & VR Experience in New York

PaleyGX Birthday Parties—Host your private birthday party in the PaleyGX Studio in New York
PaleyGX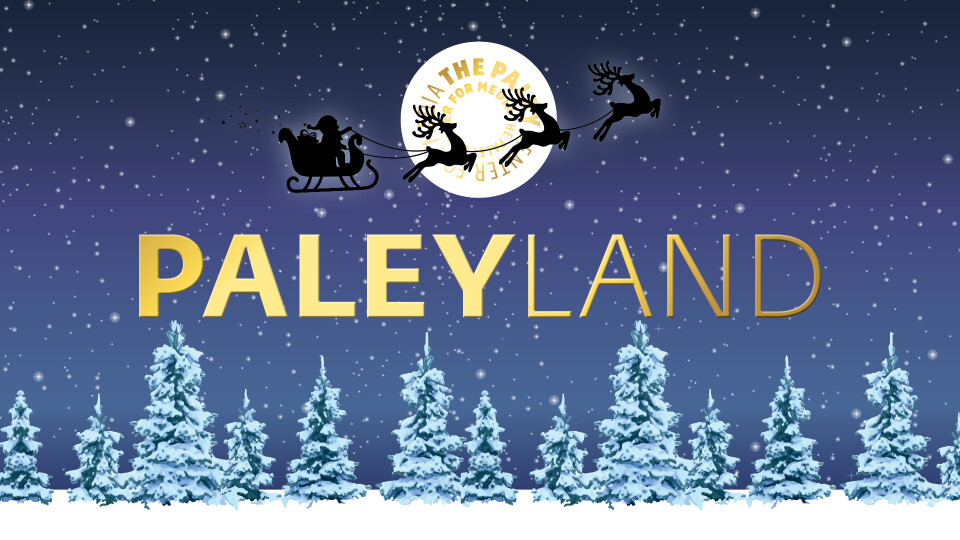 Paley Exhibit & Screenings
November 19, 2022 – January 8, 2023 in New York
Mark your calendars for our annual classic holiday extravaganza! You can experience PaleyLand as a Member for VIP Access.
PaleyLand 2022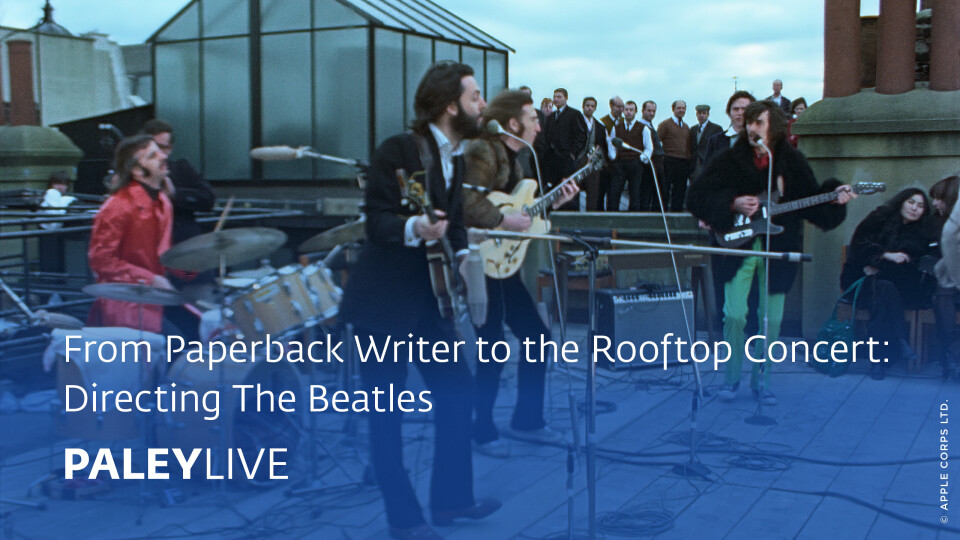 PaleyLive
Wednesday, December 7, 2022
6:30 pm
The Paley Museum, 25 West 52 Street, NYC
From Paperback Writer to the Rooftop Concert: Directing The Beatles