MTV's Teen Wolf: Season Two Premiere Screening & Panel
May 23, 2012
7:00 PM PT
Los Angeles
Watch this event live tonight on your phone with the Paley Center App. And use #PaleyLiveLA to submit questions for the panel.
Join us as we celebrate the season two premiere of MTV's critically acclaimed hit series Teen Wolf with a preview screening, followed by a panel discussion with the show's cast and creative team. The reinvented classic werewolf tale is set against the backdrop of contemporary teen life with a forbidden, romantic love story at its core, making it a fresh and different take on the iconic movie. Teen Wolf will return for its sophomore season with a two-part premiere kicking off on Sunday, June 3 at 11:00 pm ET/PT, immediately following the 2012 MTV Movie Awards, and part two debuting the following night, on Monday, June 4, in its regularly scheduled 10:00 pm ET/PT time slot.
Tickets on sale now.

Join the Conversation! We will LIVE tweet this event. Follow @paleycenter and use #PaleyLiveLA to join in. Your tweet will be seen in the widget we add to this page on the day of the event.
Tyler Posey, "Scott McCall"
Crystal Reed, "Allison Argent"
Dylan O'Brien, "Stiles"
Tyler Hoechlin, "Derek Hale"
Holland Roden, "Lydia Martin"
Colton Haynes, "Jackson Whittemore"
Jeff Davis, Executive Producer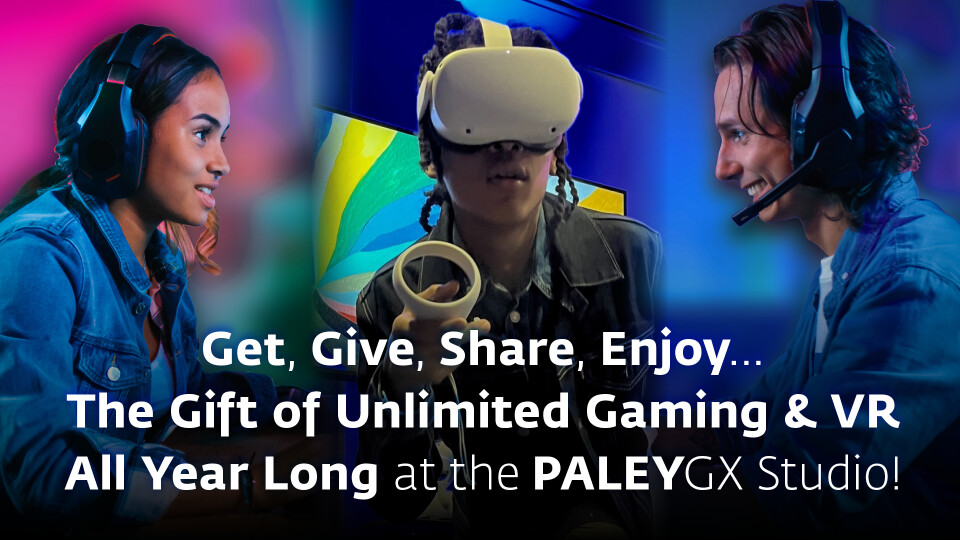 Open to the Public: All Are Welcome!
The Ultimate Family-Friendly Gaming & VR Experience in New York

PaleyGX Birthday Parties—Host your private birthday party in the PaleyGX Studio in New York
PaleyGX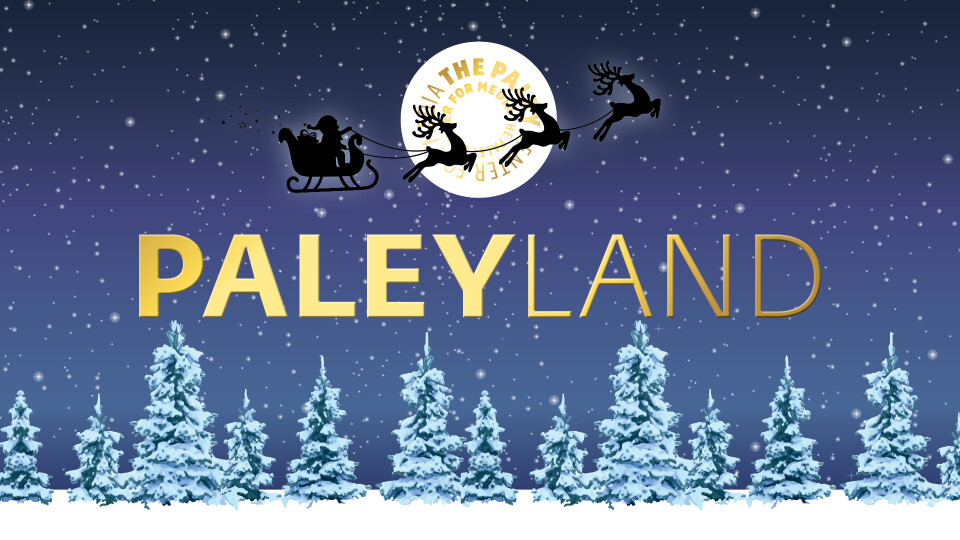 Paley Exhibit & Screenings
November 19, 2022 – January 8, 2023 in New York
Mark your calendars for our annual classic holiday extravaganza! You can experience PaleyLand as a Member for VIP Access.
PaleyLand 2022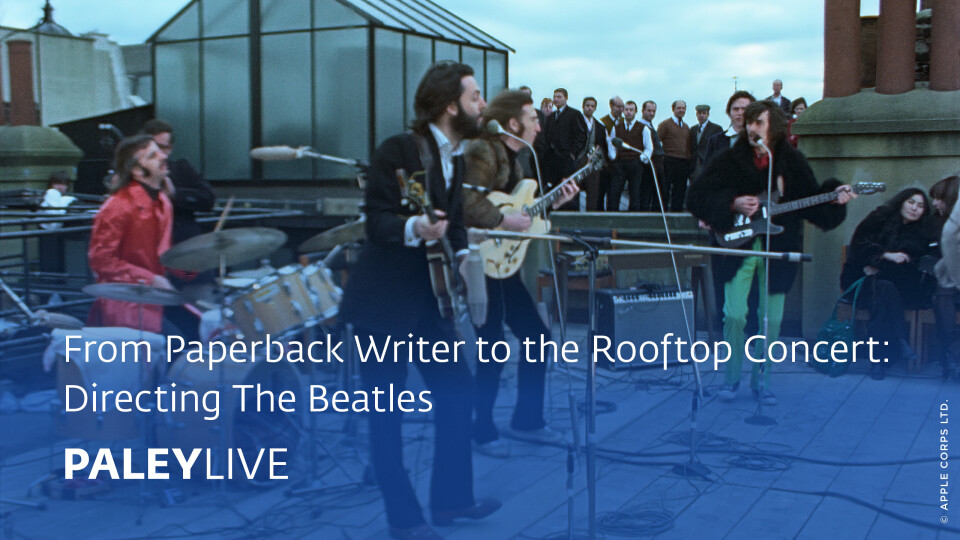 PaleyLive
Wednesday, December 7, 2022
6:30 pm
The Paley Museum, 25 West 52 Street, NYC
From Paperback Writer to the Rooftop Concert: Directing The Beatles